26 Results
Results Per Page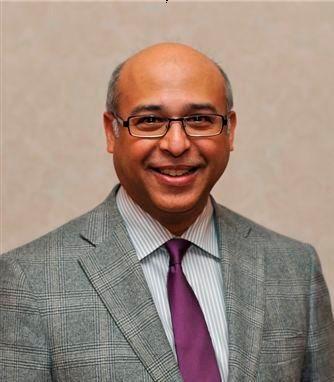 Top Doctor
Zoher Ghogawala, MD, FACS serves as the Charles A. Fager Chair of Neurosurgery at Lahey Hospital & Medical Center as well as Professor of Neurosurgery at Tufts University School of Medicine. He is...
Lahey Hospital & Medical Center
41 Mall Road
781-744-3448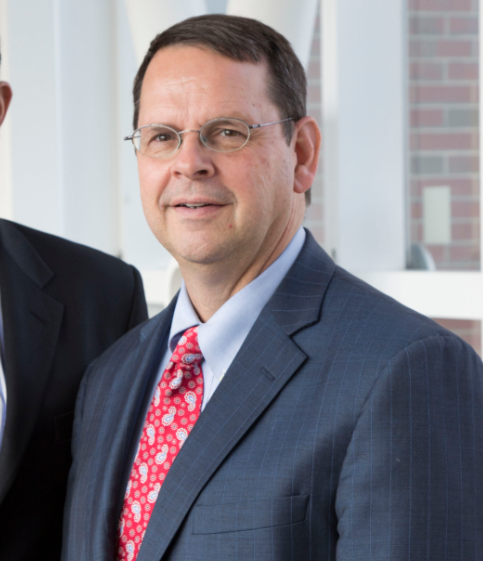 Top Doctor
Christopher Ogilvy, M.D. is the Director, Endovascular and Operative Neurovascular Surgery BIDMC Brain Aneurysm Institute and Professor of Neurosurgery, Harvard Medical School. Dr. Ogilvy is known nat...
Beth Israel Deaconess Medical Center-Boston
Beth Israel Deaconess Medical Center
Department Neurosurgery
617-632-9940