40 Results
Results Per Page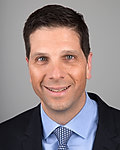 Top Doctor
Andrew P White MD is the Chief of the Division of Spine Surgery, and is co-director of The Spine Center at the Beth Israel Deaconess Medical Center (BIDMC). He is an Associate Professor of Orthopaedic...
Beth Israel Deaconess Medical Center-Boston
Beth Israel Deaconess Medical Center
Spine Center
617-754-9000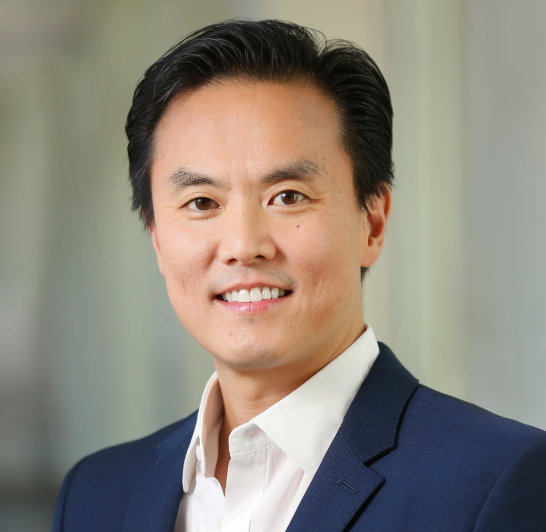 Top Doctor
Dr. Kwon specializes in treating adult spine disorders. Whether you're suffering from neck or back pain, Dr. Kwon will provide you with all the information you need to make an informed treatment dec...
New England Baptist Hospital
125 Parker Hill Ave
617-754-6586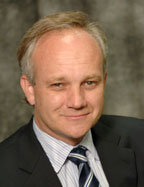 Top Doctor
Frank X. Pedlow, Jr. MD is an Orthopedic Surgeon affiliated with Massachusetts General Hospital. He is a Board Certified, fellowship-trained orthopaedic spine surgeon, specializing in the surgical t...
Massachusetts General Hospital
30 Lancaster St
617-227-9300

Top Doctor
Dr. Warner completed his medical degree and residency at the University of Rochester School of Medicine, NY, followed by a combined Harvard orthopedic surgery residency. He subsequently completed mult...
Massachusetts General Hospital
55 Fruit Street
617-724-7300