17 Results
Results Per Page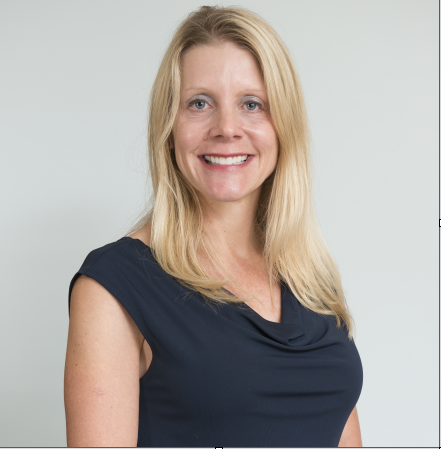 Top Doctor
Dr. Colwell is a plastic surgeon at Massachusetts General Hospital and Associate Professor Harvard Medical School. She specializes in plastic surgery of the breast, body, and face. She completed her ...
Massachusetts General Hospital
55 Fruit St
617-643-5963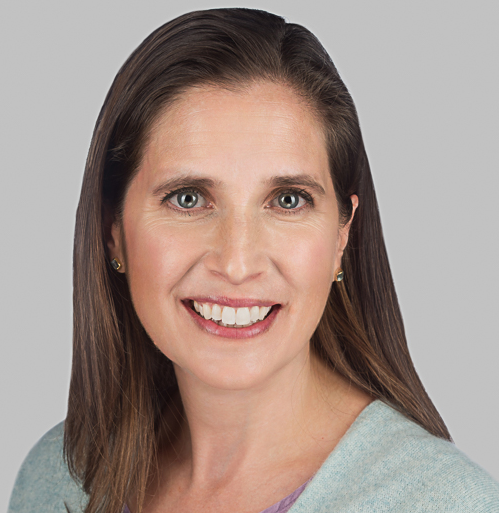 Top Doctor
Dr. Taylor is a board certified Boston area Plastic & Reconstructive Surgeon as well as a fellowship trained Craniomaxillofacial Surgeon. She received her AB degree (Summa cum Laude) from Princeto...
Mount Auburn Hospital
300 Mt Auburn St
Suite 304
617-492-0620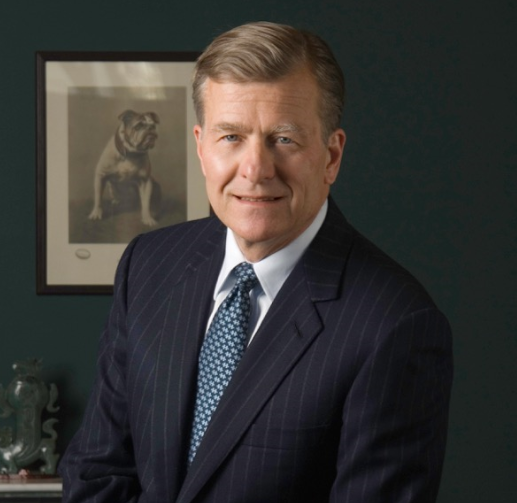 Dr. Yaremchuk is currently a Clinical Professor of Surgery, Part Time, at the Harvard Medical School, and Chief of Craniofacia...
Massachusetts General Hospital
170 Commonwealth Avenue, Suite 101
617-726-5280
Top Doctor
I serve as Associate Professor of Surgery at Harvard Medical School and hold appointments as an attending Plastic Surgeon with Harvard Medical Faculty Physicians at Beth Israel Deaconess Medical Cente...
Beth Israel Deaconess Medical Center-Boston
110 Francis St
Suite 5A
617-632-7369
Top Doctor
Dr. Sean Doherty is a board certified plastic surgeon of the breast, face and body. A Boston native, he graduated salutatorian from Dedham High School before heading off to the Big Apple where he atte...
Beth Israel Deaconess Hospital-Needham
69 Newbury Street
5th Floor
617-450-0070