1651 Results
Results Per Page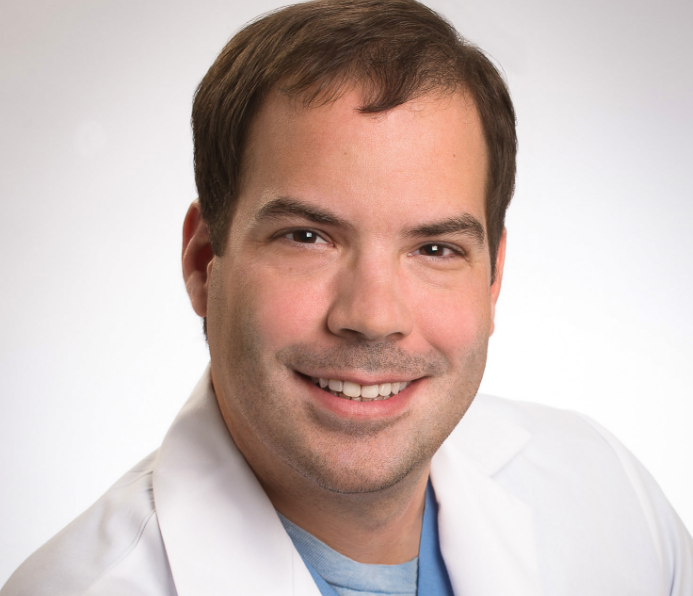 Dr. Mario Lucca is a Board Certified Oral and Maxillofacial Surgeon and has been practicing dentistry in Massachusetts for nearly 15 years. He has extensive training and experience in advanced surgica...
Private Practice
185 Dartmouth St
Suite 403
617-300-0345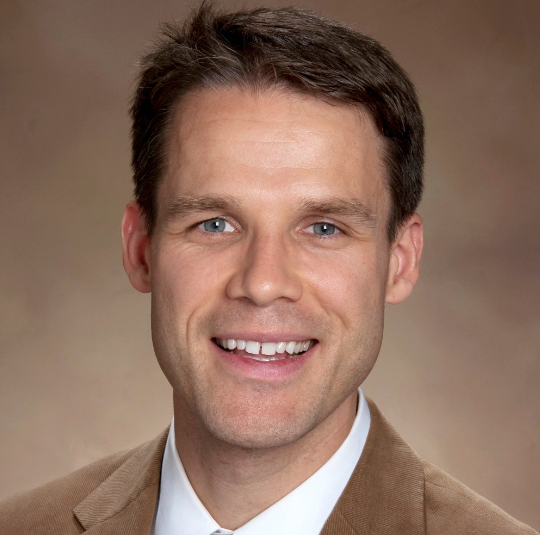 Top Doctor
Dr. Sullivan is a board certified Boston area Plastic & Reconstructive Surgeon as well as a fellowship trained Craniomaxillofacial Surgeon. A native of Montana, he received his BA degree (Maxima c...
Mount Auburn Hospital
300 Mt Auburn Street
Suite 304
617-492-0620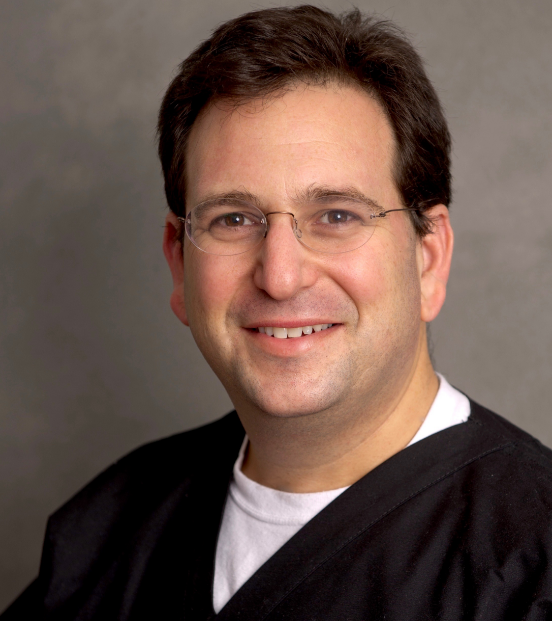 Steven D. Spitz, DMD is a Prosthodontist and founder and principal of Smileboston Cosmetic and Implant Dentistry (Brookline and South Shore). With a concentration in the complete treatment of dental i...
Private Practice
1180 Beacon Street
617-277-4100
Top Doctor
Emerson Hospital
Middlesex Digestive Hlth & Endoscopy Ctr
45B Discovery Way
Top Doctor
Emerson Hospital
Acton Medical Associates
321 Main St
Top Doctor
Emerson Hospital
Middlesex Digestive Hlth & Endoscopy Ctr
45B Discovery Way
Top Doctor
Emerson Hospital
Middlesex Digestive Hlth & Endoscopy Ctr
45B Discovery Way
Top Doctor
St. Elizabeth's Medical Center
Steward Medical Group
Brookline Women's Health
Top Doctor
St. Elizabeth's Medical Center
Steward Medical Group
Brookline Women's Health
Top Doctor
Mount Auburn Hospital
Everest Healthcare Specialists
22 Mill St, Ste 201