1066 Results
Results Per Page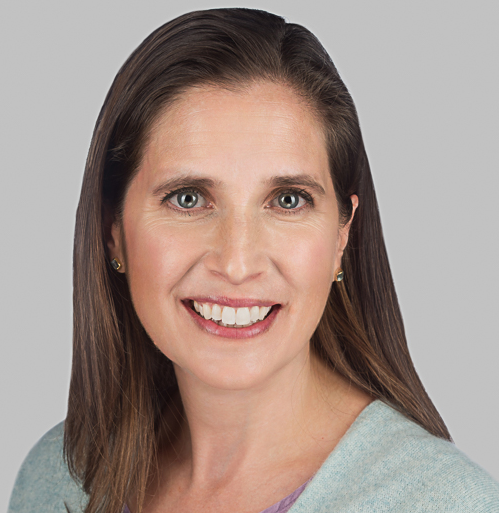 Top Doctor
Dr. Taylor is a board certified Boston area Plastic & Reconstructive Surgeon as well as a fellowship trained Craniomaxillofacial Surgeon. She received her AB degree (Summa cum Laude) from Princeto...
Mount Auburn Hospital
300 Mt Auburn St
Suite 304
617-492-0620

Top Doctor
Dr. Warner completed his medical degree and residency at the University of Rochester School of Medicine, NY, followed by a combined Harvard orthopedic surgery residency. He subsequently completed mult...
Massachusetts General Hospital
55 Fruit Street
617-724-7300
Top Doctor
Dr. Manuel Hidalgo, MD, PhD, Director of the Leon V. & Marilyn L. Rosenberg Clinical Cancer Center and Chief of the Division of Hematology-Oncology, is an internationally respected oncologist whos...
Beth Israel Deaconess Medical Center-Boston
Cancer Center at BIDMC
330 Brookline Ave, Shapiro 9
617-667-2100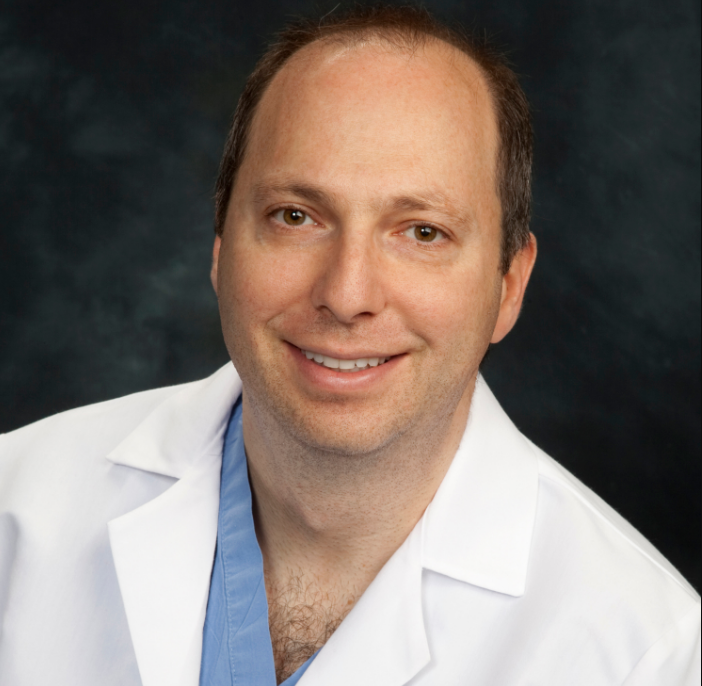 Top Doctor
Dr. Martin Goodman is a surgical oncologist at Tufts Medical Center who treats advanced gastrointestinal cancers of the pancreas, liver, colon, stomach and appendix.  He is an expert in cytoreductive...
Tufts Medical Center
800 Washington St
Surgical Oncology
617-636-9248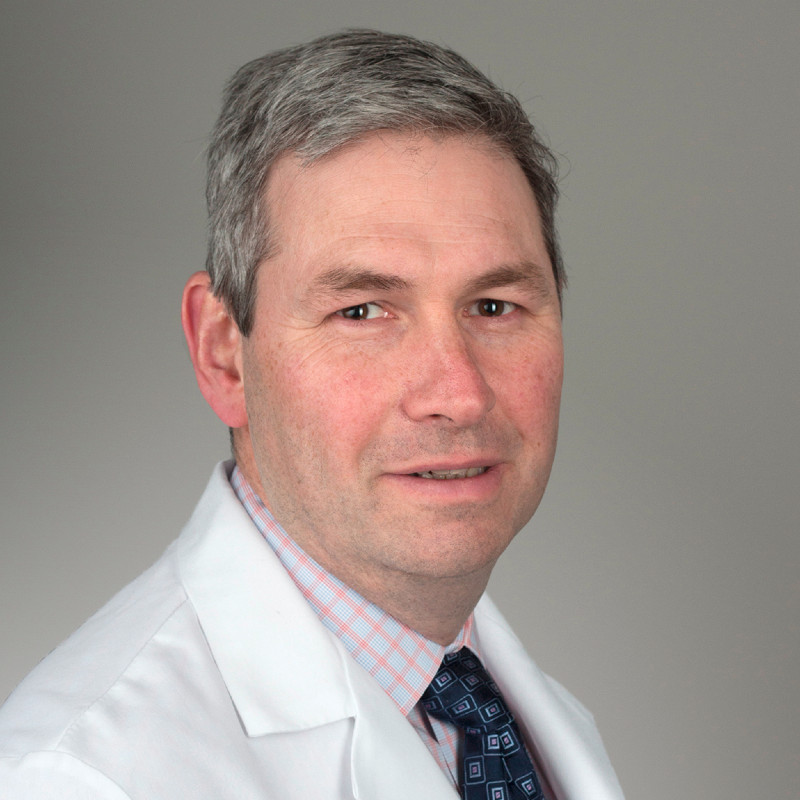 Top Doctor
Michael Curry, MD is the Co-Director, Pancreas and Liver Institute, Director, Liver Transplantation, and Section Chief, Hepatology, at Beth Israel Deaconess Medical Center. His clinical focus is on di...
Beth Israel Deaconess Medical Center-Boston
Liver Center at BIDMC
110 Francis Street, Suite 8E
617.632.1070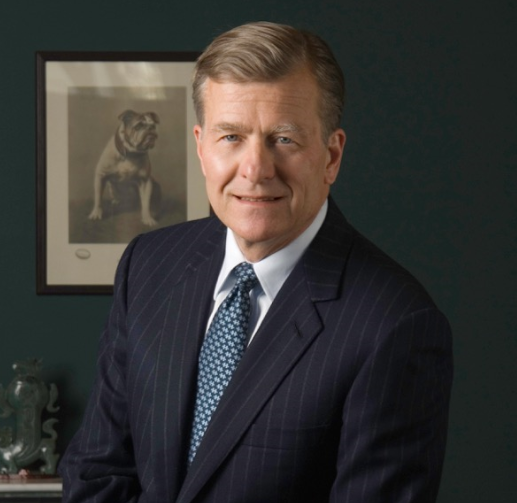 Dr. Yaremchuk is currently a Clinical Professor of Surgery, Part Time, at the Harvard Medical School, and Chief of Craniofacia...
Massachusetts General Hospital
170 Commonwealth Avenue, Suite 101
617-726-5280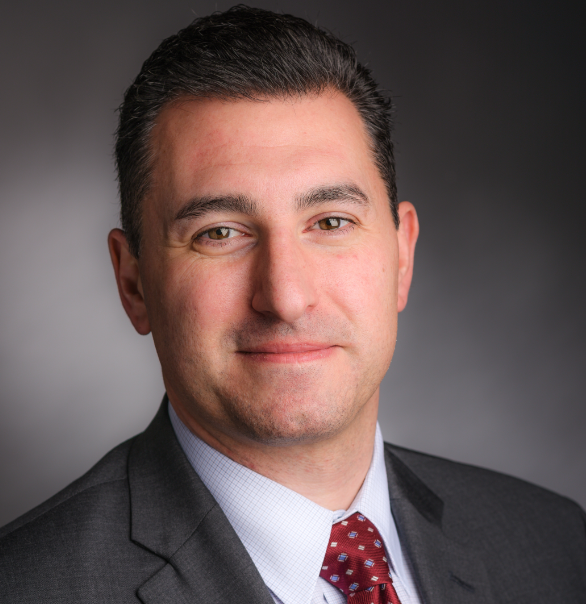 Dr. Orio is the Vice Chair of Network Operations, Medical Director and Director of Genitourinary Brachytherapy for the Dana-Farber/Brigham and Women's Cancer Centers Department of Radiation Oncology...
Brigham and Women\'s Hospital
75 Francis Street
781-624-4700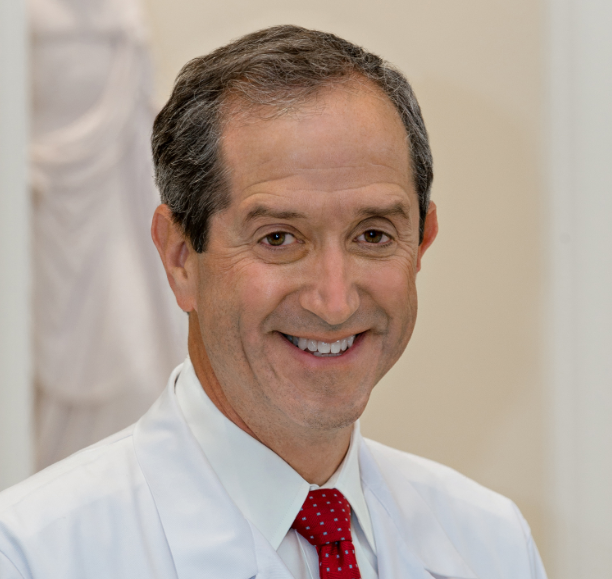 Top Doctor
Dr. Baum is an international known, board certified Interventional Radiologist. He has authored over one hundred and fifty articles and book chapters, and has given hundreds of invited presentations. ...
Beth Israel Deaconess Hospital-Milton
75 Francis St
SR 340
617-732-4763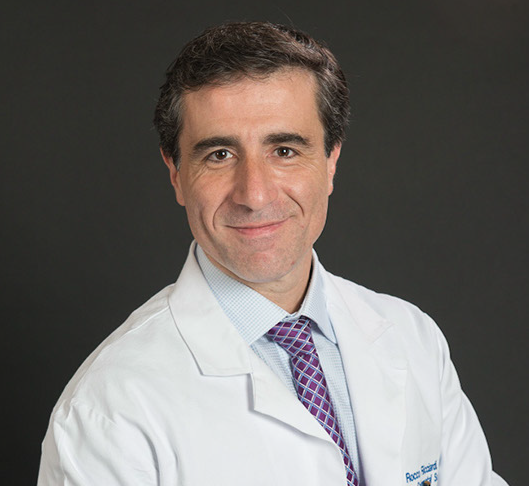 Top Doctor
Dr. Rocco Ricciardi has dedicated his career to the treatment of patients with diseases of the gastrointestinal tract. He is the Chief of the Section of Colon and Rectal Surgery at Massachusetts Gener...
Massachusetts General Hospital
55 Fruit St
617.643.9253
Top Doctor
I serve as Associate Professor of Surgery at Harvard Medical School and hold appointments as an attending Plastic Surgeon with Harvard Medical Faculty Physicians at Beth Israel Deaconess Medical Cente...
Beth Israel Deaconess Medical Center-Boston
110 Francis St
Suite 5A
617-632-7369