1651 Results
Results Per Page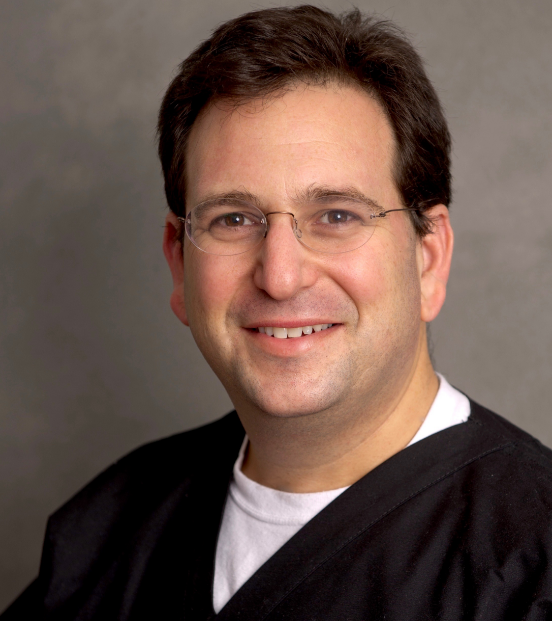 Steven D. Spitz, DMD is a Prosthodontist and founder and principal of Smileboston Cosmetic and Implant Dentistry (Brookline and South Shore). With a concentration in the complete treatment of dental i...
Private Practice
1180 Beacon Street
617-277-4100
Top Doctor
Dr. Christopher Davidson is a Harvard-trained, board-certified plastic surgeon known for his excellence in breast surgery, facial rejuvenation, body contouring, and other types of plastic surgery. The...
Newton-Wellesley Hospital
Fraser Medical Building
332 Washington Street
781-237-7700
Top Doctor
Interventional Radiology is one of the most rapidly expanding areas in medicine and has been described as the specialty of the new millennium. We deliver safe, effective, and compassionate care to our...
Beth Israel Deaconess Hospital-Milton
75 Francis Street
617-732-4763
Top Doctor
Dr. A. James Moser has dedicated his career to the treatment of patients with diseases of the pancreas, duodenum, and liver, and particularly pancreatic cancer. Dr. Moser is Co-Director of both the Pa...
Beth Israel Deaconess Medical Center-Boston
185 Pilgrim Road
PA-612
617-632-1030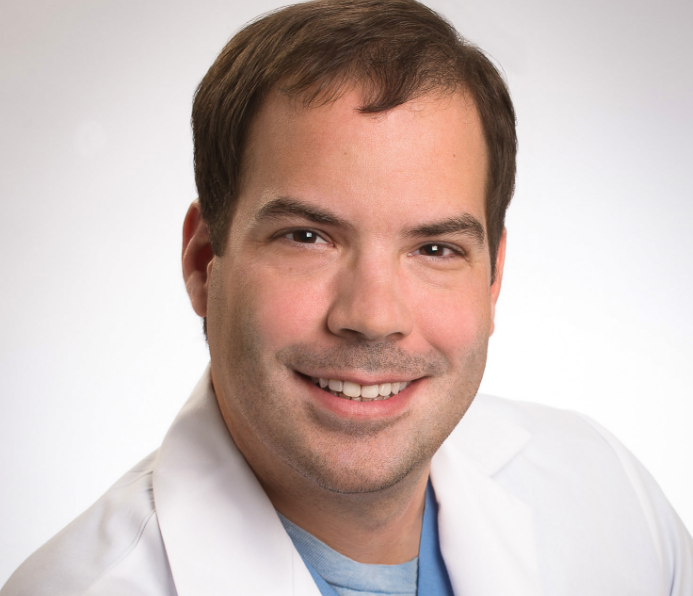 Dr. Mario Lucca is a Board Certified Oral and Maxillofacial Surgeon and has been practicing dentistry in Massachusetts for nearly 15 years. He has extensive training and experience in advanced surgica...
Private Practice
185 Dartmouth St
Suite 403
617-300-0345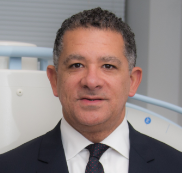 Top Doctor
Dr. El Abd's practice at Newton Wellesley Interventional Spine is designed to provide prompt non-operative management of painful spine conditions using evidence-based medicine on conservative manage...
Newton-Wellesley Hospital
378 Washington Street
781-489-5541
Top Doctor
Dr. Ruchelsman is the Chief of the Division of Hand and Upper Extremity Surgery at Newton-Wellesley Hospital. He is Board Certified by the American Board of Orthopaedics Surgery and holds a Subspecial...
Newton-Wellesley Hospital
2000 Washington Street
Blue Building, Suite 201
617-965-4263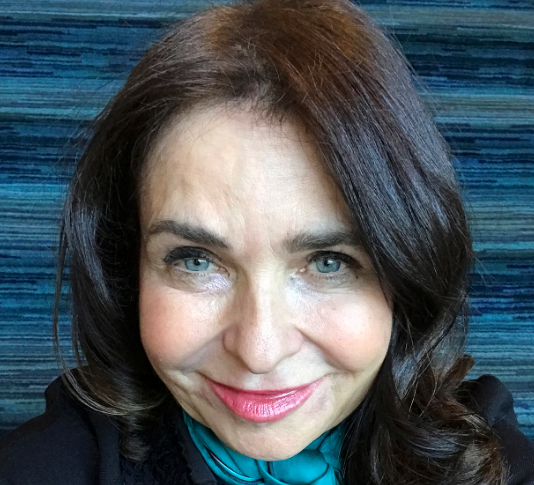 Top Doctor
Winchester Hospital
955 Main Street
Suite 308
781-729-3150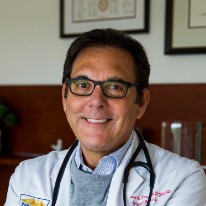 Top Doctor
Lawrence A. Starr, M.D. FACP developed Personalized Medical Care for individuals and families seeking exceptional primary care in a unique, concierge-style practice. Personalized Med...
Brigham and Women's Faulkner Hospital
Personalized Medical Care
200 Boylston St
617-964-3333
Top Doctor
Beth Israel Deaconess Medical Center-Boston
200 Boylston Street
Suite 307
617-277-7010