1651 Results
Results Per Page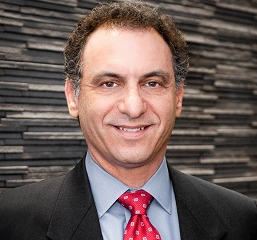 Top Doctor
Dr. Morgentaler, the Director of Men's Health Boston, is an Associate Clinical Professor of Urology at Harvard Medical School, Beth Israel Deaconess Medical Center. Dr. Morgentaler lectures nationally...
Beth Israel Deaconess Medical Center-Boston
Men's Health Boston
200 Boylston St, Ste A309
617-277-5000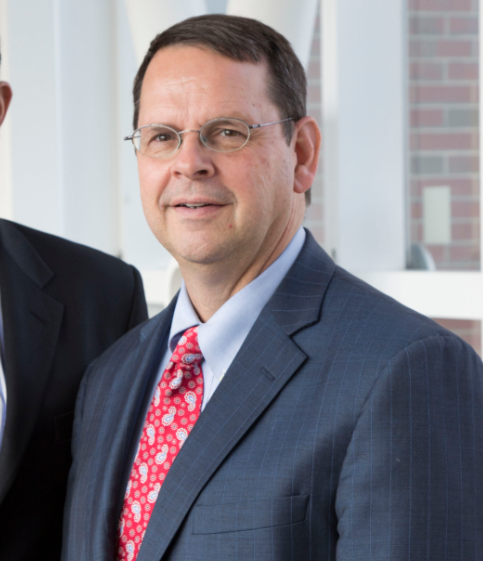 Top Doctor
Christopher Ogilvy, M.D. is the Director, Endovascular and Operative Neurovascular Surgery BIDMC Brain Aneurysm Institute and Professor of Neurosurgery, Harvard Medical School. Dr. Ogilvy is known nat...
Beth Israel Deaconess Medical Center-Boston
Beth Israel Deaconess Medical Center
Department Neurosurgery
617-632-9940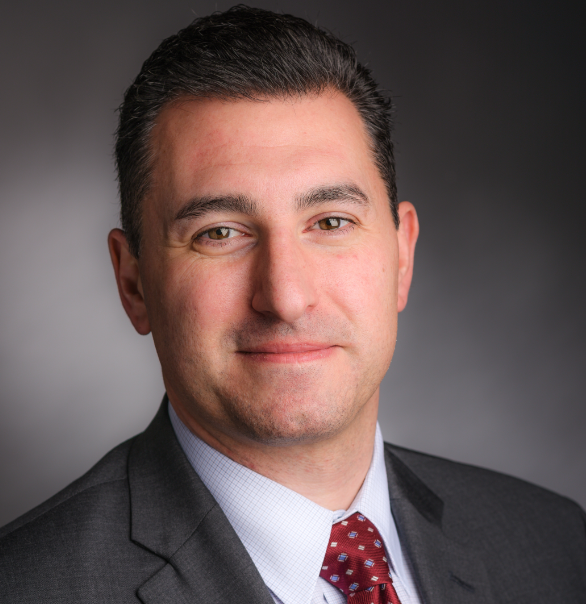 Dr. Orio is the Vice Chair of Network Operations, Medical Director and Director of Genitourinary Brachytherapy for the Dana-Farber/Brigham and Women's Cancer Centers Department of Radiation Oncology...
Brigham and Women\'s Hospital
75 Francis Street
781-624-4700
Top Doctor
Dr. Marc Leibole is a board certified ophthalmologist in MetroWest Boston with special interest in LASIK and Advanced Surface Ablation (PRK) laser eye surgery. His extensive expertise also encompasses...
Newton-Wellesley Hospital
2000 Washington St
Suite White 548
617-796-3937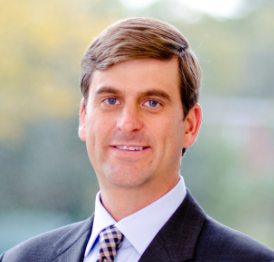 Top Doctor
Dr. Dietz is dedicated to the treatment of all conditions involving the upper extremity (hand, wrist, elbow and shoulder). His has particular interest in the surgical and nonsurgical care of traumatic...
Metrowest Medical Center - Framingham
New England Hand Associates- Framingham Office
761 Worcester Rd, 3rd Floor
508-872-7881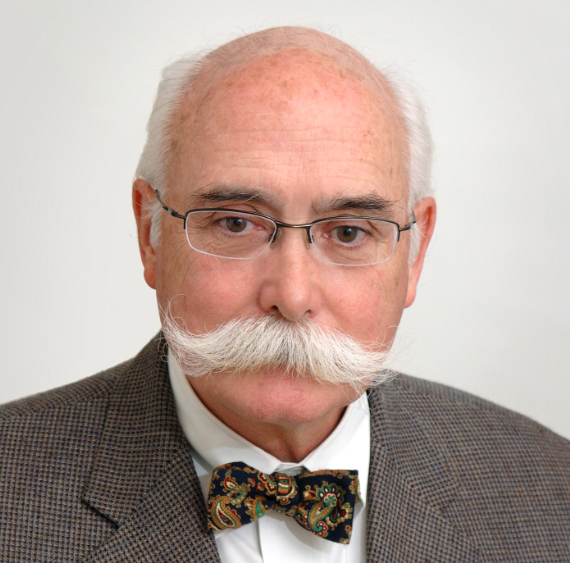 Top Doctor
Internal medicine has evolved into a complex specialty now known as primary care. It requires more than a time pressured visit with a provider. My goal is to manage your medical needs by using my 38 y...
Boston Medical Center
575 Boylston St
617-414-9666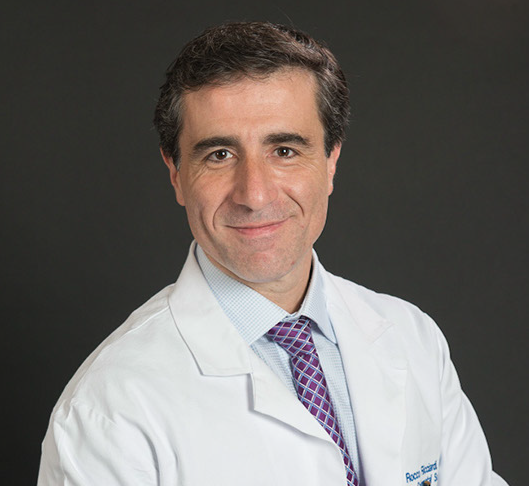 Top Doctor
Dr. Rocco Ricciardi has dedicated his career to the treatment of patients with diseases of the gastrointestinal tract. He is the Chief of the Section of Colon and Rectal Surgery at Massachusetts Gener...
Massachusetts General Hospital
55 Fruit St
617.643.9253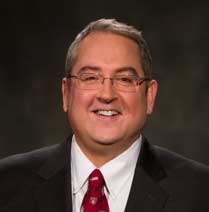 Top Doctor
Dr. Daniel Jones is the Director of the Weight Loss Surgery Center/Bariatric Program accredited by MBSAQIP and Chief of Minimally Invasive Surgical Services at Beth Israel Deaconess Medical Center. Dr...
Beth Israel Deaconess Medical Center-Boston
330 Brookline Ave
617-667-2845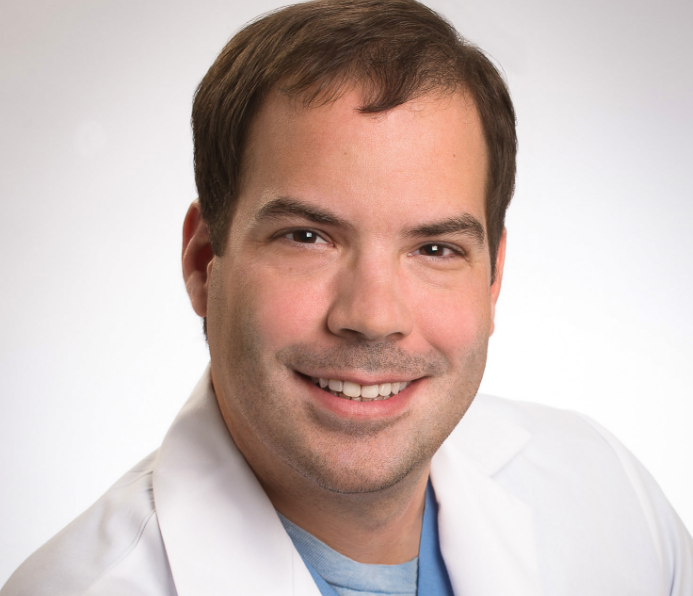 Dr. Mario Lucca is a Board Certified Oral and Maxillofacial Surgeon and has been practicing dentistry in Massachusetts for nearly 15 years. He has extensive training and experience in advanced surgica...
Private Practice
185 Dartmouth St
Suite 403
617-300-0345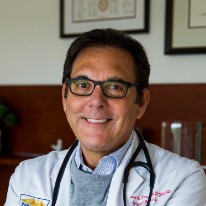 Top Doctor
Lawrence A. Starr, M.D. FACP developed Personalized Medical Care for individuals and families seeking exceptional primary care in a unique, concierge-style practice. Personalized Med...
Brigham and Women's Faulkner Hospital
Personalized Medical Care
200 Boylston St
617-964-3333