1651 Results
Results Per Page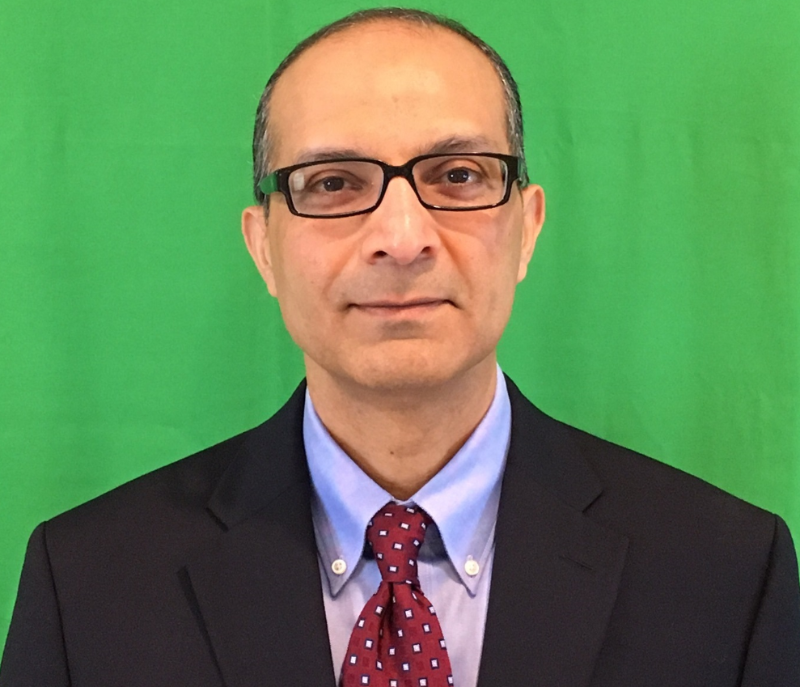 Top Doctor
Dr. Ikram Farooqi is Board Certified in Internal Medicine and Geriatrics. He is also certified by the American Board of Wound Management as a Certified Wound Care Specialist Physician(CWSP).  As a pr...
Newton-Wellesley Hospital
978 Worcester Street
Suite 2
781-489-5020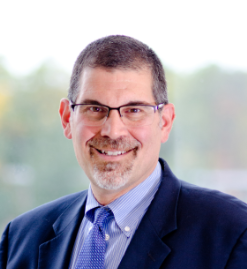 Top Doctor
Dr. Brunelli joined New England Hand Associates in 2001 as a board-certified orthopedic surgeon and hand surgeon. He has nearly 20 years of experience treating a full range of upper extremity issues, ...
Metrowest Medical Center - Framingham
New England Hand Associates- Framingham Office
761 Worcester Rd, 3rd Floor
508-872-7881
Top Doctor
Dr. A. James Moser has dedicated his career to the treatment of patients with diseases of the pancreas, duodenum, and liver, and particularly pancreatic cancer. Dr. Moser is Co-Director of both the Pa...
Beth Israel Deaconess Medical Center-Boston
185 Pilgrim Road
PA-612
617-632-1030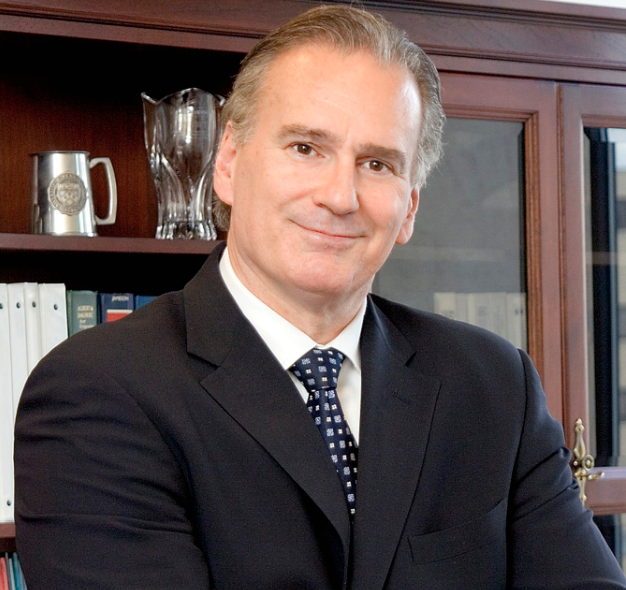 Top Doctor
Dr. Thomas Kupper is the Thomas B Fitzpatrick Professor of Dermatology at Harvard Medical School, and the Chair of the Department of Dermatology at Brigham and Women's Hospital. He is also the Direc...
Brigham and Women's Hospital
221 Longwood Ave
(617) 732-4918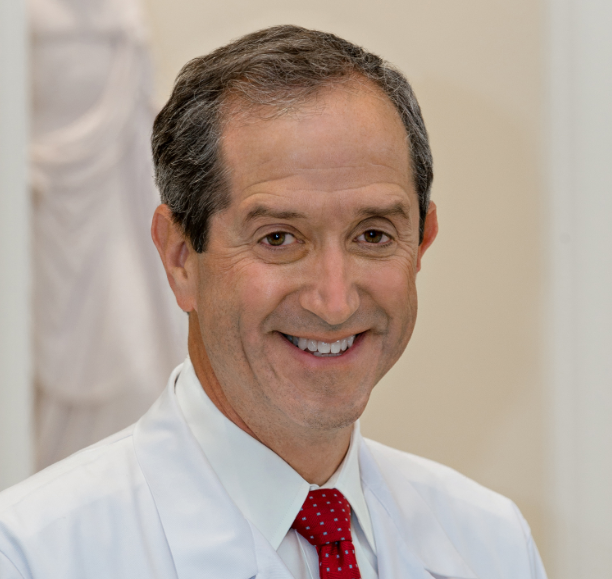 Top Doctor
Dr. Baum is an international known, board certified Interventional Radiologist. He has authored over one hundred and fifty articles and book chapters, and has given hundreds of invited presentations. ...
Beth Israel Deaconess Hospital-Milton
75 Francis St
SR 340
617-732-4763
Top Doctor
Dr. Christopher Davidson is a Harvard-trained, board-certified plastic surgeon known for his excellence in breast surgery, facial rejuvenation, body contouring, and other types of plastic surgery. The...
Newton-Wellesley Hospital
Fraser Medical Building
332 Washington Street
781-237-7700
Top Doctor
I serve as Associate Professor of Surgery at Harvard Medical School and hold appointments as an attending Plastic Surgeon with Harvard Medical Faculty Physicians at Beth Israel Deaconess Medical Cente...
Beth Israel Deaconess Medical Center-Boston
110 Francis St
Suite 5A
617-632-7369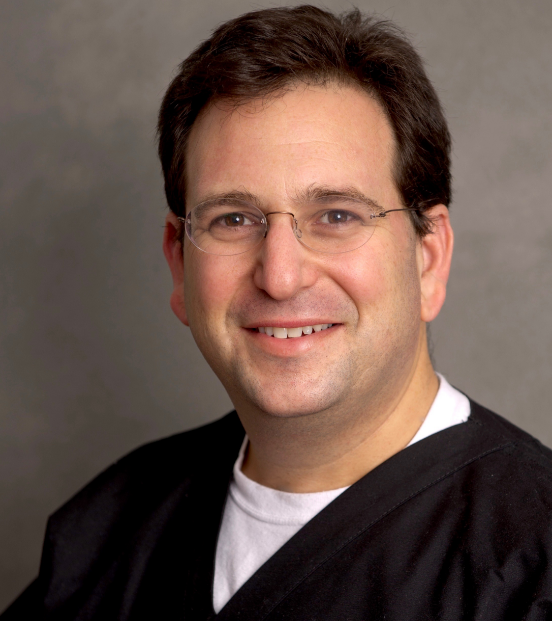 Steven D. Spitz, DMD is a Prosthodontist and founder and principal of Smileboston Cosmetic and Implant Dentistry (Brookline and South Shore). With a concentration in the complete treatment of dental i...
Private Practice
1180 Beacon Street
617-277-4100
Dr. Smith received his M.D and Sc.B. degrees from Brown University, where he also completed a Masters degree in Tissue Engineering. He completed his residency in Internal Medicine at Mount Auburn Hosp...
Beth Israel Deaconess Medical Center-Boston
Wayland Personal Physicians
109 Andrew Ave #203
(508) 358-3300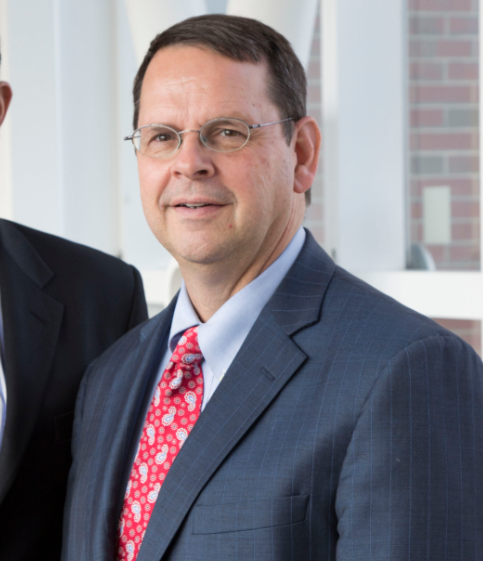 Top Doctor
Christopher Ogilvy, M.D. is the Director, Endovascular and Operative Neurovascular Surgery BIDMC Brain Aneurysm Institute and Professor of Neurosurgery, Harvard Medical School. Dr. Ogilvy is known nat...
Beth Israel Deaconess Medical Center-Boston
Beth Israel Deaconess Medical Center
Department Neurosurgery
617-632-9940