1651 Results
Results Per Page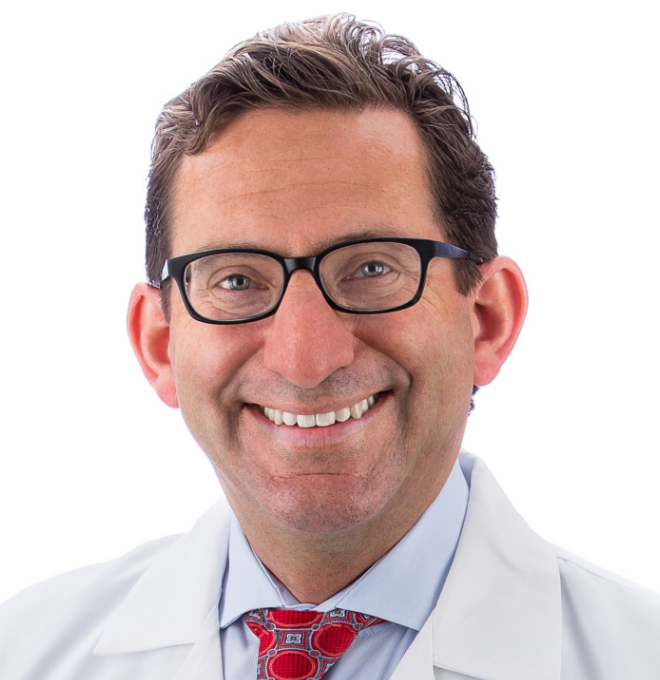 Top Doctor
Dr. Steven Van Dam graduated summa cum laude and Phi Beta Kappa from the the University of Pennsylvania with a degree in biology. He then attended medical school at Cornell University Medical College,...
Beth Israel Deaconess Medical Center-Boston
300 Chestnut St, Ste 1400
781-559-0230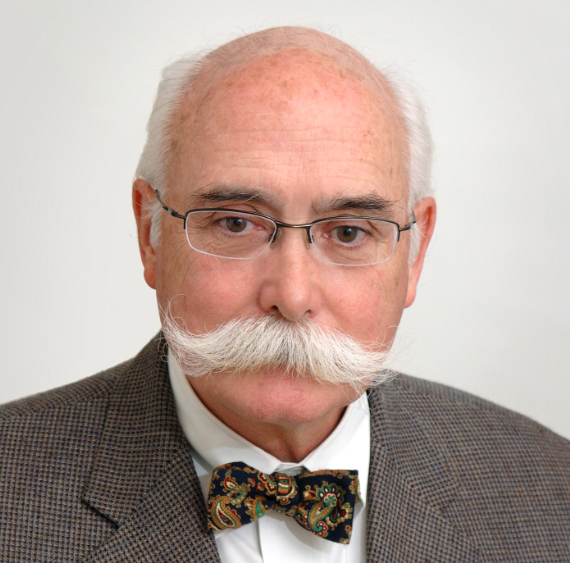 Top Doctor
Internal medicine has evolved into a complex specialty now known as primary care. It requires more than a time pressured visit with a provider. My goal is to manage your medical needs by using my 38 y...
Boston Medical Center
575 Boylston St
617-414-9666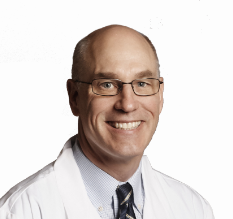 Top Doctor
Dr. Donovan earned his Bachelor of Science degree from Middlebury College. He studied medicine at the University of Rochester and completed his residency at the University of North Carolina. In additi...
Metrowest Medical Center - Framingham
161 Worcester Road
Suite 601
508-370-7703
Top Doctor
Dr. A. James Moser has dedicated his career to the treatment of patients with diseases of the pancreas, duodenum, and liver, and particularly pancreatic cancer. Dr. Moser is Co-Director of both the Pa...
Beth Israel Deaconess Medical Center-Boston
185 Pilgrim Road
PA-612
617-632-1030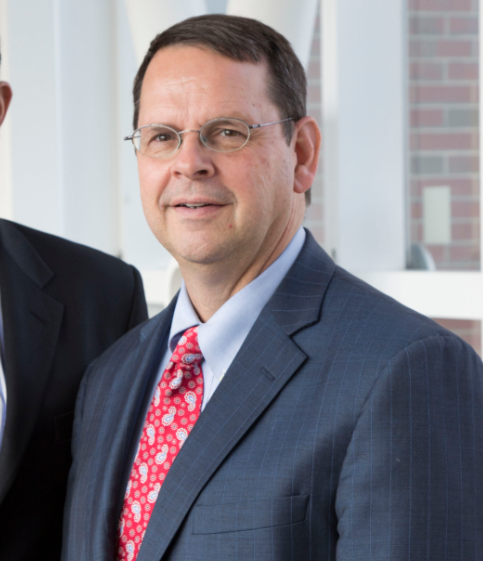 Top Doctor
Christopher Ogilvy, M.D. is the Director, Endovascular and Operative Neurovascular Surgery BIDMC Brain Aneurysm Institute and Professor of Neurosurgery, Harvard Medical School. Dr. Ogilvy is known nat...
Beth Israel Deaconess Medical Center-Boston
Beth Israel Deaconess Medical Center
Department Neurosurgery
617-632-9940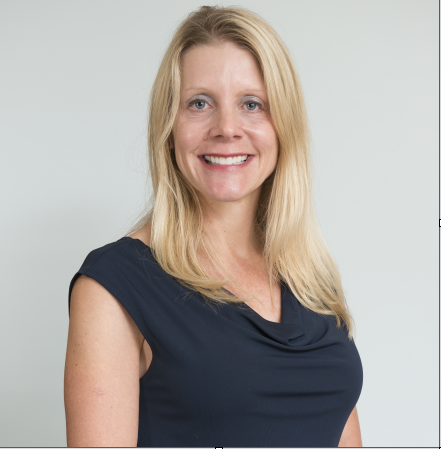 Top Doctor
Dr. Colwell is a plastic surgeon at Massachusetts General Hospital and Associate Professor Harvard Medical School. She specializes in plastic surgery of the breast, body, and face. She completed her ...
Massachusetts General Hospital
55 Fruit St
617-643-5963
Top Doctor
Dr. Sean Doherty is a board certified plastic surgeon of the breast, face and body. A Boston native, he graduated salutatorian from Dedham High School before heading off to the Big Apple where he atte...
Beth Israel Deaconess Hospital-Needham
69 Newbury Street
5th Floor
617-450-0070
Top Doctor
Dr. Silver is an Associate Professor and Associate Chair for in the Department of Physical Medicine and Rehabilitation at Harvard Medical School and the Spaulding Rehabilitation Network. Dr. Silver pr...
Massachusetts General Hospital
Brigham and Women's/Mass General Health Center
20 Patriot Place
508-718-4035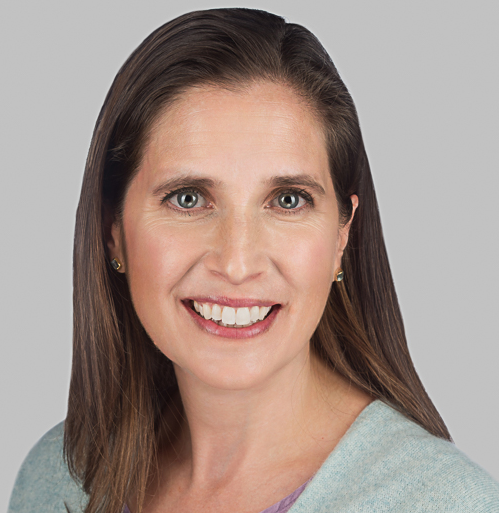 Top Doctor
Dr. Taylor is a board certified Boston area Plastic & Reconstructive Surgeon as well as a fellowship trained Craniomaxillofacial Surgeon. She received her AB degree (Summa cum Laude) from Princeto...
Mount Auburn Hospital
300 Mt Auburn St
Suite 304
617-492-0620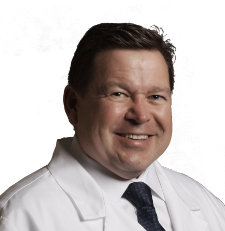 Top Doctor
Dr. Curran grew up in Indianapolis, Indiana. He is a 1990 graduate of the University of Notre Dame where he was a member of Alpha Epsilon Delta Premedical Honor Society. He attended medical school at ...
Norwood Hospital
910 Washington Street
781-762-0471