1066 Results
Results Per Page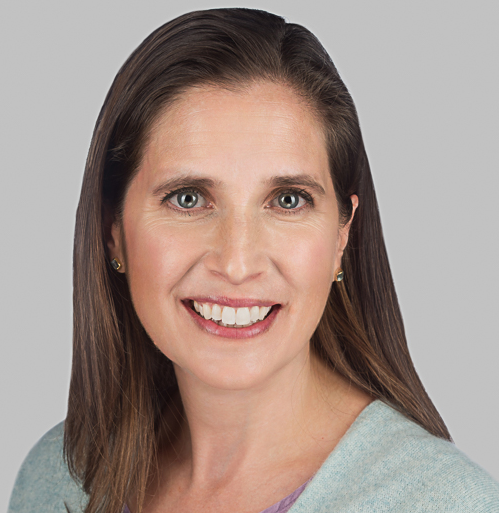 Top Doctor
Dr. Taylor is a board certified Boston area Plastic & Reconstructive Surgeon as well as a fellowship trained Craniomaxillofacial Surgeon. She received her AB degree (Summa cum Laude) from Princeto...
Mount Auburn Hospital
300 Mt Auburn St
Suite 304
617-492-0620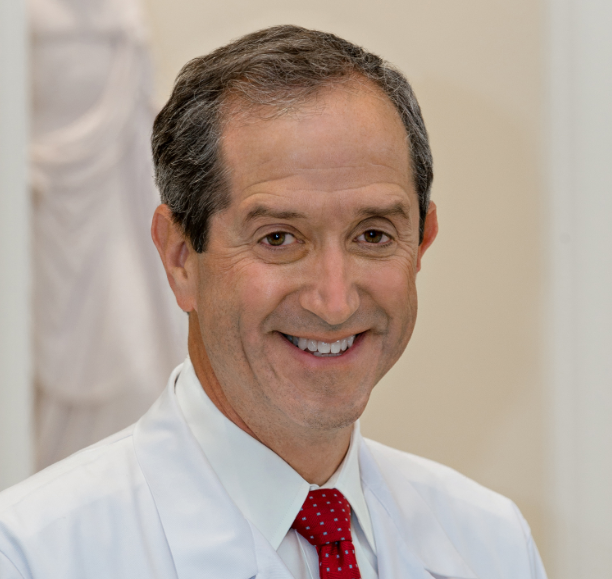 Top Doctor
Dr. Baum is an international known, board certified Interventional Radiologist. He has authored over one hundred and fifty articles and book chapters, and has given hundreds of invited presentations. ...
Beth Israel Deaconess Hospital-Milton
75 Francis St
SR 340
617-732-4763
Top Doctor
I serve as Associate Professor of Surgery at Harvard Medical School and hold appointments as an attending Plastic Surgeon with Harvard Medical Faculty Physicians at Beth Israel Deaconess Medical Cente...
Beth Israel Deaconess Medical Center-Boston
110 Francis St
Suite 5A
617-632-7369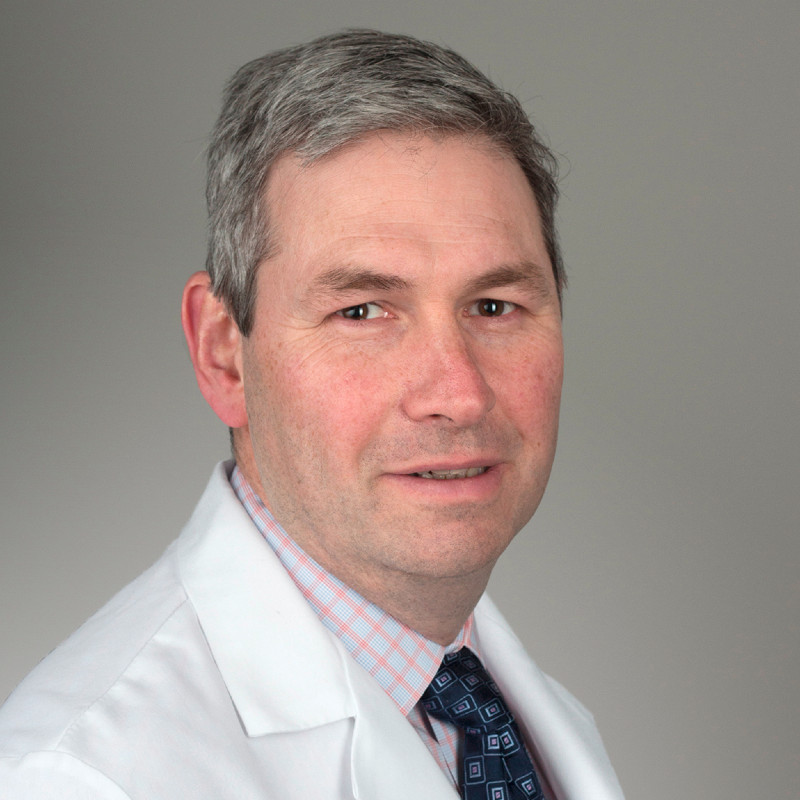 Top Doctor
Michael Curry, MD is the Co-Director, Pancreas and Liver Institute, Director, Liver Transplantation, and Section Chief, Hepatology, at Beth Israel Deaconess Medical Center. His clinical focus is on di...
Beth Israel Deaconess Medical Center-Boston
Liver Center at BIDMC
110 Francis Street, Suite 8E
617.632.1070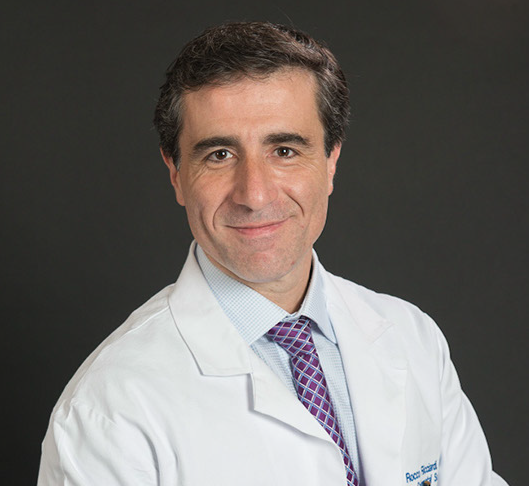 Top Doctor
Dr. Rocco Ricciardi has dedicated his career to the treatment of patients with diseases of the gastrointestinal tract. He is the Chief of the Section of Colon and Rectal Surgery at Massachusetts Gener...
Massachusetts General Hospital
55 Fruit St
617.643.9253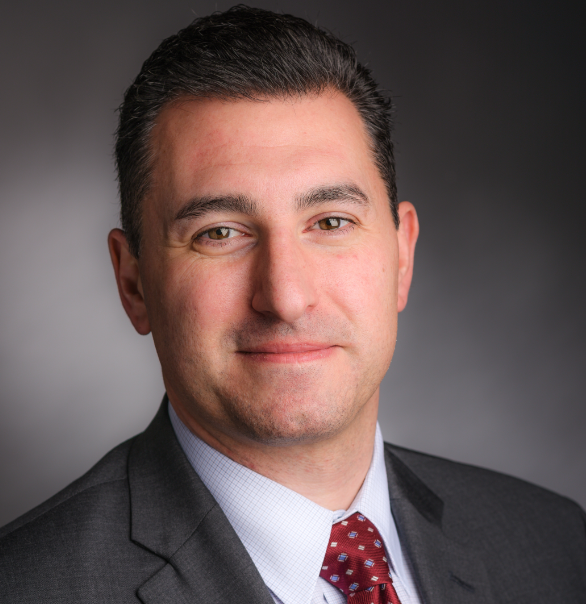 Dr. Orio is the Vice Chair of Network Operations, Medical Director and Director of Genitourinary Brachytherapy for the Dana-Farber/Brigham and Women's Cancer Centers Department of Radiation Oncology...
Brigham and Women\'s Hospital
75 Francis Street
781-624-4700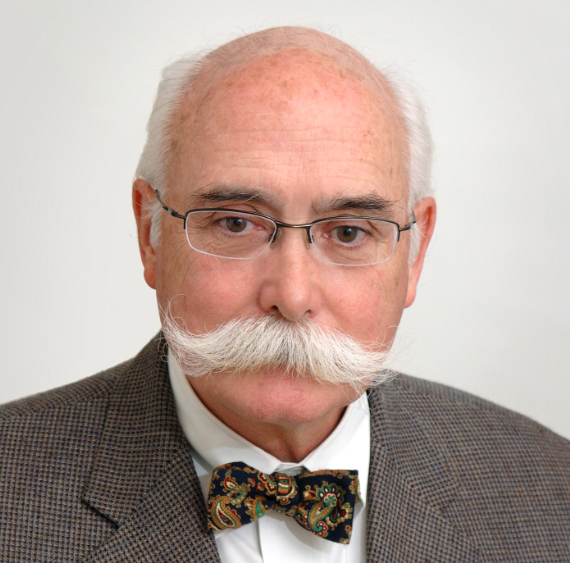 Top Doctor
Internal medicine has evolved into a complex specialty now known as primary care. It requires more than a time pressured visit with a provider. My goal is to manage your medical needs by using my 38 y...
Boston Medical Center
575 Boylston St
617-414-9666

Top Doctor
Dr. Warner completed his medical degree and residency at the University of Rochester School of Medicine, NY, followed by a combined Harvard orthopedic surgery residency. He subsequently completed mult...
Massachusetts General Hospital
55 Fruit Street
617-724-7300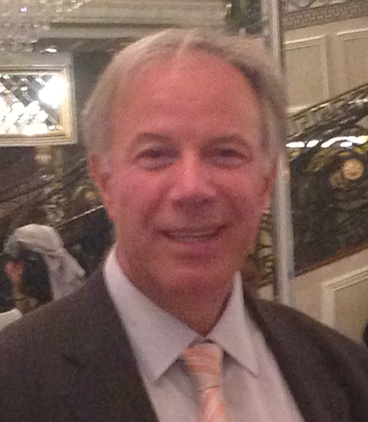 Top Doctor
Dr. Daniel Geller founded the Pediatric Obsessive Compulsive (OCD) and Tic Disorder Program to provide clinical service and research related to OCD, tic and related anxiety disorders in the MGH Psychi...
Massachusetts General Hospital
185 Cambridge St #2200
617-724-5141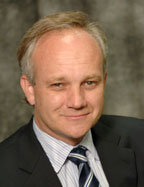 Top Doctor
Frank X. Pedlow, Jr. MD is an Orthopedic Surgeon affiliated with Massachusetts General Hospital. He is a Board Certified, fellowship-trained orthopaedic spine surgeon, specializing in the surgical t...
Massachusetts General Hospital
30 Lancaster St
617-227-9300