1651 Results
Results Per Page
Top Doctor
Dr. Marc Leibole is a board certified ophthalmologist in MetroWest Boston with special interest in LASIK and Advanced Surface Ablation (PRK) laser eye surgery. His extensive expertise also encompasses...
Newton-Wellesley Hospital
2000 Washington St
Suite White 548
617-796-3937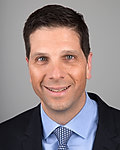 Top Doctor
Andrew P White MD is the Chief of the Division of Spine Surgery, and is co-director of The Spine Center at the Beth Israel Deaconess Medical Center (BIDMC). He is an Associate Professor of Orthopaedic...
Beth Israel Deaconess Medical Center-Boston
Beth Israel Deaconess Medical Center
Spine Center
617-754-9000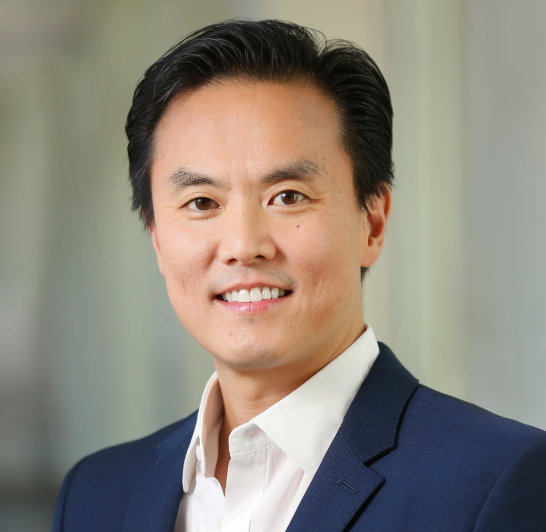 Top Doctor
Dr. Kwon specializes in treating adult spine disorders. Whether you're suffering from neck or back pain, Dr. Kwon will provide you with all the information you need to make an informed treatment dec...
New England Baptist Hospital
125 Parker Hill Ave
617-754-6586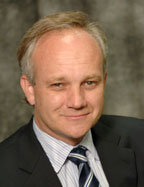 Top Doctor
Frank X. Pedlow, Jr. MD is an Orthopedic Surgeon affiliated with Massachusetts General Hospital. He is a Board Certified, fellowship-trained orthopaedic spine surgeon, specializing in the surgical t...
Massachusetts General Hospital
30 Lancaster St
617-227-9300

Top Doctor
Dr. Warner completed his medical degree and residency at the University of Rochester School of Medicine, NY, followed by a combined Harvard orthopedic surgery residency. He subsequently completed mult...
Massachusetts General Hospital
55 Fruit Street
617-724-7300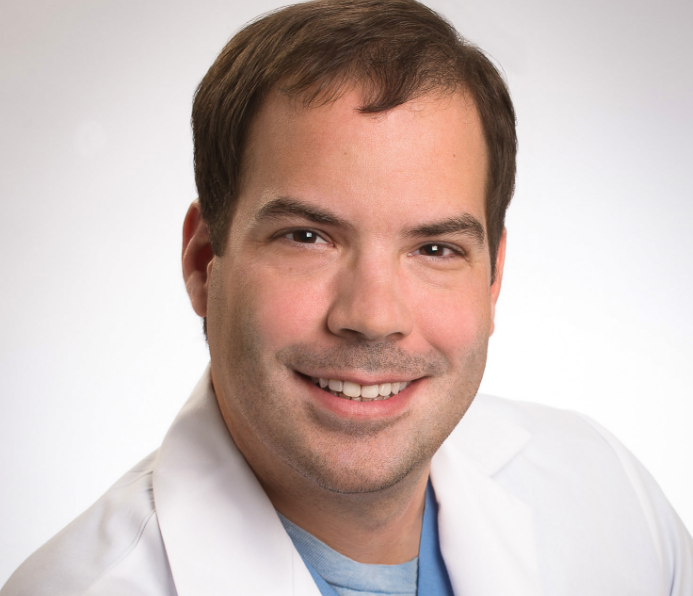 Dr. Mario Lucca is a Board Certified Oral and Maxillofacial Surgeon and has been practicing dentistry in Massachusetts for nearly 15 years. He has extensive training and experience in advanced surgica...
Private Practice
185 Dartmouth St
Suite 403
617-300-0345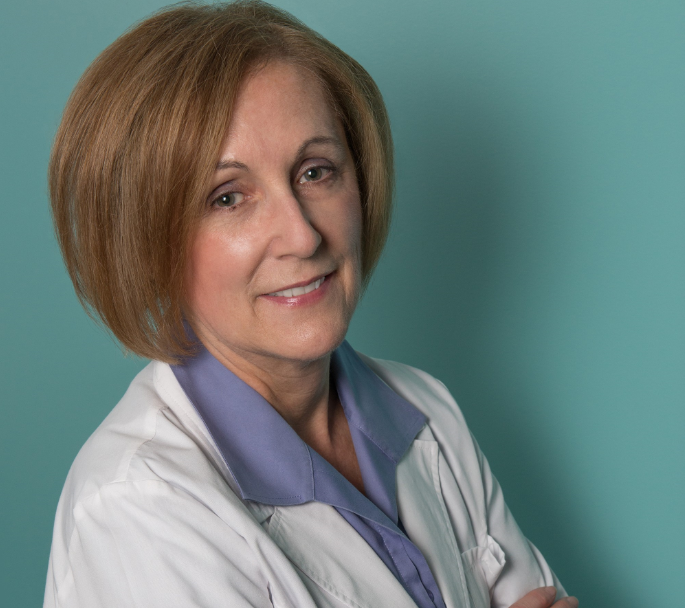 In June 2015, Dr. Mary Wendel opened the first Medi Tresse medical clinic in Wellesley, MA, offering non-surgical hair loss solutions exclusively for women.  Prior to opening Medi Tresse, Dr. Wendel ...
Private Practice
888 Worcester St
Suite 95
800-381-HAIR (4247)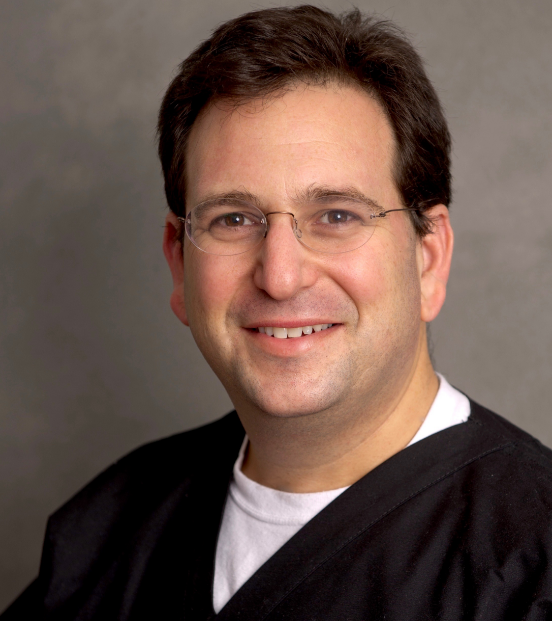 Steven D. Spitz, DMD is a Prosthodontist and founder and principal of Smileboston Cosmetic and Implant Dentistry (Brookline and South Shore). With a concentration in the complete treatment of dental i...
Private Practice
1180 Beacon Street
617-277-4100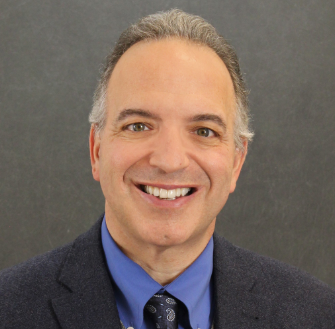 Top Doctor
Arthur M. Lauretano, MD, MS, FACS is a board-certified Otolaryngologist/Head and Neck Surgeon practicing at Circle Health/Lowell General Hospital. He is a graduate of the Boston University Six-Year Me...
Lowell General Hospital
3 Meeting House Road
Suite 24
978-256-5557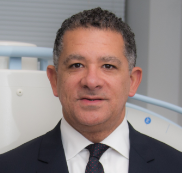 Top Doctor
Dr. El Abd's practice at Newton Wellesley Interventional Spine is designed to provide prompt non-operative management of painful spine conditions using evidence-based medicine on conservative manage...
Newton-Wellesley Hospital
378 Washington Street
781-489-5541