1066 Results
Results Per Page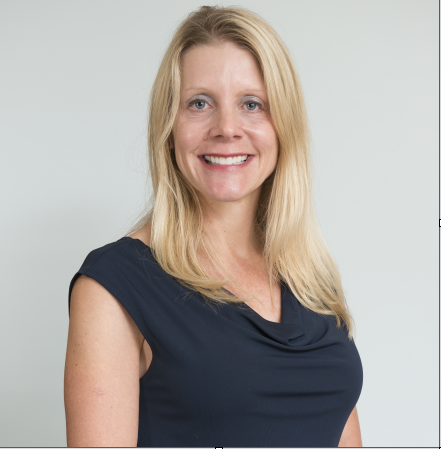 Top Doctor
Dr. Colwell is a plastic surgeon at Massachusetts General Hospital and Associate Professor Harvard Medical School. She specializes in plastic surgery of the breast, body, and face. She completed her ...
Massachusetts General Hospital
55 Fruit St
617-643-5963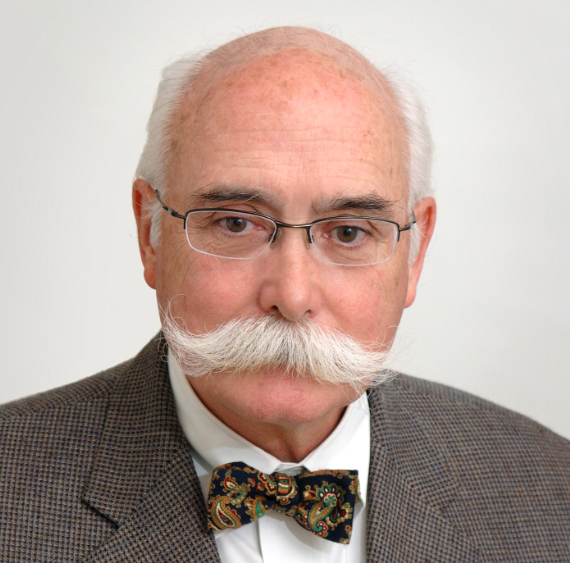 Top Doctor
Internal medicine has evolved into a complex specialty now known as primary care. It requires more than a time pressured visit with a provider. My goal is to manage your medical needs by using my 38 y...
Boston Medical Center
575 Boylston St
617-414-9666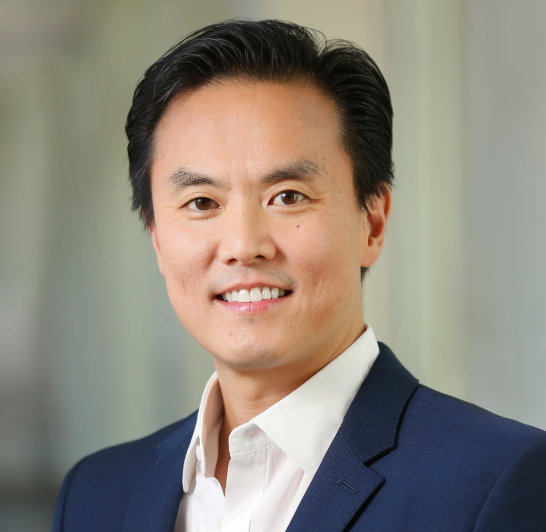 Top Doctor
Dr. Kwon specializes in treating adult spine disorders. Whether you're suffering from neck or back pain, Dr. Kwon will provide you with all the information you need to make an informed treatment dec...
New England Baptist Hospital
125 Parker Hill Ave
617-754-6586