1066 Results
Results Per Page
Top Doctor
Dr. Sean Doherty is a board certified plastic surgeon of the breast, face and body. A Boston native, he graduated salutatorian from Dedham High School before heading off to the Big Apple where he atte...
Beth Israel Deaconess Hospital-Needham
69 Newbury Street
5th Floor
617-450-0070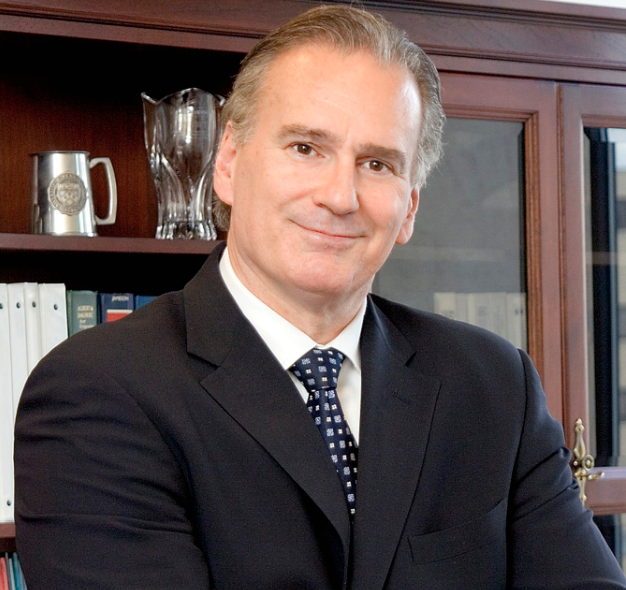 Top Doctor
Dr. Thomas Kupper is the Thomas B Fitzpatrick Professor of Dermatology at Harvard Medical School, and the Chair of the Department of Dermatology at Brigham and Women's Hospital. He is also the Direc...
Brigham and Women's Hospital
221 Longwood Ave
(617) 732-4918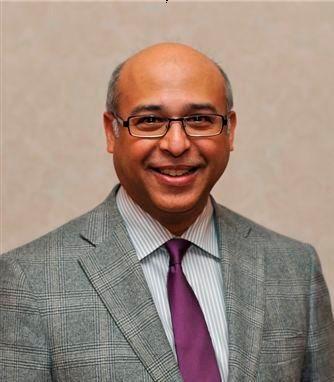 Top Doctor
Zoher Ghogawala, MD, FACS serves as the Charles A. Fager Chair of Neurosurgery at Lahey Hospital & Medical Center as well as Professor of Neurosurgery at Tufts University School of Medicine. He is...
Lahey Hospital & Medical Center
41 Mall Road
781-744-3448