1651 Results
Results Per Page

Top Doctor
Dr. Warner completed his medical degree and residency at the University of Rochester School of Medicine, NY, followed by a combined Harvard orthopedic surgery residency. He subsequently completed mult...
Massachusetts General Hospital
55 Fruit Street
617-724-7300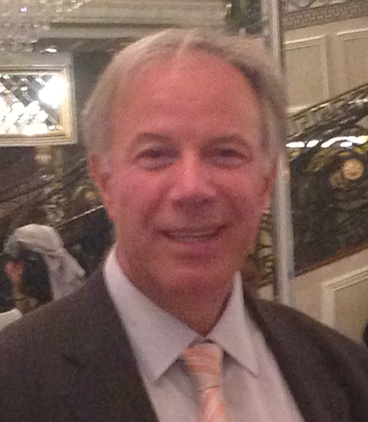 Top Doctor
Dr. Daniel Geller founded the Pediatric Obsessive Compulsive (OCD) and Tic Disorder Program to provide clinical service and research related to OCD, tic and related anxiety disorders in the MGH Psychi...
Massachusetts General Hospital
185 Cambridge St #2200
617-724-5141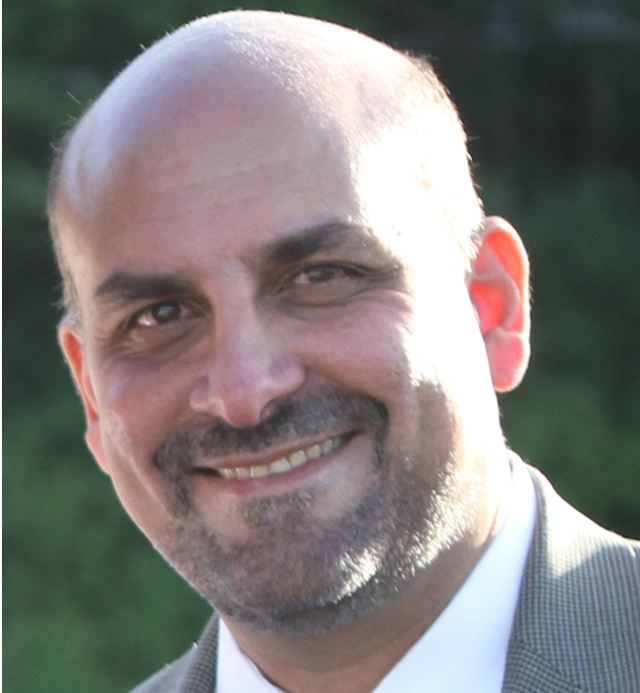 Top Doctor
Carlos A. David, MD, serves as director of Cerebrovascular and Skull Base Surgery at Lahey Hospital & Medical Center and associate professor in the Department of Neurosurgery at Tufts University S...
Lahey Hospital & Medical Center
41 Burlington Mall Road
781-744-3448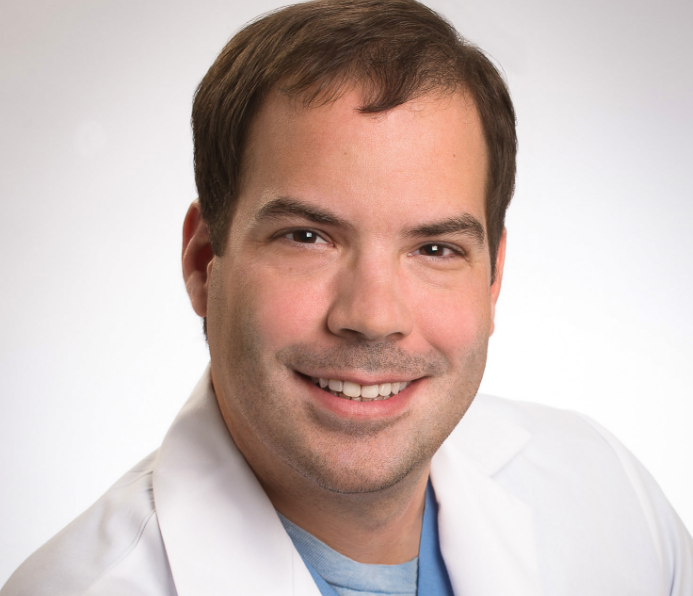 Dr. Mario Lucca is a Board Certified Oral and Maxillofacial Surgeon and has been practicing dentistry in Massachusetts for nearly 15 years. He has extensive training and experience in advanced surgica...
Private Practice
185 Dartmouth St
Suite 403
617-300-0345
Top Doctor
Dr. Christopher Davidson is a Harvard-trained, board-certified plastic surgeon known for his excellence in breast surgery, facial rejuvenation, body contouring, and other types of plastic surgery. The...
Newton-Wellesley Hospital
Fraser Medical Building
332 Washington Street
781-237-7700
Top Doctor
Dr. Silver is an Associate Professor and Associate Chair for in the Department of Physical Medicine and Rehabilitation at Harvard Medical School and the Spaulding Rehabilitation Network. Dr. Silver pr...
Massachusetts General Hospital
Brigham and Women's/Mass General Health Center
20 Patriot Place
508-718-4035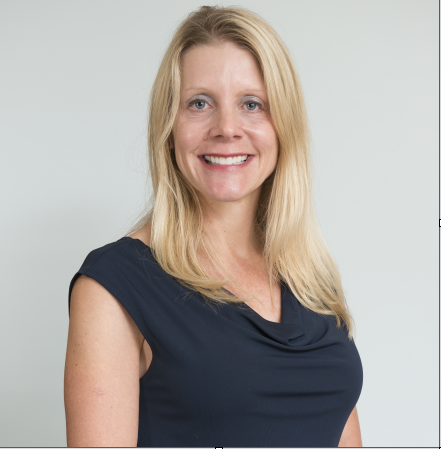 Top Doctor
Dr. Colwell is a plastic surgeon at Massachusetts General Hospital and Associate Professor Harvard Medical School. She specializes in plastic surgery of the breast, body, and face. She completed her ...
Massachusetts General Hospital
55 Fruit St
617-643-5963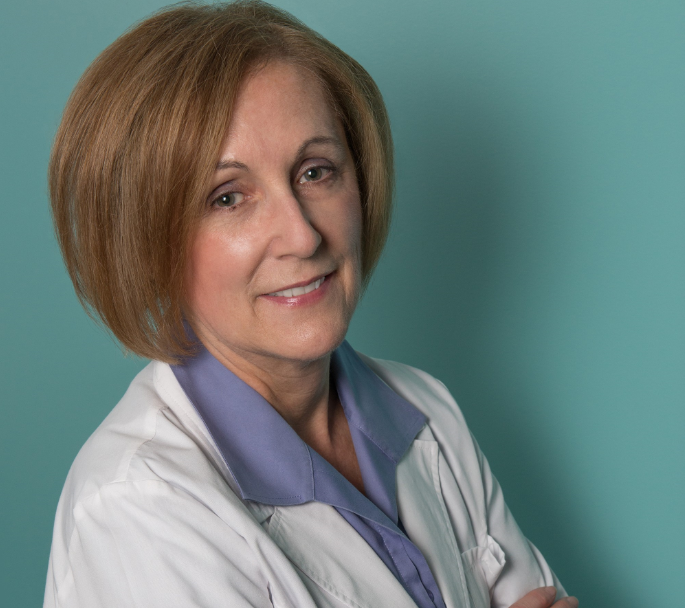 In June 2015, Dr. Mary Wendel opened the first Medi Tresse medical clinic in Wellesley, MA, offering non-surgical hair loss solutions exclusively for women.  Prior to opening Medi Tresse, Dr. Wendel ...
Private Practice
888 Worcester St
Suite 95
800-381-HAIR (4247)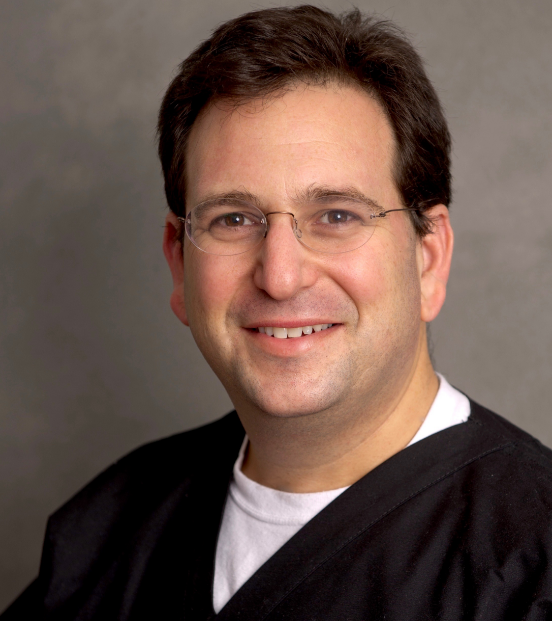 Steven D. Spitz, DMD is a Prosthodontist and founder and principal of Smileboston Cosmetic and Implant Dentistry (Brookline and South Shore). With a concentration in the complete treatment of dental i...
Private Practice
1180 Beacon Street
617-277-4100
Top Doctor
I serve as Associate Professor of Surgery at Harvard Medical School and hold appointments as an attending Plastic Surgeon with Harvard Medical Faculty Physicians at Beth Israel Deaconess Medical Cente...
Beth Israel Deaconess Medical Center-Boston
110 Francis St
Suite 5A
617-632-7369