1651 Results
Results Per Page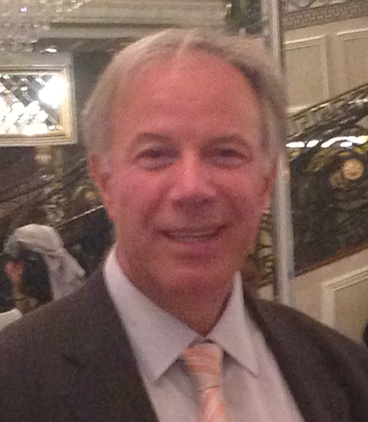 Top Doctor
Dr. Daniel Geller founded the Pediatric Obsessive Compulsive (OCD) and Tic Disorder Program to provide clinical service and research related to OCD, tic and related anxiety disorders in the MGH Psychi...
Massachusetts General Hospital
185 Cambridge St #2200
617-724-5141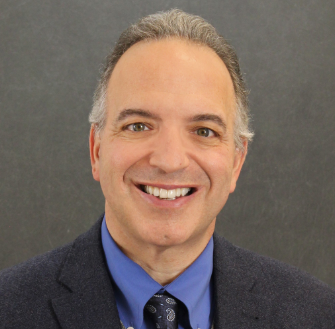 Top Doctor
Arthur M. Lauretano, MD, MS, FACS is a board-certified Otolaryngologist/Head and Neck Surgeon practicing at Circle Health/Lowell General Hospital. He is a graduate of the Boston University Six-Year Me...
Lowell General Hospital
3 Meeting House Road
Suite 24
978-256-5557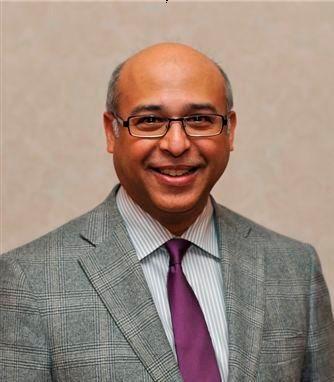 Top Doctor
Zoher Ghogawala, MD, FACS serves as the Charles A. Fager Chair of Neurosurgery at Lahey Hospital & Medical Center as well as Professor of Neurosurgery at Tufts University School of Medicine. He is...
Lahey Hospital & Medical Center
41 Mall Road
781-744-3448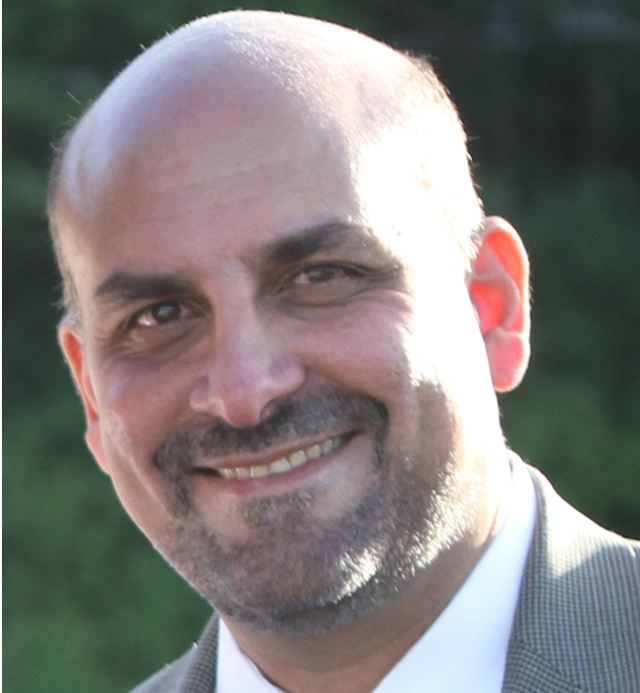 Top Doctor
Carlos A. David, MD, serves as director of Cerebrovascular and Skull Base Surgery at Lahey Hospital & Medical Center and associate professor in the Department of Neurosurgery at Tufts University S...
Lahey Hospital & Medical Center
41 Burlington Mall Road
781-744-3448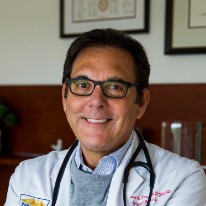 Top Doctor
Lawrence A. Starr, M.D. FACP developed Personalized Medical Care for individuals and families seeking exceptional primary care in a unique, concierge-style practice. Personalized Med...
Brigham and Women's Faulkner Hospital
Personalized Medical Care
200 Boylston St
617-964-3333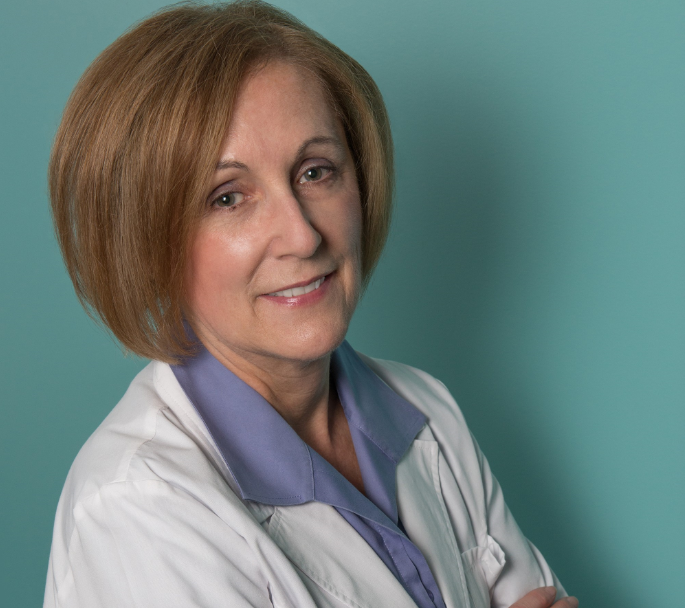 In June 2015, Dr. Mary Wendel opened the first Medi Tresse medical clinic in Wellesley, MA, offering non-surgical hair loss solutions exclusively for women.  Prior to opening Medi Tresse, Dr. Wendel ...
Private Practice
888 Worcester St
Suite 95
800-381-HAIR (4247)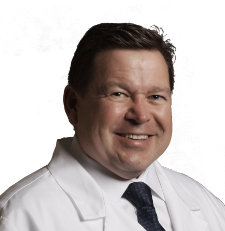 Top Doctor
Dr. Curran grew up in Indianapolis, Indiana. He is a 1990 graduate of the University of Notre Dame where he was a member of Alpha Epsilon Delta Premedical Honor Society. He attended medical school at ...
Norwood Hospital
910 Washington Street
781-762-0471
Top Doctor
Dr. Sean Doherty is a board certified plastic surgeon of the breast, face and body. A Boston native, he graduated salutatorian from Dedham High School before heading off to the Big Apple where he atte...
Beth Israel Deaconess Hospital-Needham
69 Newbury Street
5th Floor
617-450-0070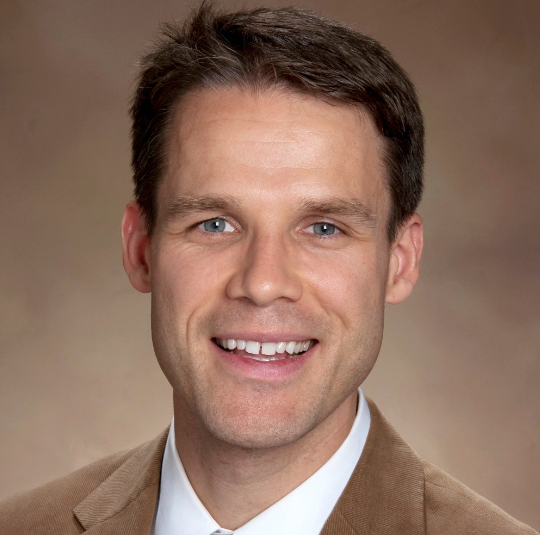 Top Doctor
Dr. Sullivan is a board certified Boston area Plastic & Reconstructive Surgeon as well as a fellowship trained Craniomaxillofacial Surgeon. A native of Montana, he received his BA degree (Maxima c...
Mount Auburn Hospital
300 Mt Auburn Street
Suite 304
617-492-0620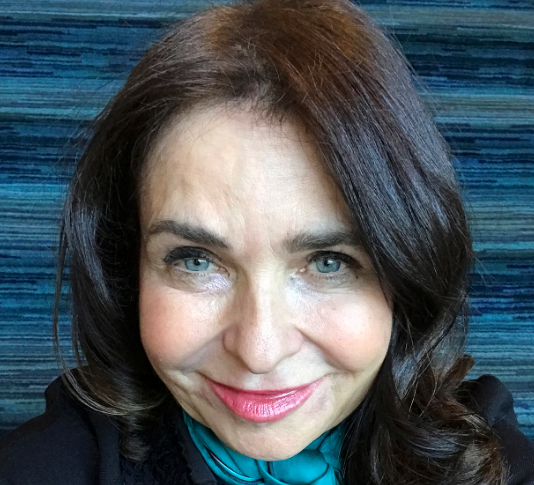 Top Doctor
Winchester Hospital
955 Main Street
Suite 308
781-729-3150