1651 Results
Results Per Page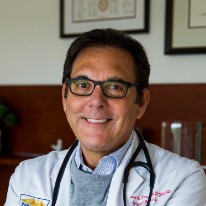 Top Doctor
Lawrence A. Starr, M.D. FACP developed Personalized Medical Care for individuals and families seeking exceptional primary care in a unique, concierge-style practice. Personalized Med...
Brigham and Women's Faulkner Hospital
Personalized Medical Care
200 Boylston St
617-964-3333
Top Doctor
Dr. Manuel Hidalgo, MD, PhD, Director of the Leon V. & Marilyn L. Rosenberg Clinical Cancer Center and Chief of the Division of Hematology-Oncology, is an internationally respected oncologist whos...
Beth Israel Deaconess Medical Center-Boston
Cancer Center at BIDMC
330 Brookline Ave, Shapiro 9
617-667-2100
Top Doctor
Dr. Christopher Davidson is a Harvard-trained, board-certified plastic surgeon known for his excellence in breast surgery, facial rejuvenation, body contouring, and other types of plastic surgery. The...
Newton-Wellesley Hospital
Fraser Medical Building
332 Washington Street
781-237-7700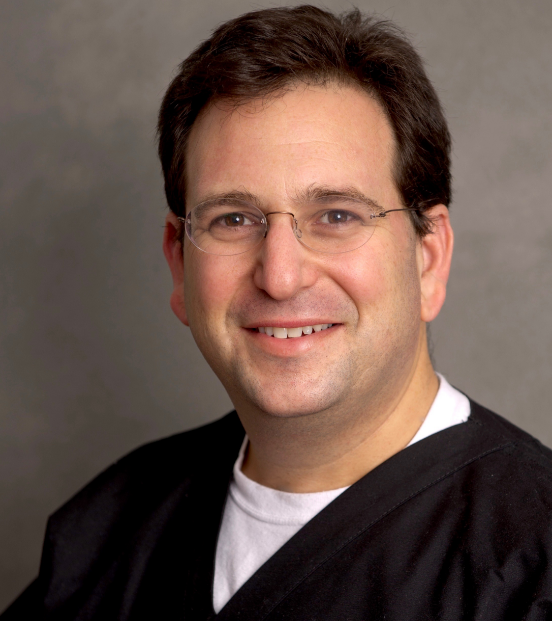 Steven D. Spitz, DMD is a Prosthodontist and founder and principal of Smileboston Cosmetic and Implant Dentistry (Brookline and South Shore). With a concentration in the complete treatment of dental i...
Private Practice
1180 Beacon Street
617-277-4100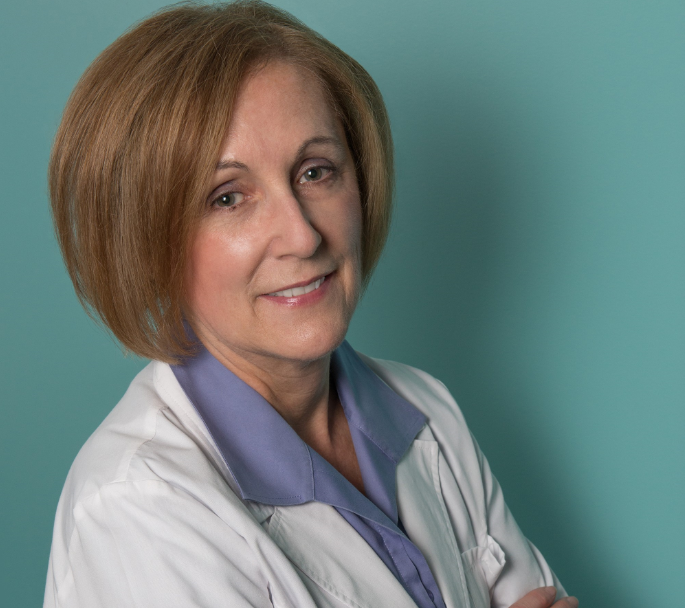 In June 2015, Dr. Mary Wendel opened the first Medi Tresse medical clinic in Wellesley, MA, offering non-surgical hair loss solutions exclusively for women.  Prior to opening Medi Tresse, Dr. Wendel ...
Private Practice
888 Worcester St
Suite 95
800-381-HAIR (4247)
Top Doctor
Ali Moinzadeh, MD, is the Chairman, department of urology, at Lahey Hospital & Medical Center. He is formally trained in the management of urologic cancers and uses the latest surgical techniques ...
Lahey Hospital & Medical Center
41 Mall Road
781-744-7430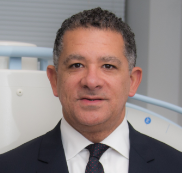 Top Doctor
Dr. El Abd's practice at Newton Wellesley Interventional Spine is designed to provide prompt non-operative management of painful spine conditions using evidence-based medicine on conservative manage...
Newton-Wellesley Hospital
378 Washington Street
781-489-5541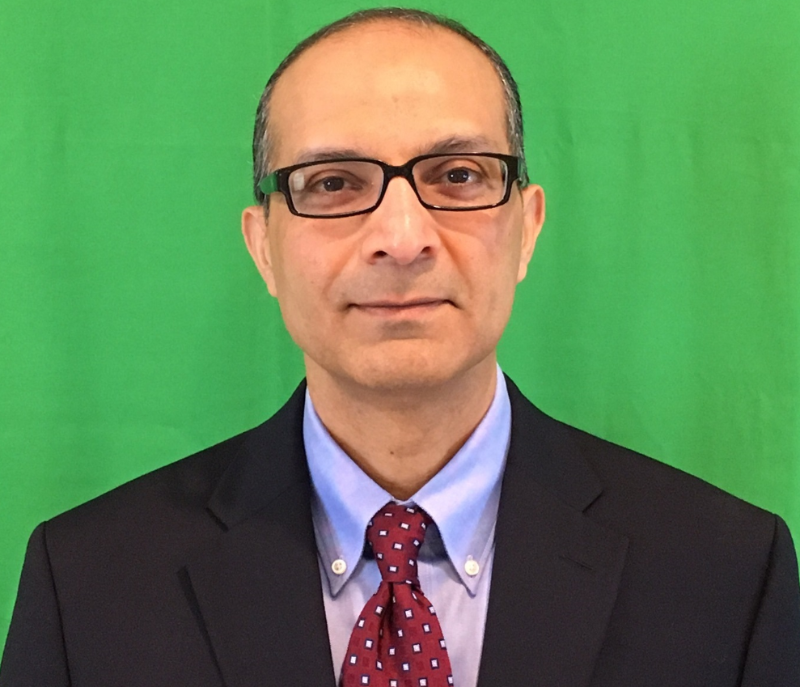 Top Doctor
Dr. Ikram Farooqi is Board Certified in Internal Medicine and Geriatrics. He is also certified by the American Board of Wound Management as a Certified Wound Care Specialist Physician(CWSP).  As a pr...
Newton-Wellesley Hospital
978 Worcester Street
Suite 2
781-489-5020
Top Doctor
Dr. Marc Leibole is a board certified ophthalmologist in MetroWest Boston with special interest in LASIK and Advanced Surface Ablation (PRK) laser eye surgery. His extensive expertise also encompasses...
Newton-Wellesley Hospital
2000 Washington St
Suite White 548
617-796-3937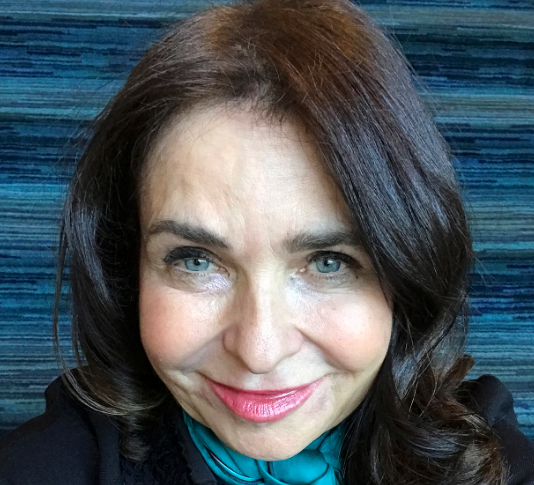 Top Doctor
Winchester Hospital
955 Main Street
Suite 308
781-729-3150