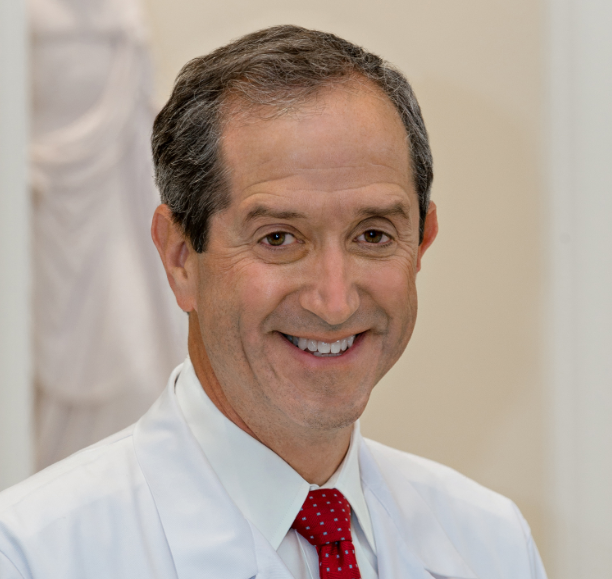 Top Doctor
Richard A. Baum, MD, MPA, MBA, FSIR.
Specialty:
Brigham and Women's Hospital Vascular & Vein Centers
75 Francis St
SR 340
Boston, MA 02115
617-732-4763
Visit Website
From the Doctor
Dr. Baum is an international known, board certified Interventional Radiologist. He has authored over one hundred and fifty articles and book chapters, and has given hundreds of invited presentations. He is a fellow of the Society of Interventional Radiology and the American fibroid embolization and arterial/ venous interventions. He did his residency and fellowship at the University of Pennsylvania and has advanced degrees from the Harvard Kennedy School and the Massachusetts Institute of Technology. In addition to his role at the Brigham and Women's Hospital, Dr. Baum has created and works in three outpatient procedure clinics throughout the Boston area delivering minimally invasive procedures to the community.
Awards
Top Doctor: 2017, 2016

Primary Hospital:

Beth Israel Deaconess Hospital-Milton

Special Expertise:

Abdominal aortic aneurysms, uterine fibroids, peripheral vascular disease, regional cancer therapy

Insurance:

As noted on www.brighamandwomens.org