8 Results
Results Per Page
Top Doctor
Interventional Radiology is one of the most rapidly expanding areas in medicine and has been described as the specialty of the new millennium. We deliver safe, effective, and compassionate care to our...
Beth Israel Deaconess Hospital-Milton
75 Francis Street
617-732-4763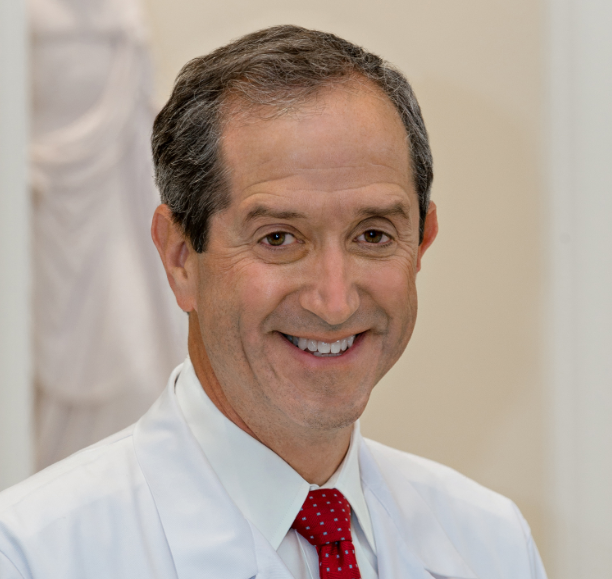 Top Doctor
Dr. Baum is an international known, board certified Interventional Radiologist. He has authored over one hundred and fifty articles and book chapters, and has given hundreds of invited presentations. ...
Beth Israel Deaconess Hospital-Milton
75 Francis St
SR 340
617-732-4763