Travel Deal: A Mind-Bogglingly Affordable Trip to the Azores
It's impossible to pass up.
---
Life's too short to stay put.
Explore New England and beyond with our weekly travel deal highlights.
---
The Terceira Package
Where: The Azores, an archipelago of nine islands off of Portugal
When: Available indefinitely
How much: $599 including airfare and lodging
Feel like embarking on a week-long trip to a group of islands brimming with rugged natural beauty? How about for less than $600?
Azores Getaways, a tour operator based in Ponta Delgada, is offering a deal called the Terceira Package. For $599, a trip to the Azores' Terceira Island includes roundtrip flights from Boston, airport transfers, seven nights of accommodations, and breakfast each morning.
On the island, visitors can explore volcanoes, fortresses, and miles of unspoiled beauty, not to mention extraordinary local cuisine and colorful seaside cities. The Azores are exploding as a popular travel destination—and thankfully, they're only a four-hour flight from Boston.
For information, visit azoresgetaways.com.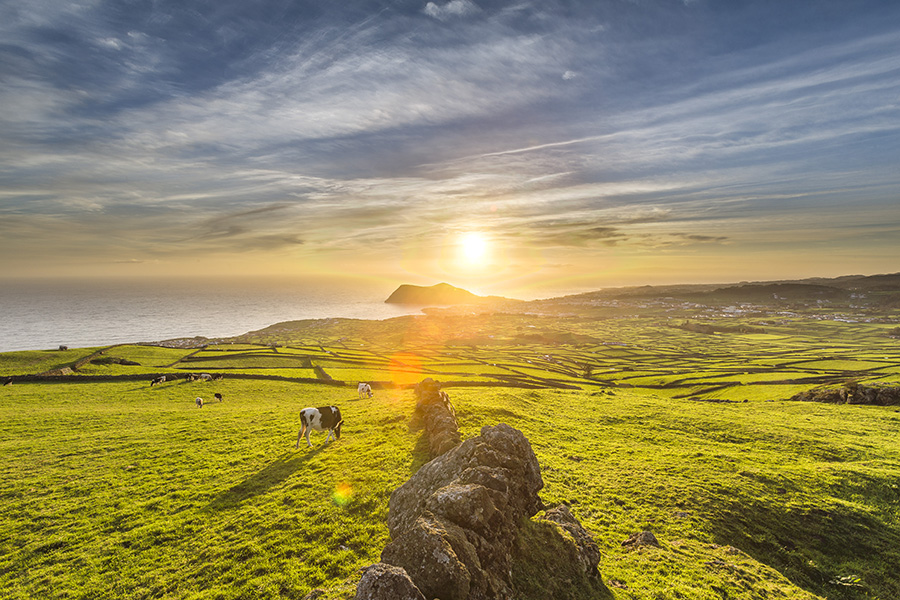 ---