Boston Traveler: Warm-Weather Escapes
Our favorite thing for the winter? Going where it's hot. From the lush rainforests of Saint Lucia to the ancient temples of the Yucatán, heading south for the winter has never looked better.
---
Edited by Brittany Jasnoff
---
SAINT LUCIA
— Treasure of the Tropics —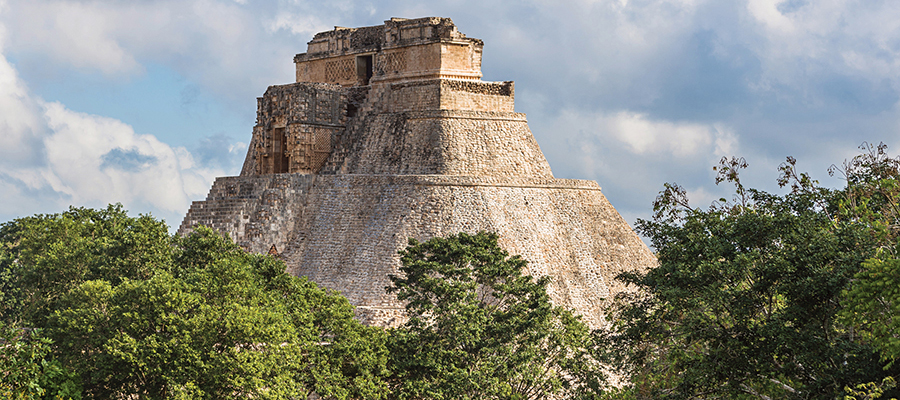 THE YUCATÁN PENINSULA
— A Trip for the History Books —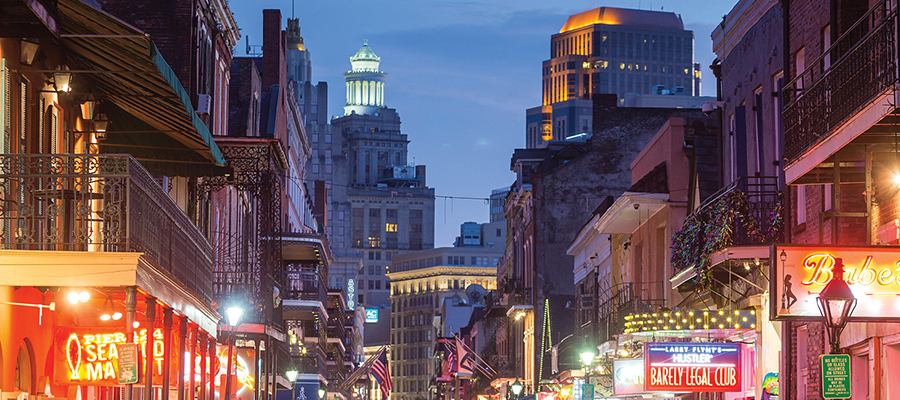 NEW ORLEANS
— Life of the Party —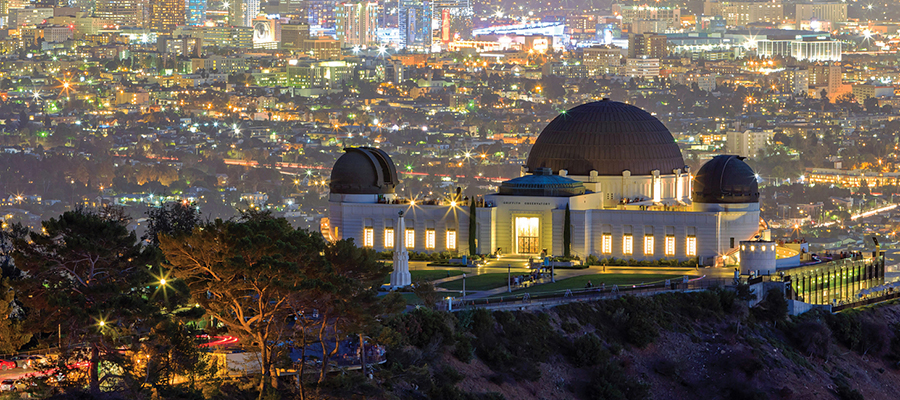 LOS ANGELES
— A Winter of Wellness —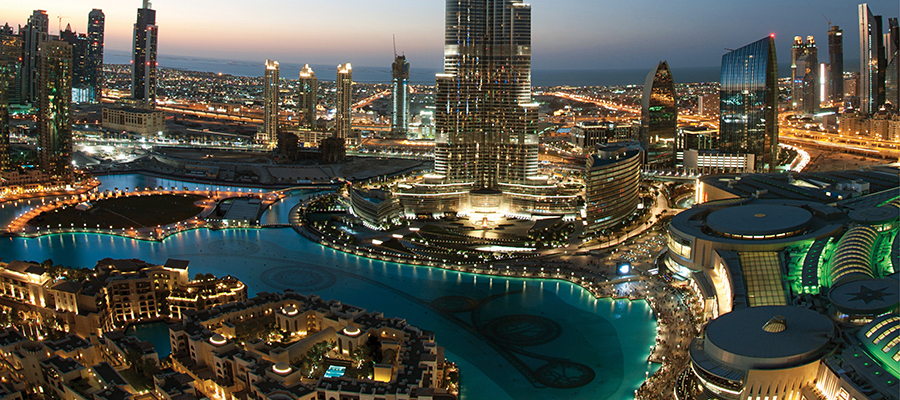 DUBAI
— The Royal Treatment —
• • •
Plus:
What's the Fastest Way to Logan?
You have a lot of options. But none of them is foolproof.
Join Logan's Jet Set
Trade the line at Dunkin' and the screaming kids at the gate for a leather armchair and a scotch on the rocks.
---