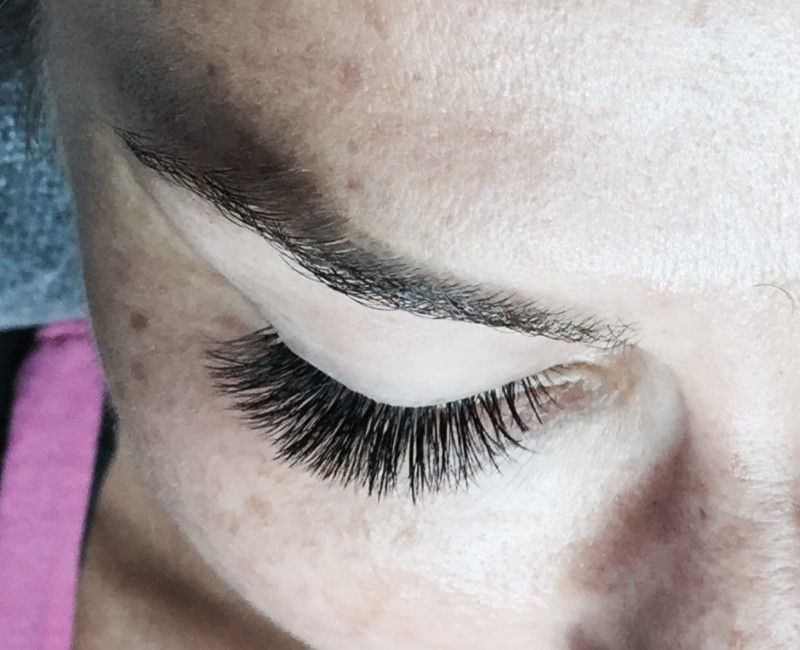 Elite Lash Studio
Specialty:
224 Clarendon Street
Boston, MA 02116
Visit Website
From the Wedding Vendor
Every bride wants to stand out on their wedding day. From makeup to hair, you want to look your best. At Elite Lash Studio, a cookie cutter approach to lash extensions is never used. A minimum of five different curvatures, six different diameters, and 13 different lengths are always stocked. Your lifestyle, eye, and face shape are taken into account; as a result, your lash design is 100-percent custom and the integrity of your natural lashes is preserved. Elite Lash Studio features international lash artist Cherise Morris, a licensed esthetician with nine years of experience. Services offered includes classic, hybrid, and volume eyelash extensions, lash lifts, and lash and brow tinting to enhance your overall bridal look.