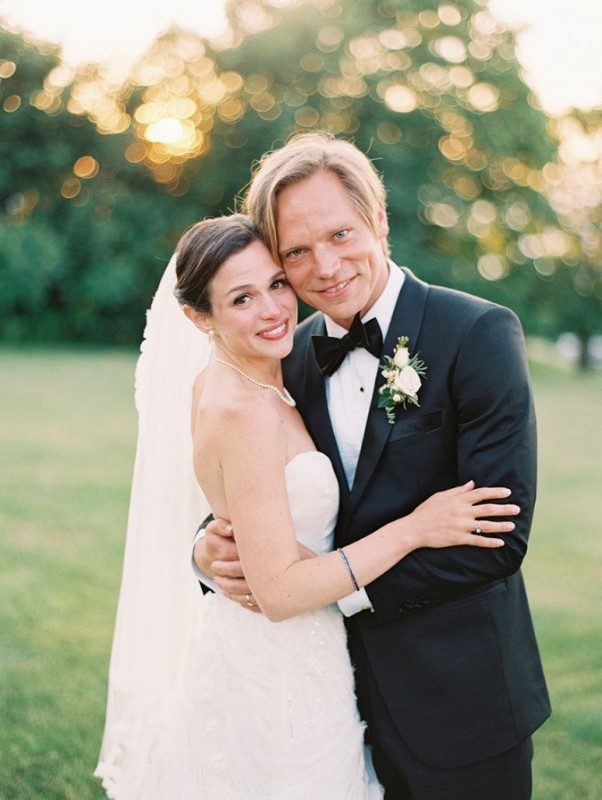 Featured Listing
Arielle is inspired by light, nature, and your individual love story. Sought out for her mastery of both analogue film and digital cameras, Arielle captures not just how a wedding looked, bu...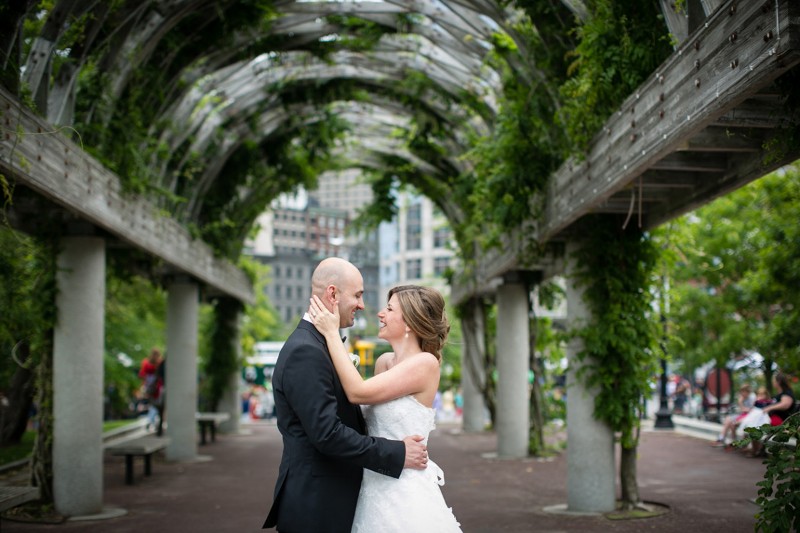 Featured Listing
Boston is a beautiful and unique city. The mix of history and urban charm makes it the perfect spot for a wedding or engagement session. Jean Spencer is a photographer who thrives on the ene...
Boston, Massachusetts
30 Cutler St.
Warren, Rhode Island 2885
81 Collincote St.
Stoneham, Massachusetts 2180