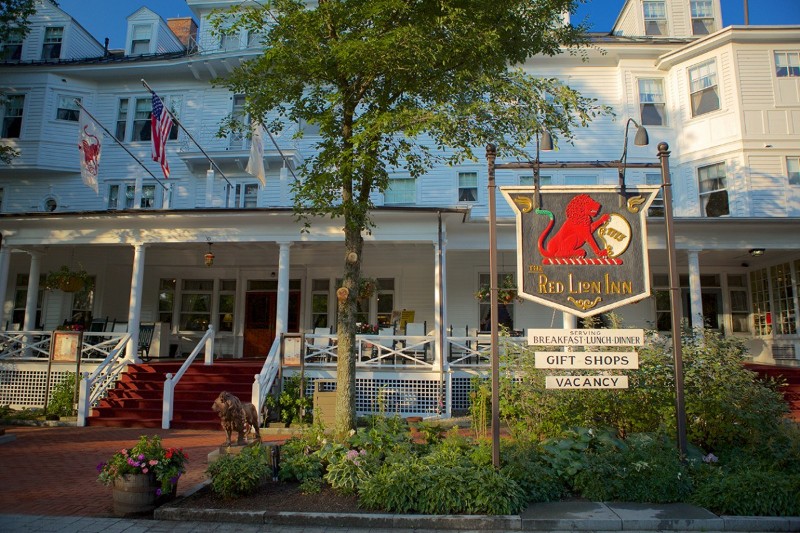 Featured Listing
Imagine gathering with family and friends in a picturesque New England village to celebrate your most special occasion. The Red Lion Inn offers wedding couples and their guests warm hospita...
30 Main St
Stockbridge, Massachusetts 01262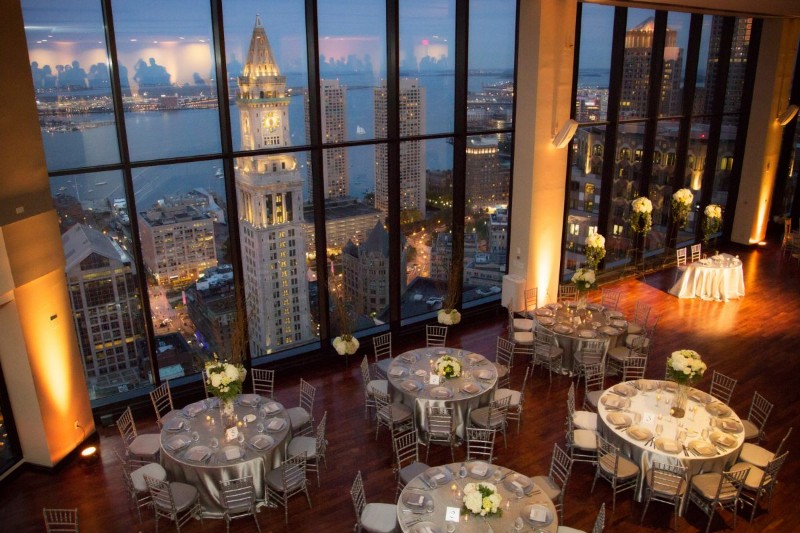 Featured Listing
Longwood's enduring flagship venue, the State Room, has long been the premier venue for some of the most important celebrations in Boston. With its high ceilings and expansive views, the S...
60 State St.
Boston, Massachusetts 02109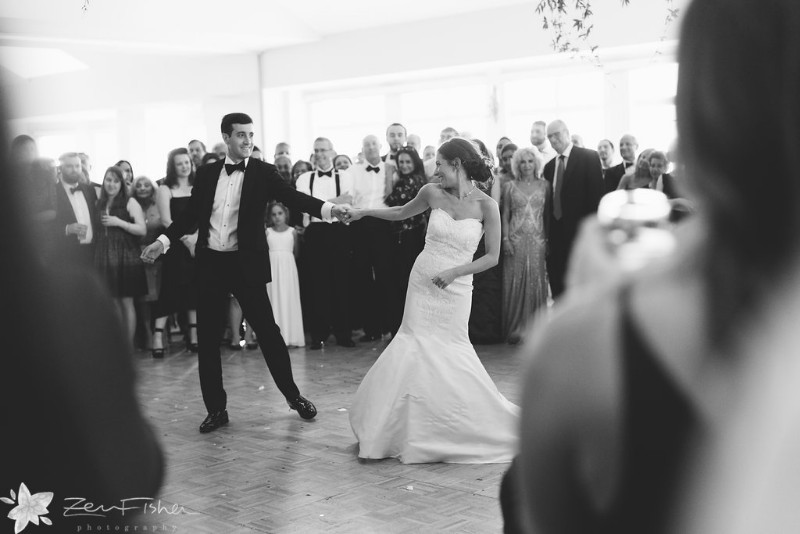 Featured Listing
With breathtaking views of the Boston skyline set against the lush green of the golf course, Granite Links provides an inspirational backdrop for your special day. We offer two unparalleled ...
100 Quarry Hills Dr
Quincy, Massachusetts 02169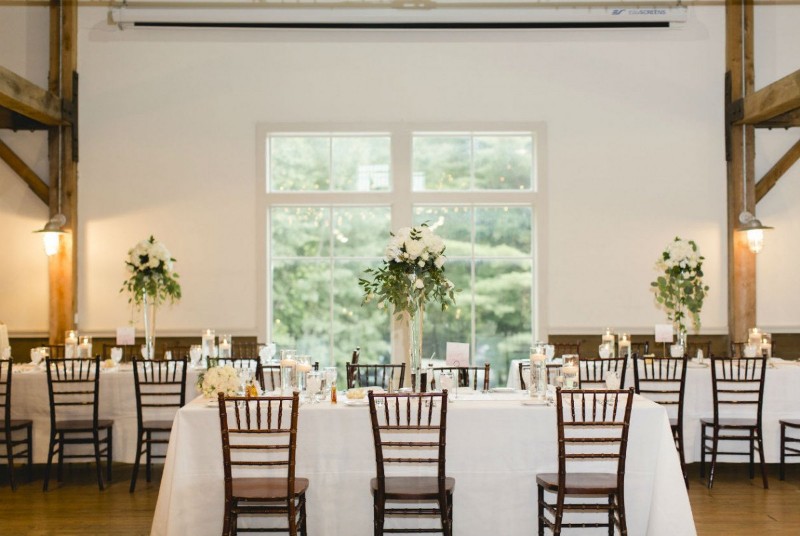 Featured Listing
Choose Vermont's premier four-season destination wedding venue. Centrally located near Killington, Mountain Top Inn & Resort sits on 700 acres with sweeping mountain and lake views. Wi...
195 Mountain Top Rd.
Chittenden, Vermont 05762
Featured Listing
Planning your big day can be a lot of work.  Things like choosing your guest list or picking a wedding theme can add extra stress to newly engaged couples. Luckily, Massachusetts Justice of...
644 Hancock St
Quincy, Massachusetts 02170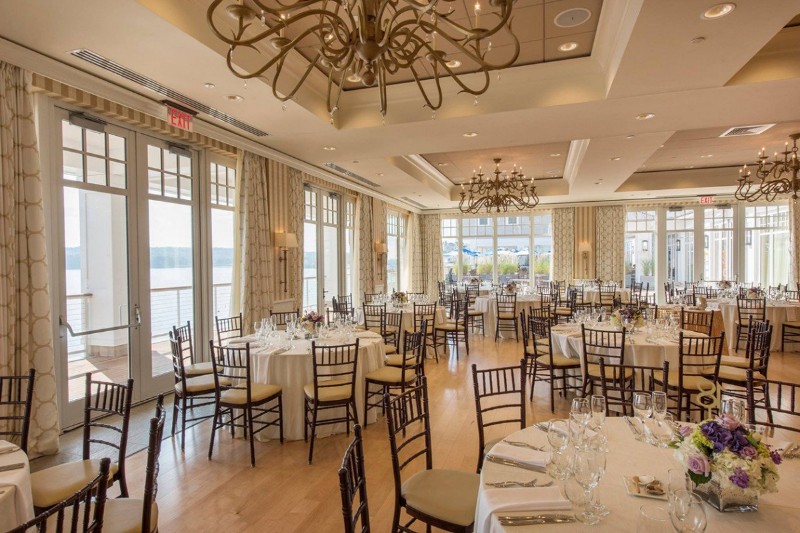 Featured Listing
Imagine your dream wedding overlooking Gloucester Harbor or just steps away from the ocean! Beauport Hospitality Group gives you three ways to have the perfect setting for your New England c...
55 Commercial St.
Gloucester, Massachusetts 1930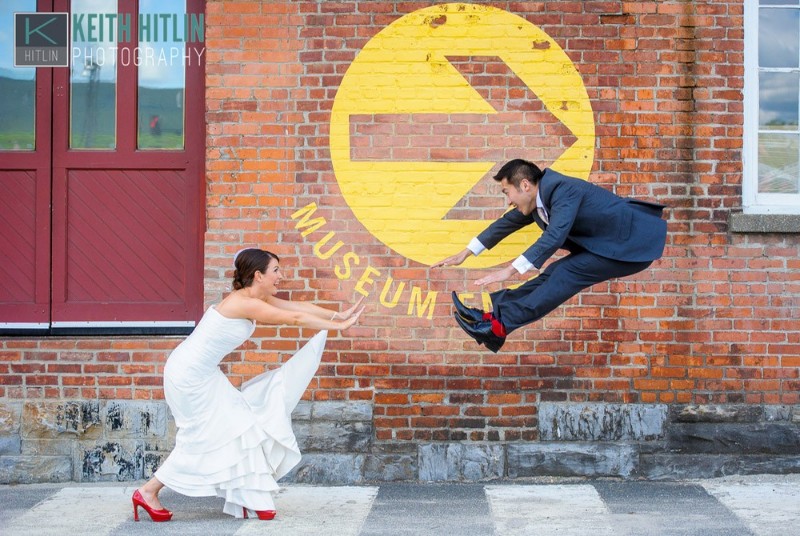 Featured Listing
The Porches Inn is perfect for intimate, non-traditional weddings, especially for those who truly love art. Offering a variety of function spaces to enhance your event, Porches lets you have...
231 River St
North Adams, Massachusetts 01247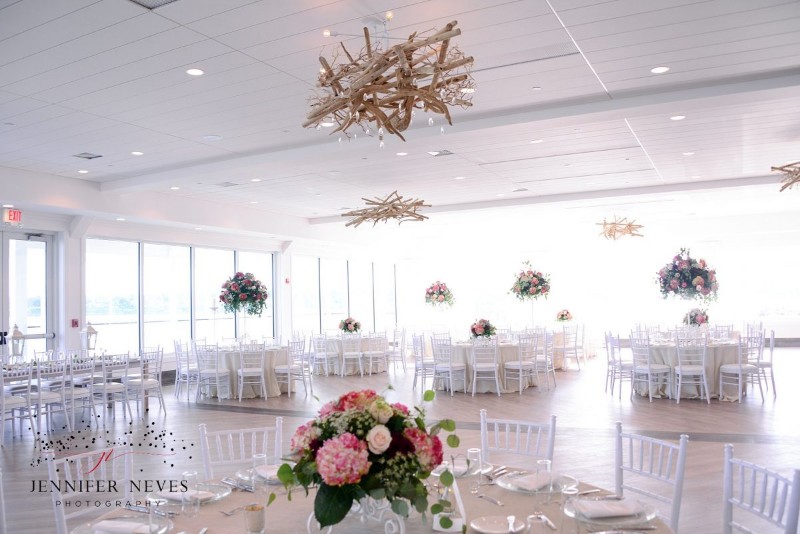 Featured Listing
Marrying raw beach with signature style, Longwood brings laid back luxury to Newport's most famous beach. Far from the crowds, create memories of beachside luxury as glamourous as the days...
55 Purgatory Rd
Middletown, Rhode Island 02842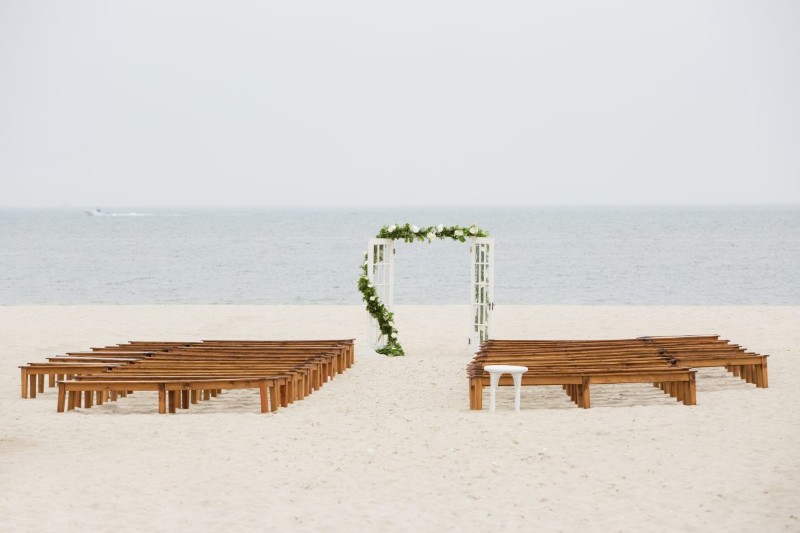 Featured Listing
Longwood's luxury beach wedding and retreat venue, 23 Snow Inn Rd. Harwich Port, Massachusetts 02646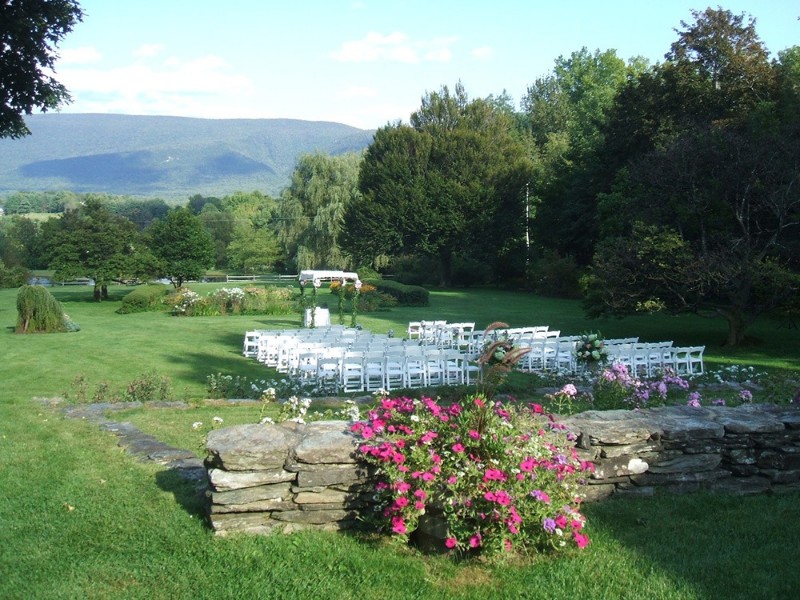 Featured Listing
Recently renovated and nestled among the idyllic Green Mountains of Vermont, The Equinox of the Starwood Luxury Collection, features enchanting Manchester, Vermont wedding venues for your on...
3567 Main St
Manchester Village, Vermont 05255