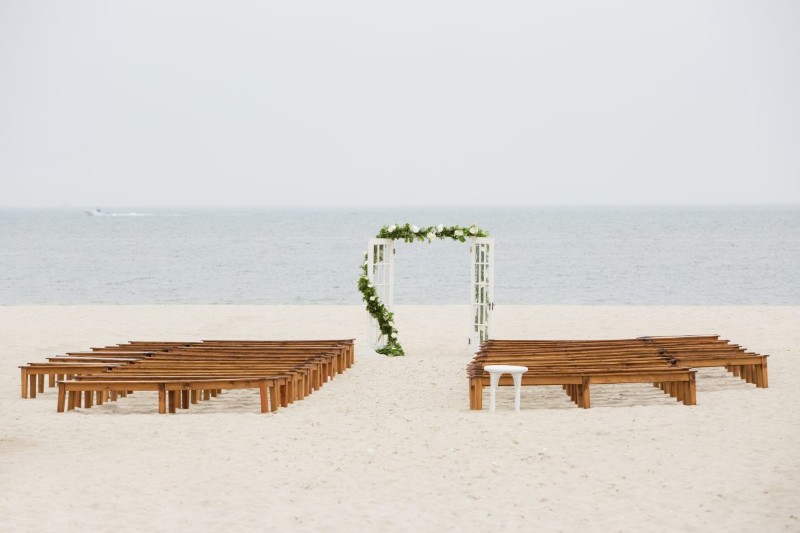 Featured Listing
Longwood's luxury beach wedding and retreat venue, 23 Snow Inn Rd. Harwich Port, Massachusetts 02646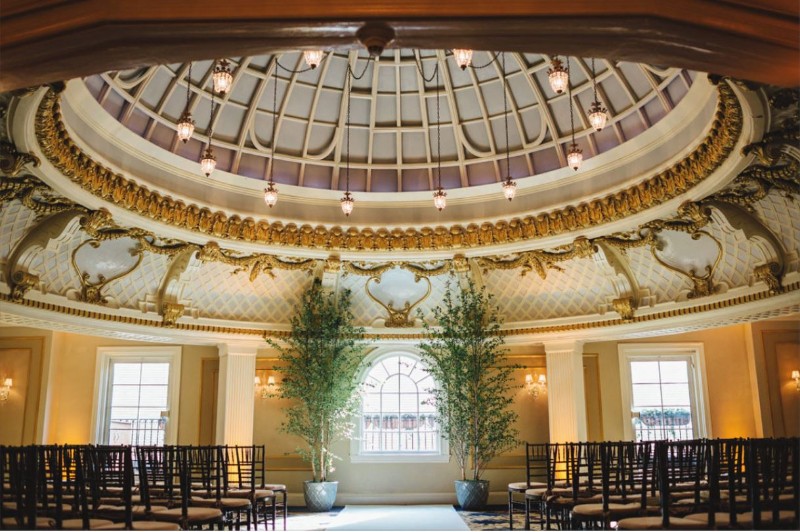 Featured Listing
We adore a great love story, especially yours. And since every romance is unique, we pride ourselves on taking an individualized approach, creating an exclusive scene tailored just to you. W...
61 Exeter St.
Boston, Massachusetts 02116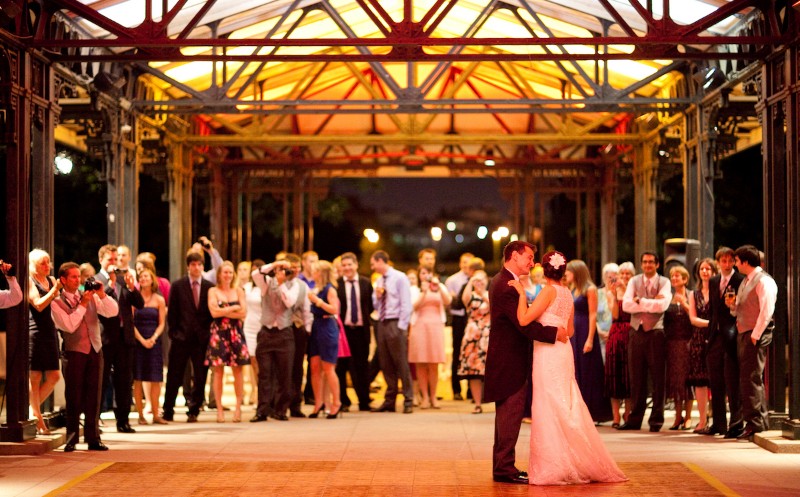 Featured Listing
As the most highly attended cultural institution in New England, the Museum of Science offers novel surroundings and out-of-the-ordinary experiences that are sure to intrigue and entertain g...
1 Science Park
Boston, Massachusetts 2114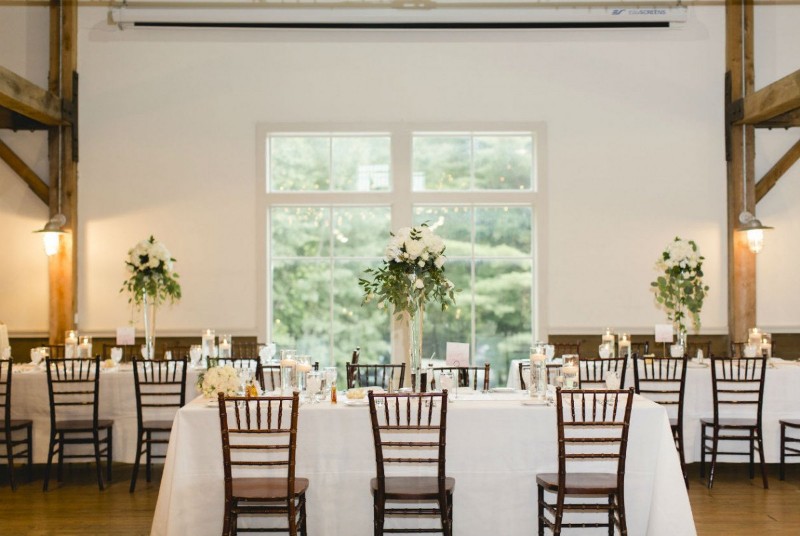 Featured Listing
Choose Vermont's premier four-season destination wedding venue. Centrally located near Killington, Mountain Top Inn & Resort sits on 700 acres with sweeping mountain and lake views. Wi...
195 Mountain Top Rd.
Chittenden, Vermont 05762
Featured Listing
26 Cambridge St.
Burlington, Massachusetts 1803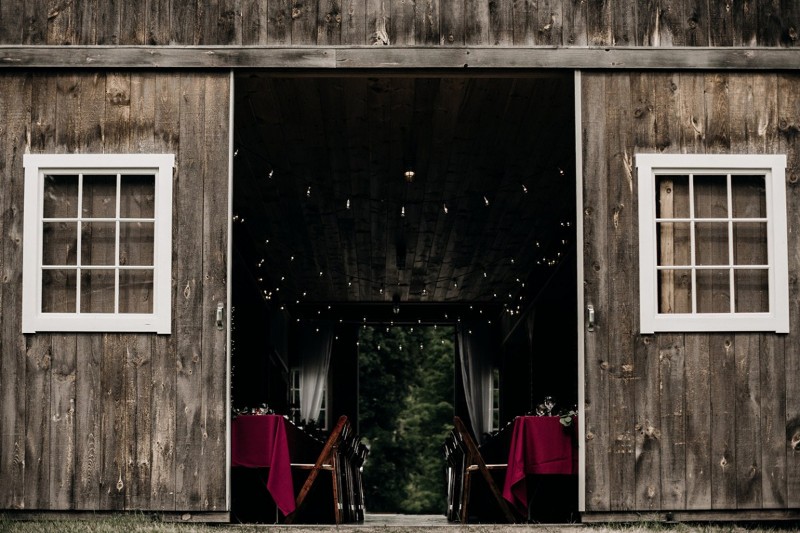 Featured Listing
Locke Falls Farm is the true essence of New Hampshire elegance. The pastoral setting creates an idyllic wedding venue. Spectacular perennial gardens surround the private estate, open-air pav...
2531 Chinook Trail
Tamworth, New Hampshire 03886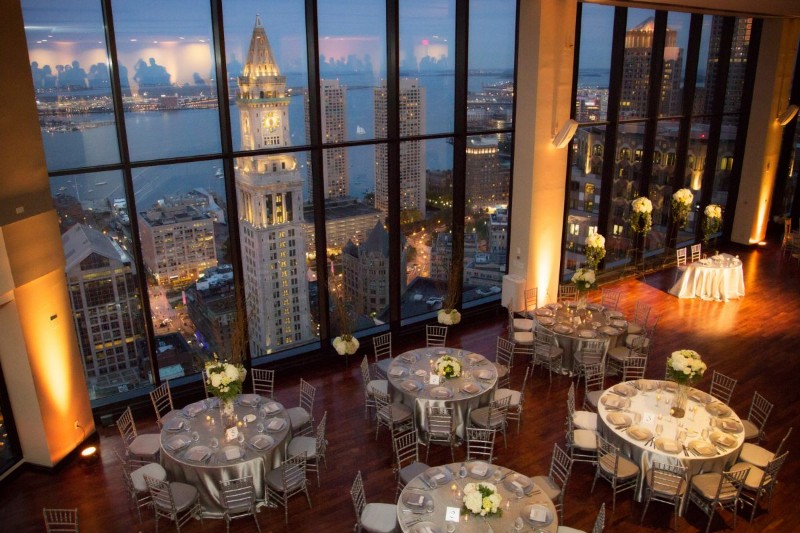 Featured Listing
Longwood's enduring flagship venue, the State Room, has long been the premier venue for some of the most important celebrations in Boston. With its high ceilings and expansive views, the S...
60 State St.
Boston, Massachusetts 02109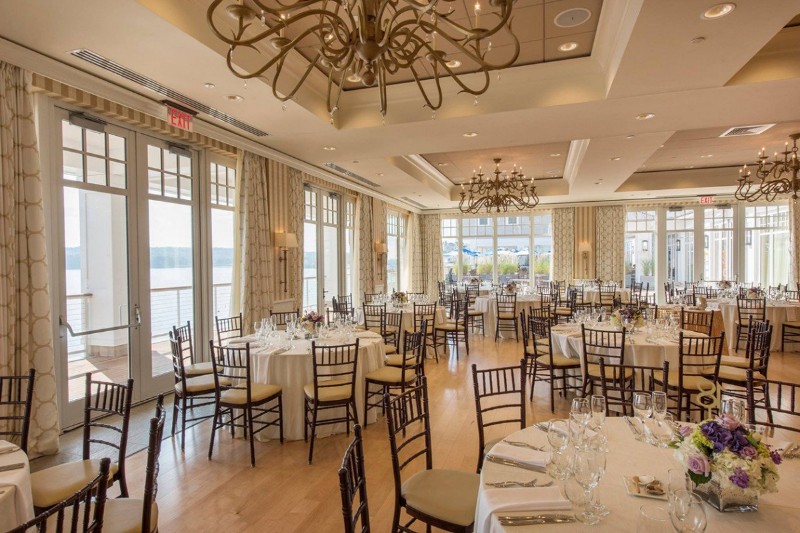 Featured Listing
Imagine your dream wedding overlooking Gloucester Harbor or just steps away from the ocean! Beauport Hospitality Group gives you three ways to have the perfect setting for your New England c...
55 Commercial St.
Gloucester, Massachusetts 1930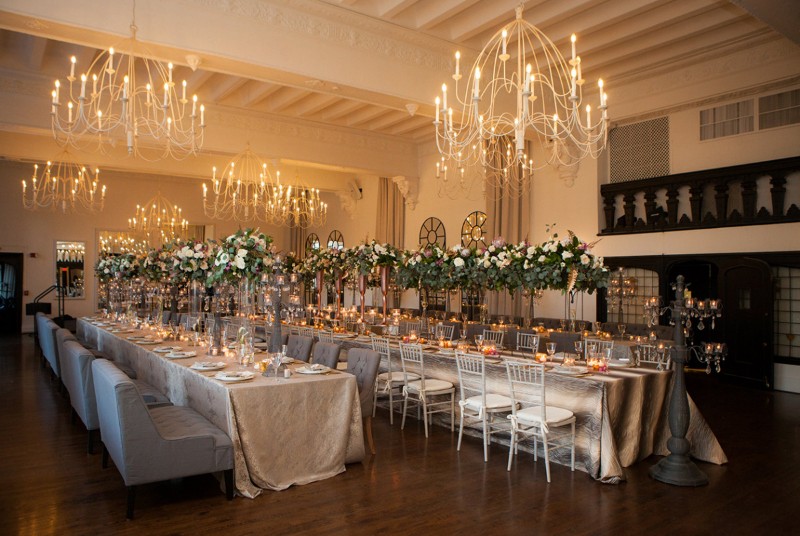 Featured Listing
Timeless Alden Castle is where it all began for Longwood Venues + Destinations. Located in the tree-lined town of Brookline in legendary Longwood Towers, Alden Castle is minutes from Downtow...
20 Chapel St.
Brookline, Massachusetts 2446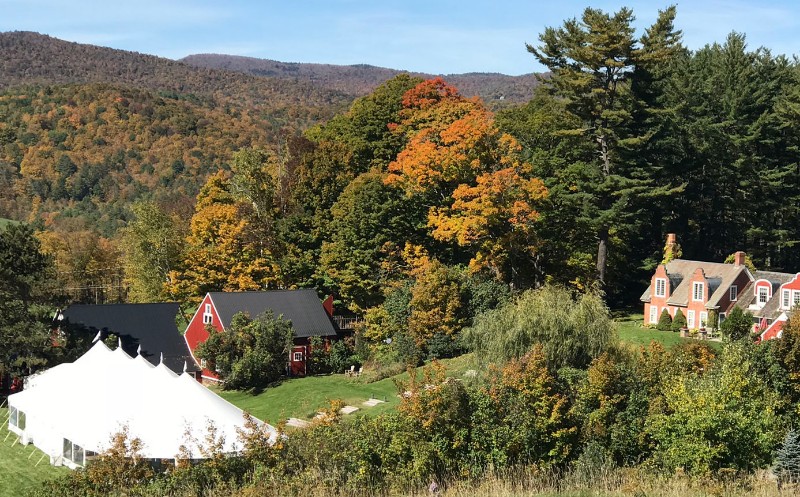 Featured Listing
When Elegance and Privacy are a priority for your Special Day, Reading Farms Estate is the perfect location for your Wedding and/or Event. Located just south of Woodstock, VT you will find R...
188 Reading Farms Rd
Reading, Vermont 05062