About
Award-winning stylist and beauty visionary Edra Wilson is your trusted partner in creating unforgettable weddings. She is known globally for her uniquely inspired; creative and timeless looks for on-site bridal beauty services.
With 15+ years' expertise in the beauty industry and trained by its best; Edra has concentrated her experience and talents on a single focus: creating luxurious; seamless and immaculate bridal hair/makeup designs to complement the bride's dress and personal style.
Within the first few minutes of working with Edra; you will experience her passion and see the attention to detail Edra has for her art; from initial consultation; to planning and preparation; to dedicated attention on the day of the big event.
What is your typical process for working with a new client?
Our first meeting is a very thorough consultation on us looking at every important detail of the bride's wedding day and we establish a strong rapport. We discuss the bride's venue on why she likes the asthetics and she will share pictures of her wedding gown and her bridesmaids dresses. We also review her initianary on when she will be photographed and the venue the bide's beauty services will take place at. We than proceeds to having a lovely talk on her beauty goals prior to her wedding for her skin and hair.
With this data we will plan a 4 hour trail date to try out the hair and make-up looks; I always recommend to all my brides to create a mood board of different hair and make up looks she likes; so I can customize her own haute couture bridal look and incorporate her personal style to complete her wedding look.
What services are you most excited to offer?
My newest services are the hair loss/thinning programs to help women look and feel thier very best on the day of their wedding and beyond.
What makes your business stand apart?
I take a complete customized beauty-wellness program to complete the hair and make-up services for a brides wedding day.
What do clients have to say about you?
She literally did a PERFECT job on everything when all was said and done. My makeup looked so natural; and my hair looked phenomenal. Everything I asked for plus more that I never knew I could achieve and love!
Katie Smith
Hours of operation
By Appointment only
What geographic areas do you serve?
All of New England and surrounding cities.
What items or products you can provide to clients?
For Hair Care
Sachajuan haircare
Electric London haircare
Aqua hair extentions
Hair Loss treatments
XTC natural hair boost system
Factors G6 hair growth
Extreme 272 laser cap
Complete lash growth
Skin care
Da Vinchi 21 skin rejuvenation
Glow minirals make-up & skin care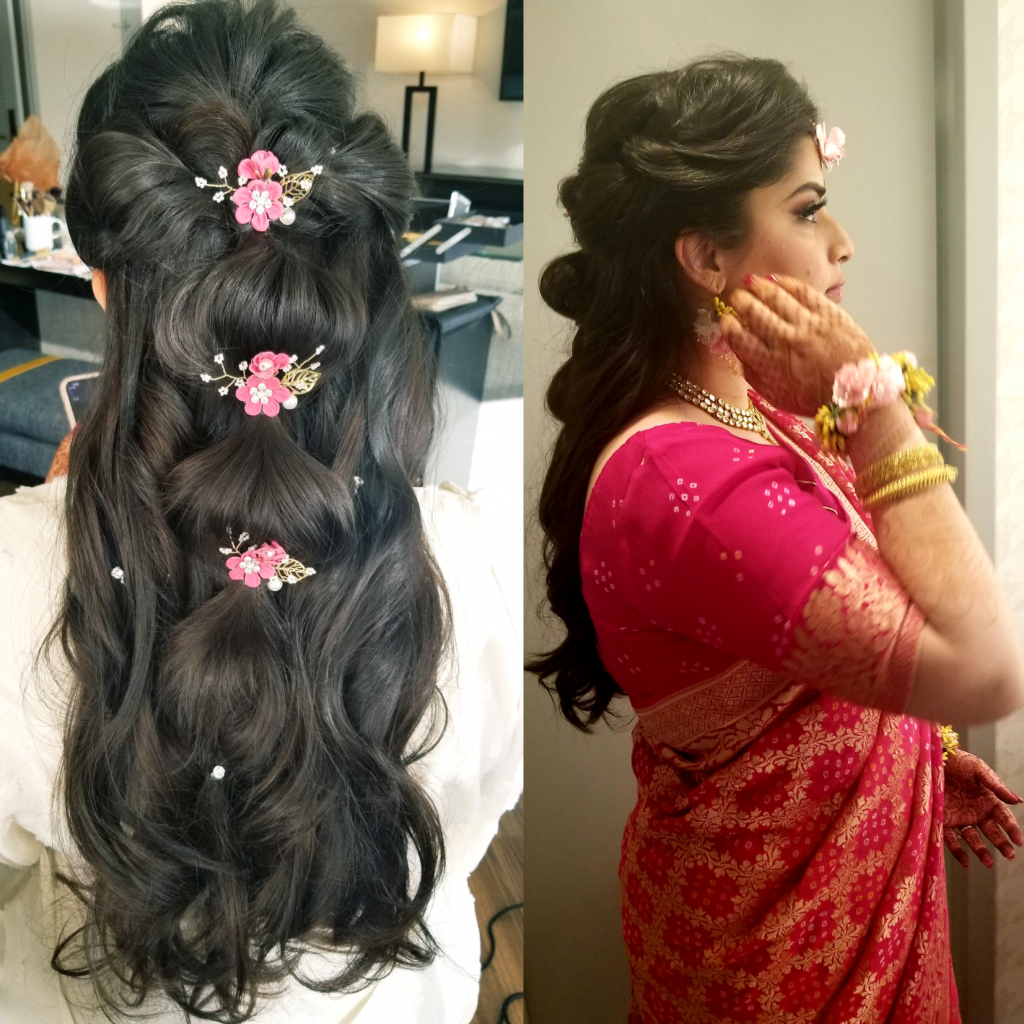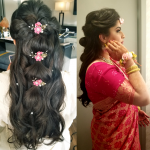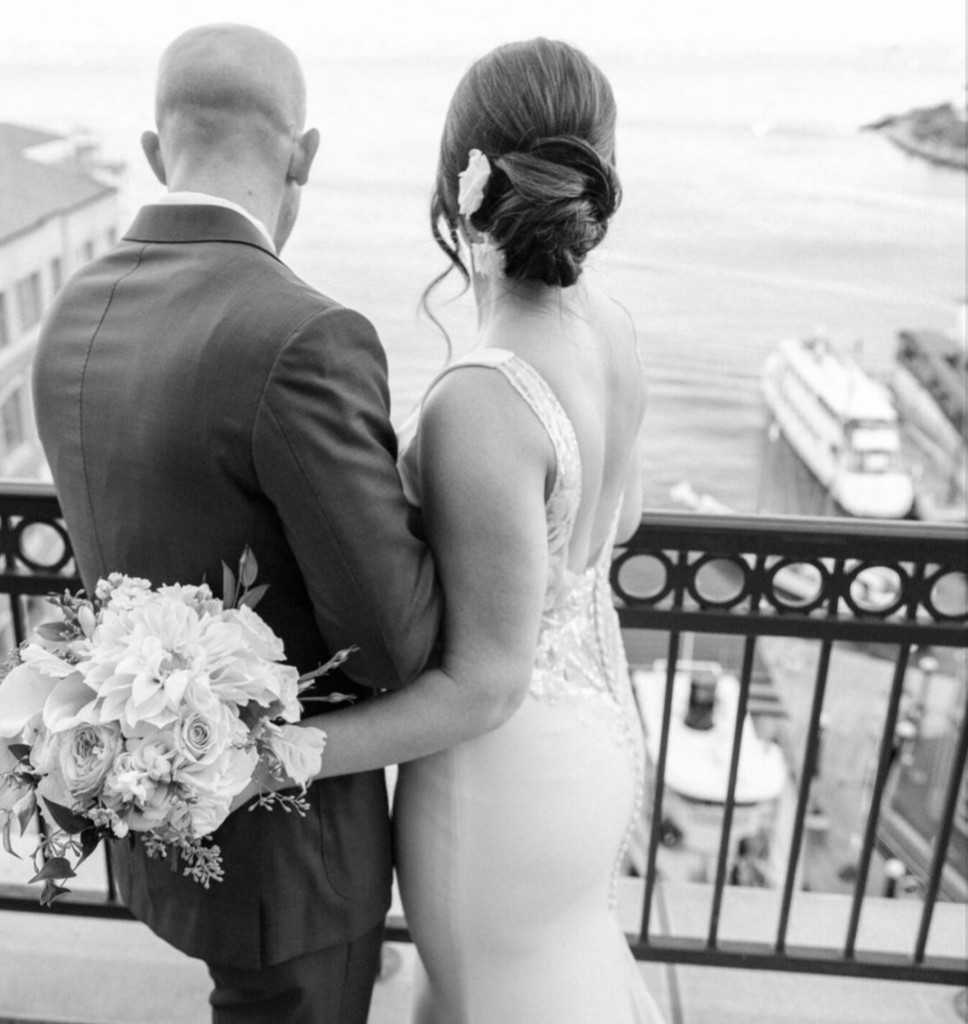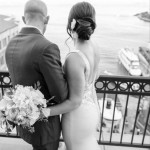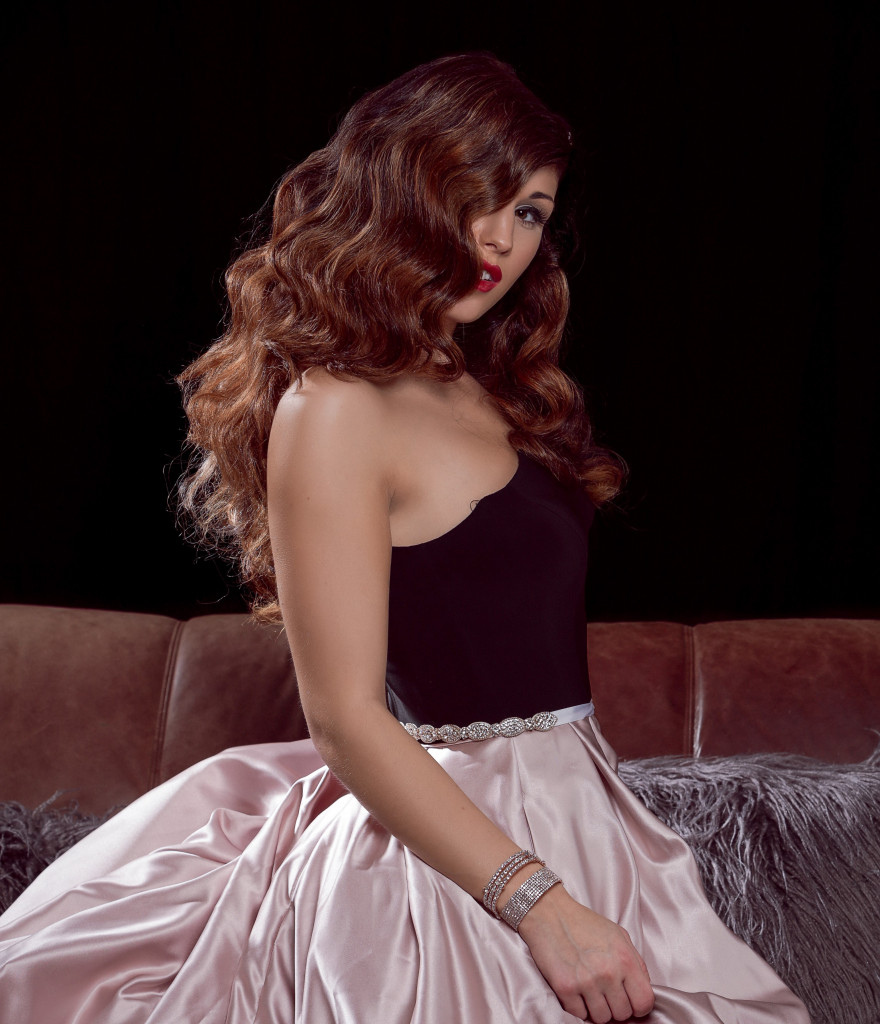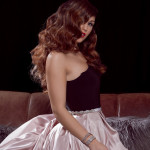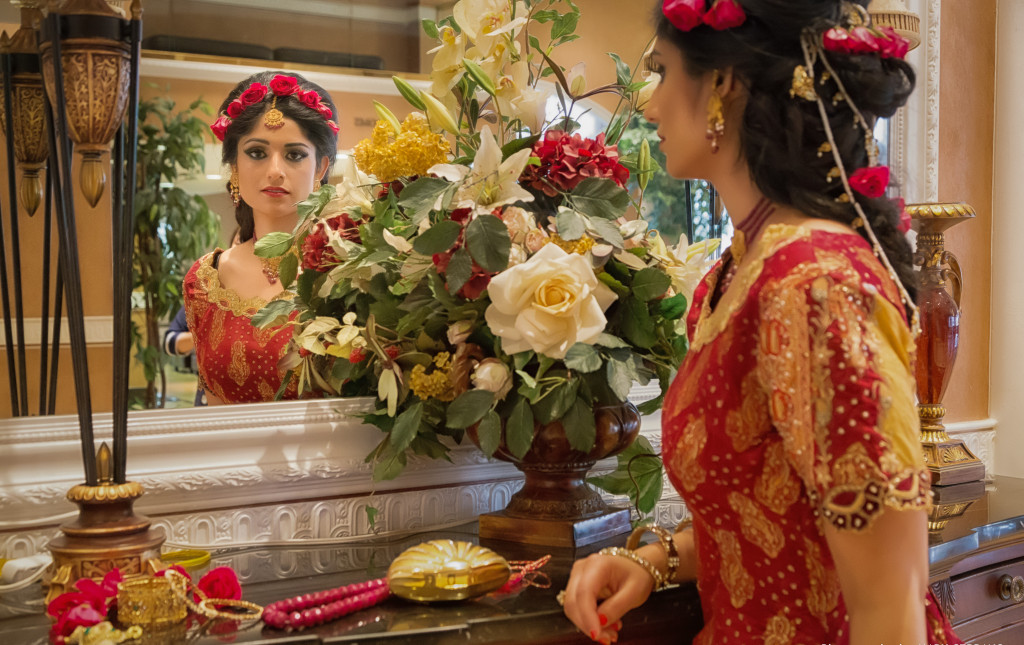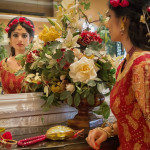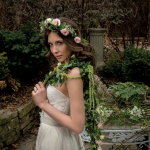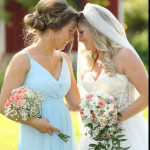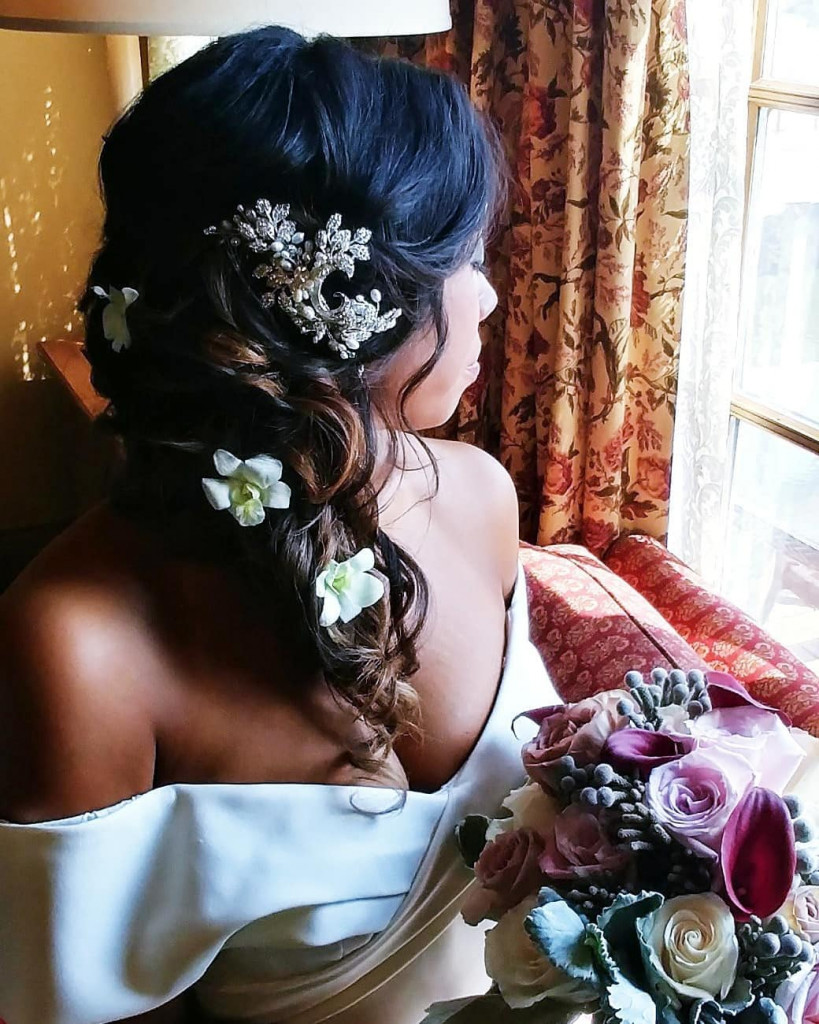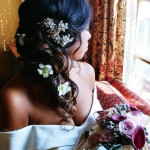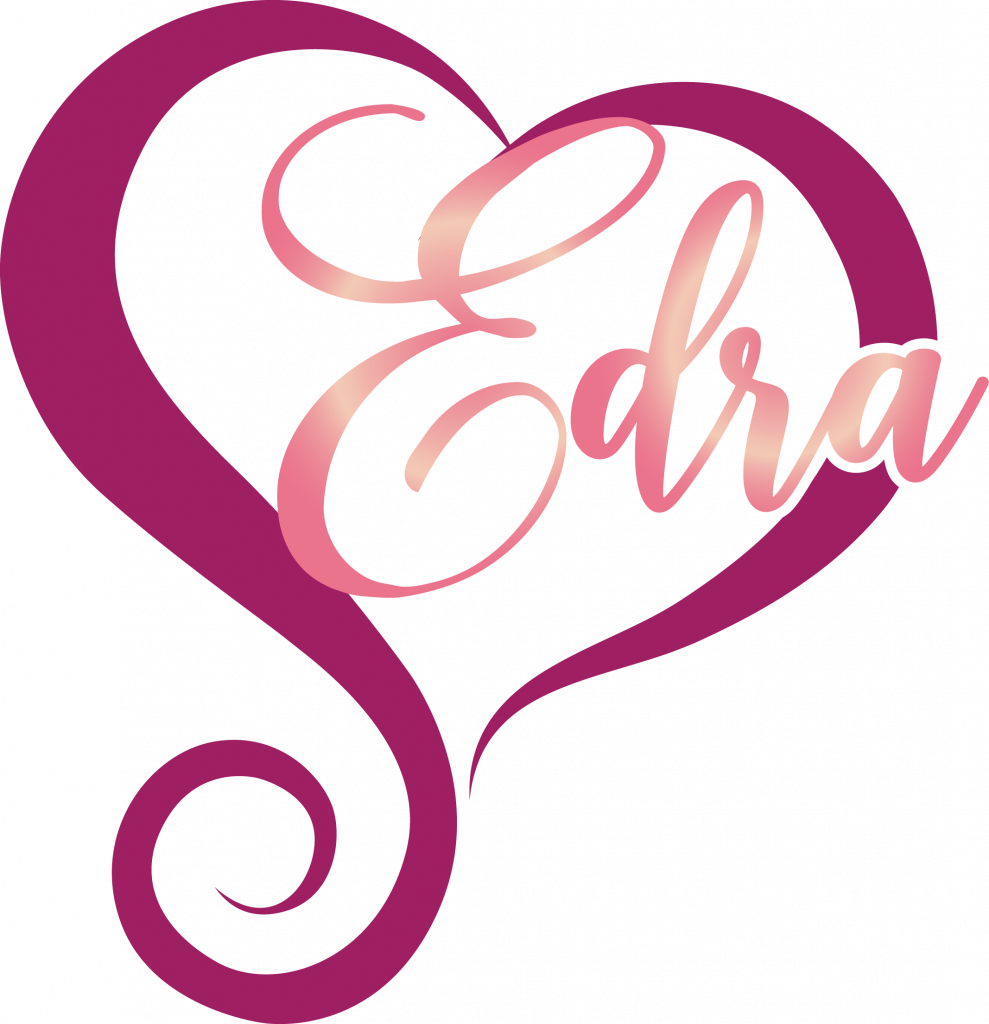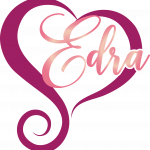 Keywords:
Boston On-site Bridal Hair/ Mua Artist; Updo Specialist; Bridal Haute Couture Looks; Holstic-wellness approach to beauty.