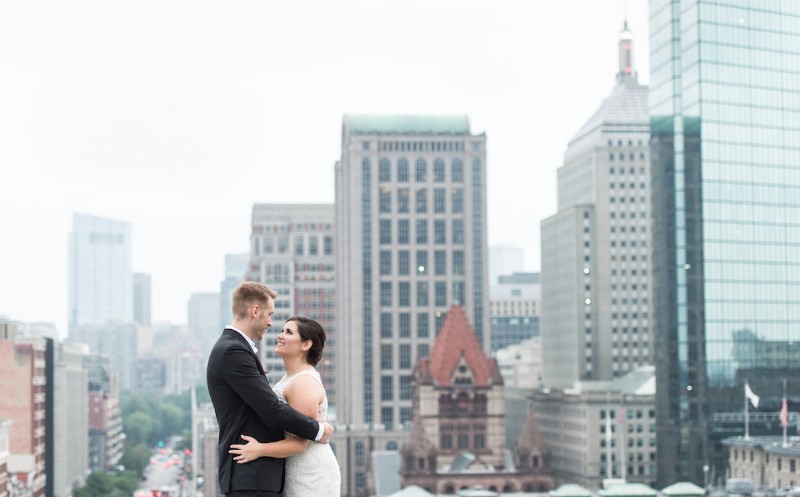 Featured Listing
If you're head-over-heels-in-love - we should chat! Developing a relationship with my couples is my number one focus so I get to know my clients well and ensure they feel appreciated and c...
Boston, Massachusetts 02215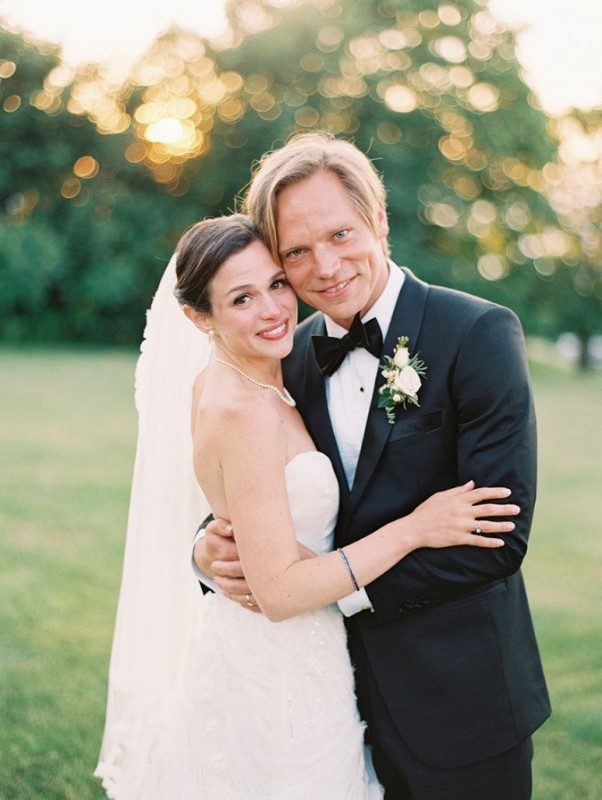 Featured Listing
Arielle is inspired by light, nature, and your individual love story. Sought out for her mastery of both analogue film and digital cameras, Arielle captures not just how a wedding looked, bu...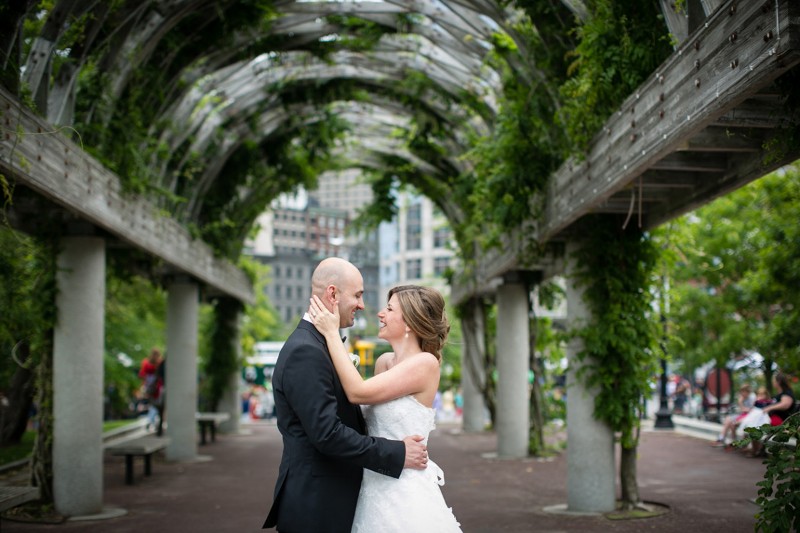 Featured Listing
Boston is a beautiful and unique city. The mix of history and urban charm makes it the perfect spot for a wedding or engagement session. Jean Spencer is a photographer who thrives on the ene...
Boston, Massachusetts
30 Cutler St.
Warren, Rhode Island 2885
81 Collincote St.
Stoneham, Massachusetts 2180