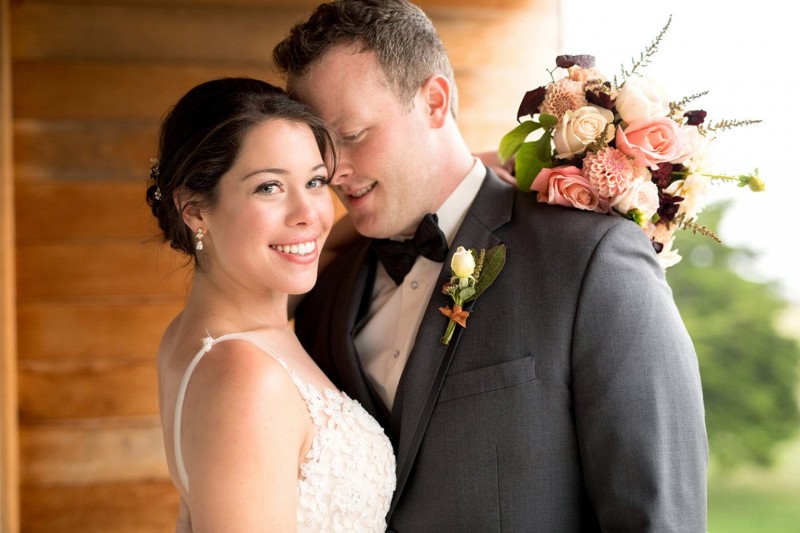 No Records Found
Sorry, no record were found. Please adjust your search criteria and try again.
From the Wedding Vendor
The team at My Mystic Wedding realizes that a lot that goes into planning your wedding and they're here to help. Instead of spending hours researching vendors for your perfect day, visit their website and plan your entire wedding weekend throughout their curated list of preferred vendors. They have personally worked with each of these vendors and feel confident they will make your planning and your wedding day everything you dreamed of and more! Visit mymysticwedding.com to take a site tour and learn more about what makes My Mystic Wedding so special.