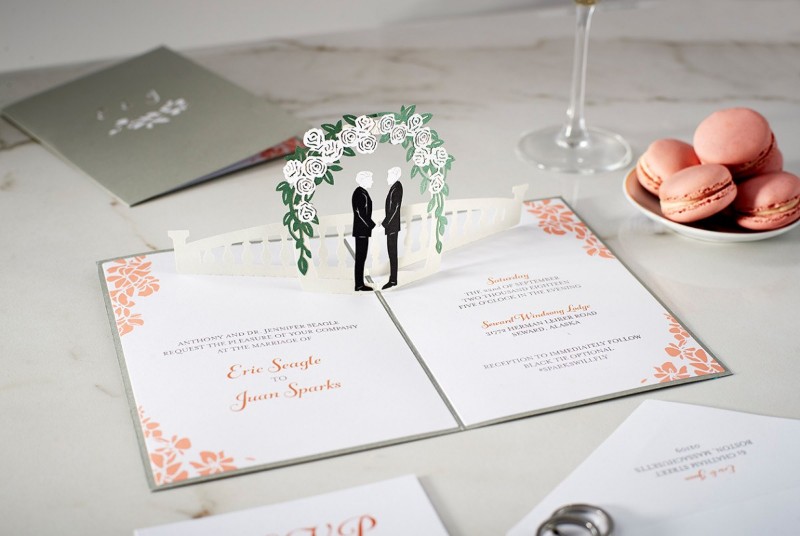 No Records Found
Sorry, no record were found. Please adjust your search criteria and try again.
From the Wedding Vendor
Build anticipation and excitement for your special day by sending guests breathtaking, hand-assembled, and one-of-a-kind wedding invitations by Lovepop. This Boston-based company is on a mission to change our perception of what a wedding invitation should be. Explore Lovepop Weddings' personalized and stunning three-dimensional wedding suites. Whether you're getting married at a chapel, exchanging vows on a beach, or simply want to celebrate the city where your love story began, there is something for you.