Featured Listing
Situated on 720 feet of coastal glory, the Oceanview of Nahant offers panoramic views of the Atlantic waters. Our private beach creates the ultimate backdrop for a spectacular life celebrati...
0 Willow Rd.
Nahant, Massachusetts 01908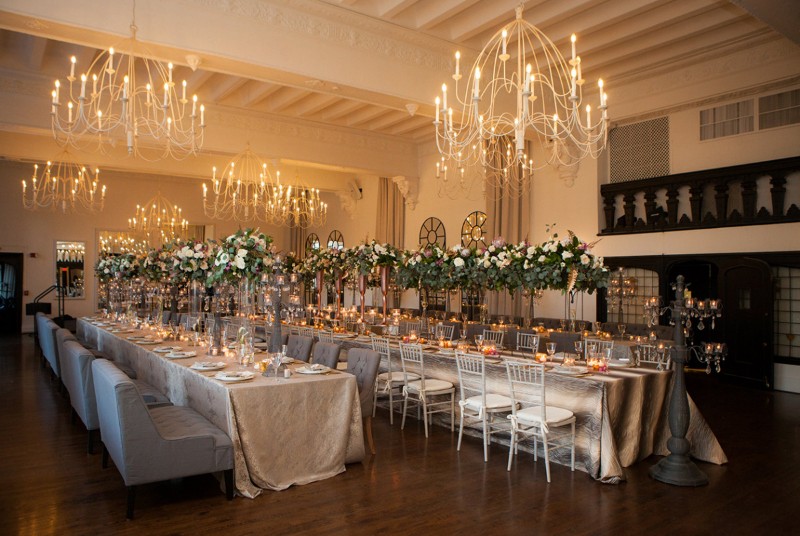 Featured Listing
Timeless Alden Castle is where it all began for Longwood Venues + Destinations. Located in the tree-lined town of Brookline in legendary Longwood Towers, Alden Castle is minutes from Downtow...
20 Chapel St.
Brookline, Massachusetts 2446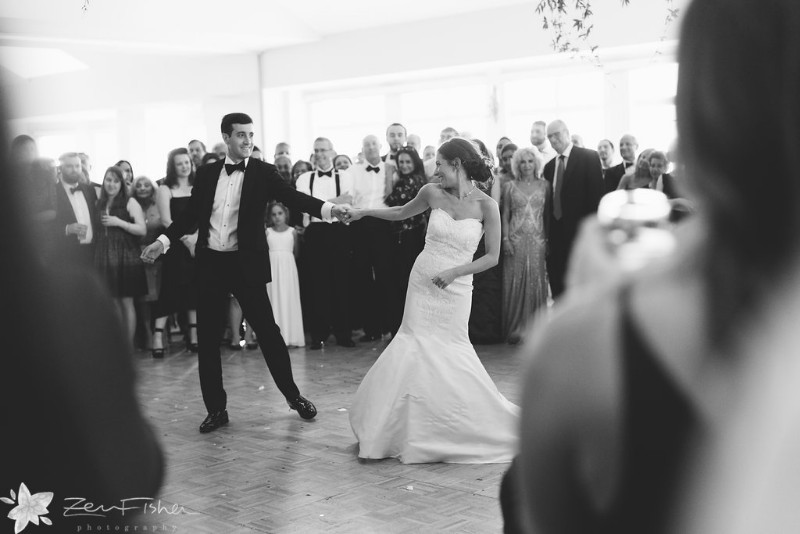 Featured Listing
With breathtaking views of the Boston skyline set against the lush green of the golf course, Granite Links provides an inspirational backdrop for your special day. We offer two unparalleled ...
100 Quarry Hills Dr
Quincy, Massachusetts 02169
Featured Listing
Planning your big day can be a lot of work.  Things like choosing your guest list or picking a wedding theme can add extra stress to newly engaged couples. Luckily, Massachusetts Justice of...
644 Hancock St
Quincy, Massachusetts 02170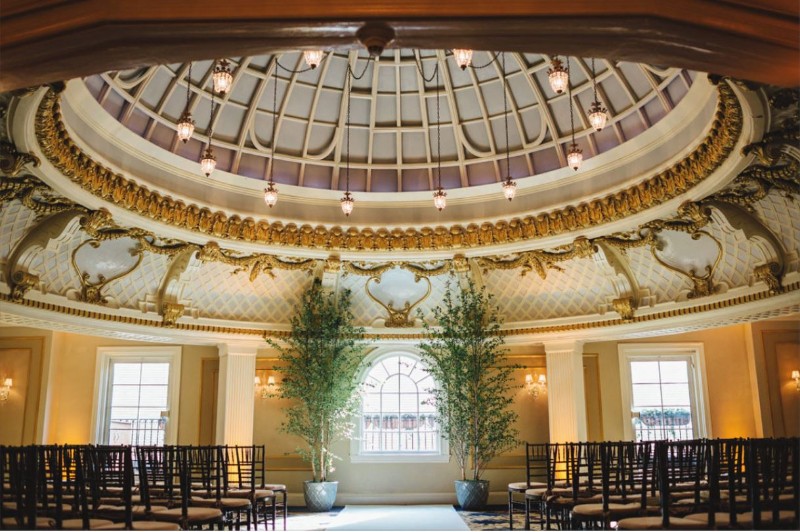 Featured Listing
We adore a great love story, especially yours. And since every romance is unique, we pride ourselves on taking an individualized approach, creating an exclusive scene tailored just to you. W...
61 Exeter St.
Boston, Massachusetts 02116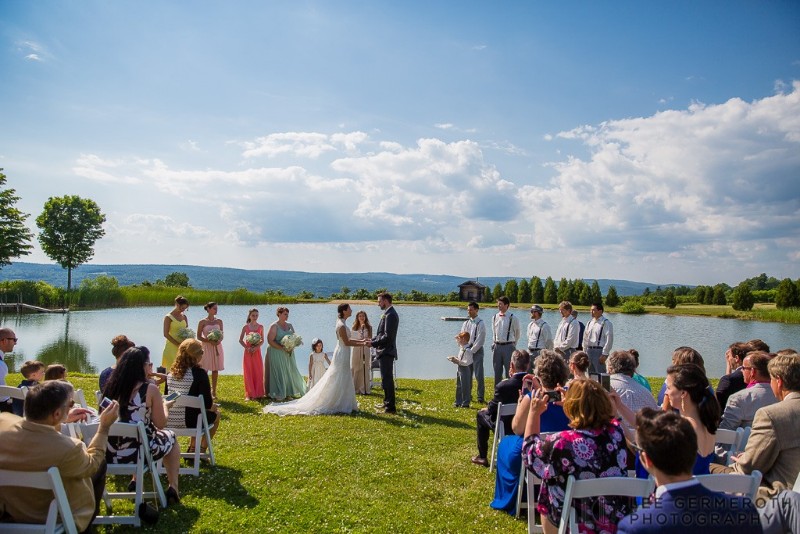 Featured Listing
Located in historic Walpole, New Hampshire, Alyson's is a unique 450-acre apple orchard with four distinct and beautiful wedding sites, a stunning reception hall, and three on-site accommo...
57 Alyson's Ln
Walpole, New Hampshire 03608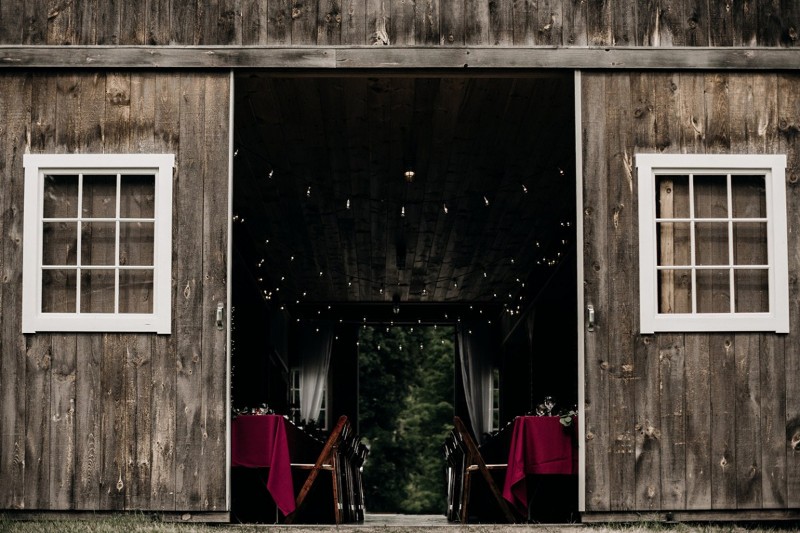 Featured Listing
Locke Falls Farm is the true essence of New Hampshire elegance. The pastoral setting creates an idyllic wedding venue. Spectacular perennial gardens surround the private estate, open-air pav...
2531 Chinook Trail
Tamworth, New Hampshire 03886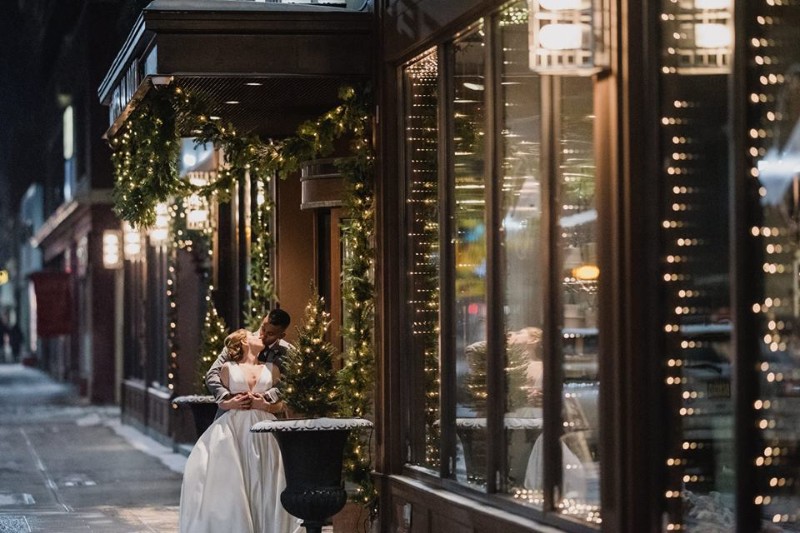 Featured Listing
Head North for an unforgettable wedding experience. Located in the heart of the Berkshires, Hotel on North provides a unique venue for all things wedding. So, whether it's a wedding, rehea...
297 North St
Pittsfield, Massachusetts 01201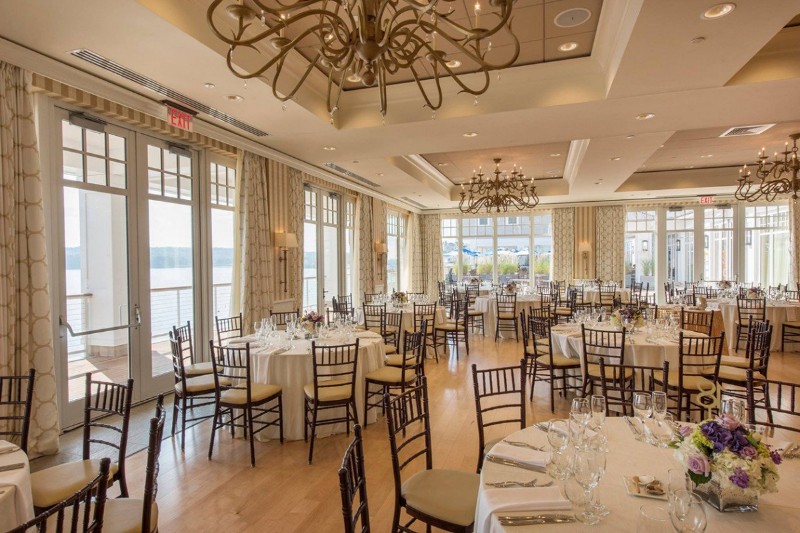 Featured Listing
Imagine your dream wedding overlooking Gloucester Harbor or just steps away from the ocean! Beauport Hospitality Group gives you three ways to have the perfect setting for your New England c...
55 Commercial St.
Gloucester, Massachusetts 1930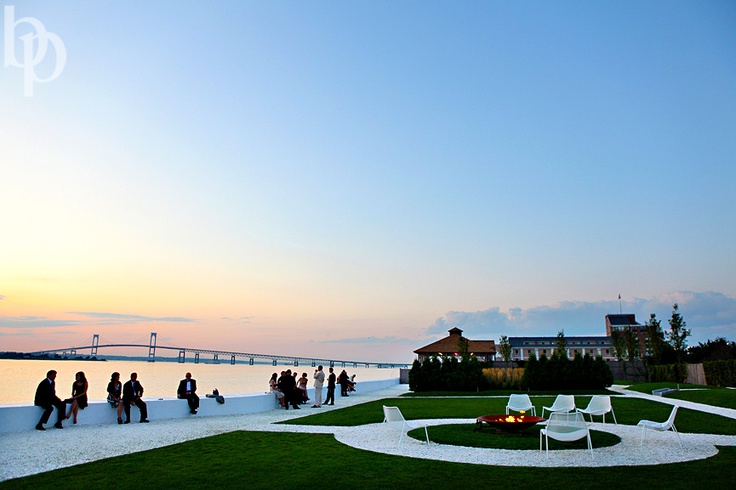 Featured Listing
Belle Mer's glamorous and contemporary aura provides the perfect venue for an exquisite oceanside event. The Water Salon, Dressed in soft whites and sparkling crystals, personifies sophist...
2 Goat Island
Newport, Rhode Island 2840