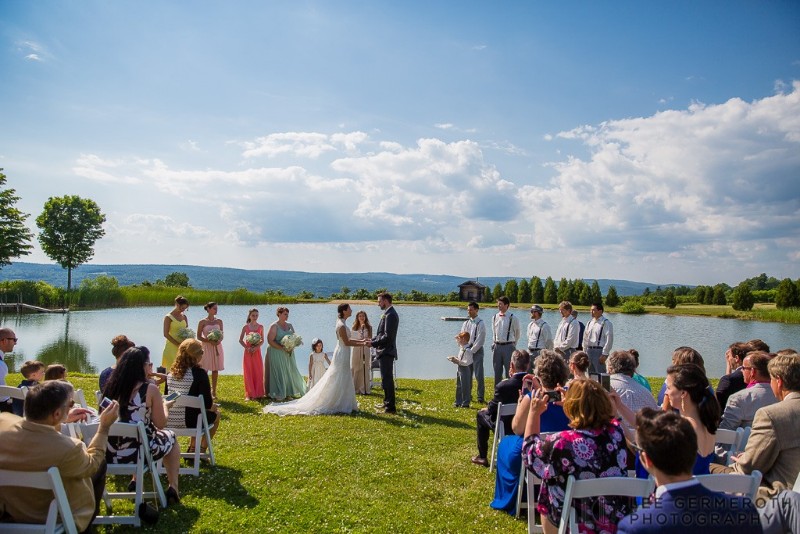 No Records Found
Sorry, no record were found. Please adjust your search criteria and try again.
From the Wedding Vendor
Located in historic Walpole, New Hampshire, Alyson's is a unique 450-acre apple orchard with four distinct and beautiful wedding sites, a stunning reception hall, and three on-site accommodations. Experience the beauty and serenity of this pastoral setting by celebrating your marriage in country elegance. Alyson's Orchard is known for hosting some of the finest destination weddings in New England. Bring your family and friends and stay for the weekend at the restored 1860s farm house and rustic Lodge. At Alyson's, they believe that one of the most important days of your life doesn't have to last just one day!