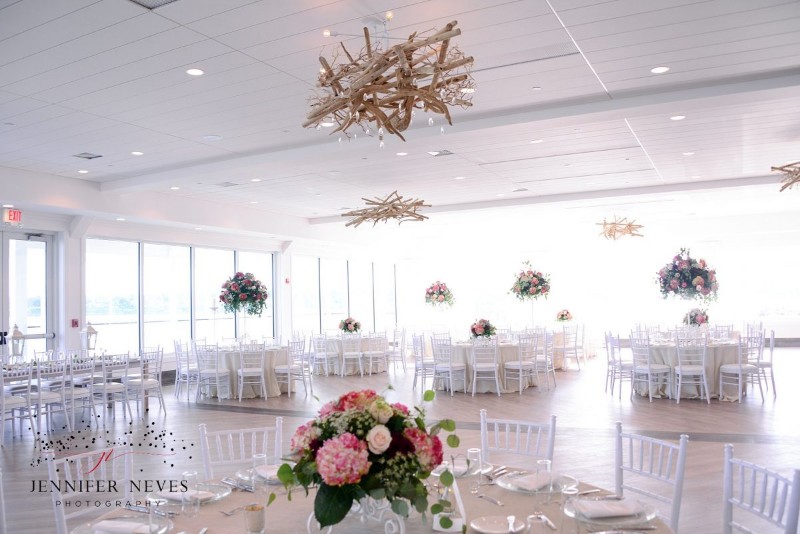 Newport Beach House
Specialty:
55 Purgatory Rd
Middletown, Rhode Island 02842
(617) 854-5000
No Records Found
Sorry, no record were found. Please adjust your search criteria and try again.
From the Wedding Vendor
Marrying raw beach with signature style, Longwood brings laid back luxury to Newport's most famous beach. Far from the crowds, create memories of beachside luxury as glamourous as the days the Kennedy family found solace on our sand. Newport Beach House is the only conference and luxury wedding venue in Newport where you can indulge in the magic of the beach. Be one of the first to entertain here: galas, retreats, fundraisers, corporate events, multi day conferences, beach wedding ceremonies, or lawn and beach games. Newport Beach House allows for infinite event design opportunities with unobstructed water views.