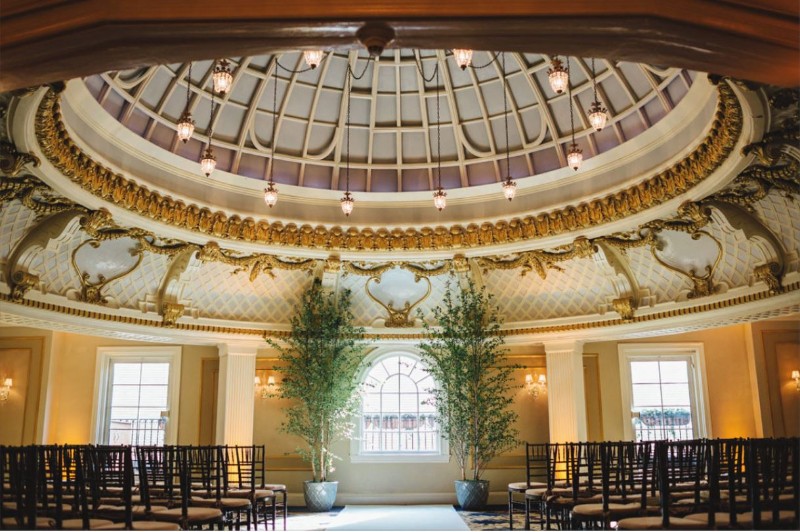 No Records Found
Sorry, no record were found. Please adjust your search criteria and try again.
From the Wedding Vendor
We adore a great love story, especially yours. And since every romance is unique, we pride ourselves on taking an individualized approach, creating an exclusive scene tailored just to you. With our special blend of elegance, iconic architecture and highly personalized service, we'll help you make your special day whatever you want it to be. From bridal showers and engagement parties to rehearsal dinners and send-off brunches, we tend to every detail and provide you with service you'll not only notice, but remember.