Boston Marathon Survivors Celebrate Their Dream Wedding from The Knot
Rebekah and Pete DiMartino, both survivors of the Boston Marathon bombings, had their ultimate dream wedding this month thanks to TheKnot.com.
---
In February, wedding planning website TheKnot.com selected their recipients for The Knot's Dream Wedding 2014: Pete and Rebekah DiMartino, survivors of the Boston Marathon bombings. According to The Knot, the pair was selected "as an inspiring couple who deserve the wedding of their dreams after the obstacles they have overcome."
Just a few months later, The Knot (with the help of online voters around America), gave the couple an extraordinary wedding this past weekend at The Biltmore Estate in Asheville, North Carolina. The cherry blossom trees were in full bloom around the enormous castle-like location, and the ceremony was decorated with romantic hanging flowers in the outdoor setting.
"This experience [at the Marathon] has brought us so close," Rebekah told us back in February. "We have a new appreciation for each other and every day. When you go through something so horrible and it turns out to be one of the best and worst days of your life—it's hard to explain, but that's exactly what it is. For us, to be where we are right now, especially in our relationship, we couldn't be any happier."
Browse through exclusive photos from Rebekah and Pete's dream wedding below.
---
The Knot Dream Wedding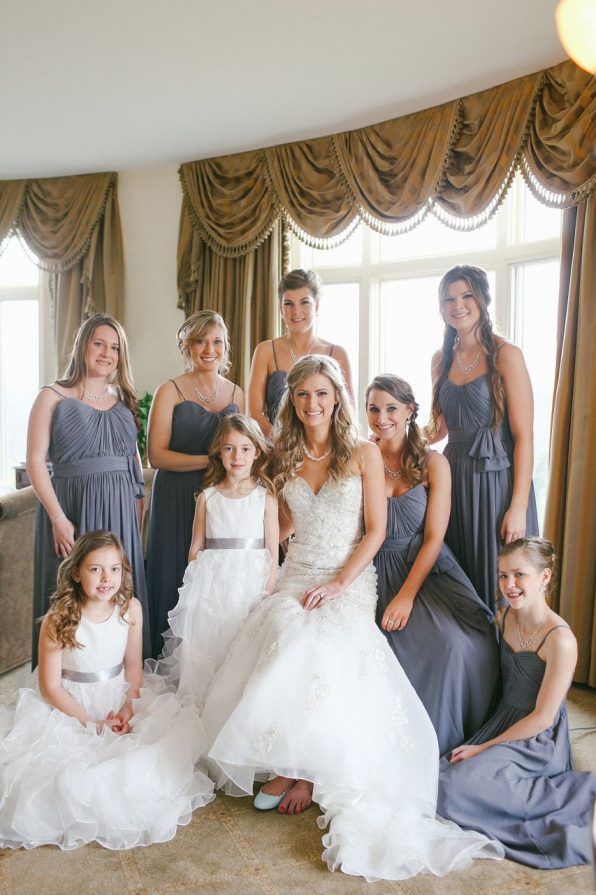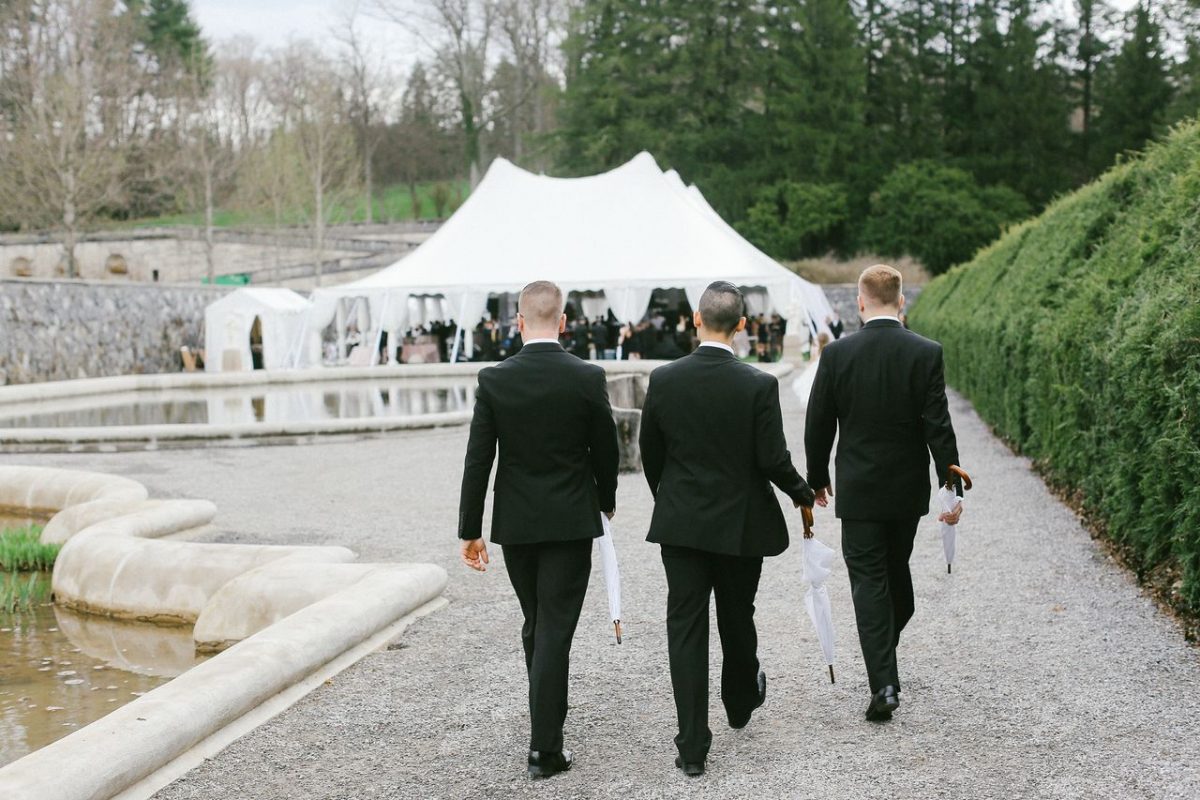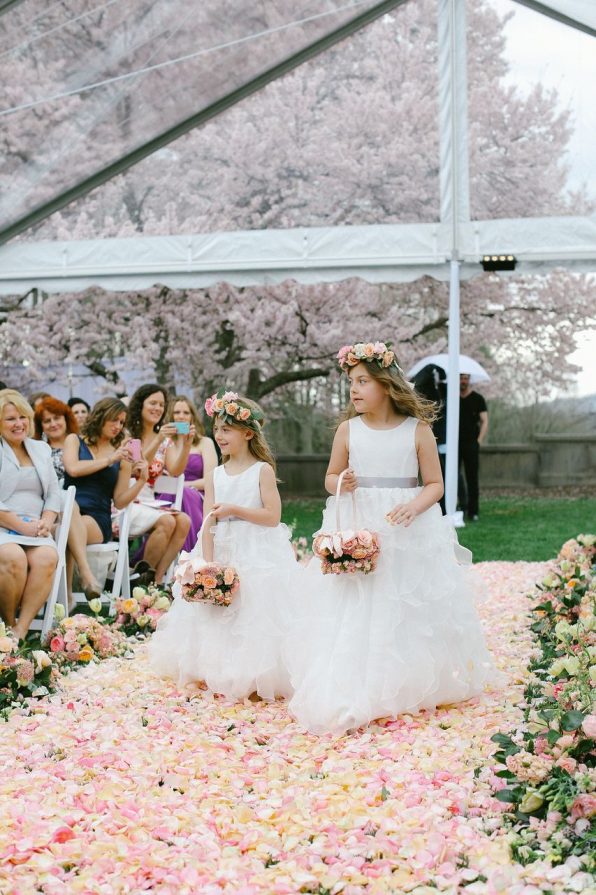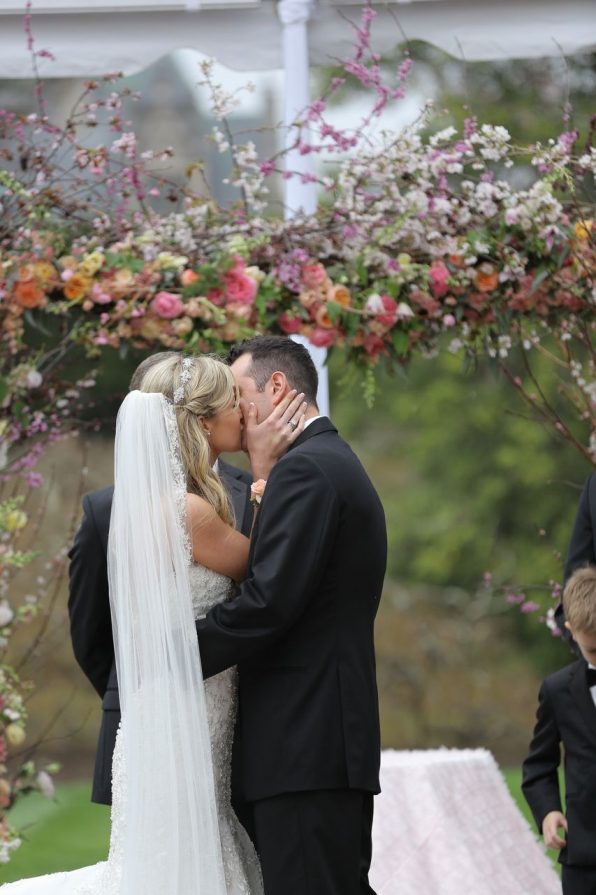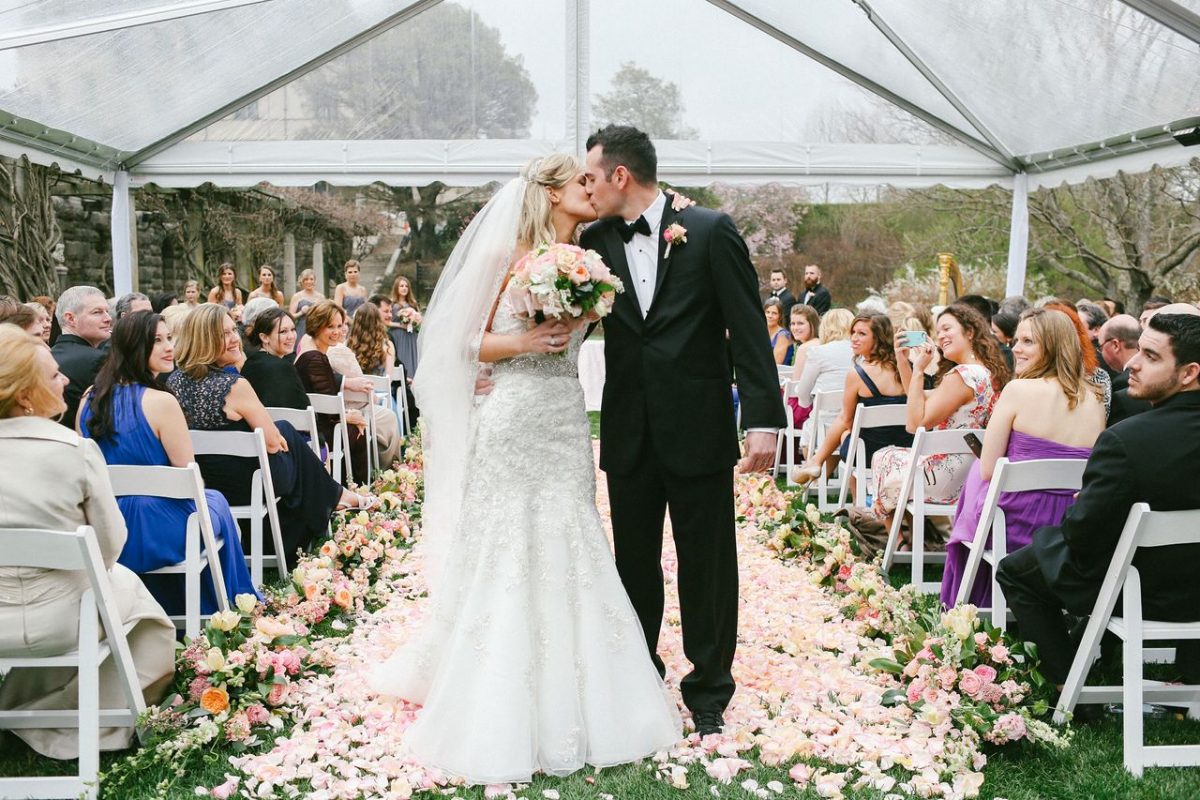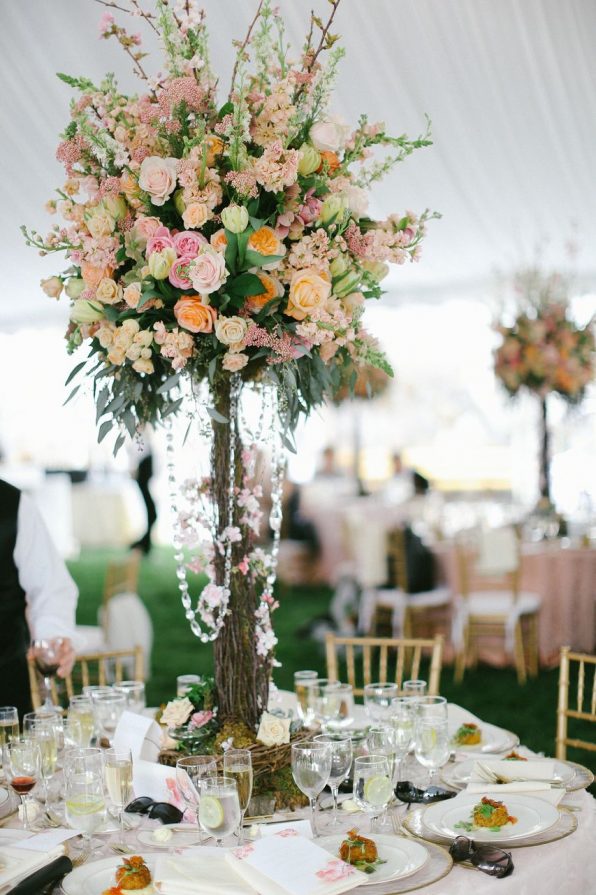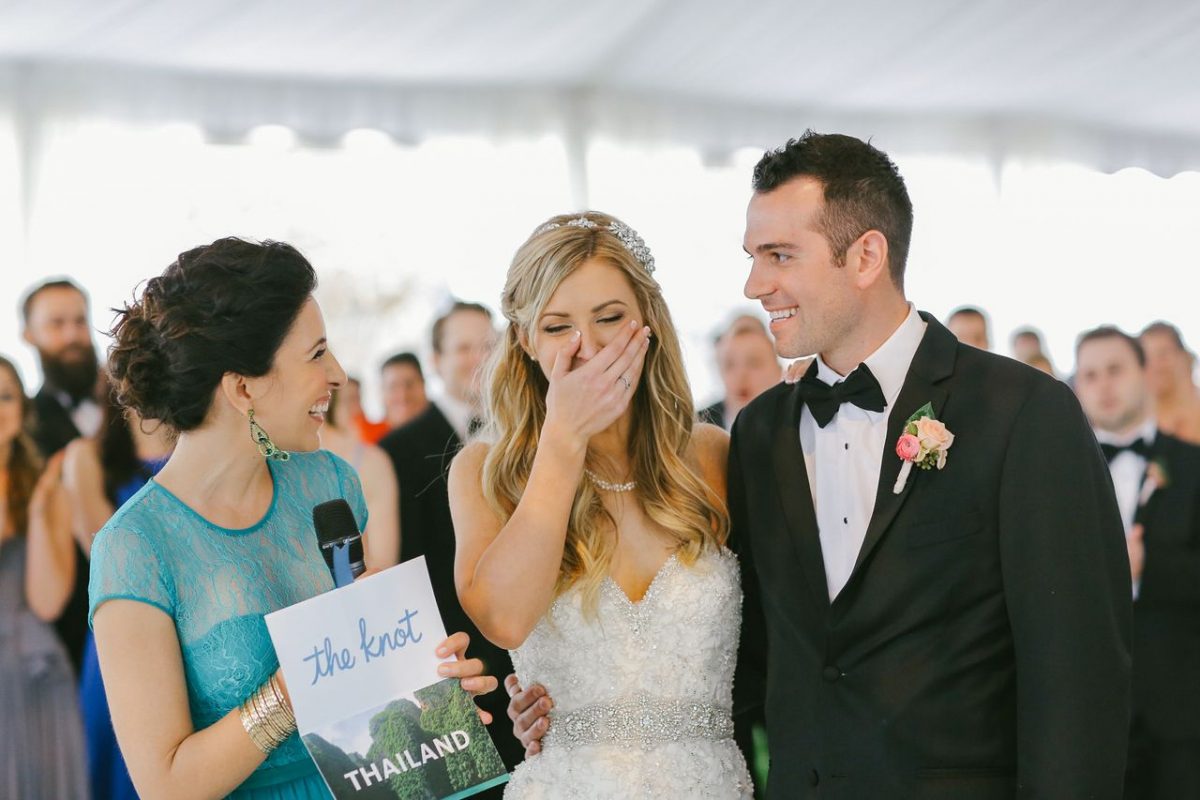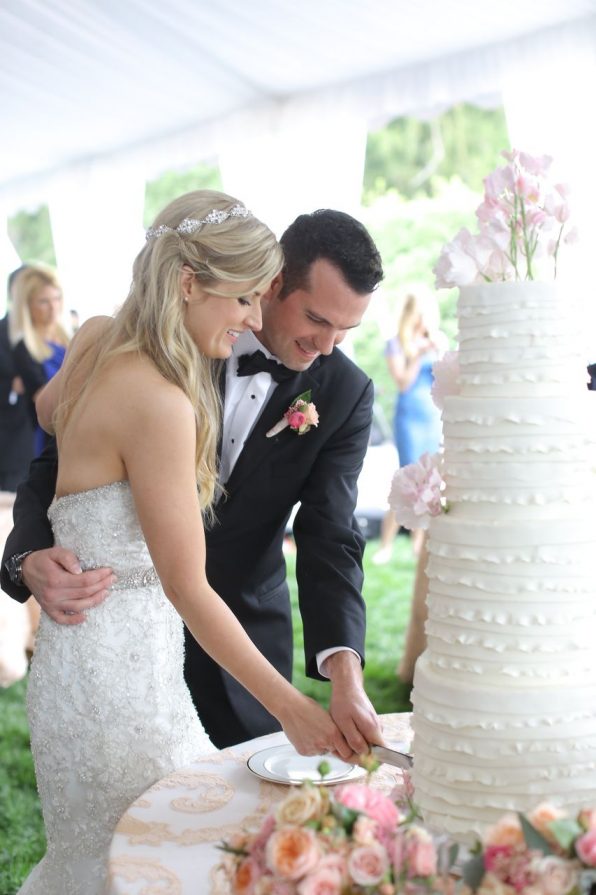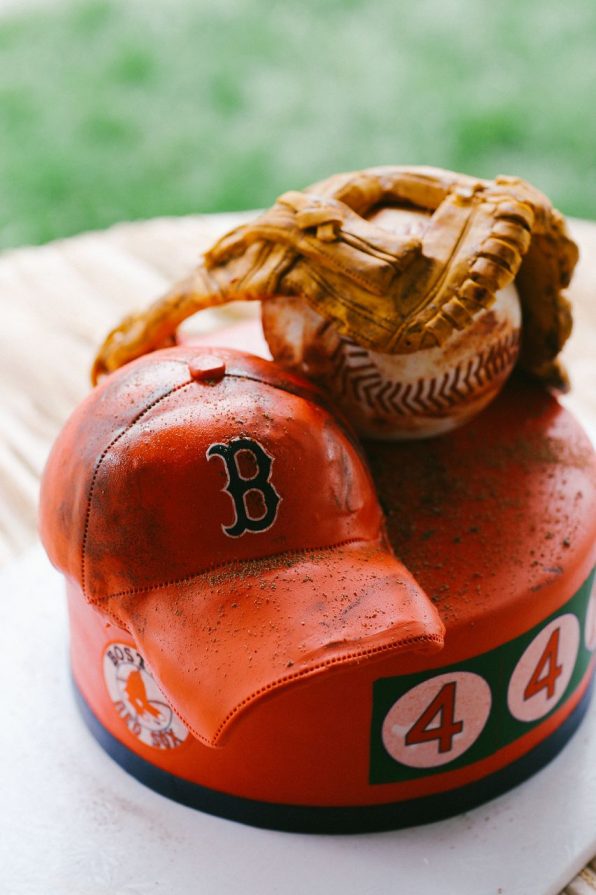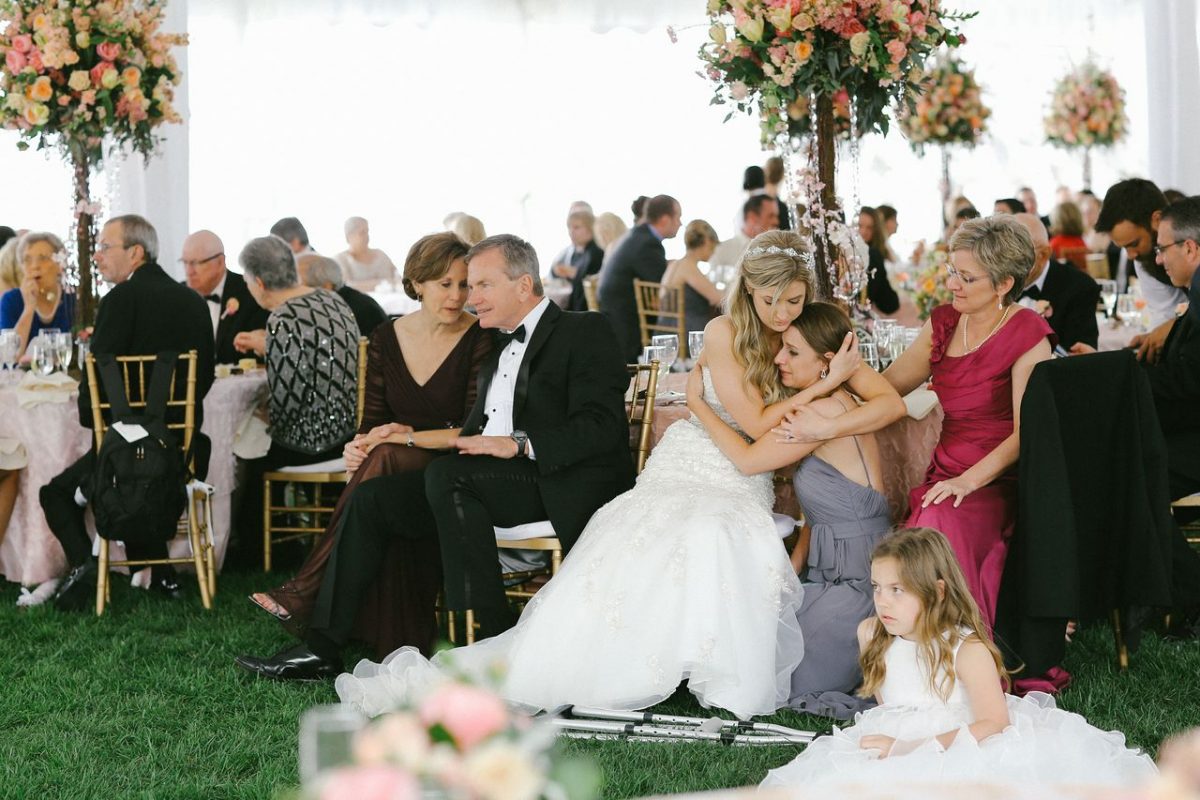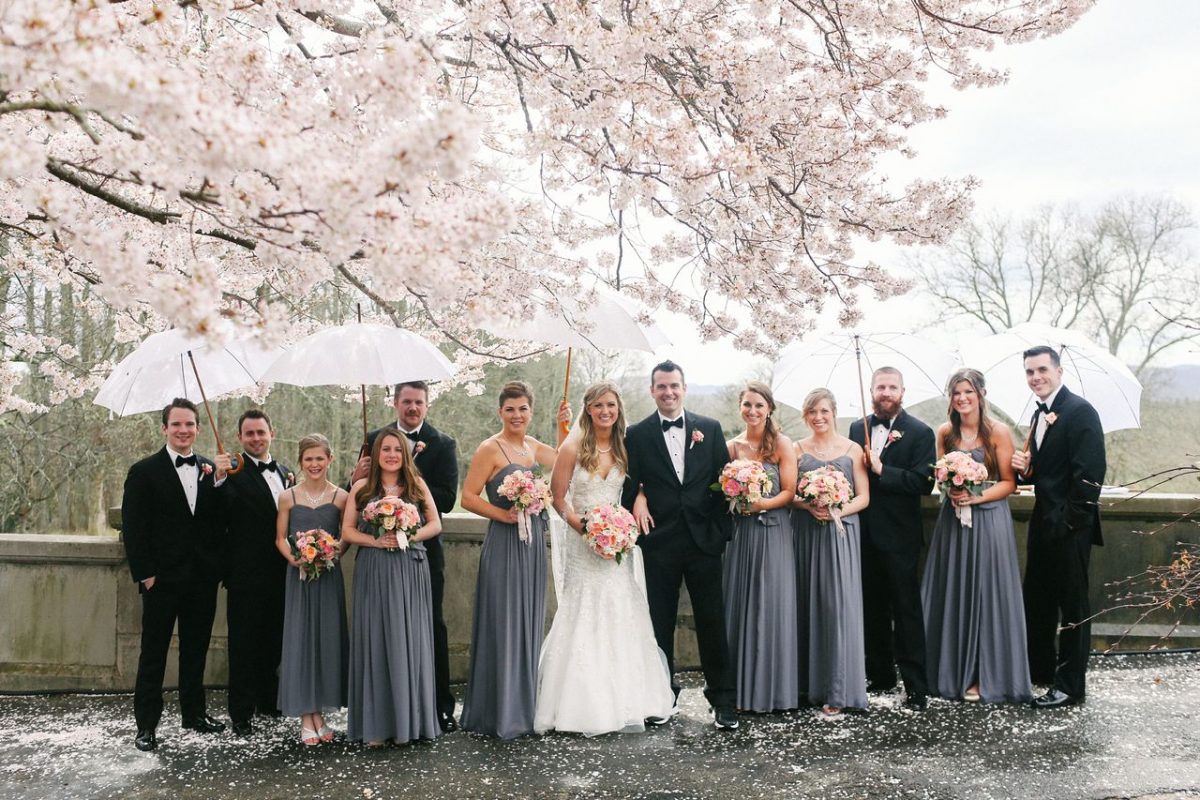 Getting married? Start and end your wedding planning journey with Boston Weddings' guide to the best wedding vendors in the city.
---