Photos: A Boston Marathon Survivor Marries the Nurse He Met in Recovery
James Costello and Krista D'Agostino wed at the Hyatt Regency in Boston on Saturday.
---
---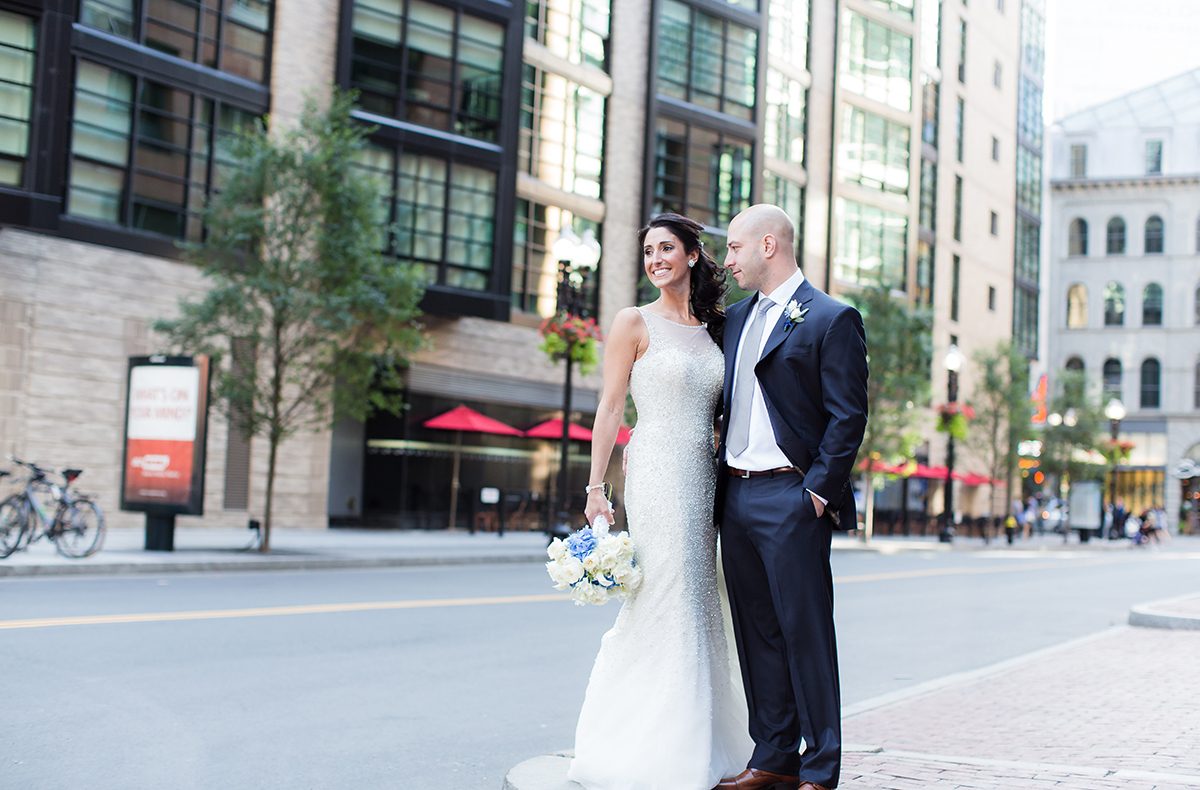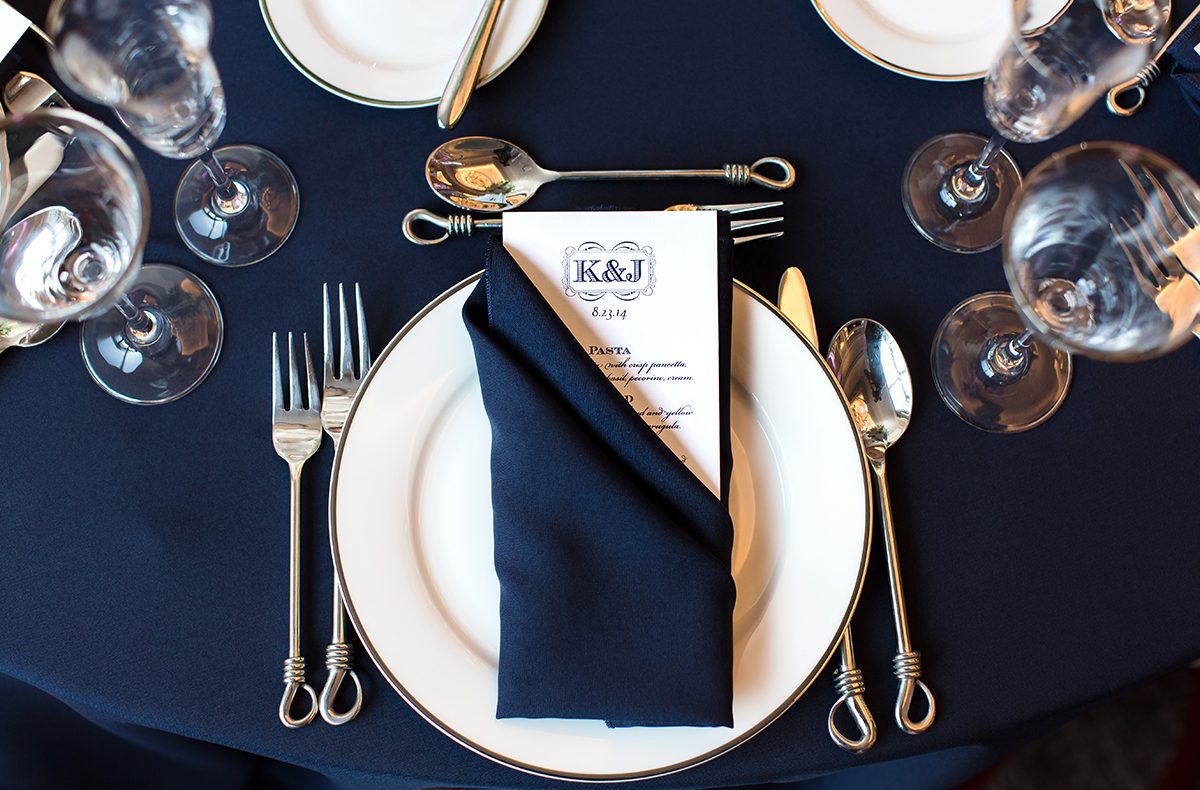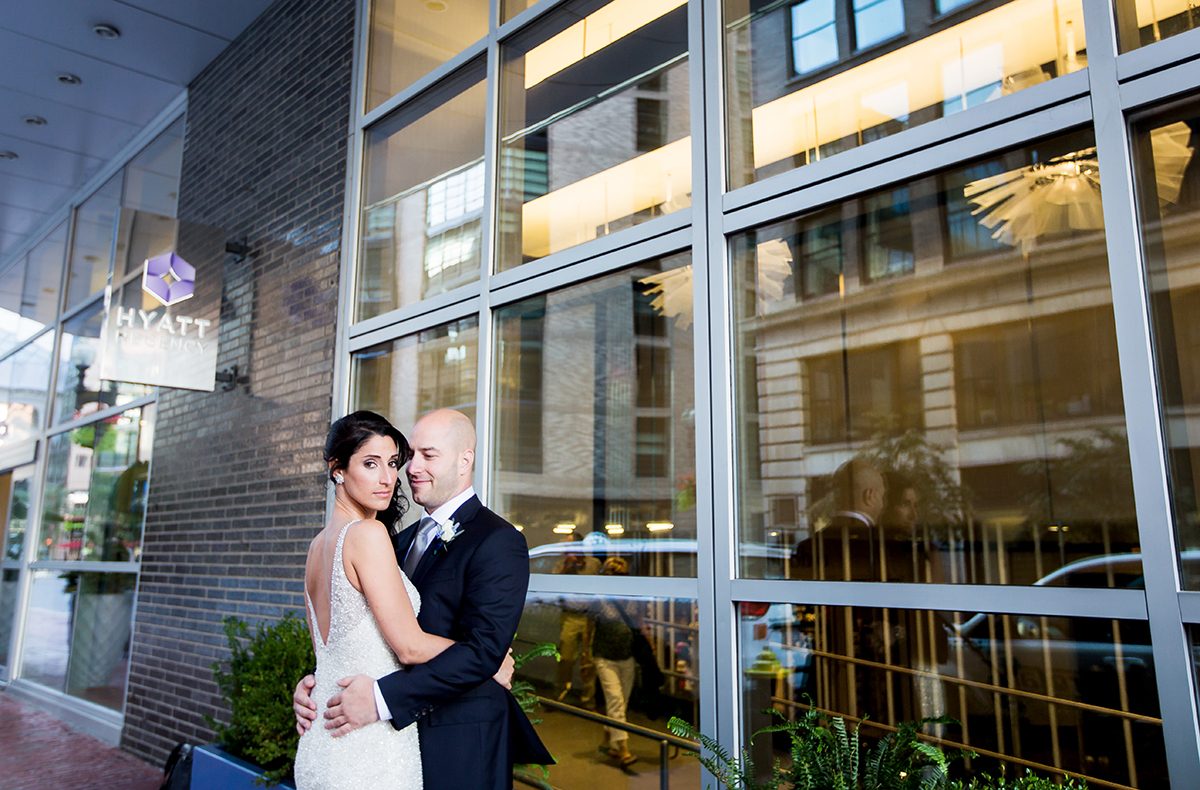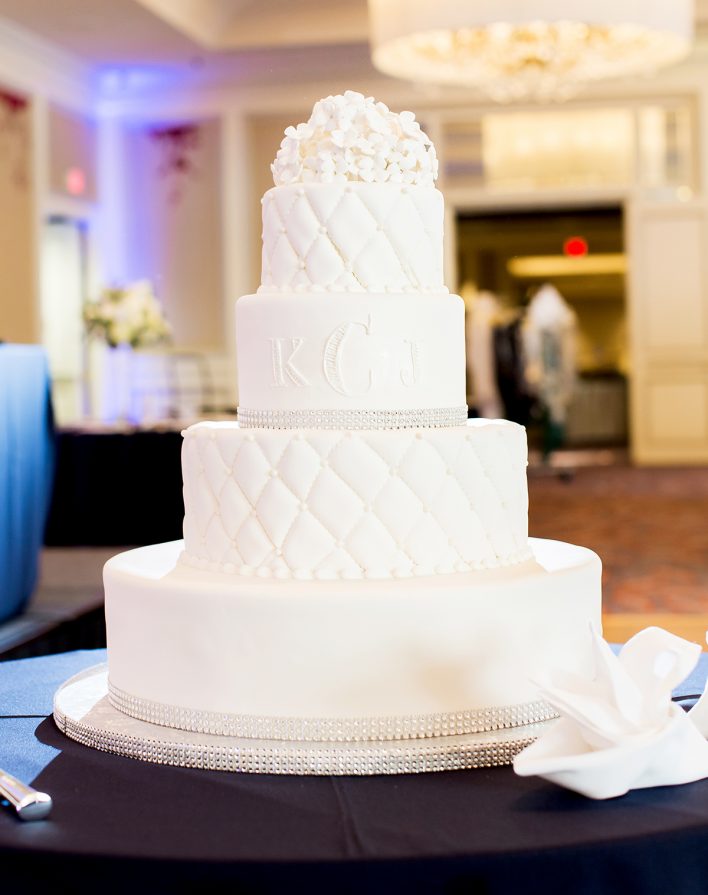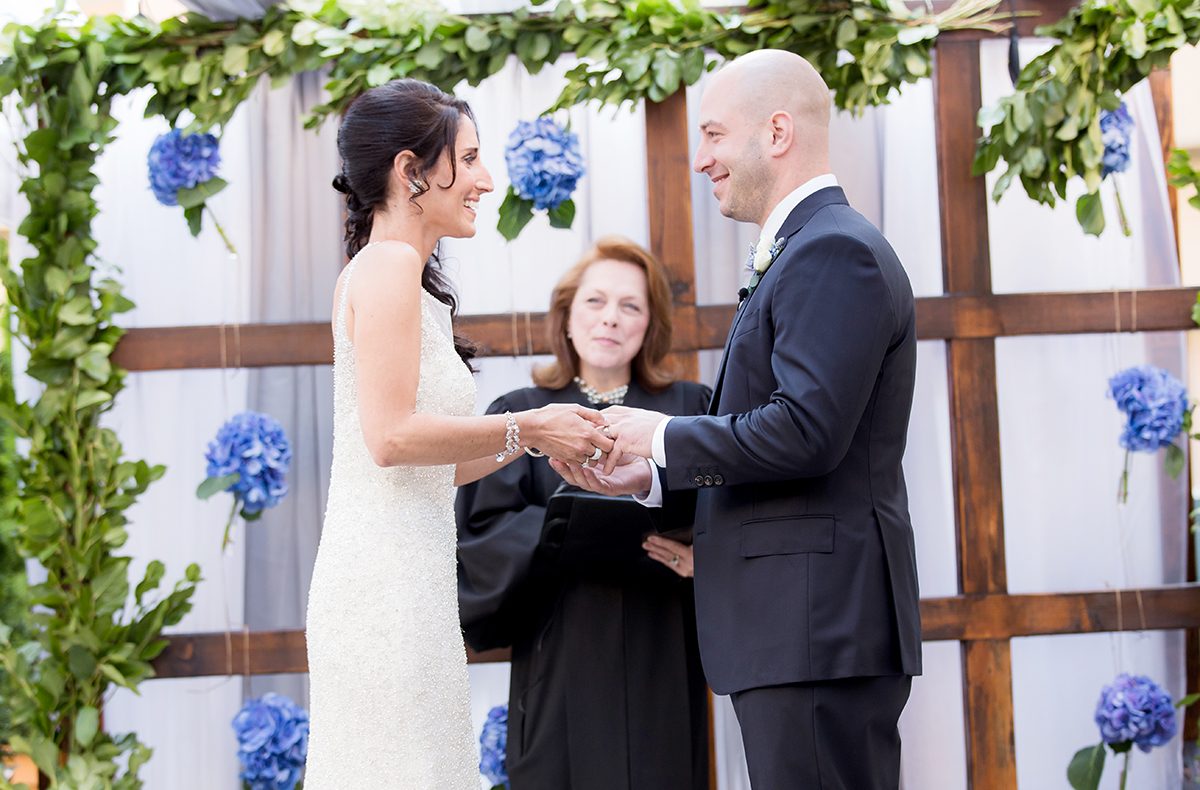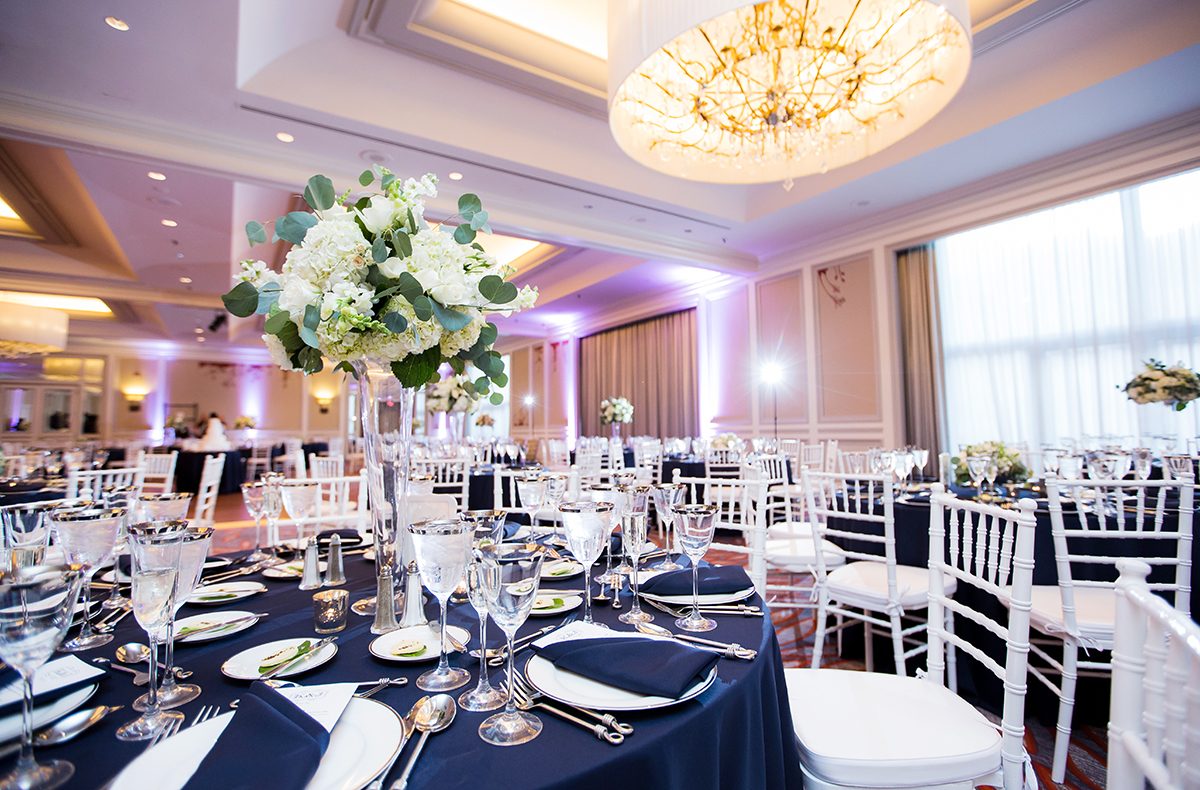 ---
James Costello, a survivor of the Boston Marathon bombings, met nurse Krista D'Agostino while recovering from multiple surgeries at a Cape Cod hospital last year. Now, more than a year later, the two wed at the Hyatt Regency in Boston.
Costello—who is the subject of one of this familiar and widely viewed image taken just after the bombings—announced via Facebook in December that he was marrying D'Agostino. Costello proposed during a trip to France, part of an all-expenses-paid "Heroes Cruise" including first responders and victims with their families, all courtesy of Boston-based Vantage Deluxe World Travel.
The two appeared on the TODAY show just following their engagement, where they shared how they met. D'Agostino was a traveling nurse working temporarily at Spaulding Rehabilitation Hospital where Costello was in rehab.
"I had noticed her in passing, and shortly after that she came into my room to cover a lunch break and change the dressing on my leg, and still no thoughts of [romance]," Costello said on the show. "Then, after we realized we had some mutual friends, we started talking, and I invited her to a benefit."
As for the wedding, TODAY also reported that all the affiliated vendors that participated in the wedding donated their services. This includes the services from the Hyatt, the wedding planner, as well as her Allure Couture gown donated by Bella Seta Bridal Boutique in Danvers, his Brooks Brother's suit and the attire for the reception.
Getting married? Start and end your wedding planning journey with Boston Weddings' guide to the best wedding vendors in the city.
---