Flights of Fancy
The last thing you want to deal with in the blur of postnuptial bliss? Layovers. Minimize the honeymoon hassle by booking a trip to one of these far-flung locales, all just a hop, skip, and a direct flight from Logan Airport.
---
Istanbul, Turkey
Airline: Turkish Airlines
Turkey's largest city, named 2014's top travel destination by TripAdvisor, is widely considered one of the most romantic cities in the world—JFK Jr. famously honeymooned there with his new bride, Carolyn Bessette, in 1996 (at the recommendation of his late mother, Jackie Onassis).
---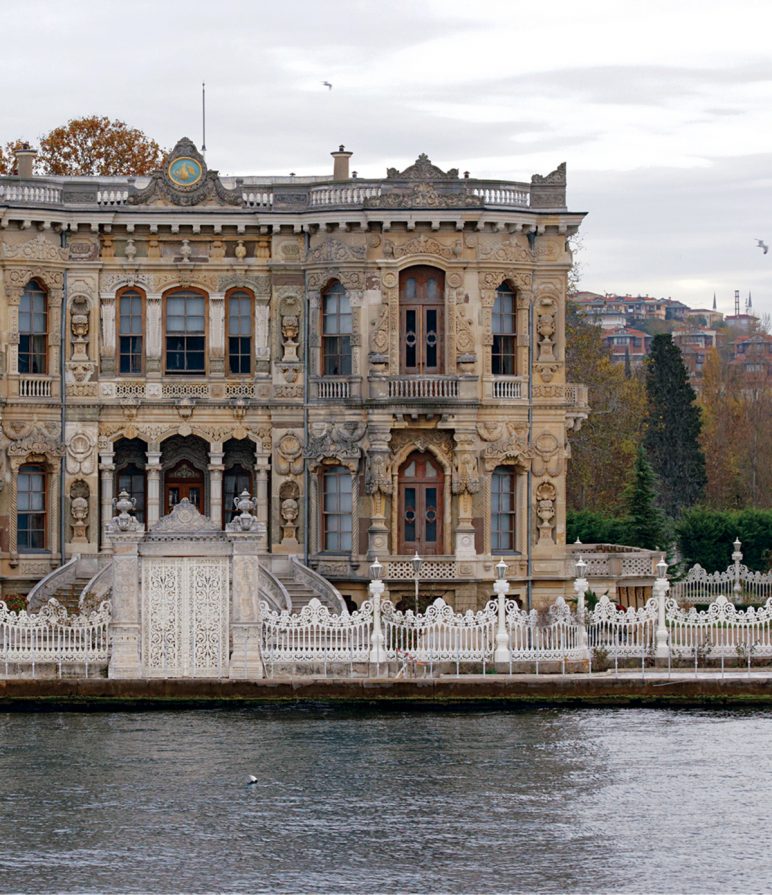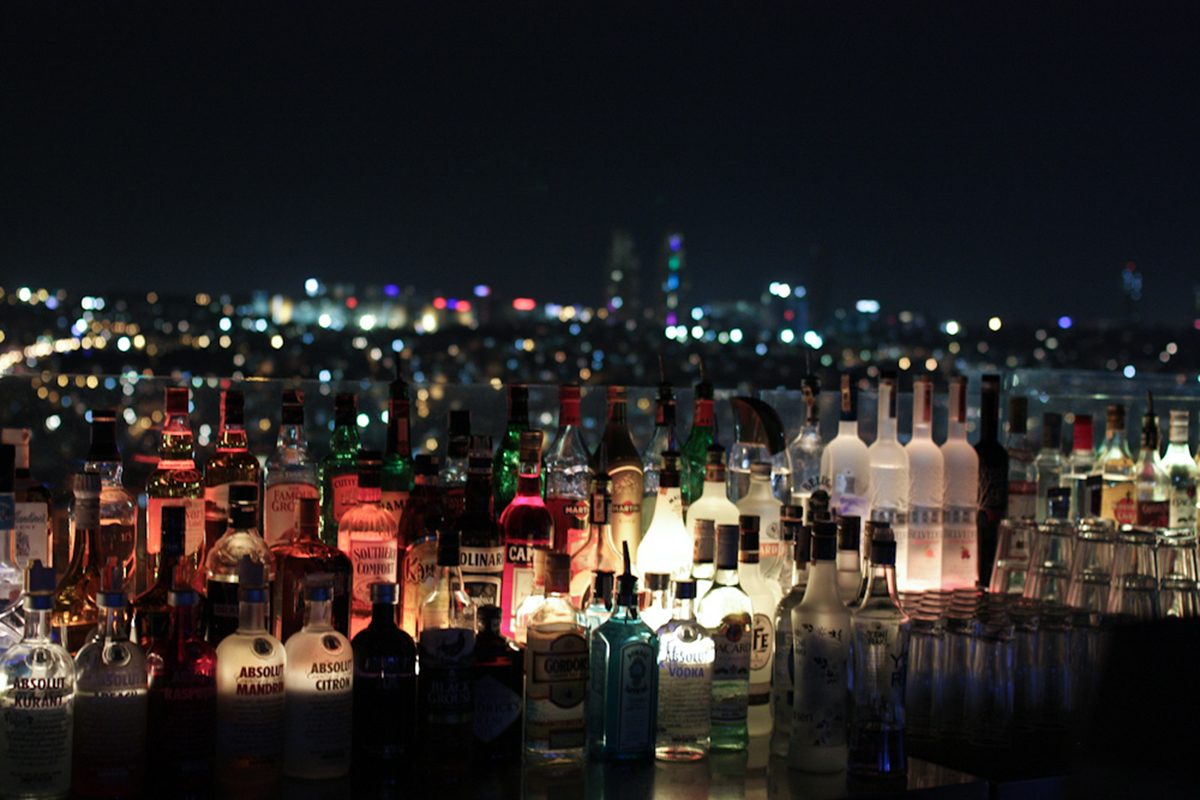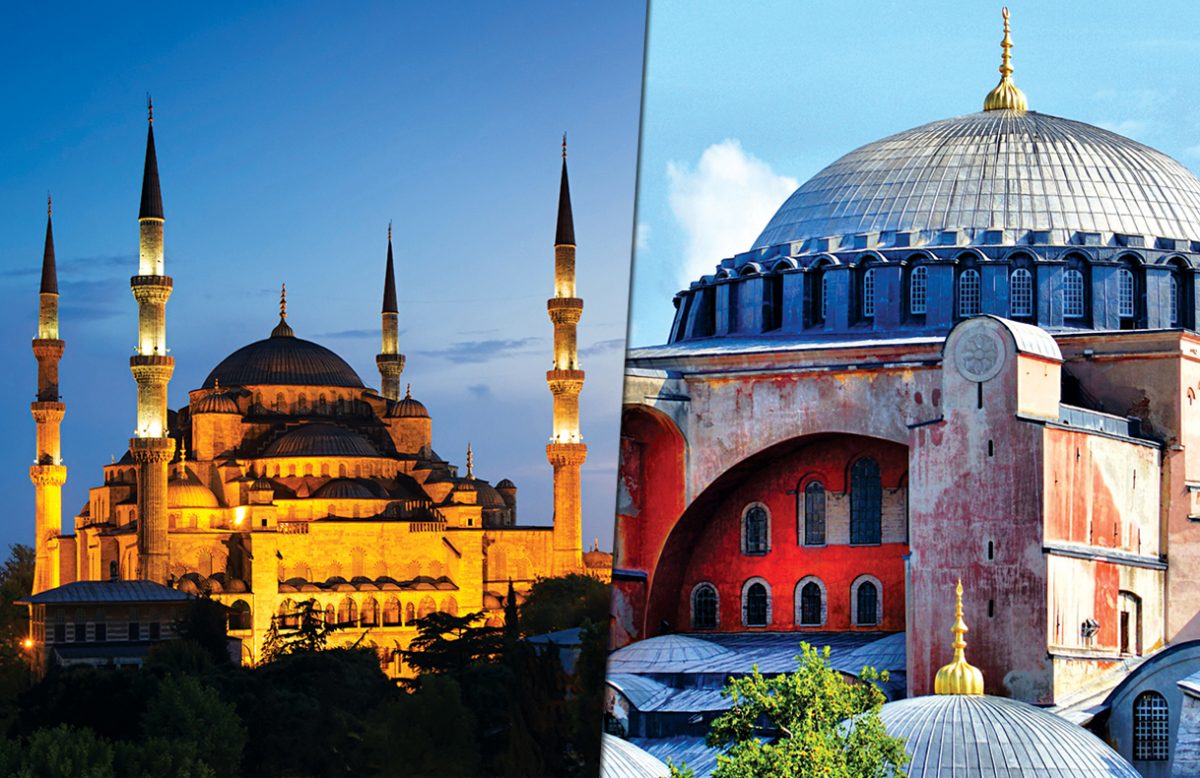 Dubai, United Arab Emirates
Airline: Emirates
From its monumental malls to the slew of haute restaurants and hotels, Dubai is the epitome of Middle Eastern luxury. Now you can wing your way to memorable Arabian nights in just over 13 hours.
---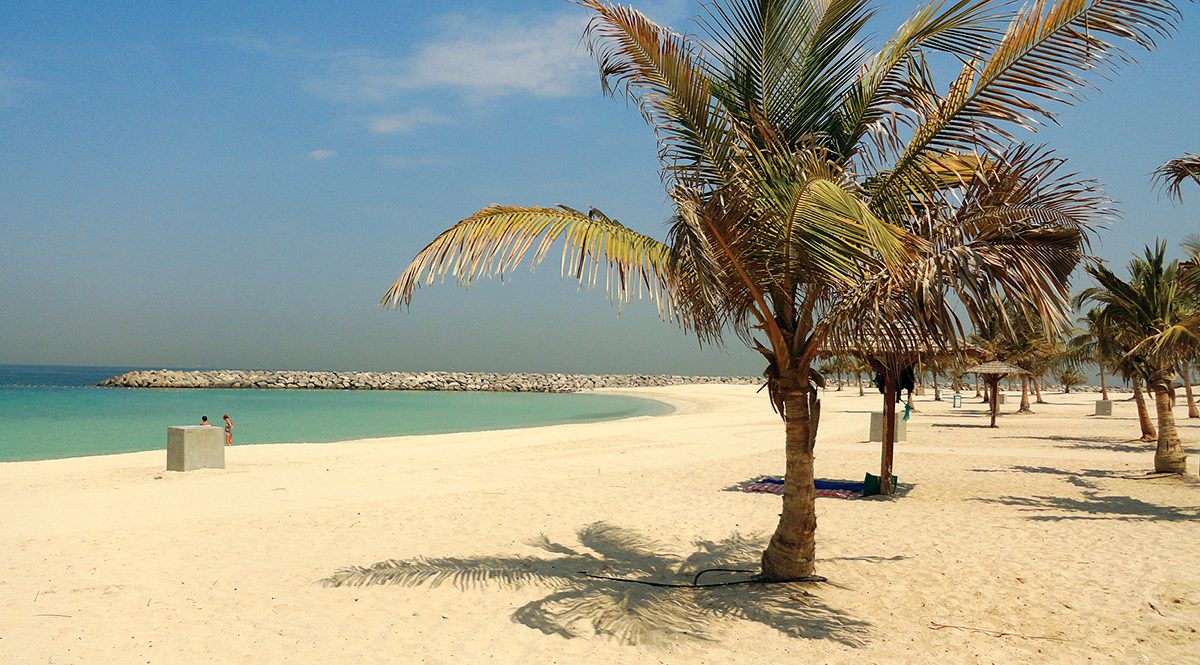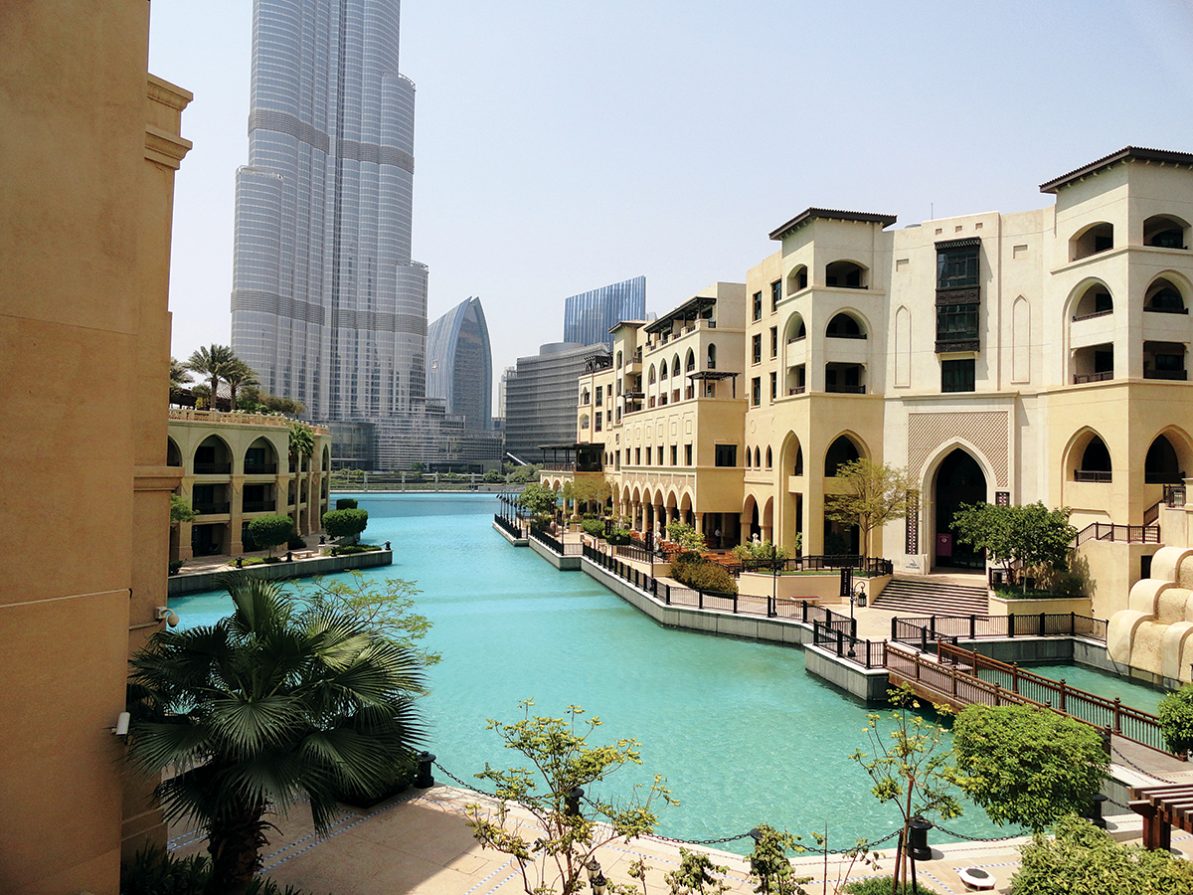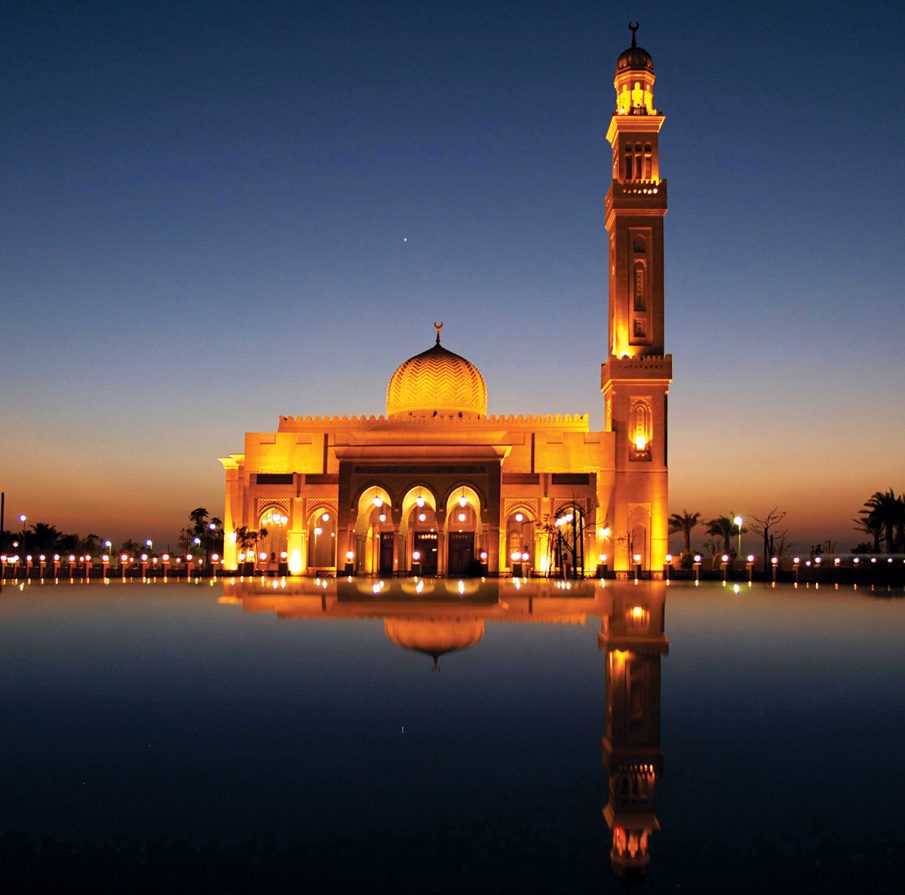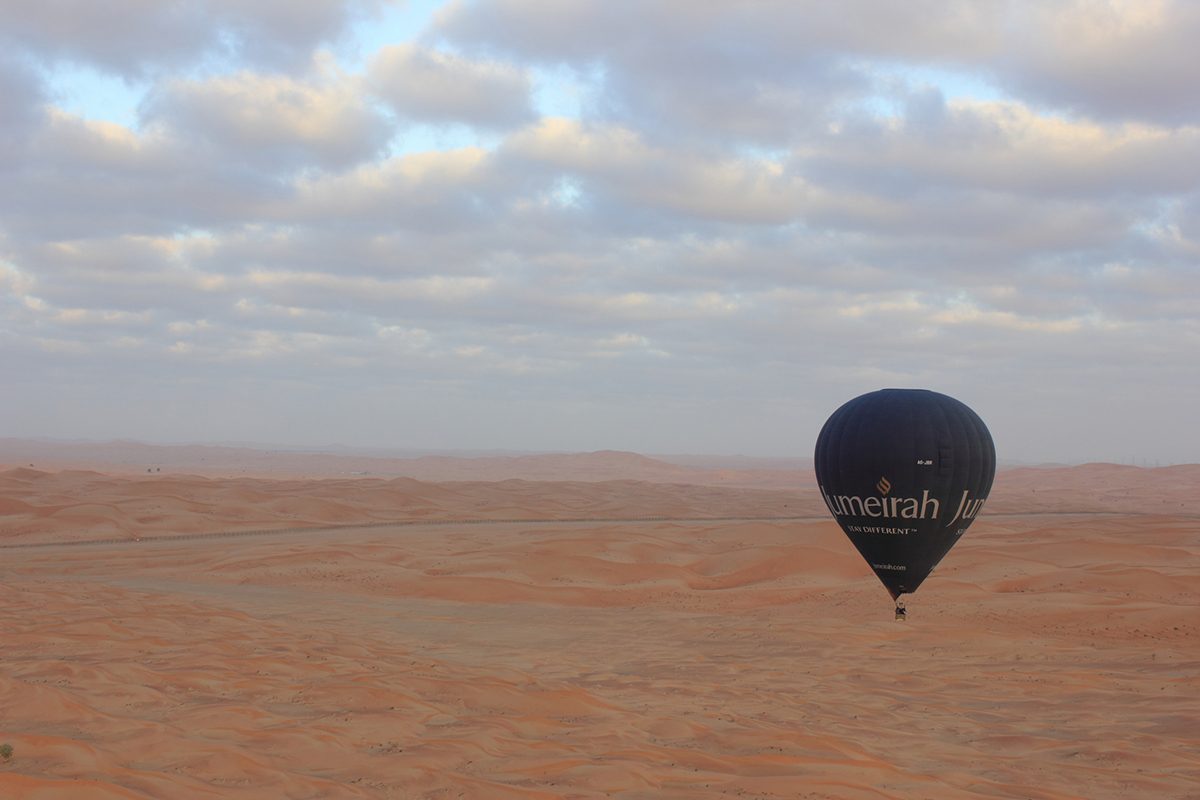 Panama City, Panama
Airline: Copa Airlines
Hold on to your (Panama) hats! This cosmopolitan Latin-American city is at once urban and exotic, with busy streets, splendid beaches, and lush rainforests all within reach.
---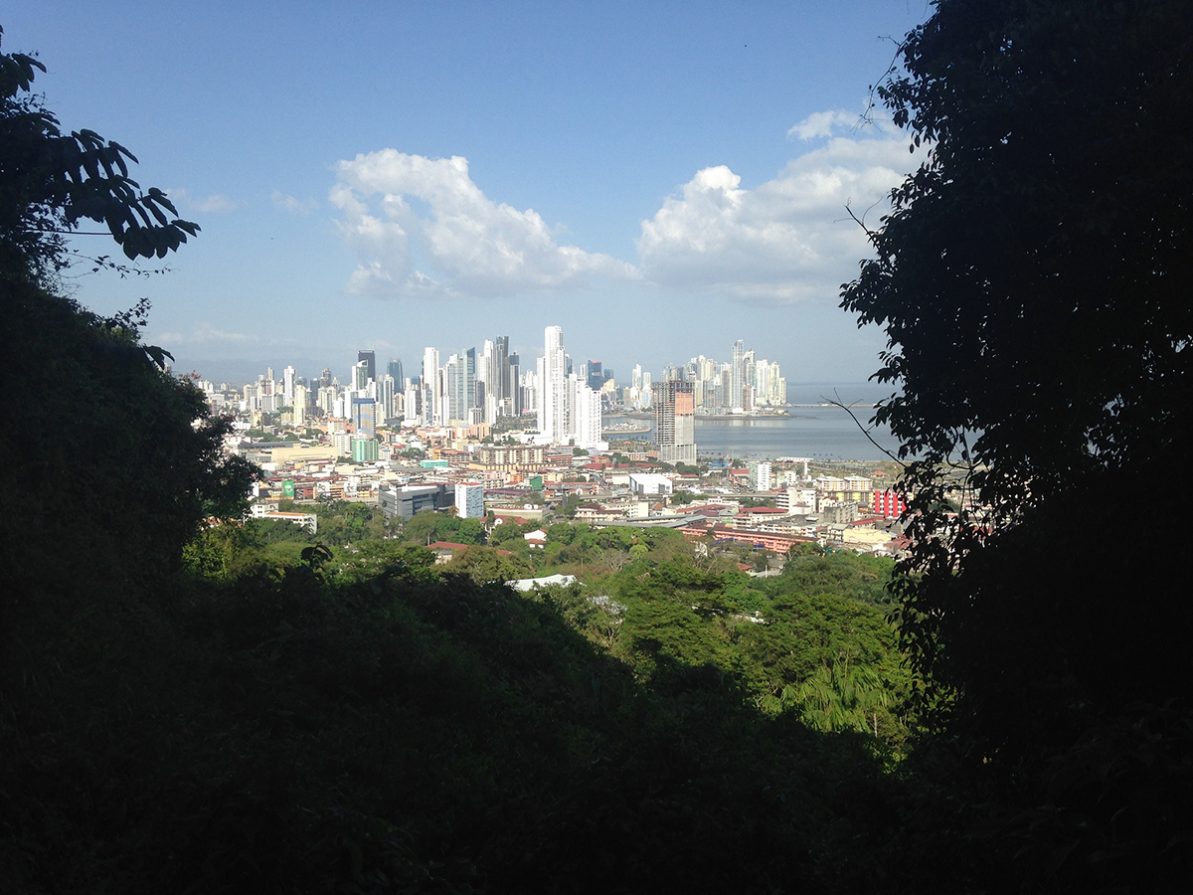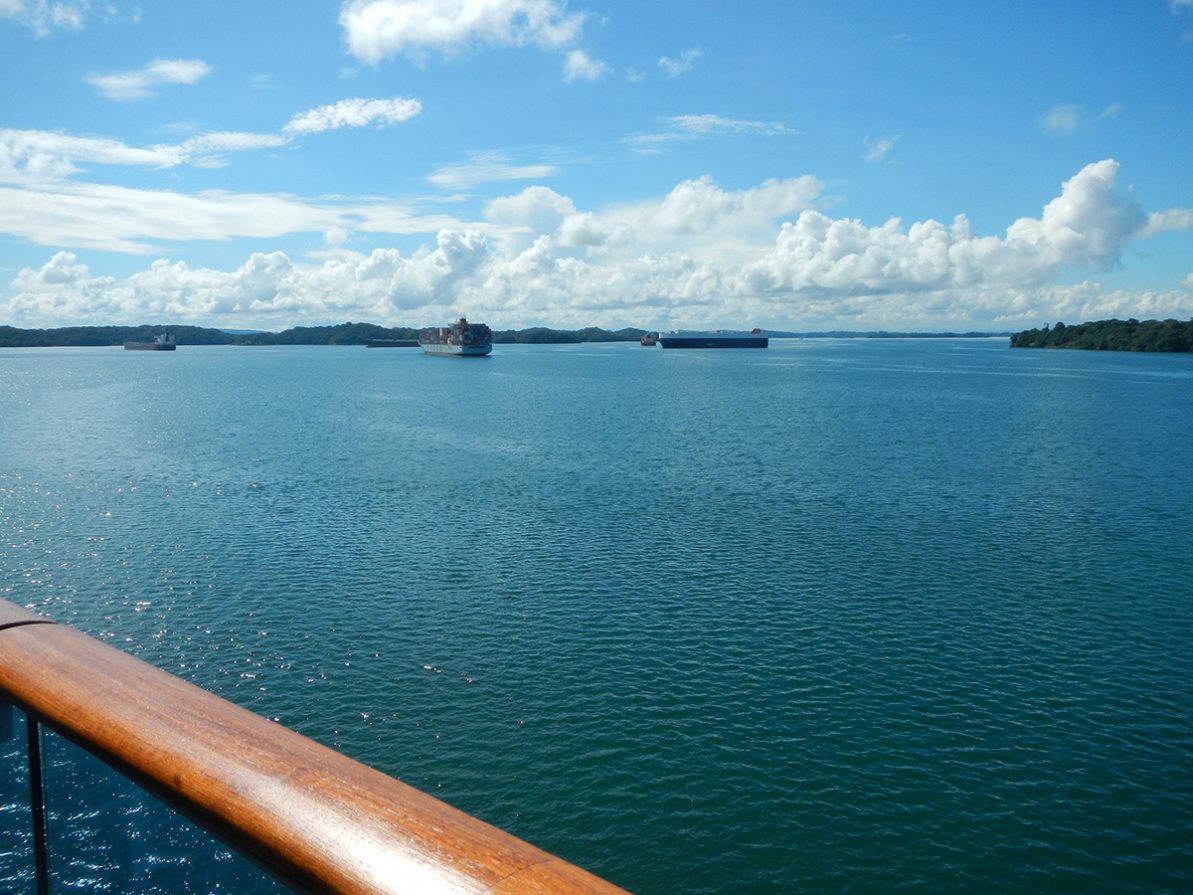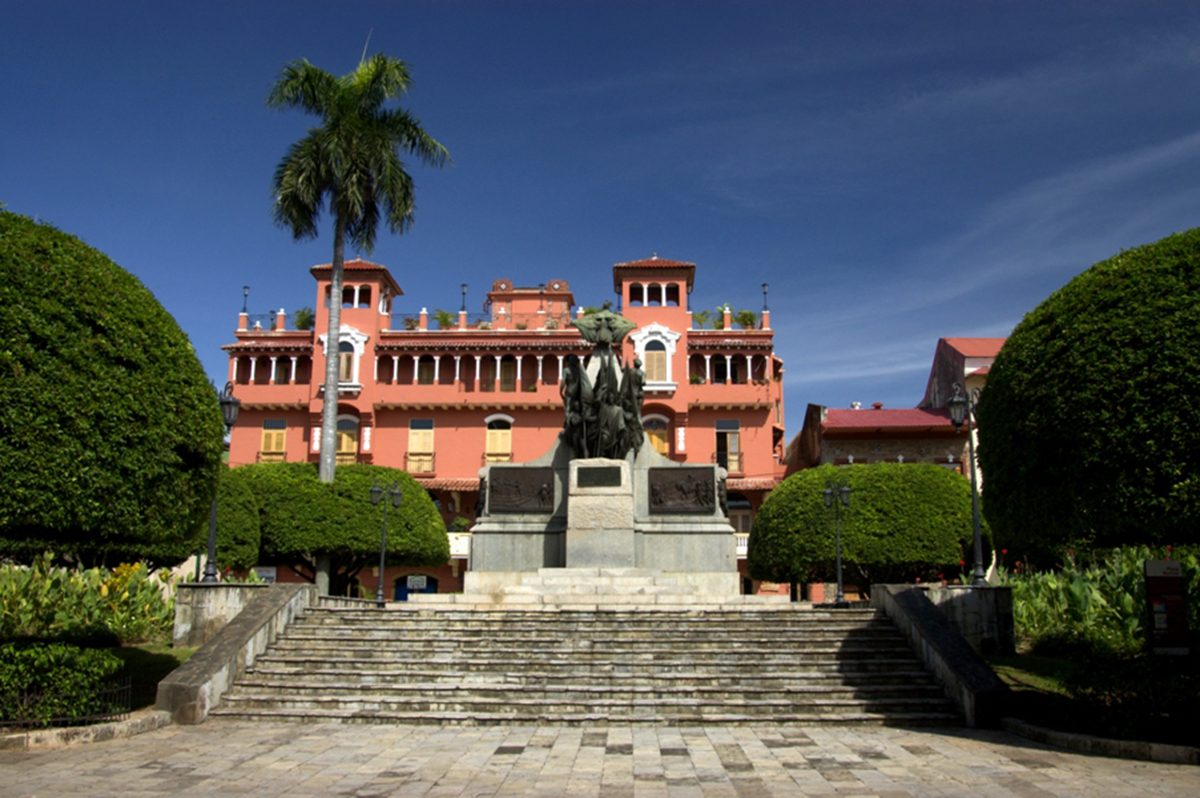 Hong Kong
Airline: Cathay Pacific Airways (starting in May)
With its cultural attractions and glittering skyscrapers (double the skyline of New York City), this world-class metropolis—its name means "fragrant harbor"—is a feast for the senses.
---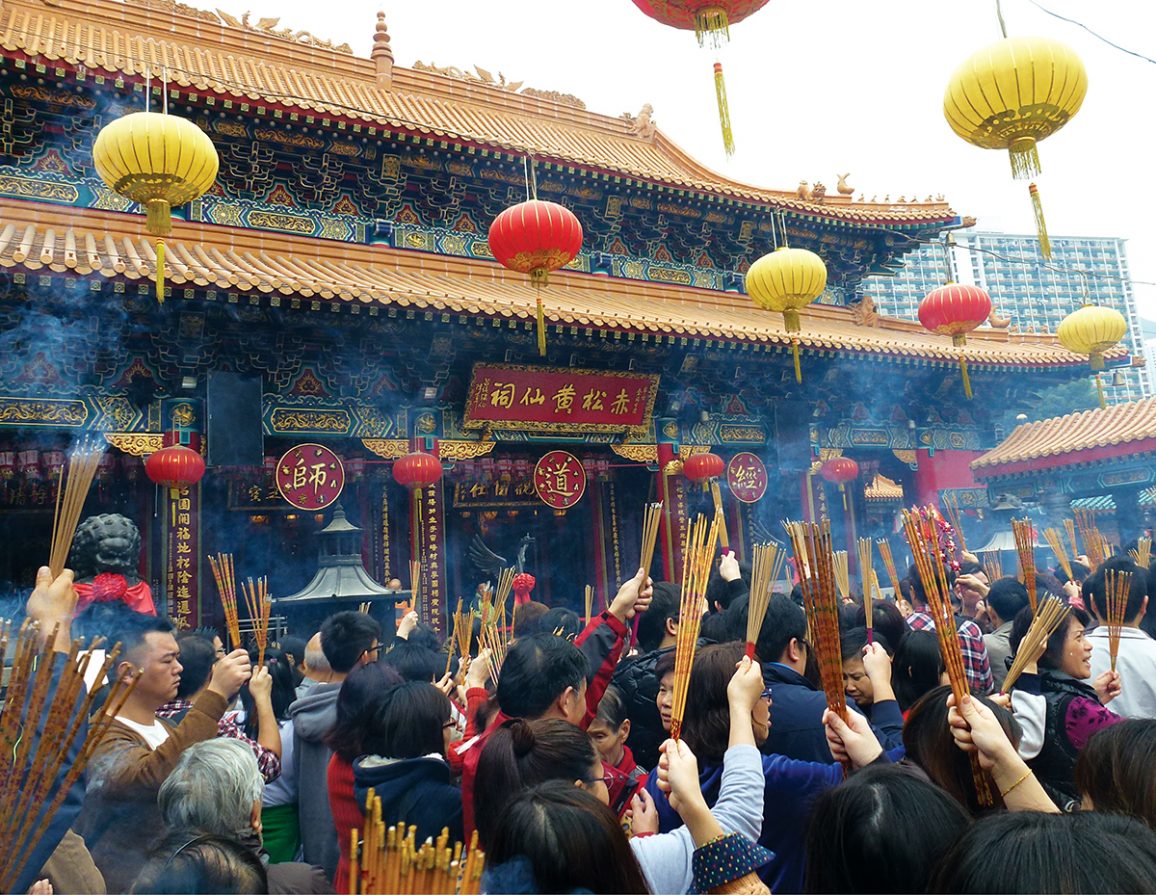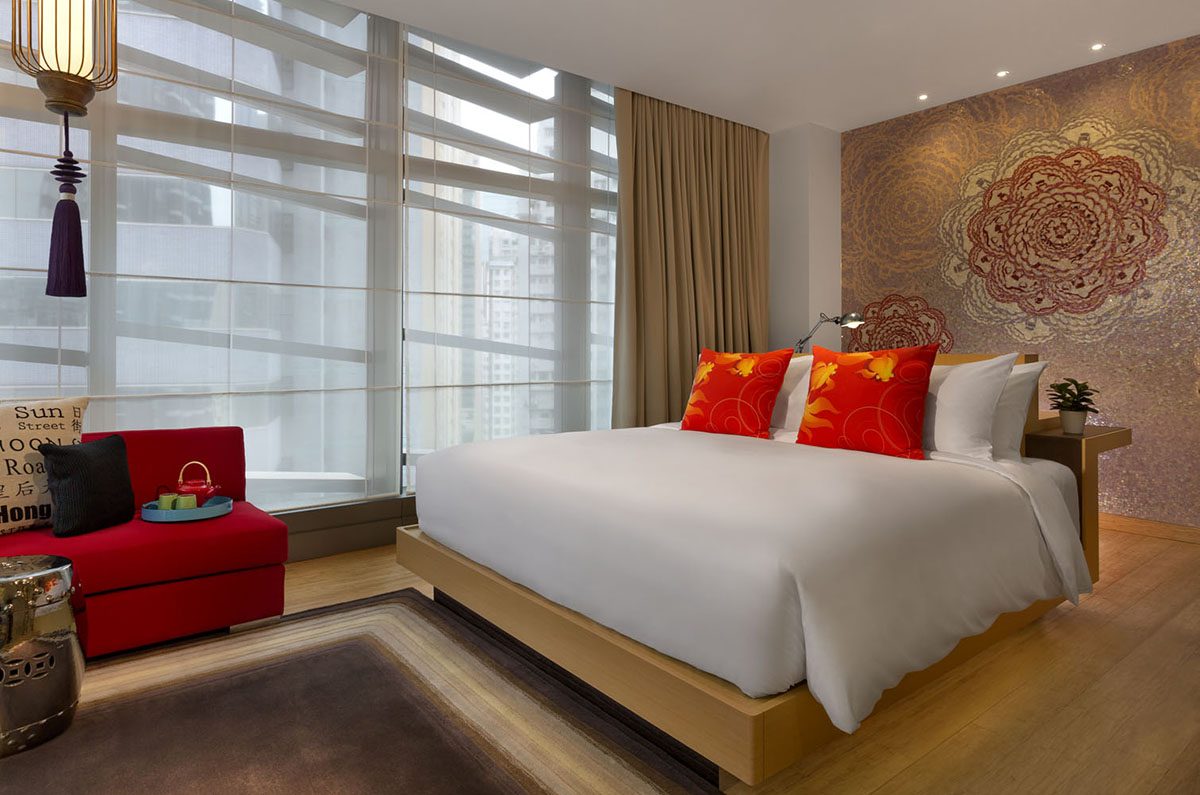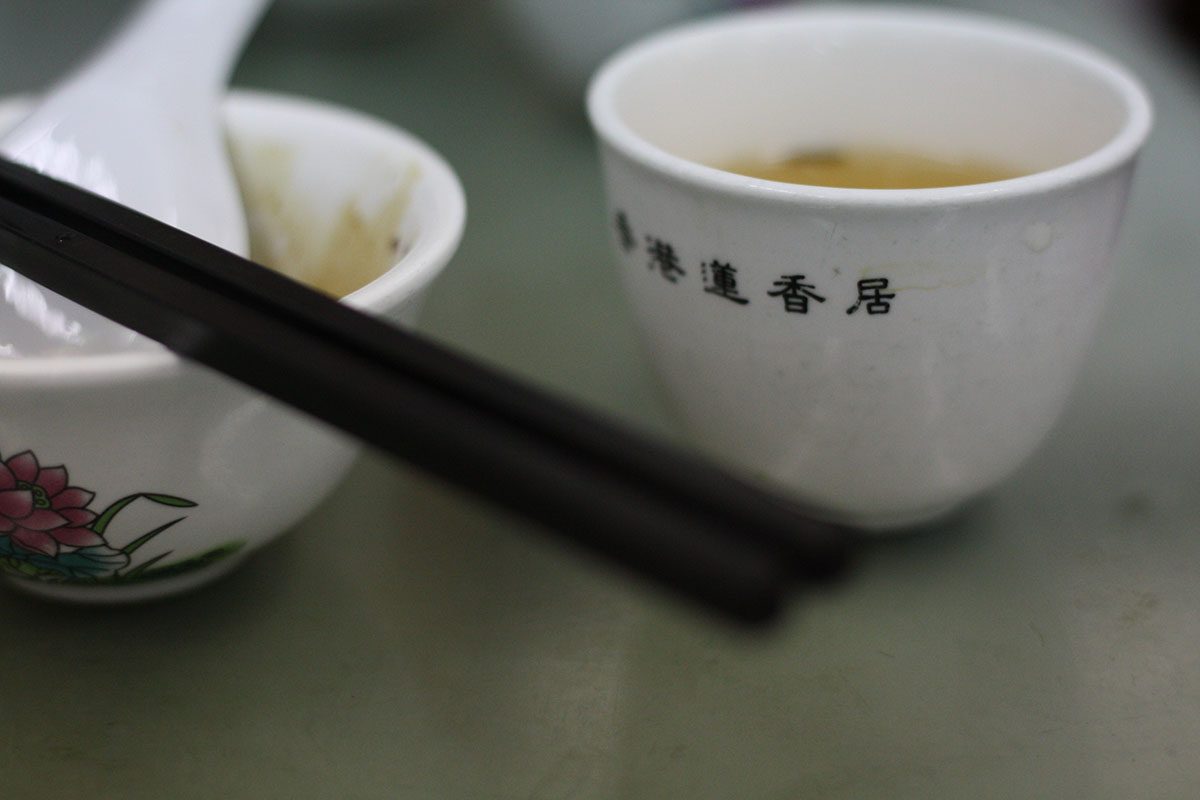 Paris, France
Airlines: Delta, Air France
Things may change, but you'll always have Paris. Live out your Funny Face fantasy with a getaway to the timeless City of Light.
---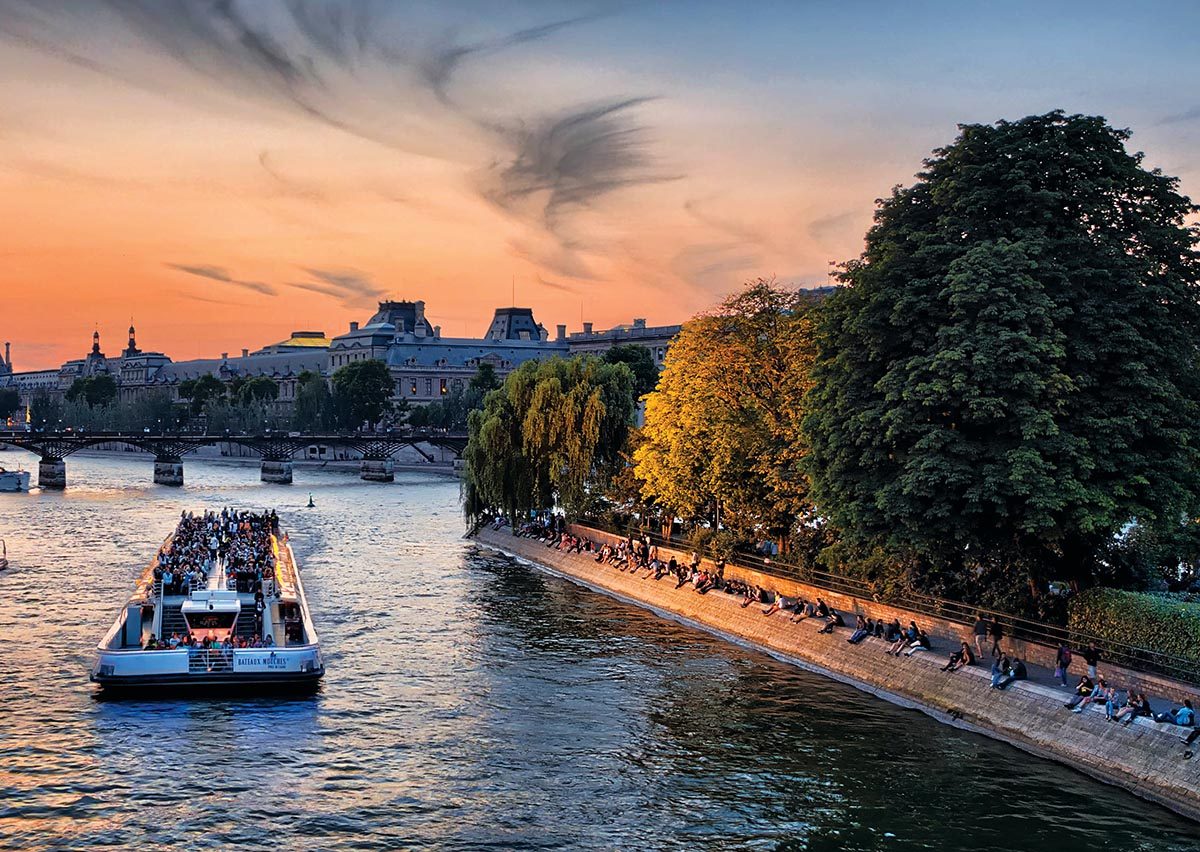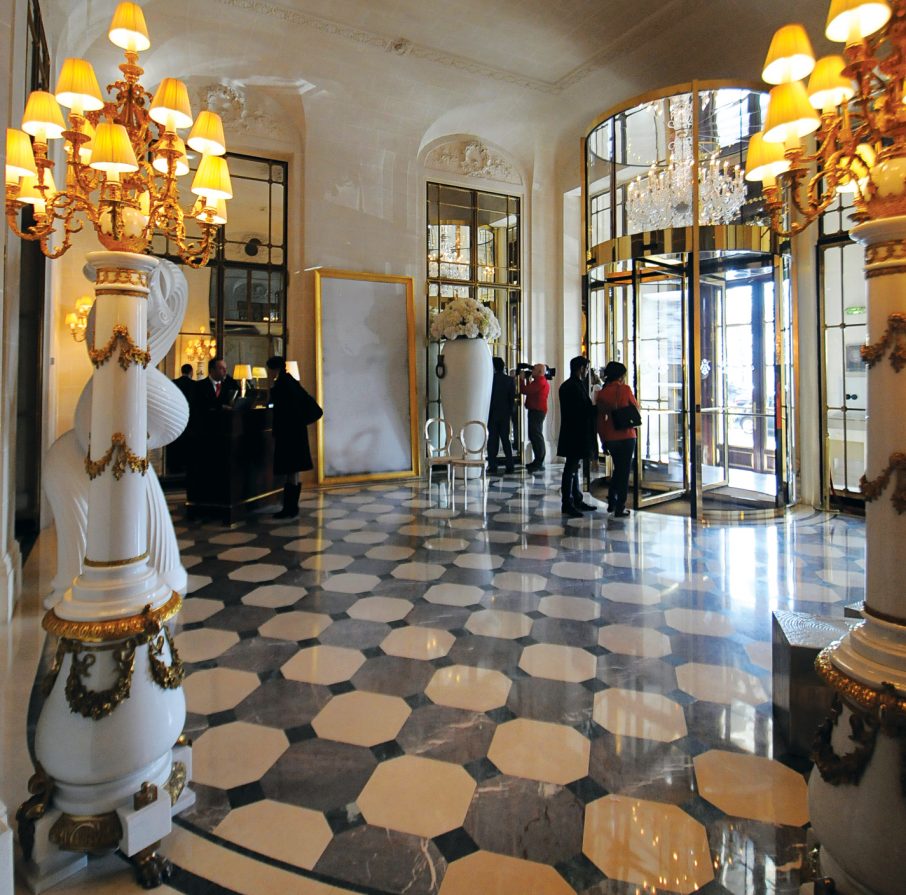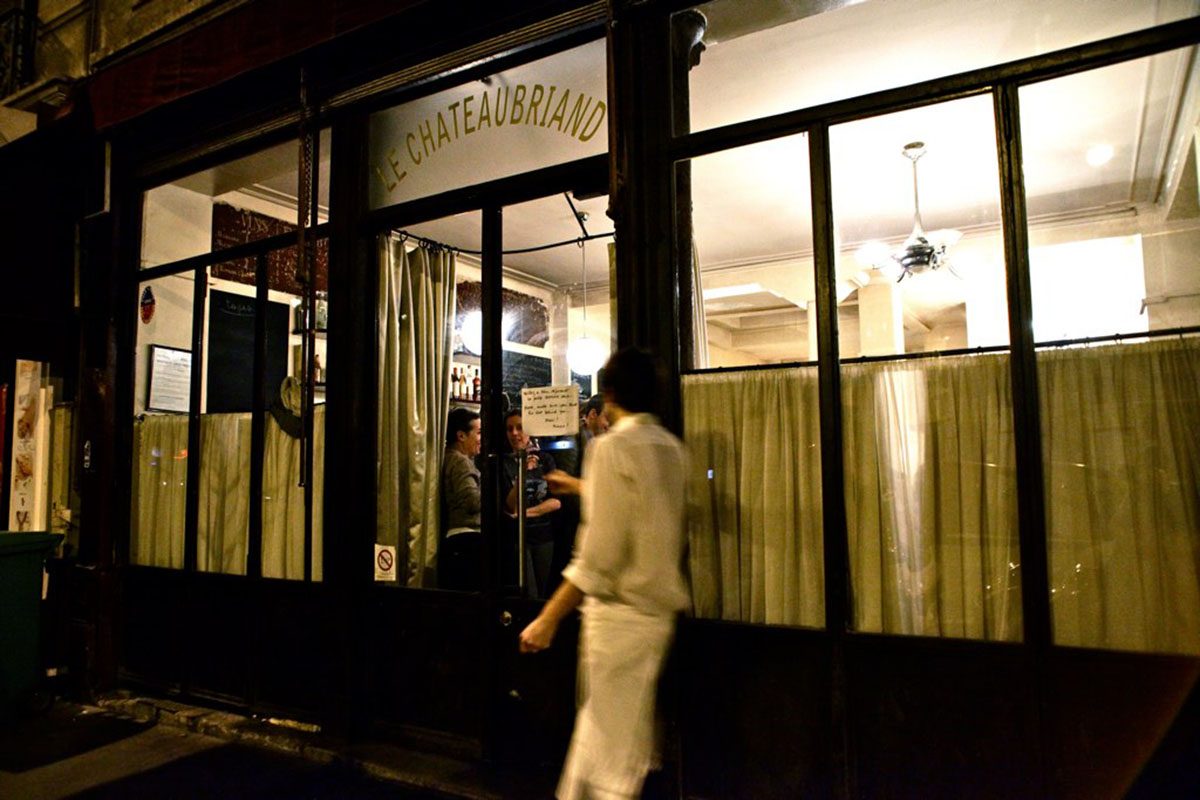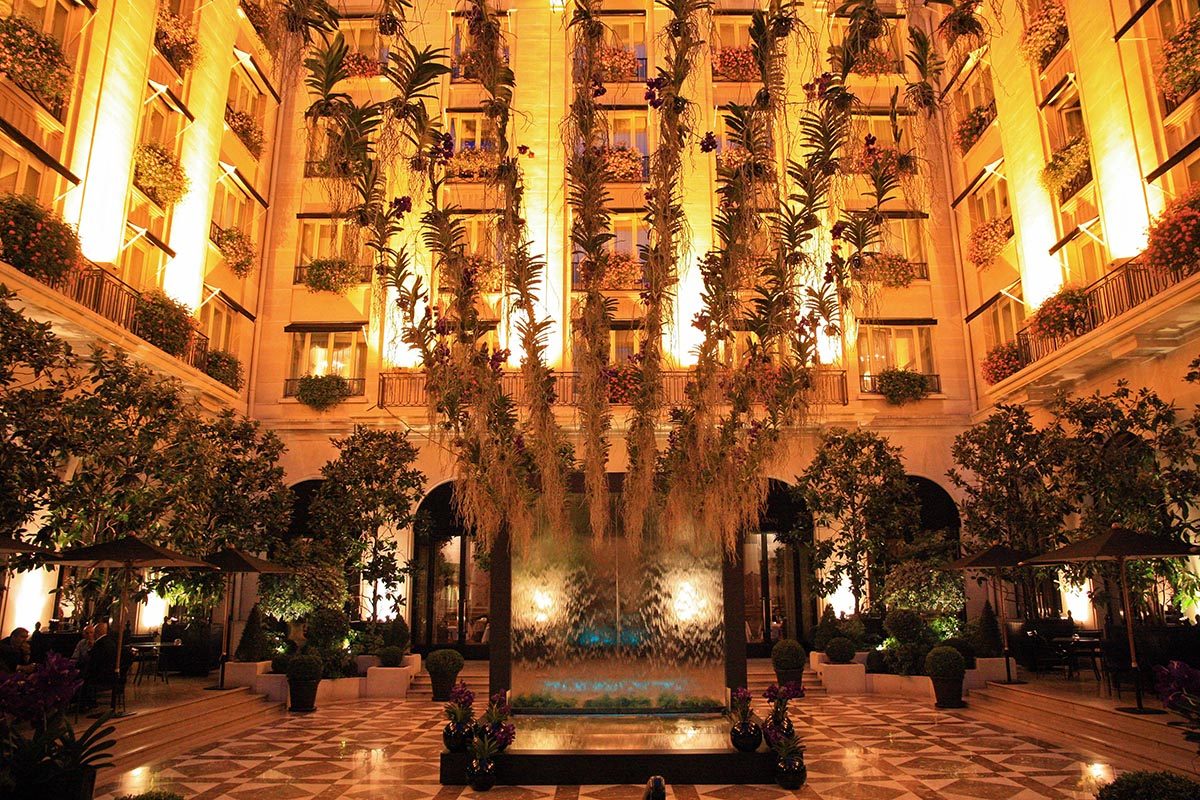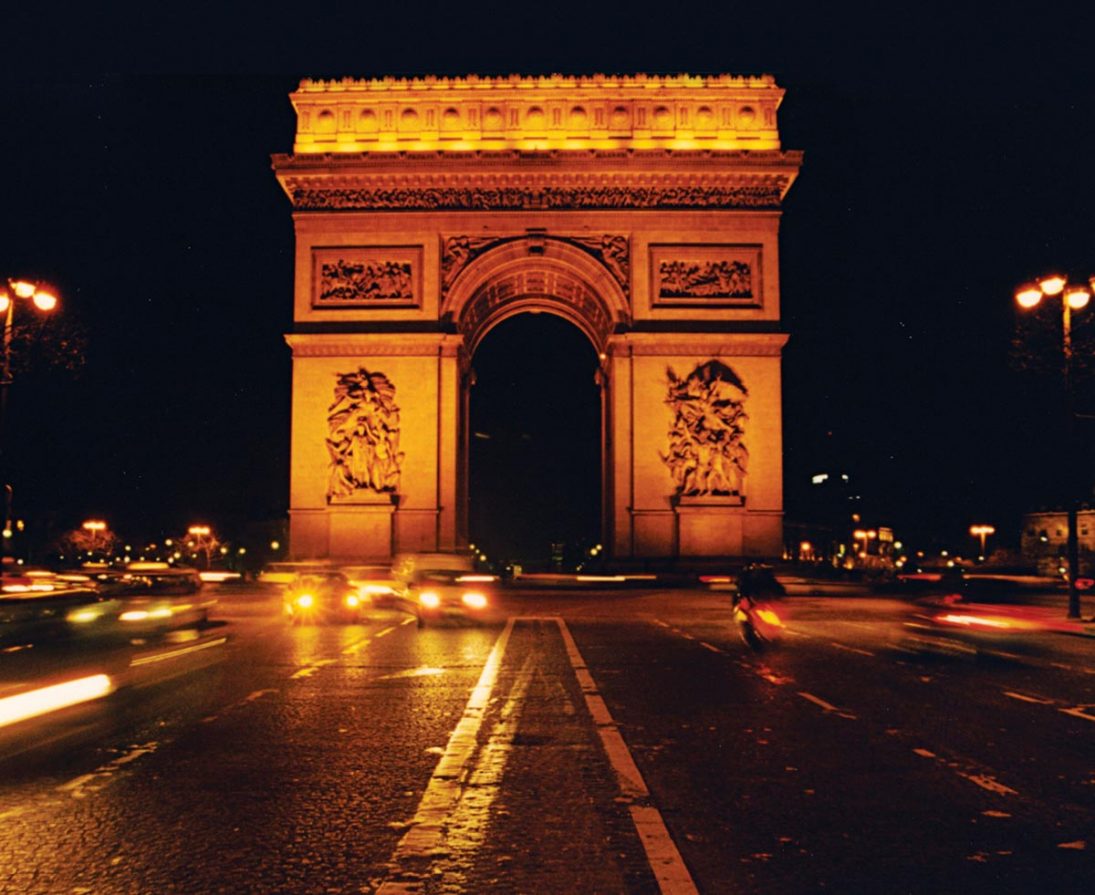 Reykjavík, Iceland
Airlines: Icelandair
Home to volcanoes, hot springs, and the northern lights, Iceland may be one of the few wild places left on earth, but creature comforts abound in the capital city.
---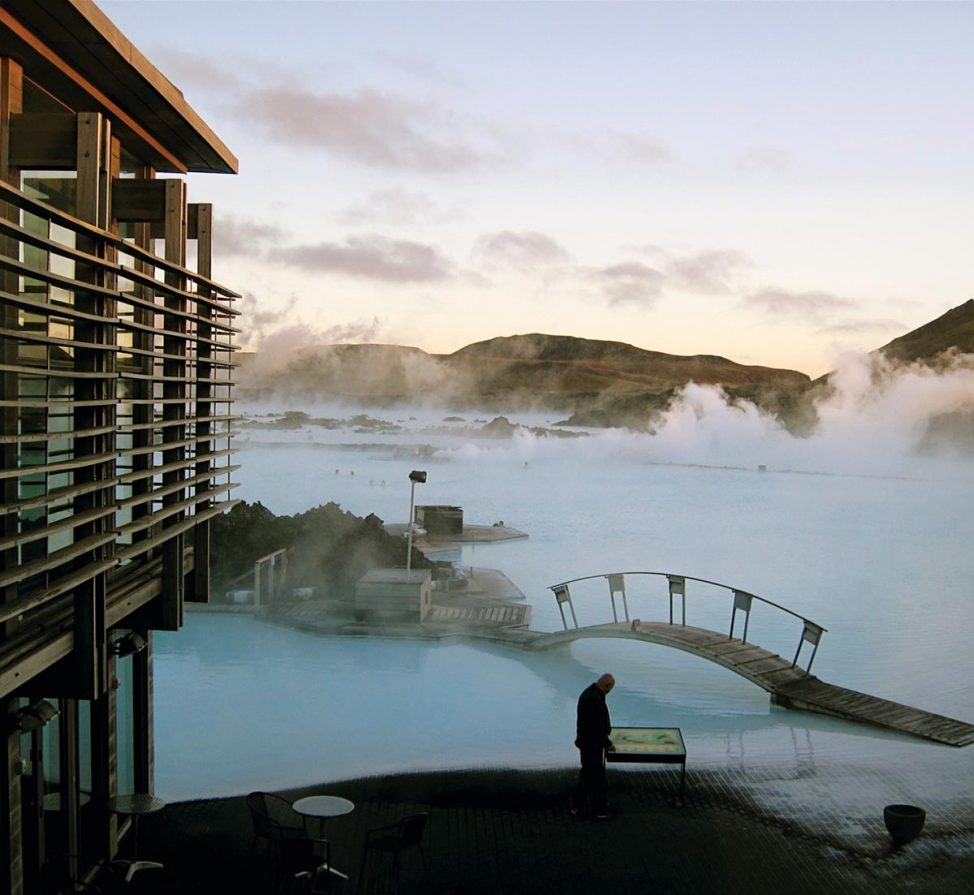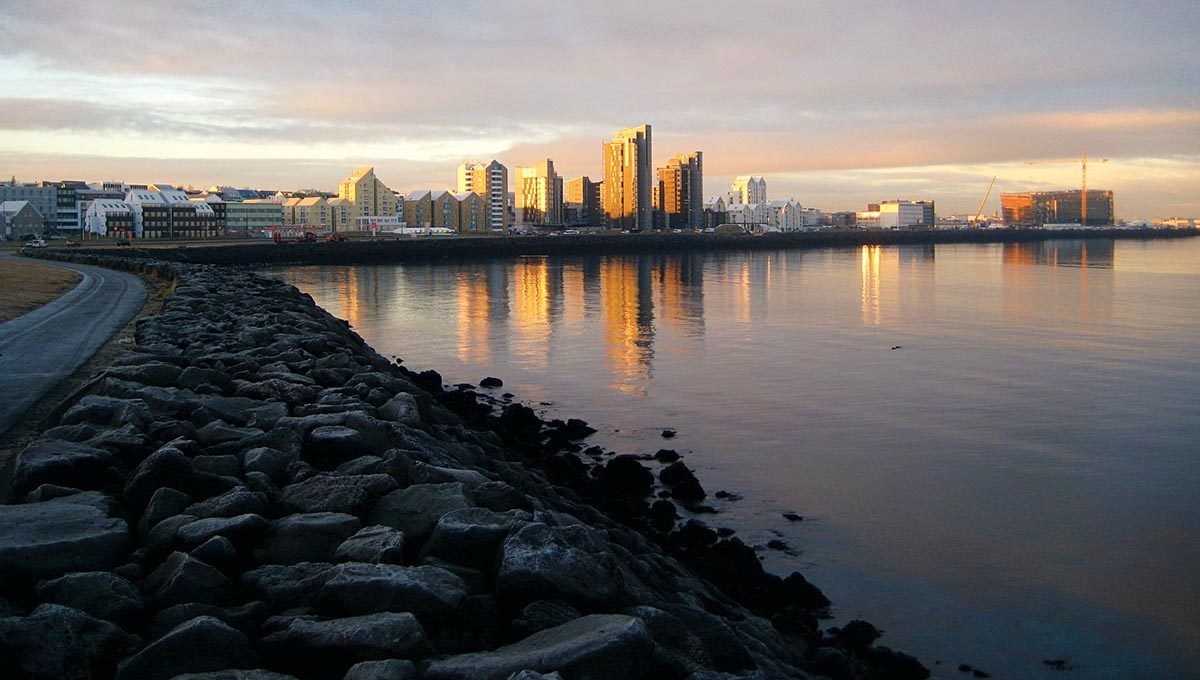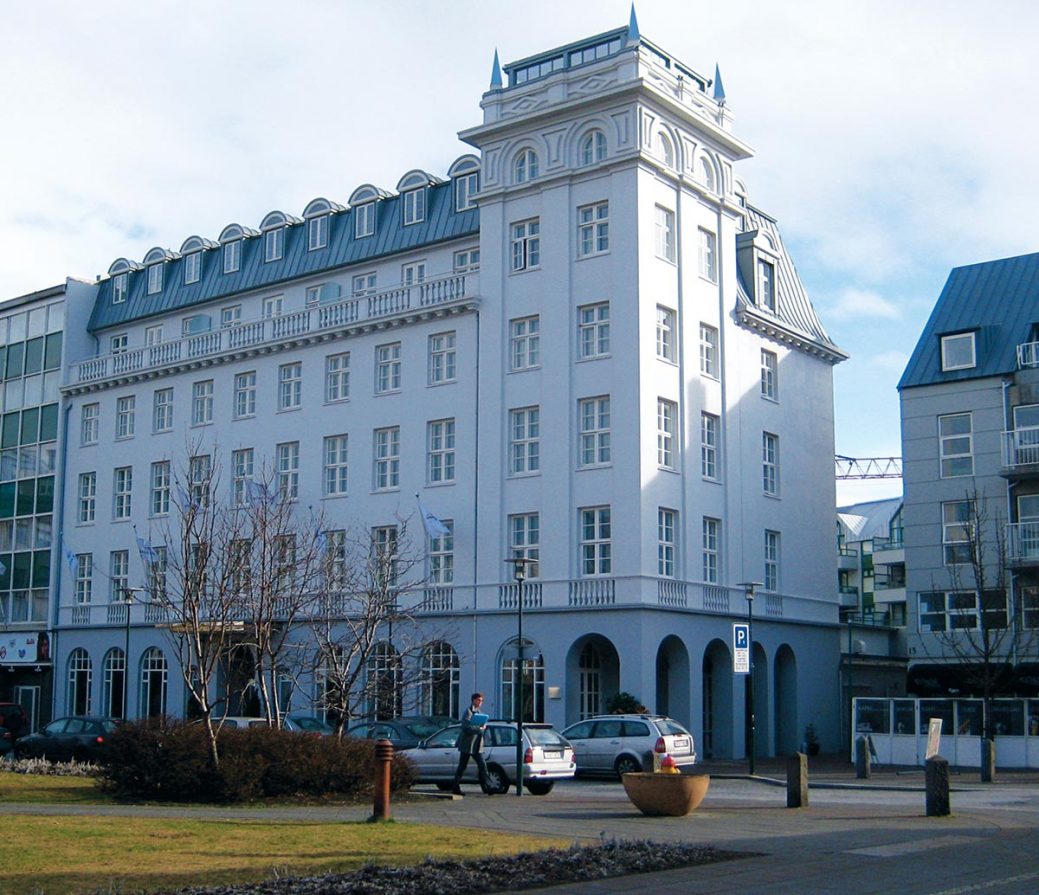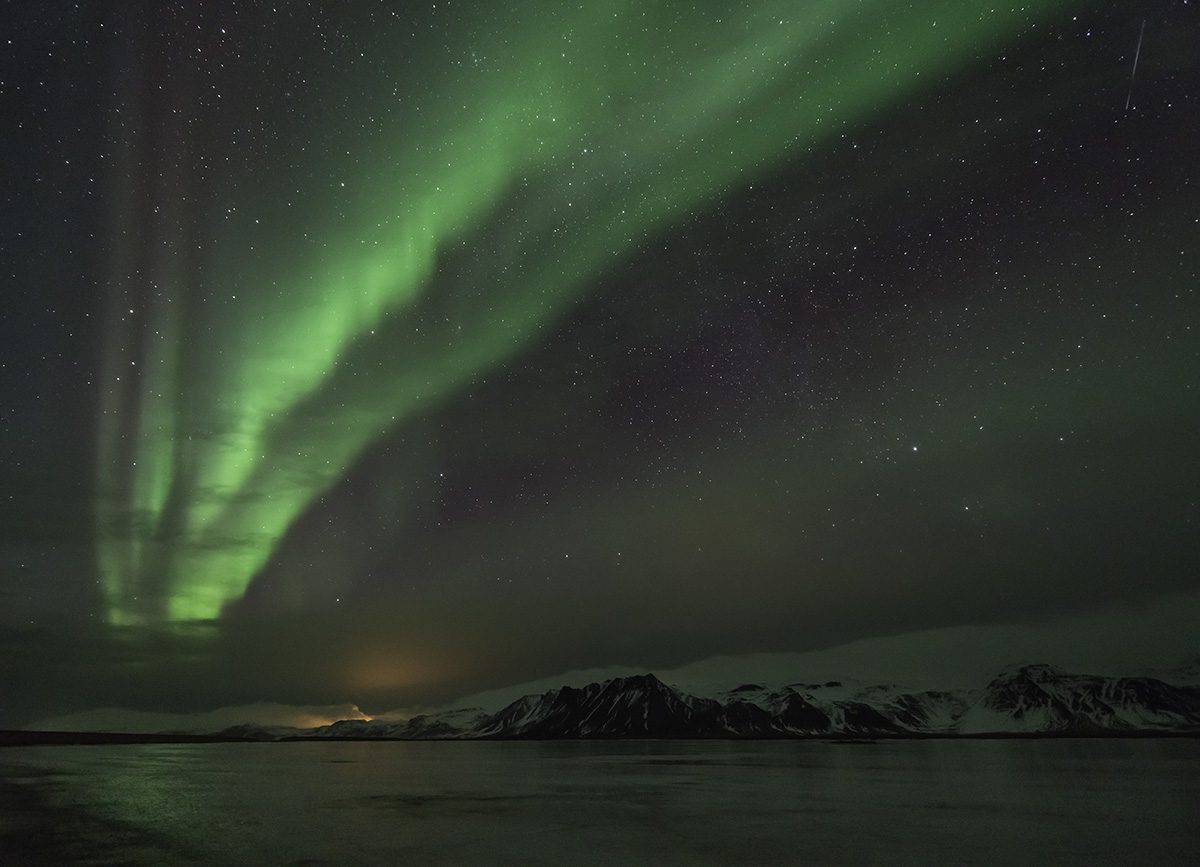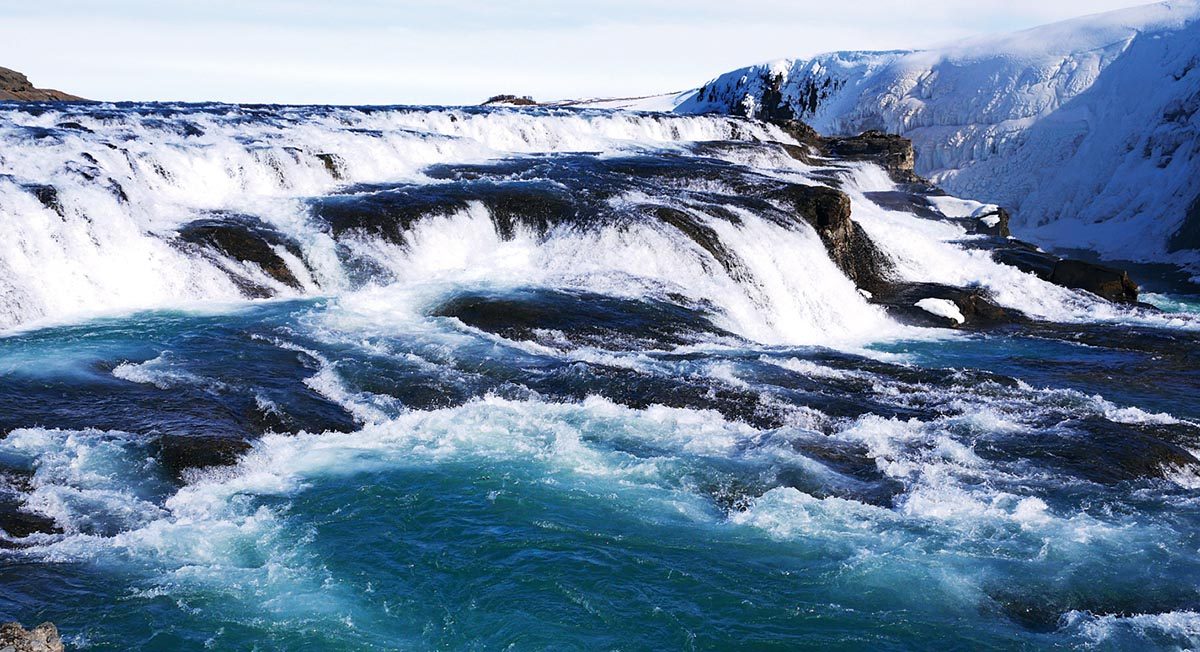 Getting married? Start and end your wedding planning journey with Boston Weddings' guide to the best wedding vendors in the city.
---