Boston magazine and Get Konnected! have joined forces to develop a professional women's event drawing on the experience of business leaders to mentor Boston's next generation in an educational, inclusive and fun environment.
This first-of-its-kind event is for people looking to network with peers and mentors, gain strategies to fight the challenges of gender inequity, and learn from women at the forefront of change in their businesses and communities.
This full day of programming will cover the topics of Financial Literacy, Leveraging Your Network, Small Business Growth, Diversity, Equity & Inclusion, Fashion, Sustainability, and more! We encourage women in all stages of their career and anyone who supports the advancement of women to join us.
This program will be entirely virtual and can be attended from the comfort of your own home.
VIRTUAL CONFERENCE
FRIDAY, OCTOBER 22 • 10:00AM–5:30PM
MEET OUR HOST
COLETTE PHILLIPS
CEO and Founder, Get Konnected!
Co-Founder and President, The GK Fund
Colette is the President and CEO of Colette Phillips Communications and Founder of Get Konnected! She is an expert in strategy and transformation who is frequently consulted by corporations and Fortune 500 companies helping to establish healthy, inclusive working environments. She has received the Lifetime Achievement Award from Boston Business Journal and was named in 2020 and 2021 among Boston magazine's 100 Most Influential People.
SPEAKERS & GUESTS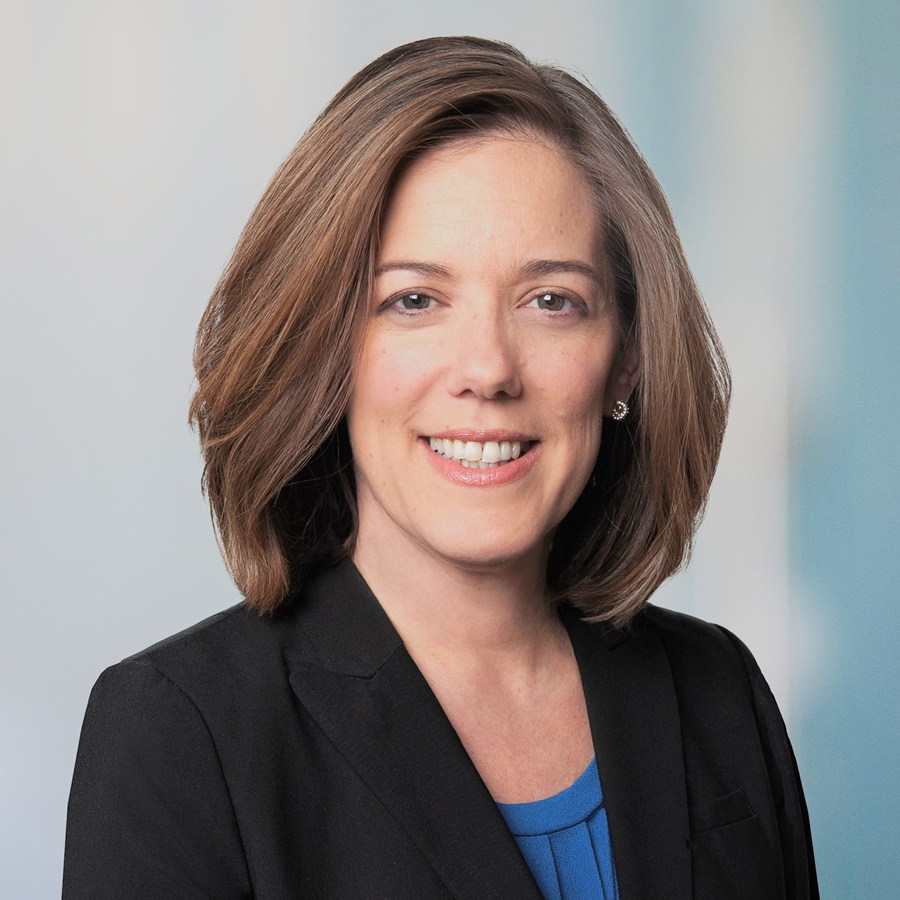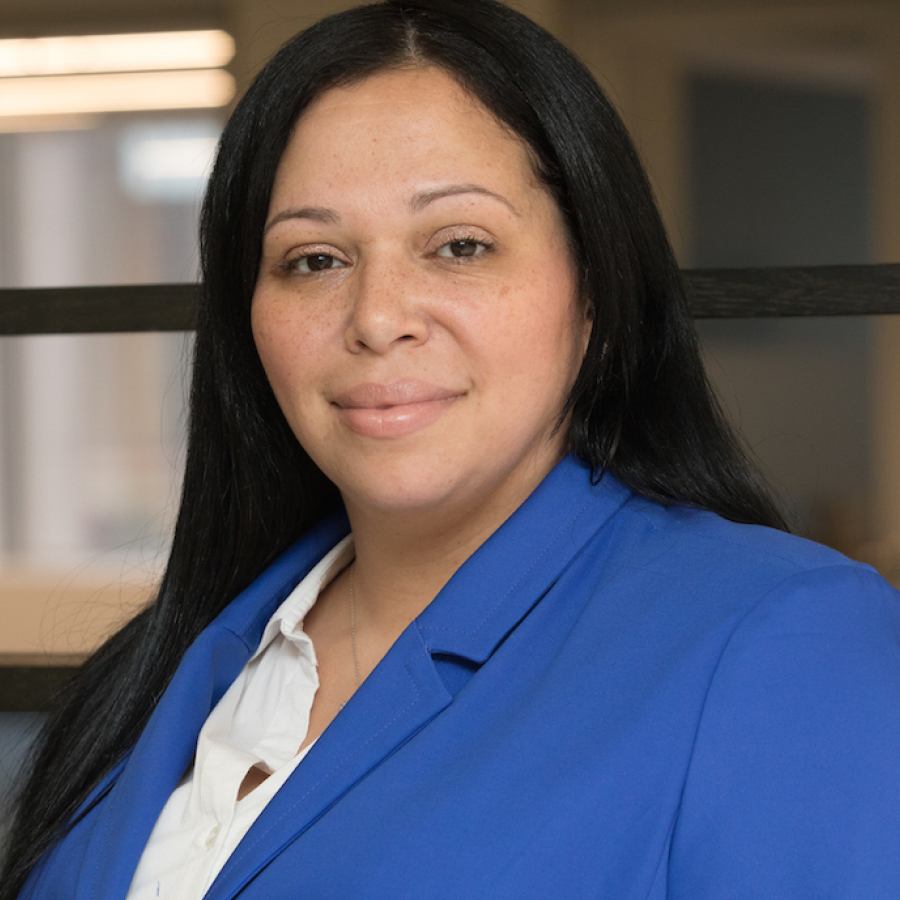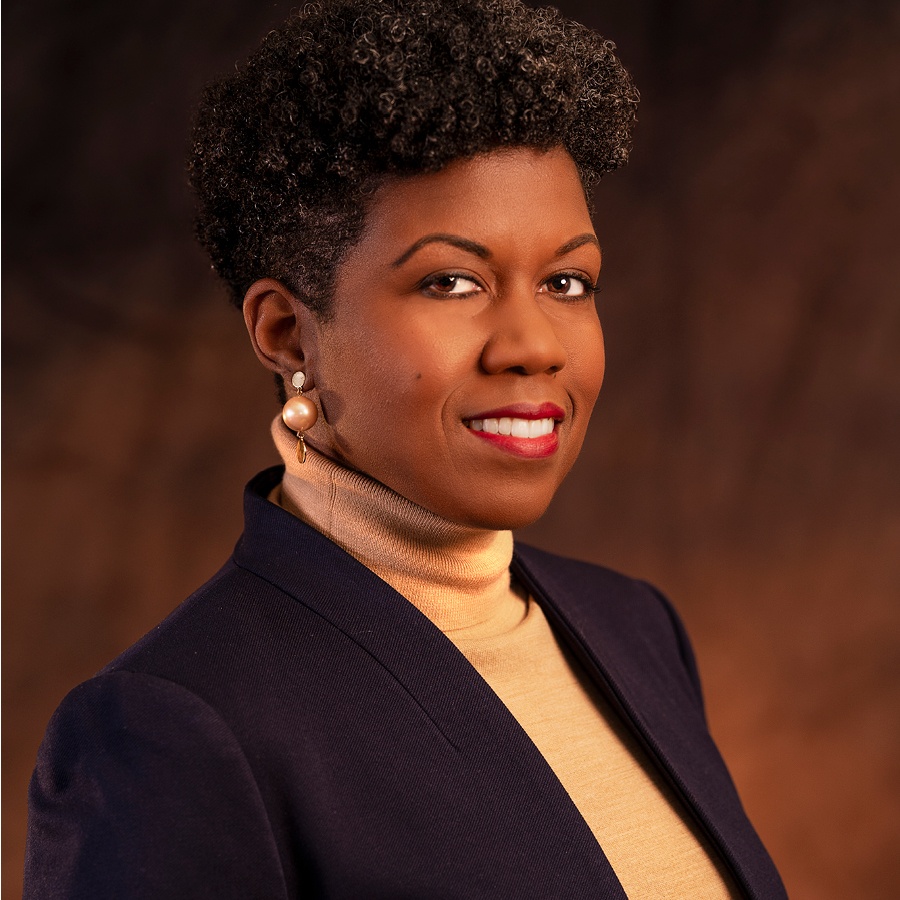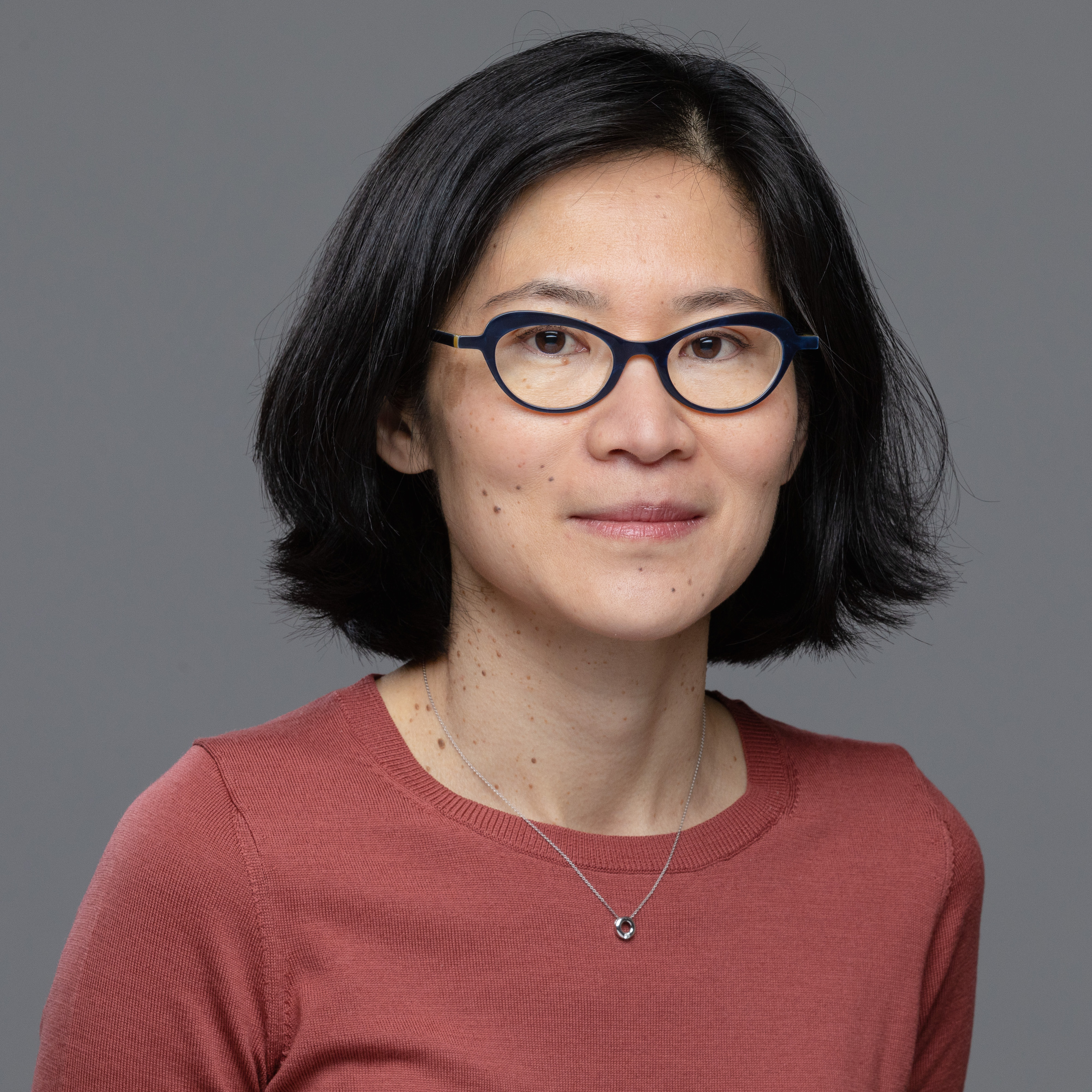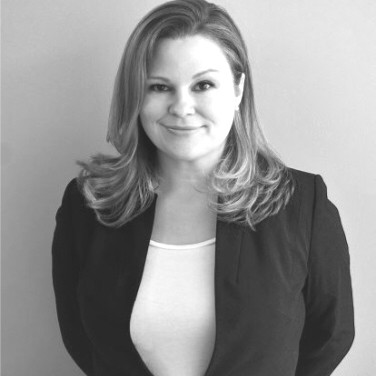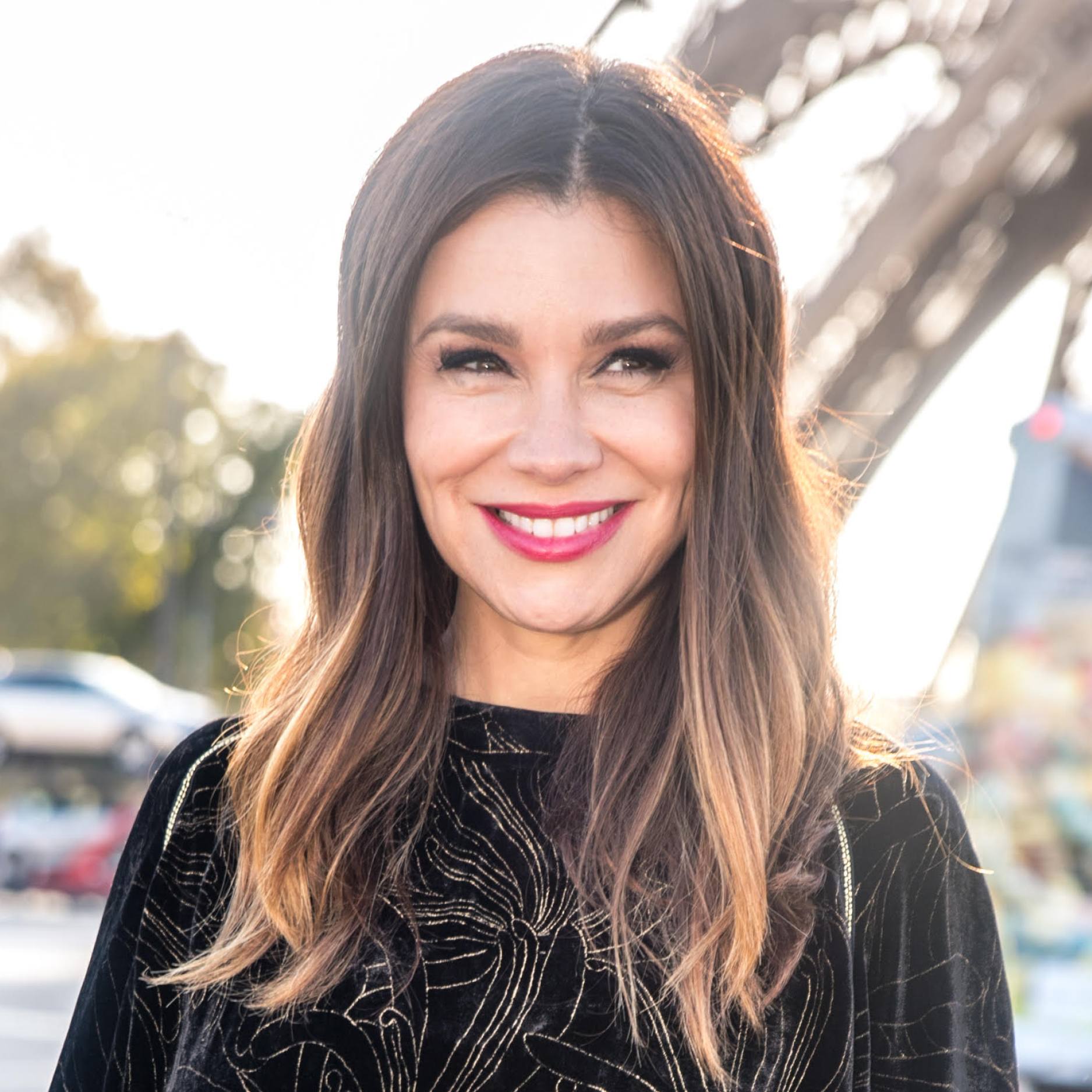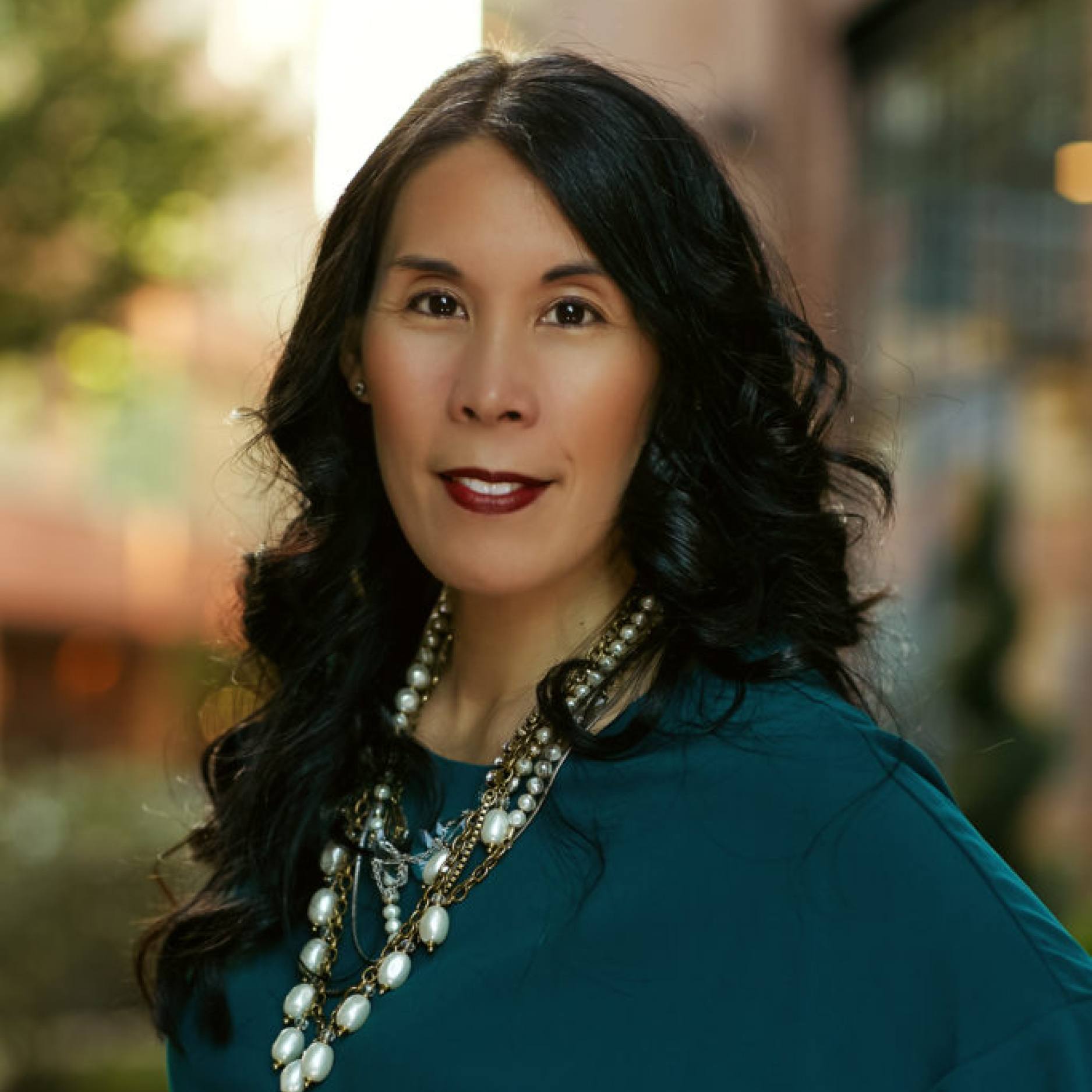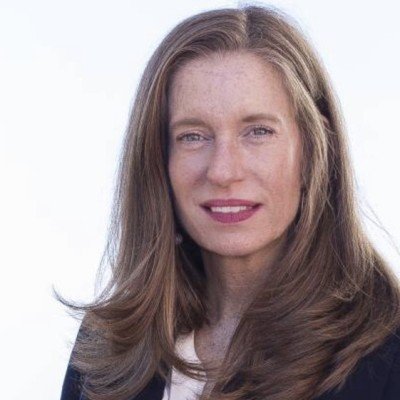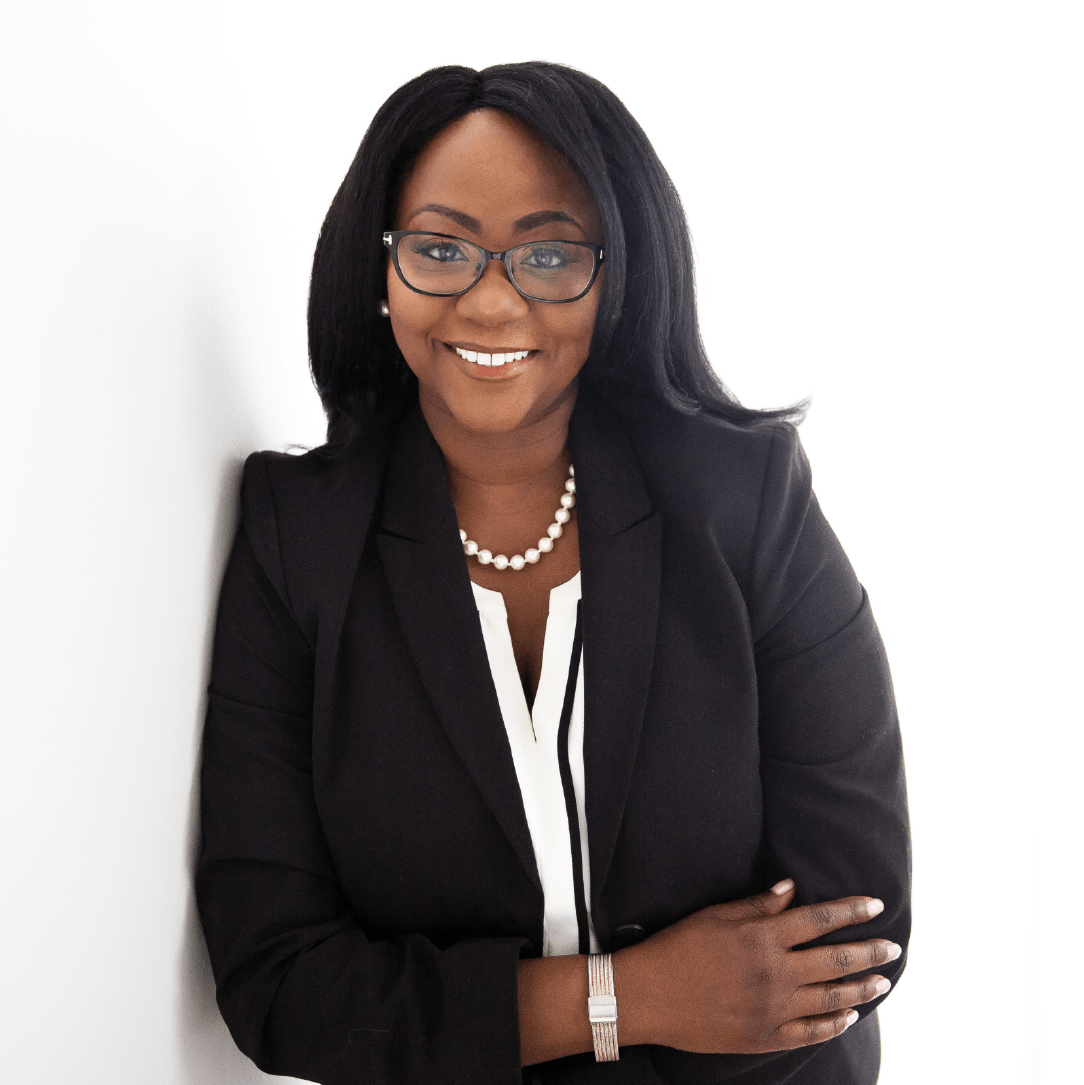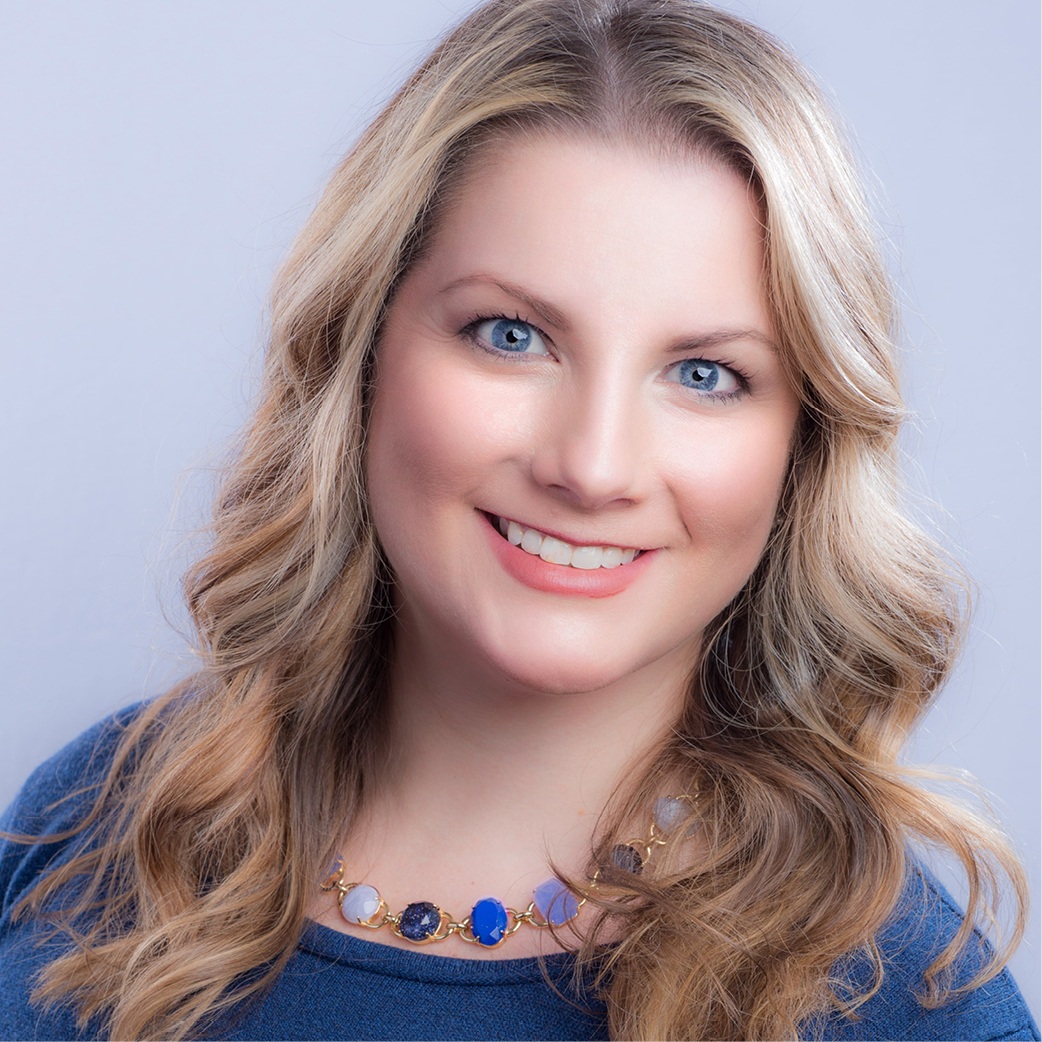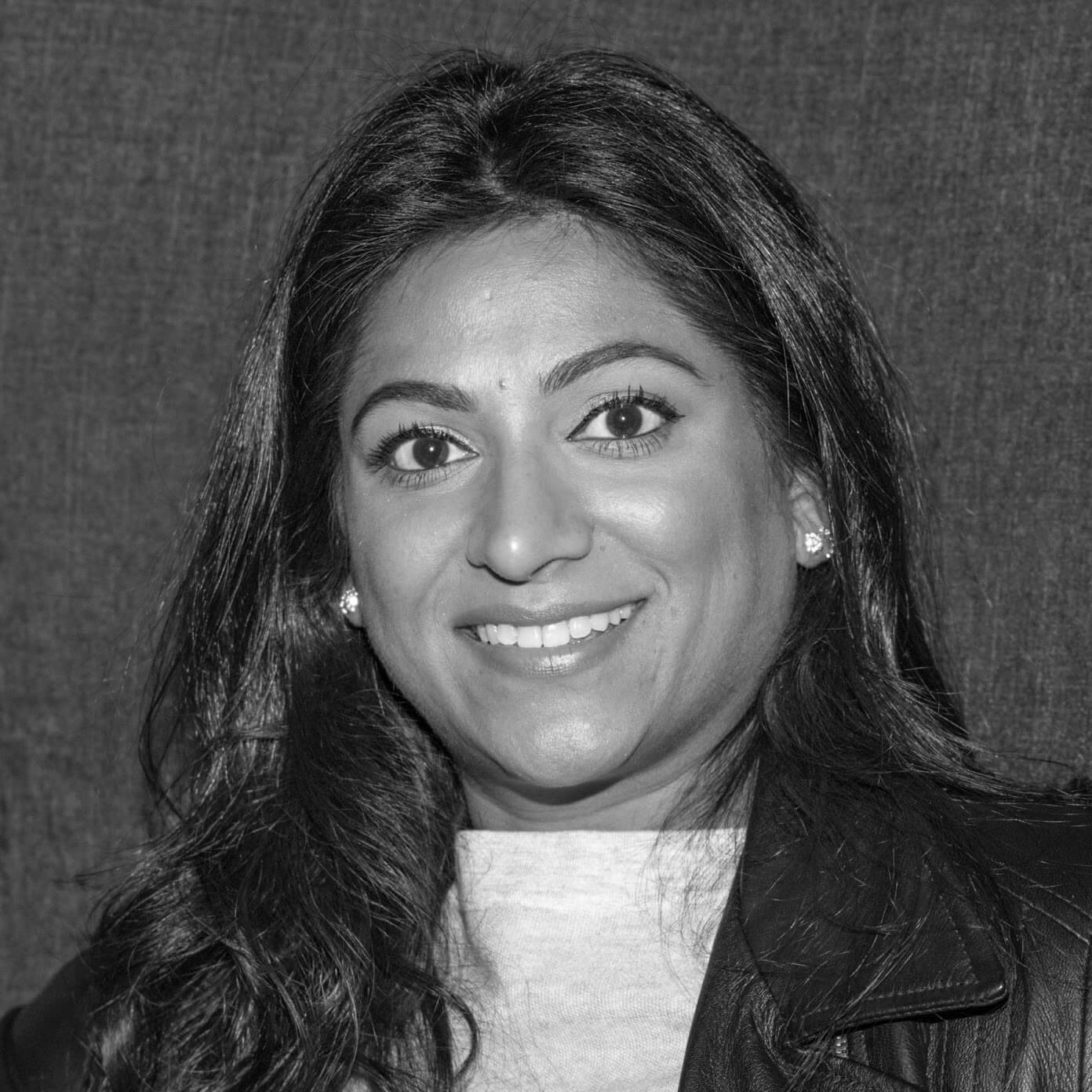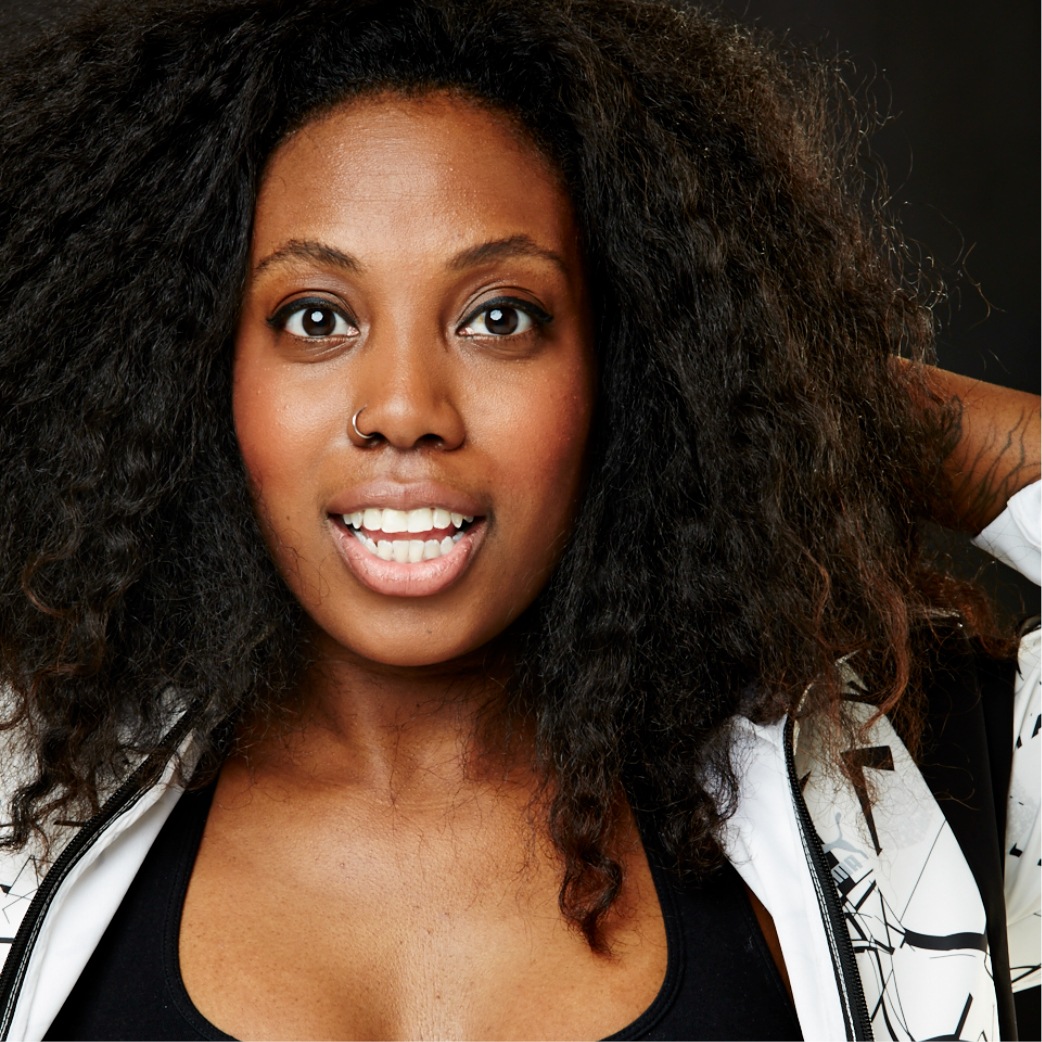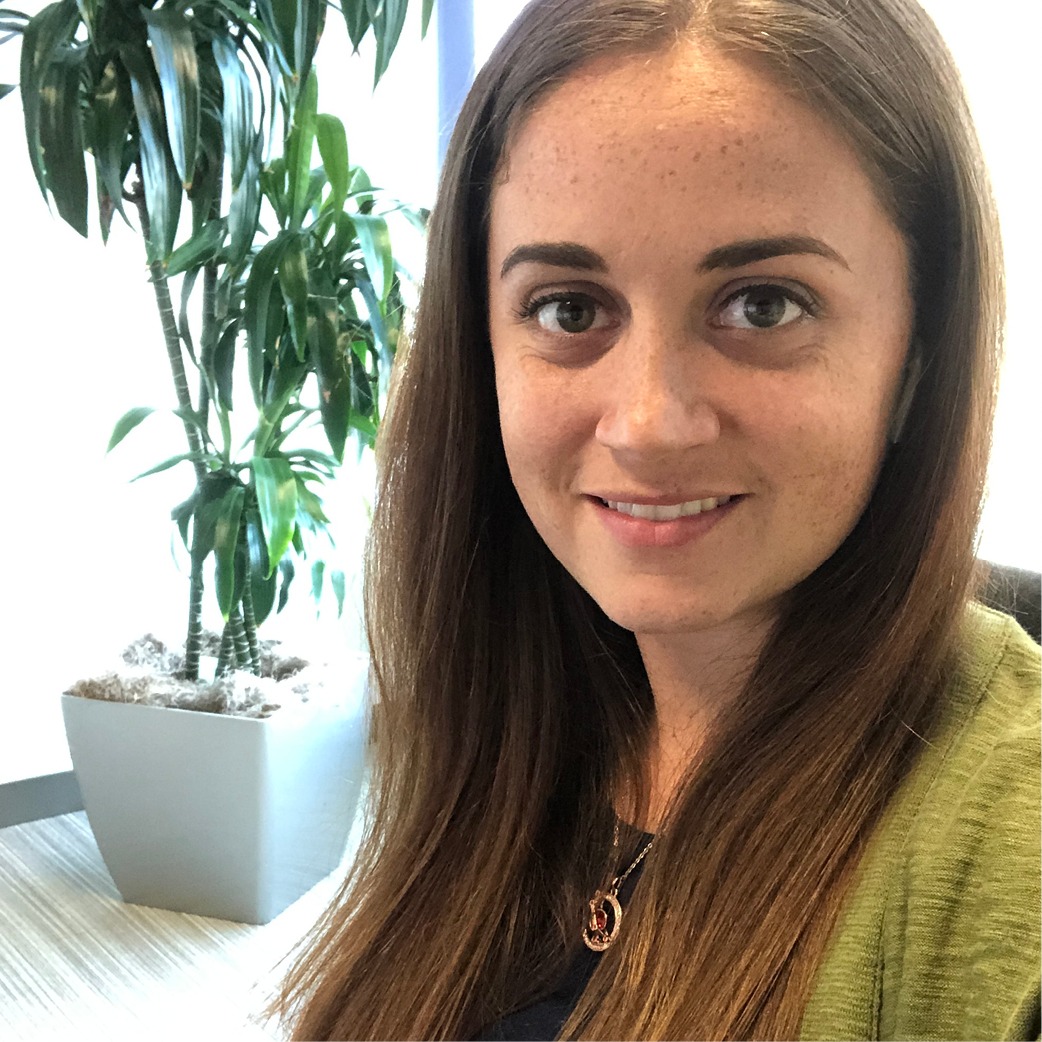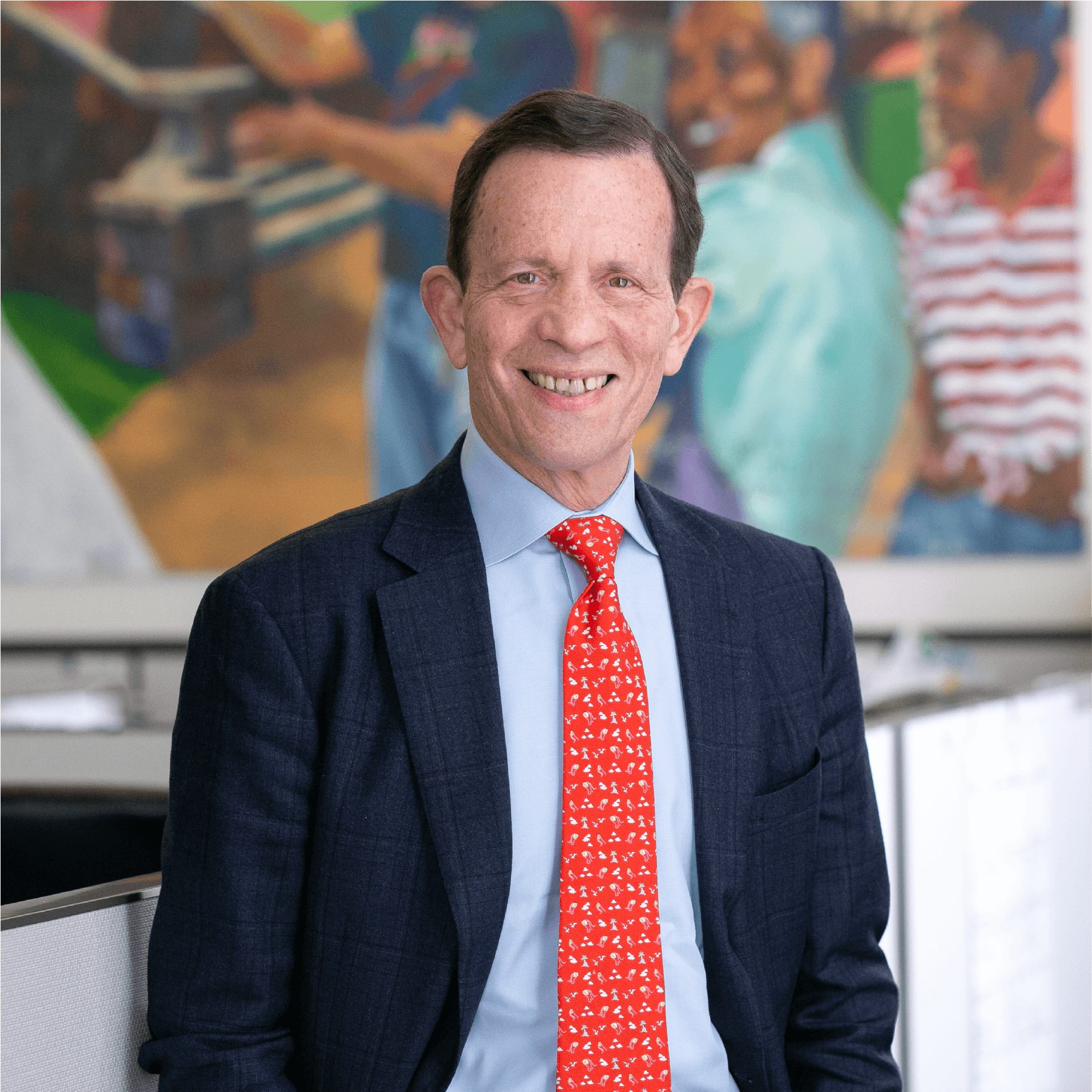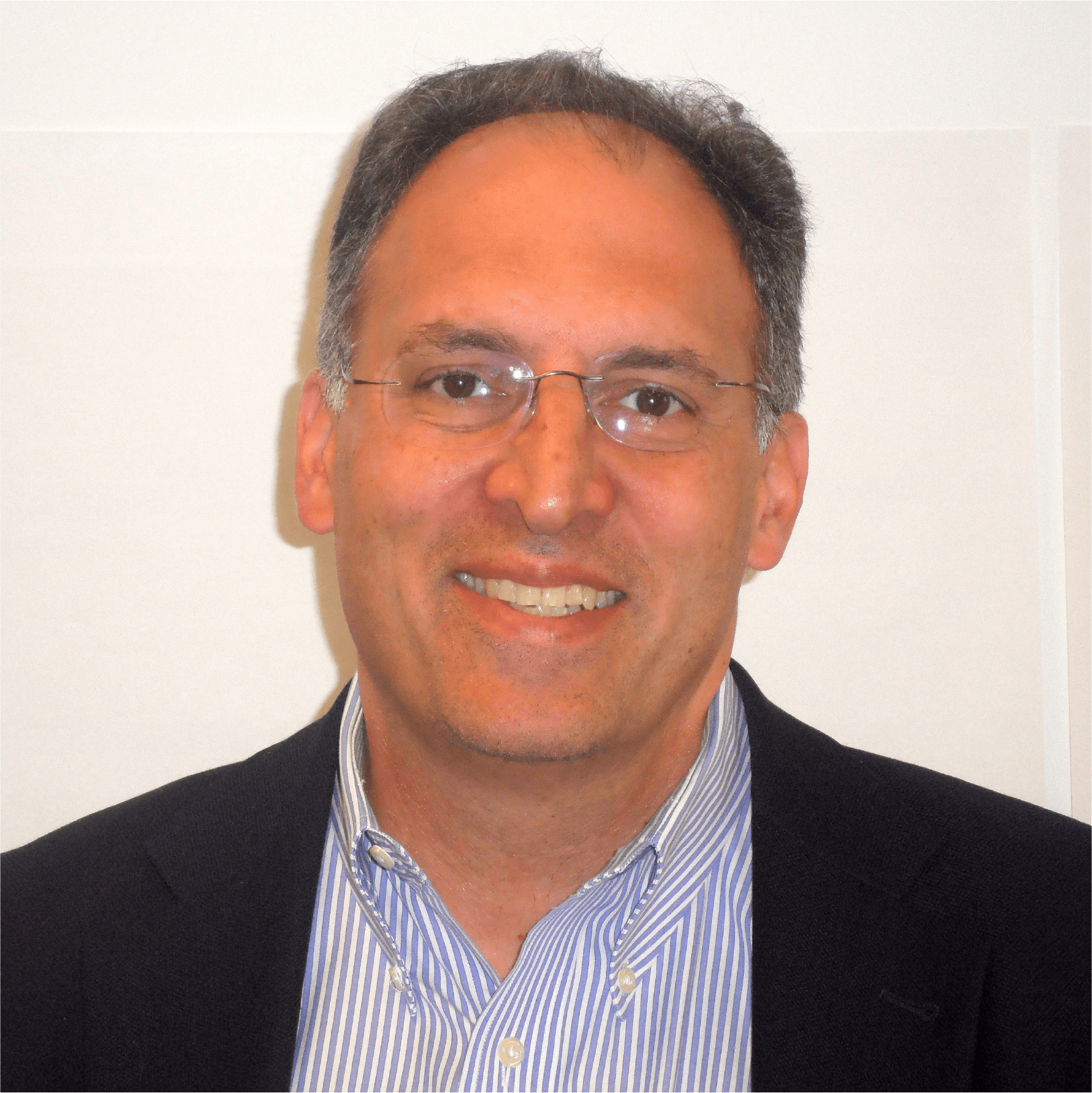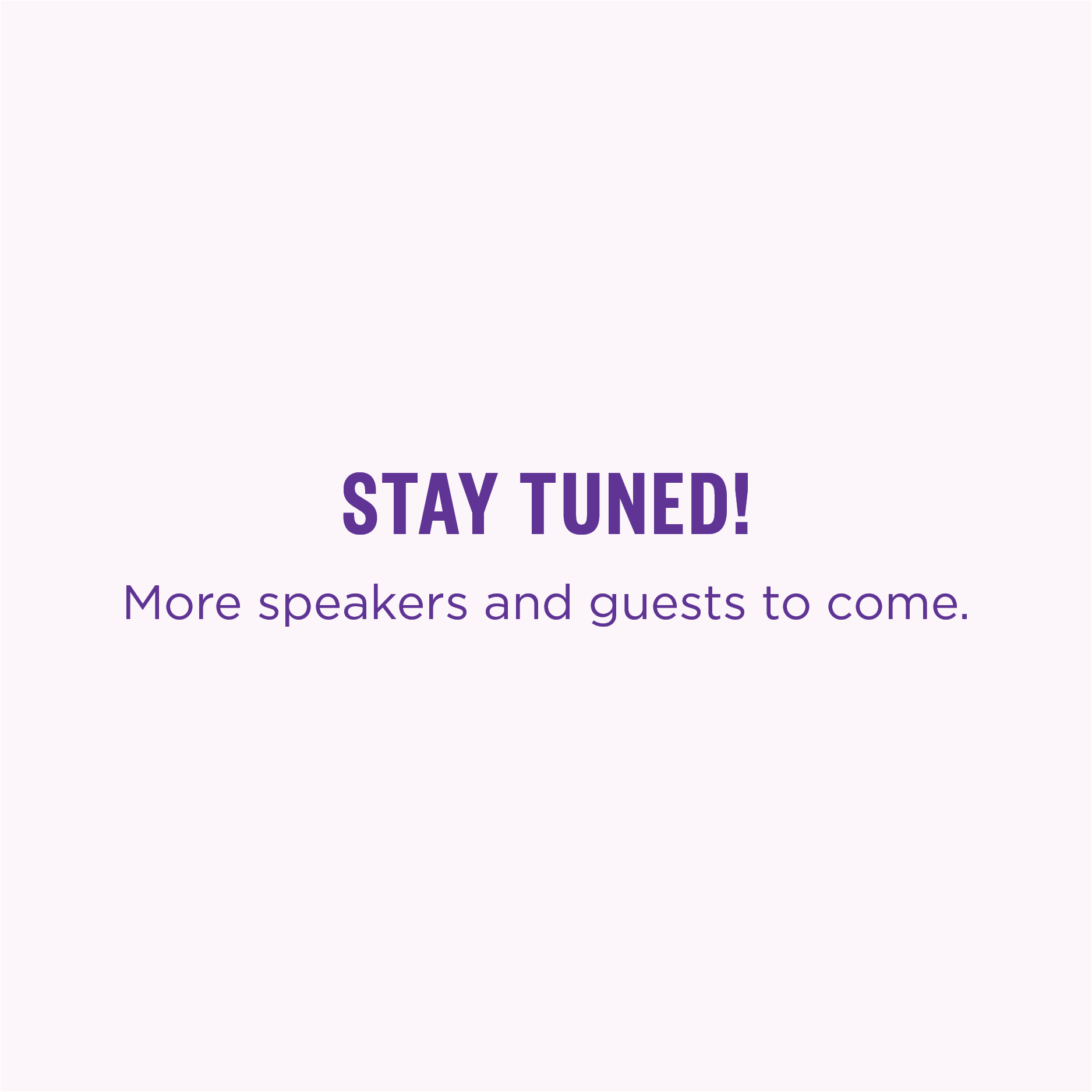 AGENDA
10:00AM WELCOME + OPENING REMARKS
10:20AM FIRESIDE CHAT
How to Leverage your Women's Network for Wealth Creation
10:50AM NETWORKING BREAK
10:55AM FIRESIDE CHAT
Leveraging Men as Career Allies and Sponsors
11:25AM MARKETPLACE OPEN
NOON LUNCH BREAK
12:55PM WELCOME BACK
1:00PM PANEL DISCUSSION WITH WEWORK
How to Embrace the New Normal to Enhance your Leadership, Empower Employees and Boost your Bottom Line
1:30PM FIRESIDE CHAT
Sustainability in Fashion
2:00PM PANEL DISCUSSION
Staying Authentic and Growing Your Business in Fashion
2:35PM FIRESIDE CHAT
Tips & Best Practices on Navigating a Career Pivot: How to Masterfully Translate Your Valuable Skills to an Entirely New Field
3:05PM MARKETPLACE OPEN
3:55PM INTERACTIVE PANEL DISCUSSION ON DE&I:
Creating and Sustaining Authentic, Inclusive Workspaces
4:25PM PANEL DISCUSSION
Partnerships with Large Companies as a Path to Growth
4:55PM NETWORKING BREAK
5:00PM FITNESS SESSION
5:30PM EVENT ENDS
SPONSORED BY
AFFINITY PARTNERS