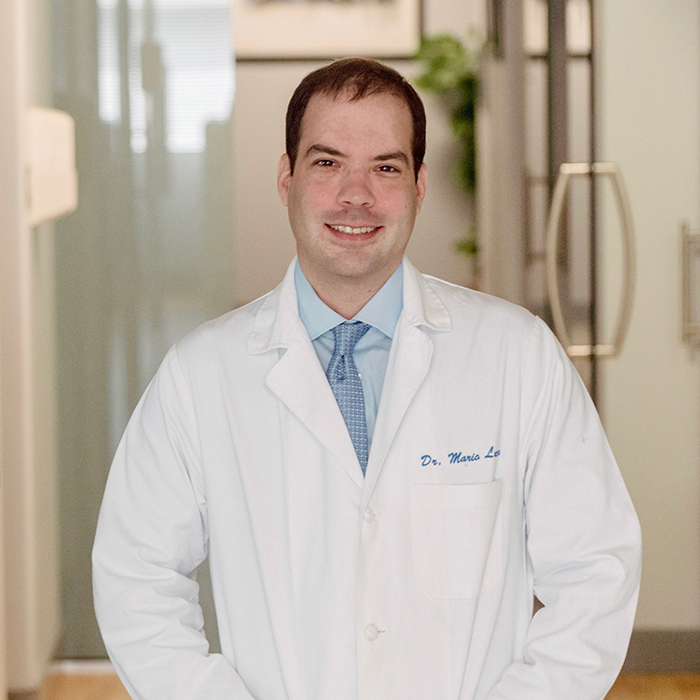 Top Dentist
Mario Lucca
Specialty:
Lucca Oral and Facial Surgery
185 Dartmouth St., Suite 403
Boston, MA 02116
617-300-0345
Visit Website
From the Dentist
Dr. Mario Lucca is a Board Certified Oral and Maxillofacial Surgeon practicing dentistry in Massachusetts for 15 years. He has extensive training and experience in advanced oral surgical procedures including placement of dental implants, wisdom teeth removal, office based anesthesia, and bone grafting procedures. Dr. Lucca received his D.M.D. from Tufts University School of Dental Medicine in 2002 and was granted his specialty certificate in Oral and Maxillofacial Surgery in 2010. He received the Dr. Kenneth M. Stern Endowed Scholarship Award for clinical excellence in 2010. Dr. Lucca has multiple literary publications and has lectured at a number of professional seminars and meetings. Dr. Lucca achieved Diplomate status with the American Board of Oral and Maxillofacial Surgeons in 2012.
Awards
Top Dentist: 2017