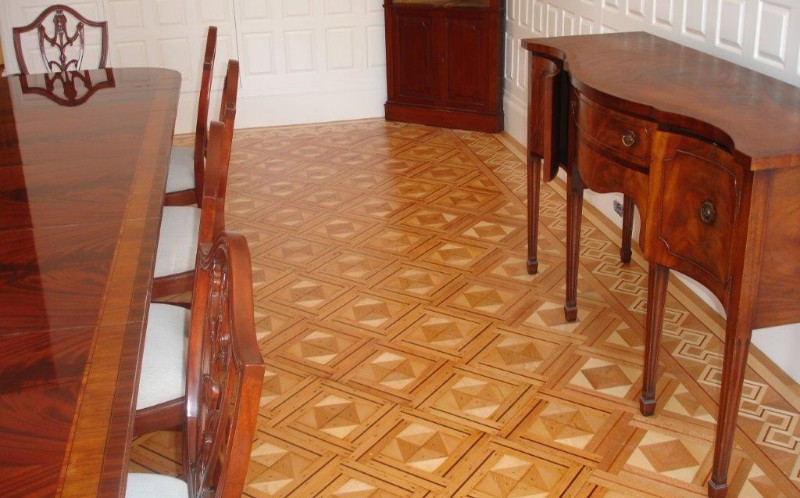 Featured Listing
Whether it's wood flooring restoration, repair, refinishing, or installation, you can count on Duffy Floors. Founded in 1927, Frank H. Duffy, Inc., remains a family-owned business with three genera...
369 Salem St
Medford, MA 02155
Featured Listing
Roomscapes Cabinetry and Design Center specializes in fine cabinetry, kitchen and bath design, and architectural renovations. Whether your style is traditional, transitional, or contemporary, the goa...
40 Reservoir Park Dr
Rockland, MA 02370
Featured Listing
CTA is a contemporary architecture and interior design firm focusing on renovations and expansions to existing buildings and new construction. Our work is characterized by simplicity and clarity, and...
29 Warren St.
Cambridge, MA 02141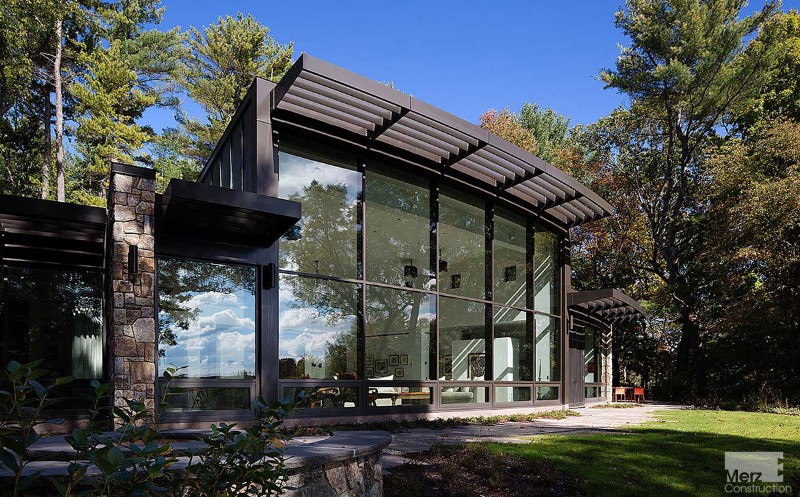 Featured Listing
Merz Construction specializes in custom home construction and renovations in Eastern Massachusetts. Incorporated in 1986, Merz Construction has a reputation for superior quality, integrity and environ...
168 Bingham Road,
Carlisle, MA 01741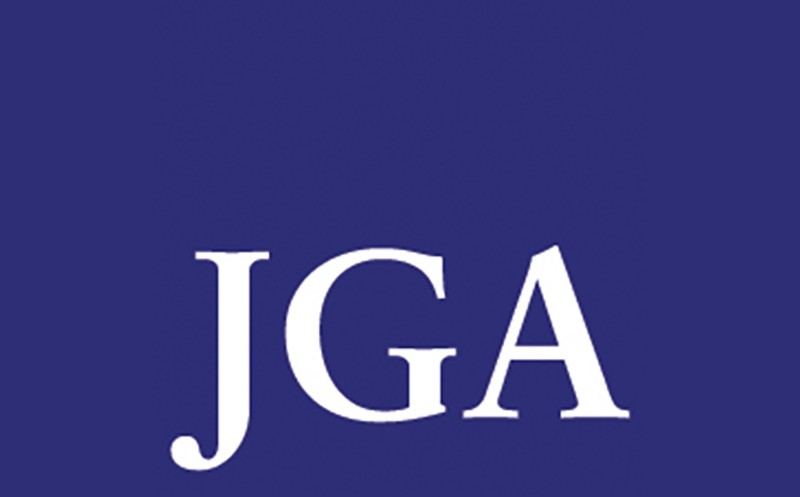 Featured Listing
Balancing the tried and true design elements with innovative thinking, Jan Gleysteen Architects, Inc. (JGA) is one of Boston's most collaborative and award-winning full-service design firms. Their t...
888 Worcester St.
Wellesley, MA 02482
Featured Listing
What if you could install a vacation in your backyard and enjoy it all year long? Soake Pools manufactures four season luxury plunge pools, designed to be warm in winter, cool in summer, and small eno...
Concord, 03301
Featured Listing
Leahy Landscaping, Inc. is a full service, professional landscaping company with over 30+ years of experience. Our extensively knowledgeable team of experts will provide you with contemporary design ...
56 Sanderson Ave.
Lynn, MA 01902
Featured Listing
Whether you are seeking a qualified professional to develop your fully designed and engineered project or you're simply exploring the idea of renovating, expanding, or building a new home, S.J. Ove...
43 Walnut Street
Stoughton, MA 02072
Featured Listing
Patrick Ahearn's historically motivated designs have advanced the art of placemaking in some of America's most affluent destinations. Whether restoring landmarked townhouses in Boston's Back Ba...
160 Commonwealth Ave., Ste. L3
Boston, MA 02116
Featured Listing
R. P. Marzilli & Company builds and maintains the finest residential landscapes on country estates, oceanfront bluffs, suburban gardens and city courtyards. Our team of professionals is dedicated to t...
21A Trotter Dr.
Medway, MA 02053