Featured Listing
Roomscapes Cabinetry and Design Center specializes in fine cabinetry, kitchen and bath design, and architectural renovations. Whether your style is traditional, transitional, or contemporary, the goa...
40 Reservoir Park Dr
Rockland, MA 02370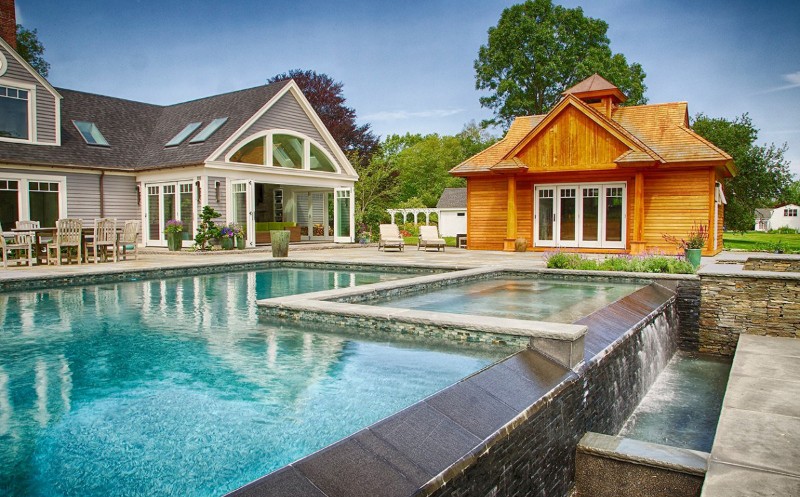 Featured Listing
BLB Custom Building is a respected, award-winning construction company located on Boston's North Shore specializing in both residential and commercial projects, ranging from renovations to complete...
11 Chestnut Street
Amesbury, MA 01913
Featured Listing
Modern and statement-making. Richly bohemian. Romantic and fresh. At Orly Khon Floral, flowers tell a story. They bring a layer of lushness to home décor. They telegraph personal style. They become ...
234 Berkeley St
Boston, MA 02116
Featured Listing
Almost everyone who renovates a kitchen has the same request – more storage! Since 1984, Metropolitan Cabinets & Countertops has been helping clients maximize the space and functionality of thei...
505 University Ave
Norwood, MA 02062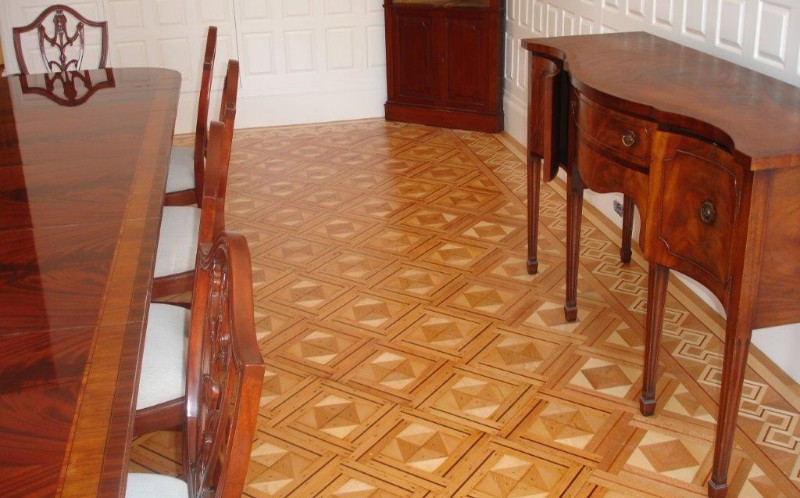 Featured Listing
Whether it's wood flooring restoration, repair, refinishing, or installation, you can count on Duffy Floors. Founded in 1927, Frank H. Duffy, Inc., remains a family-owned business with three genera...
369 Salem St
Medford, MA 02155
Featured Listing
What if you could install a vacation in your backyard and enjoy it all year long? Soake Pools manufactures four season luxury plunge pools, designed to be warm in winter, cool in summer, and small eno...
Concord, 03301
20A Rascally Rabbit Rd.
Marston Mills, MA 02648
9 Old Country Rd.
Sudbury, MA 01776
755 Concord Ave.
Cambridge, MA 02138
86 Worcester St., Rte. 9
Natick, MA 01760