About
Concord Lamp & Shade is the premier destination for lampshades in New England. With over 2;000 lampshades in inventory and access to hundreds of fabrics and trims; we can help find or custom design (including C.O.M.); a shade for your lamp. We carry lighting lamps from leading lamp manufacturers in the US; and we create custom design lamps. Another important part of our business is our lamp repair; lamp conversion and restoration services.
Awards or Certifications:
Best of Boston 2019 Lighting; West
What's your background, education and training?
Interior Design; Architectural Lighting
What inspired your passion for your profession?
Opportunity for creativity
What services are you most excited to offer?
We enjoy all aspects of optimizing the lighting for your space.
What is the best reaction you've ever received from a client?
Our repeat customers over the years....the customer who has not had need to visit the store in several years; and when arriving the first words are..."oh; I am so happy you are still here"!
What makes your business stand apart?
The broad range of services that we offer - from general lamp / light repairs to all of our custom work.
What should customers know about your pricing?
Middle of the road - you will find less expensive; lower quality products elsewhere as well as more expensive products; the internet is the great equalizer....we can't compete unless we price to play.
How many years have you been in business?
Concord Lamp & Shade was founded in 1976.
Hours of operation
Monday - Saturday 10am - 5pm
What geographic areas do you serve?
In store - we have customers from all over New England; On-line - we service customers from all over the US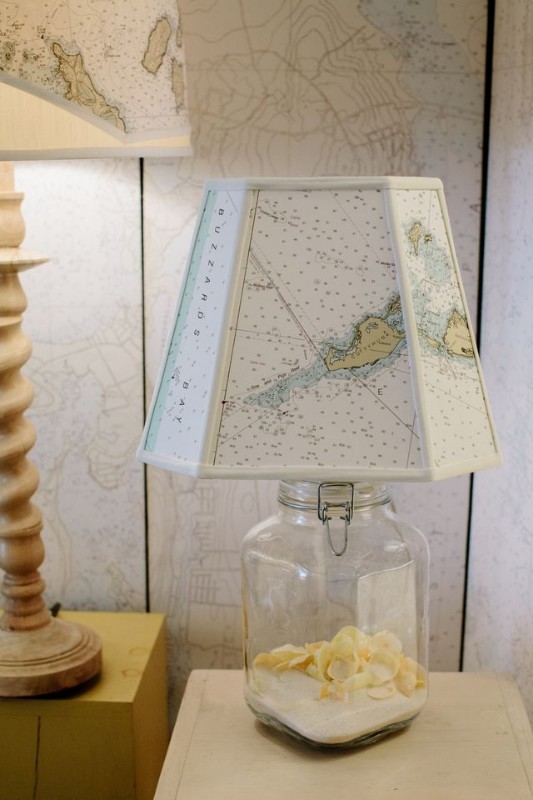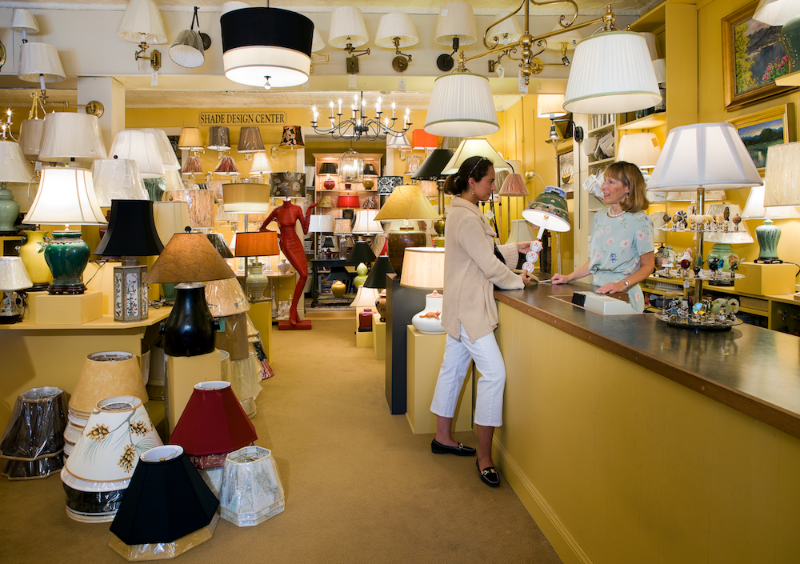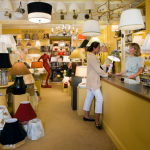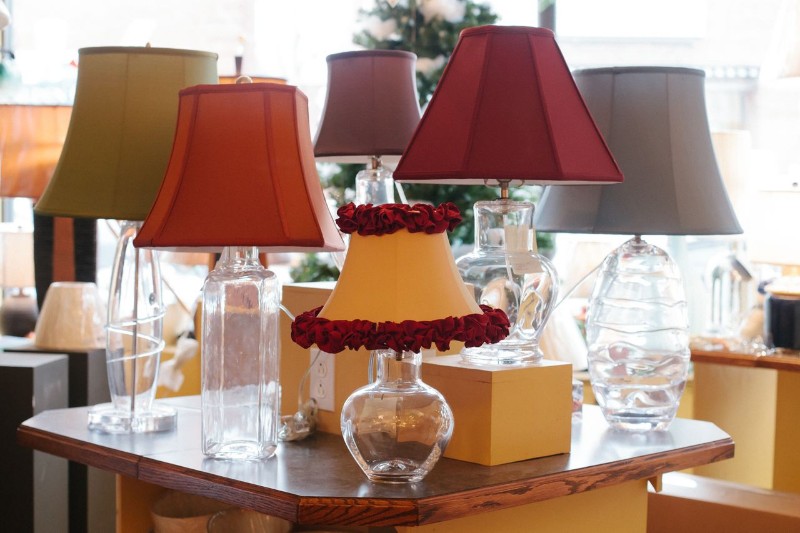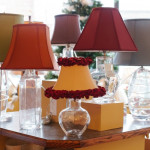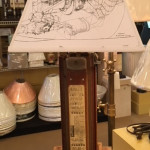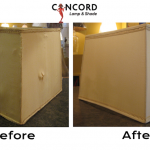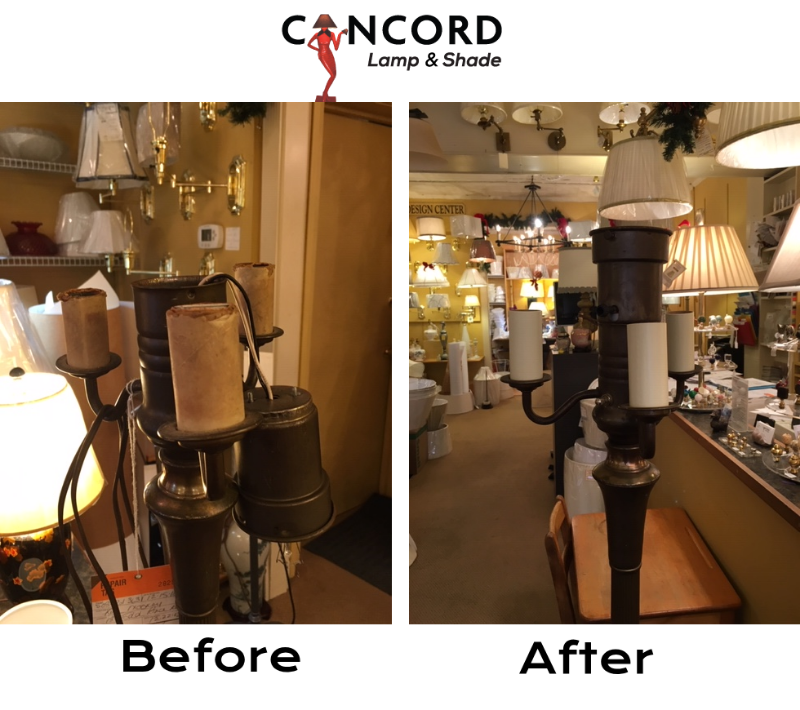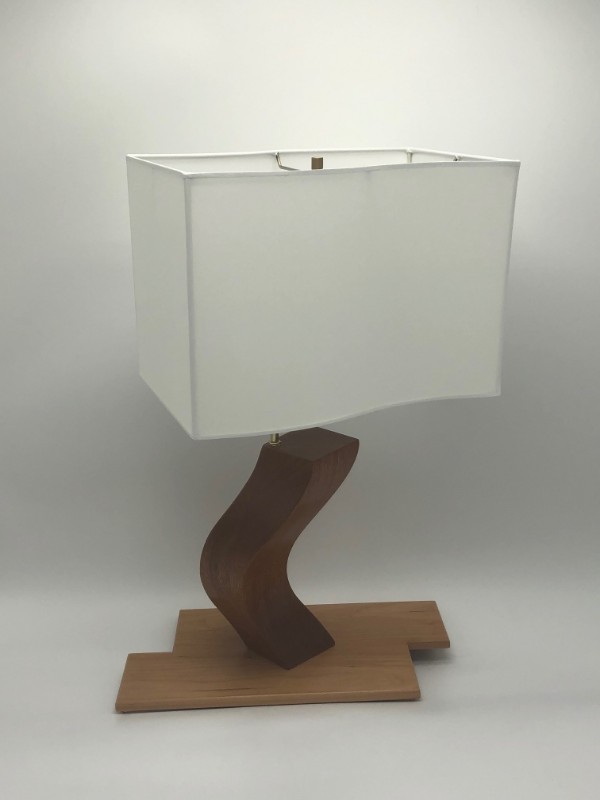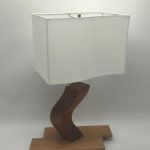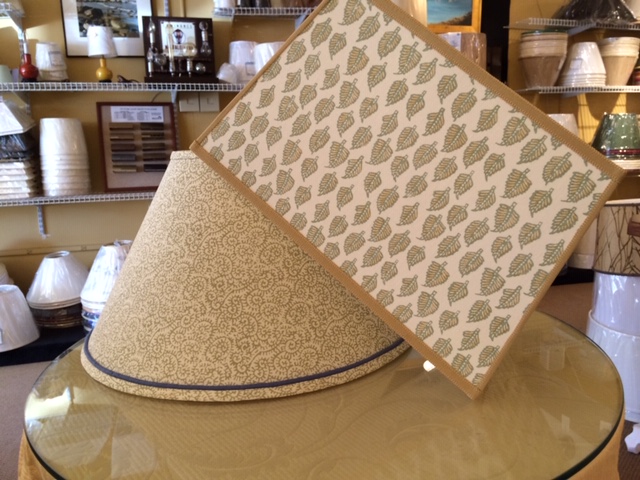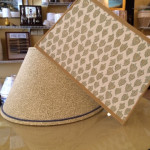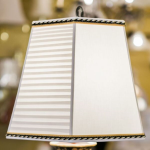 Keywords:
Custom lampshades; custom lighting; lamp repair; lampshade repair and restoration