1651 Results
Results Per Page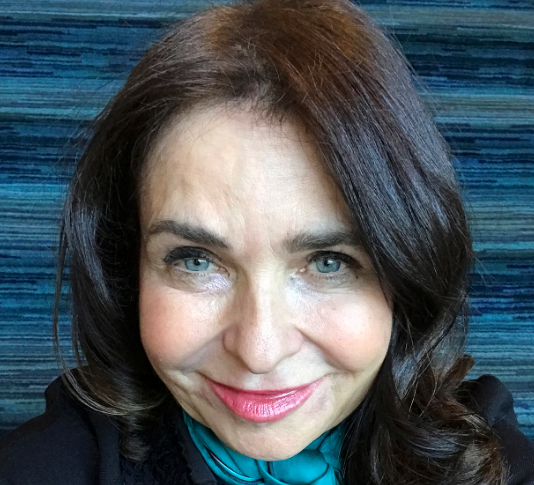 Top Doctor
Winchester Hospital
955 Main Street
Suite 308
781-729-3150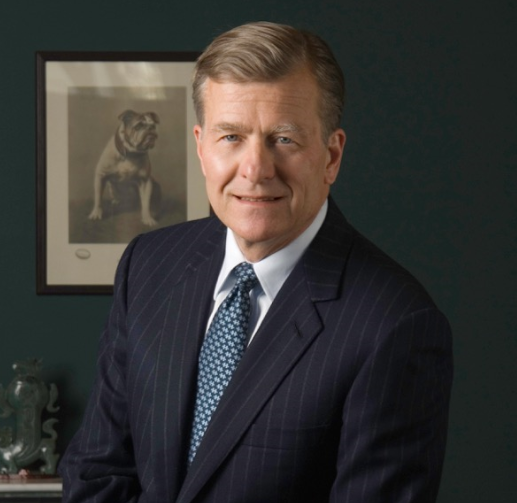 Dr. Yaremchuk is currently a Clinical Professor of Surgery, Part Time, at the Harvard Medical School, and Chief of Craniofacia...
Massachusetts General Hospital
170 Commonwealth Avenue, Suite 101
617-726-5280
Top Doctor
Dr. Marc Leibole is a board certified ophthalmologist in MetroWest Boston with special interest in LASIK and Advanced Surface Ablation (PRK) laser eye surgery. His extensive expertise also encompasses...
Newton-Wellesley Hospital
2000 Washington St
Suite White 548
617-796-3937
Top Doctor
Dr. Christopher Davidson is a Harvard-trained, board-certified plastic surgeon known for his excellence in breast surgery, facial rejuvenation, body contouring, and other types of plastic surgery. The...
Newton-Wellesley Hospital
Fraser Medical Building
332 Washington Street
781-237-7700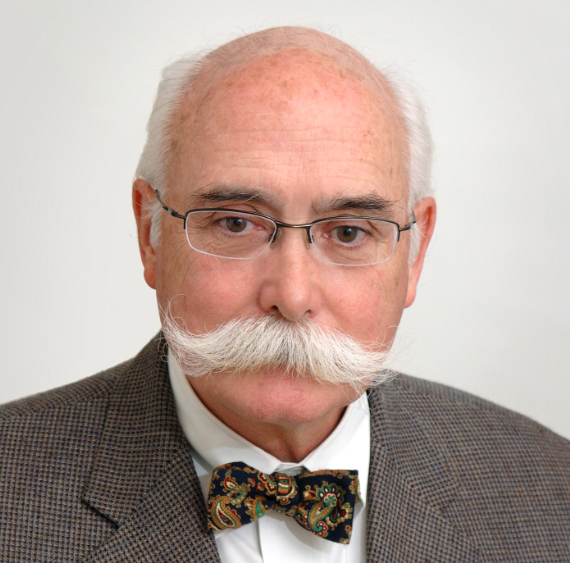 Top Doctor
Internal medicine has evolved into a complex specialty now known as primary care. It requires more than a time pressured visit with a provider. My goal is to manage your medical needs by using my 38 y...
Boston Medical Center
575 Boylston St
617-414-9666
Top Doctor
Dr. Manuel Hidalgo, MD, PhD, Director of the Leon V. & Marilyn L. Rosenberg Clinical Cancer Center and Chief of the Division of Hematology-Oncology, is an internationally respected oncologist whos...
Beth Israel Deaconess Medical Center-Boston
Cancer Center at BIDMC
330 Brookline Ave, Shapiro 9
617-667-2100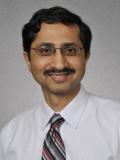 Top Doctor
Subu Magge, MD, FAANS serves as the Vice Chair of the Department of Neurosurgery and Director of Complex Spinal Surgery at Lahey Hospital & Medical Center as well as Assistant Clinical Professor a...
Lahey Hospital & Medical Center
41 Burlington Mall Road
781-744-2190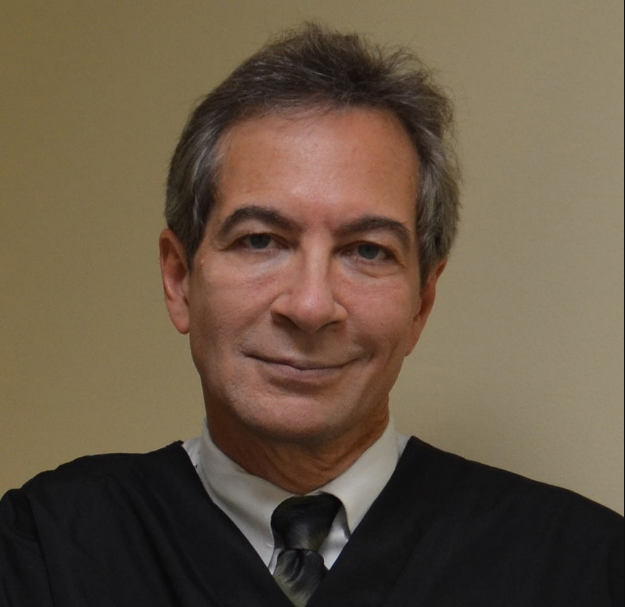 Top Doctor
About Dr Volpe Dr George Volpe of New England Plastic Surgical Associates is a native Bostonian and has been providing exceptional cosmetic plastic surgery services to patients in New England and beyo...
St. Elizabeth's Medical Center
New England Plastic Surgical Associates
29 Crafts St, Ste 370
617-244-2600
Top Doctor
I serve as Associate Professor of Surgery at Harvard Medical School and hold appointments as an attending Plastic Surgeon with Harvard Medical Faculty Physicians at Beth Israel Deaconess Medical Cente...
Beth Israel Deaconess Medical Center-Boston
110 Francis St
Suite 5A
617-632-7369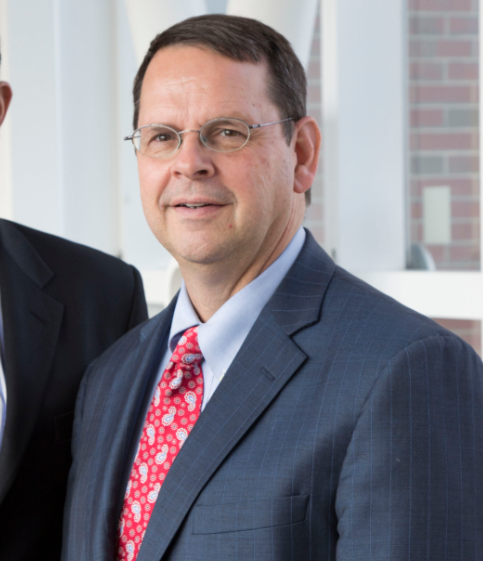 Top Doctor
Christopher Ogilvy, M.D. is the Director, Endovascular and Operative Neurovascular Surgery BIDMC Brain Aneurysm Institute and Professor of Neurosurgery, Harvard Medical School. Dr. Ogilvy is known nat...
Beth Israel Deaconess Medical Center-Boston
Beth Israel Deaconess Medical Center
Department Neurosurgery
617-632-9940