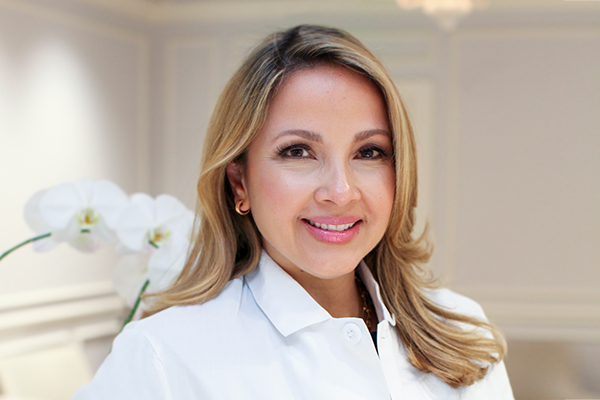 Top Dentist
Irays Santamaria, DMD
Specialty:
Warshauer & Santamaria
396 Commonwealth Ave.
Boston, MA 02215
617-437-1520
Visit Website
No Records Found
Sorry, no record were found. Please adjust your search criteria and try again.
Awards
Top Dentist: 2018, 2017
From the Dentist
Dr. Irays Santamaria is the owner of Warshauer & Santamaria, a premier multi-specialty dental practice in the heart of Back Bay, Boston. With both general dentists and specialists working together as a team, Warshauer & Santamaria was previously recognized as Best Dentist by Boston magazine and has been awarded Boston magazine's Top Dentists in 2017 and 2018. Dr. Santamaria received her specialty in Prosthodontics from Tufts University School of Dental Medicine, where she received advanced training in aesthetic procedures and complete oral rehabilitation.
Dr. Santamaria's practice provides patients with a wide range of services, including simple restorative procedures, dental implants, root canal therapy, and complete smile makeovers, all in a state-of-the-art facility. Dr. Santamaria is a certified provider of Invisalign and Oral Conscious Sedation, the later of which allows patients to receive treatments while in a deep, relaxed state for a more comfortable experience. She and her exceptional team of doctors and staff share the goal of providing world-class dental care while creating meaningful connections with their patients.