Featured Listing
Top Doctor
Interventional Radiology is one of the most rapidly expanding areas in medicine and has been described as the specialty of the new millennium. We deliver safe, effective, and compassionate c...
Brigham and Women's Hospital Interventional Radiology
75 Francis Street
Boston, Massachusetts 02115
617-732-4763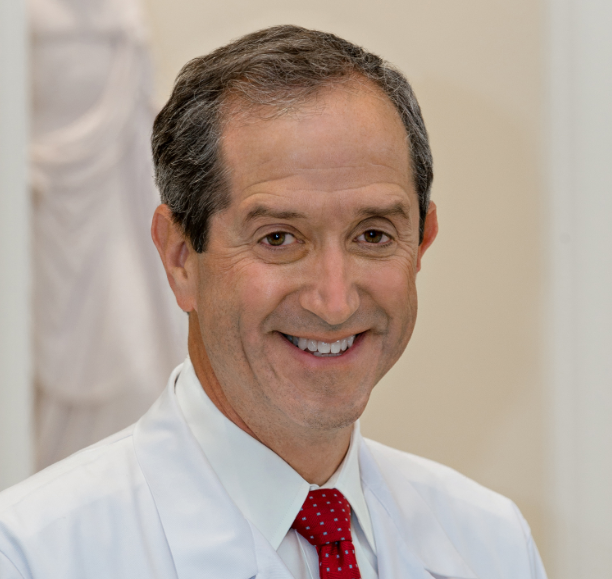 Featured Listing
Top Doctor
Dr. Baum is an international known, board certified Interventional Radiologist. He has authored over one hundred and fifty articles and book chapters, and has given hundreds of invited prese...
Brigham and Women's Hospital Vascular & Vein Centers
75 Francis St
SR 340
Boston, Massachusetts 02115
617-732-4763
Top Doctor
Beth Israel Deaconess Medical Center
Interventional Radiology
Boston, Massachusetts 02215
Top Doctor
Boston Children's Hospital
Department of Radiology
Boston, Massachusetts 02115
Top Doctor
Tufts Medical Center
800 Washington St, Box 299
Boston, Massachusetts 02111
Top Doctor
Mount Auburn Hospital
Department Radiology
Cambridge, Massachusetts 02138
Top Doctor
Beth Israel Deaconess Medical Center
Department of Radiology
Chestnut Hill, Massachusetts 02467
Top Doctor
Brigham & Women's Hospital
Department Radiology
Boston, Massachusetts 02115