Looking for an excellent lawyer in Boston? Let us help. Use this list to discover and select from the top law professionals in Greater Boston including lawyers specializing in personal injury, divorce and child custody, medical malpractice, employment, immigration, business, and more. Our list is comprised of the top lawyers in Boston, as researched and selected by our editorial team so you can have confidence in the lawyers on this list. Plus, check out Boston magazine's 2023 Law Experts now.
Real Estate
Showing 1 - 10 of 82 results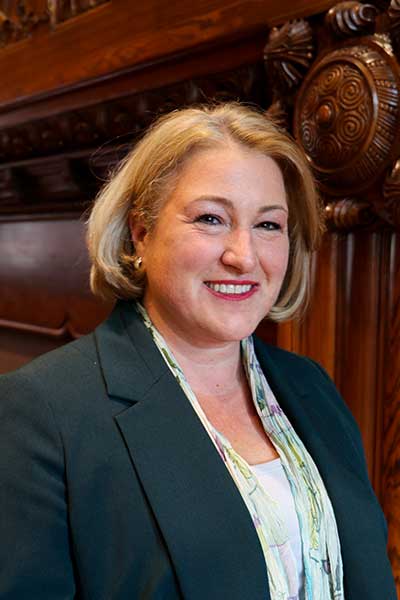 Perini-Hegarty & Associates is a law firm that represents diverse clients in many industries who turn to us for a wide range of legal...
More Details
I started a solo practice to offer the zealous advocacy to clients in the residential and commercial real estate industry. I offer personal attention...
185 Devonshire Street, Boston, MA, 02110
6173796669
More Details
Stephanie Petty has been an attorney in Massachusetts since 2003 and specializes in Real Estate Transactions and Closings, Condominium Conversions, Estate Planning and Probate...
260 Franklin Street, Suite 700, Boston, MA, 02110
617-251-4278
More Details