Featured Listing
For more than 25 years, award-winning Capers Catering has been an innovator in the New England wedding market. Capers delights in partnering with local farmers and artisans to provide each couple wit...
21 Emerson St.
Stoneham, MA 2180
Featured Listing
East Meets West is one of Boston's most distinguished wedding caterers, drawing upon more than 25 years of award-winning culinary and event management experience to deliver the most memorable affair...
212 Northern Ave.
Boston, MA 2210
Featured Listing
Recently renovated and nestled among the idyllic Green Mountains of Vermont, The Equinox of the Starwood Luxury Collection, features enchanting Manchester, Vermont wedding venues for your once-in-a-li...
3567 Main St
Manchester Village, 05255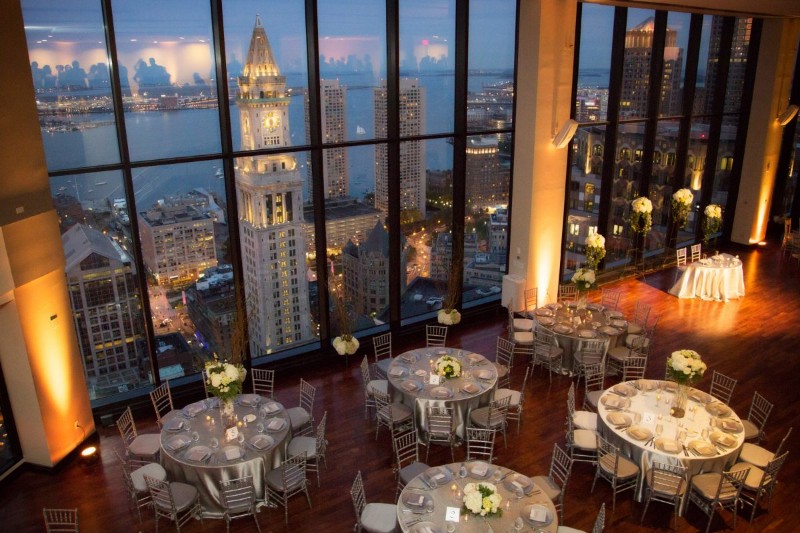 Featured Listing
Longwood's enduring flagship venue, the State Room, has long been the premier venue for some of the most important celebrations in Boston. With its high ceilings and expansive views, the State Room ...
60 State St.
Boston, MA 02109
Featured Listing
Brimming with pattern and playful detail, the canvas bags, art prints, and notecards from Revel Revel are a true reflection of the brand's local roots. The growing collection of printed products fea...
Boston, MA
Featured Listing
Imagine gathering with family and friends in a picturesque New England village to celebrate your most special occasion. The Red Lion Inn offers wedding couples and their guests warm hospitality and s...
30 Main St
Stockbridge, MA 01262
Featured Listing
Lakeview Pavilion's strikingly modern flair meets natural beauty with all-white decor, dramatic windows and picturesque water views. Ample space for dancing is showcased by cathedral ceilings with c...
45 Lakeview Rd.
Foxborough, MA 2035
Featured Listing
The Porches Inn is perfect for intimate, non-traditional weddings, especially for those who truly love art. Offering a variety of function spaces to enhance your event, Porches lets you have it all: ...
231 River St
North Adams, MA 01247
Featured Listing
Boston is a beautiful and unique city. The mix of history and urban charm makes it the perfect spot for a wedding or engagement session. Jean Spencer is a photographer who thrives on the energy of the...
Boston, MA
Featured Listing
Head North for an unforgettable wedding experience. Located in the heart of the Berkshires, Hotel on North provides a unique venue for all things wedding. So, whether it's a wedding, rehearsal or we...
297 North St
Pittsfield, MA 01201