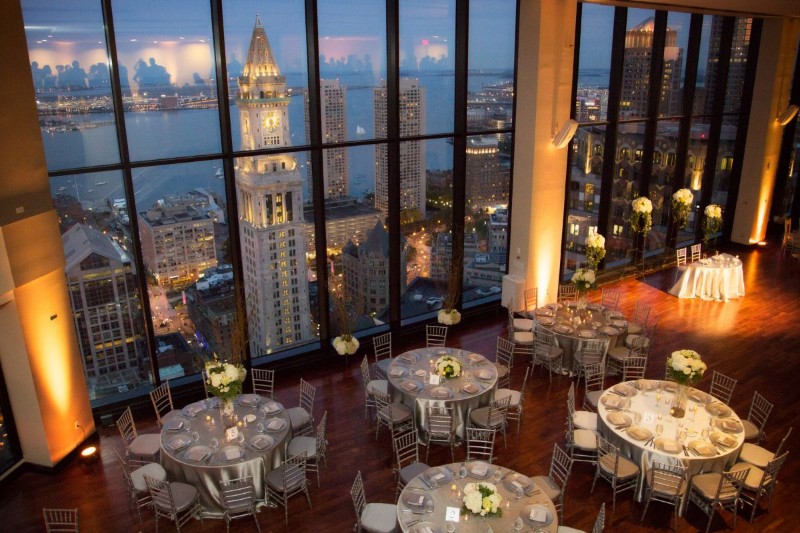 Featured Listing
Longwood's enduring flagship venue, the State Room, has long been the premier venue for some of the most important celebrations in Boston. With its high ceilings and expansive views, the State Room ...
60 State St.
Boston, MA 02109
Featured Listing
If you're head-over-heels-in-love - we should chat! Developing a relationship with my couples is my number one focus so I get to know my clients well and ensure they feel appreciated and cared for f...
Boston, MA 02215
Featured Listing
Build anticipation and excitement for your special day by sending guests breathtaking, hand-assembled, and one-of-a-kind wedding invitations by Lovepop. This Boston-based company is on a mission to ch...
125 Lincoln St.
Boston, MA 02111
Featured Listing
Timeless Alden Castle is where it all began for Longwood Venues + Destinations. Located in the tree-lined town of Brookline in legendary Longwood Towers, Alden Castle is minutes from Downtown and lite...
20 Chapel St.
Brookline, MA 2446
Featured Listing
Located in historic Walpole, New Hampshire, Alyson's is a unique 450-acre apple orchard with four distinct and beautiful wedding sites, a stunning reception hall, and three on-site accommodations. E...
57 Alyson's Ln
Walpole, 03608
Featured Listing
Imagine your dream wedding overlooking Gloucester Harbor or just steps away from the ocean! Beauport Hospitality Group gives you three ways to have the perfect setting for your New England coastal wed...
55 Commercial St.
Gloucester, MA 1930
Featured Listing
Choose Vermont's premier four-season destination wedding venue. Centrally located near Killington, Mountain Top Inn & Resort sits on 700 acres with sweeping mountain and lake views. With breatht...
195 Mountain Top Rd.
Chittenden, 05762
Featured Listing
With breathtaking views of the Boston skyline set against the lush green of the golf course, Granite Links provides an inspirational backdrop for your special day. We offer two unparalleled locations ...
100 Quarry Hills Dr
Quincy, MA 02169
Featured Listing
Boston is a beautiful and unique city. The mix of history and urban charm makes it the perfect spot for a wedding or engagement session. Jean Spencer is a photographer who thrives on the energy of the...
Boston, MA
Featured Listing
Brimming with pattern and playful detail, the canvas bags, art prints, and notecards from Revel Revel are a true reflection of the brand's local roots. The growing collection of printed products fea...
Boston, MA