Featured Listing
Situated on 720 feet of coastal glory, the Oceanview of Nahant offers panoramic views of the Atlantic waters. Our private beach creates the ultimate backdrop for a spectacular life celebration. Where ...
0 Willow Rd.
Nahant, MA 01908
Featured Listing
East Meets West is one of Boston's most distinguished wedding caterers, drawing upon more than 25 years of award-winning culinary and event management experience to deliver the most memorable affair...
212 Northern Ave.
Boston, MA 2210
Featured Listing
Timeless Alden Castle is where it all began for Longwood Venues + Destinations. Located in the tree-lined town of Brookline in legendary Longwood Towers, Alden Castle is minutes from Downtown and lite...
20 Chapel St.
Brookline, MA 2446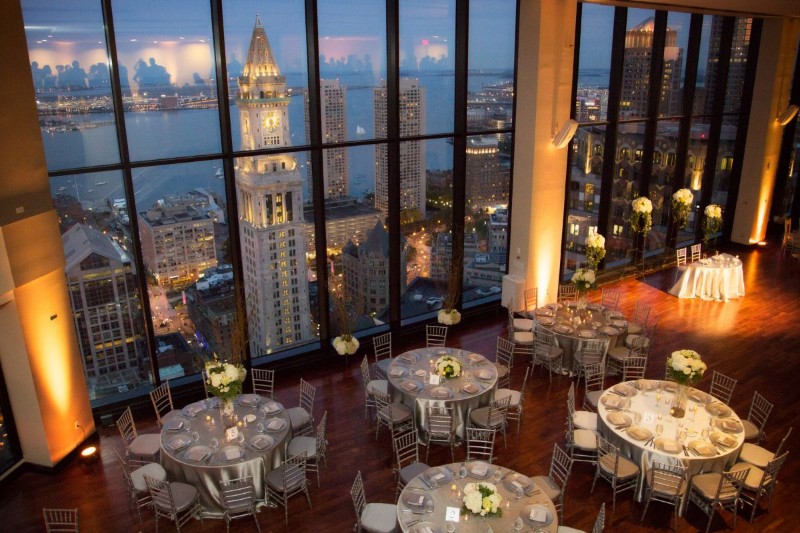 Featured Listing
Longwood's enduring flagship venue, the State Room, has long been the premier venue for some of the most important celebrations in Boston. With its high ceilings and expansive views, the State Room ...
60 State St.
Boston, MA 02109
Featured Listing
Longwood's luxury beach wedding and retreat venue, Wychmere Beach Club, blends Cape Cod's classic Americana style with discreet glamour Longwood stands for. Wychmere Beach Club spans nearly ...
23 Snow Inn Rd.
Harwich Port, MA 02646
Featured Listing
Belle Mer's glamorous and contemporary aura provides the perfect venue for an exquisite oceanside event. The Water Salon, Dressed in soft whites and sparkling crystals, personifies sophistication an...
2 Goat Island
Newport, 2840
Featured Listing
Build anticipation and excitement for your special day by sending guests breathtaking, hand-assembled, and one-of-a-kind wedding invitations by Lovepop. This Boston-based company is on a mission to ch...
125 Lincoln St.
Boston, MA 02111
Featured Listing
Head North for an unforgettable wedding experience. Located in the heart of the Berkshires, Hotel on North provides a unique venue for all things wedding. So, whether it's a wedding, rehearsal or we...
297 North St
Pittsfield, MA 01201
Featured Listing
The Porches Inn is perfect for intimate, non-traditional weddings, especially for those who truly love art. Offering a variety of function spaces to enhance your event, Porches lets you have it all: ...
231 River St
North Adams, MA 01247
Featured Listing
A gem nestled high on the mountainside above Lake Winnipesaukee, Castle in the Clouds holds unparalleled panoramic views of the mountains and lakes that provide a backdrop like no other throughout you...
586 Ossipee Park Rd
Moultonborough, 03254