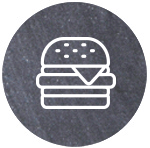 ABOUT THE BATTLE
An annual mouthwatering event where restaurants compete for your votes and the coveted title of Burger Battle Champion.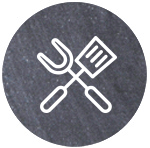 COMPETITORS
The top 20 competitors will be determined by you! Vote once a day, every day now
through June 26!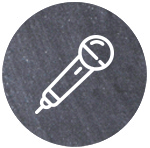 ENTERTAINMENT
Guests will enjoy live entertainment by Hot Mess Band!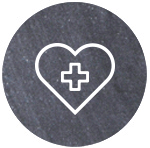 NON-PROFIT BENEFICIARY
Partial ticket proceeds from Battle of the Burger benefit Family Reach, a group dedicated to alleviating the financial burden of cancer.
THE NOMINEES:
Boston magazine's 7th annual Battle of the Burger is here, and it's up to you to decide who makes it to the final competition on August 15! Now through June 26, vote for your favorite burger once a day, every day to determine our Top 20 competitors at the big event! Finalists will be announced June 29.
Place your vote by selecting the restaurant logo and burger name.
The Lunch Burger
BY Chef David Reyes
5 Napkin Burger
All natural Aspen Ridge angus chuck beef, topped with lettuce, tomato, pickles & burger sauce served on a soft seeded potato bun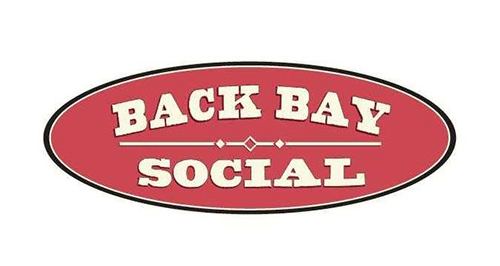 Social Burger
BY Chef Richard Bennett
Back Bay Social
Pat LaFrieda grass-fed black Angus, 45-day dry-aged ribeye, and short rib, topped with caramelized onion, Vermont cheddar cheese, and Grillo's pickles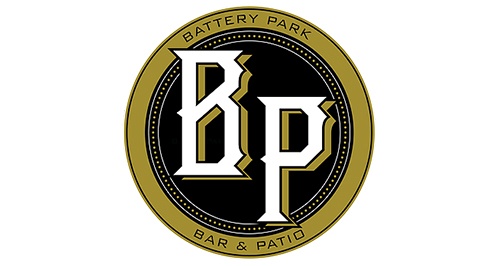 The 1872
BY Chef Omar Acosta
Battery Park Bar and Patio
Our Grass fed all beef burger grilled to perfection topped with Battery Park's own slowly braised Berkshire pork and bbq sauce. It's finished with the perfect amount of melted smoked Gouda and serve on grilled Texas toast.
The Beacon Hill Double
BY Chef Tim Partridge
Beacon Hill Hotel & Bistro
Two griddled all-beef patties, topped with American cheese, lettuce, tomato, onion, special sauce, and house-made pickles, served on a toasted sesame bun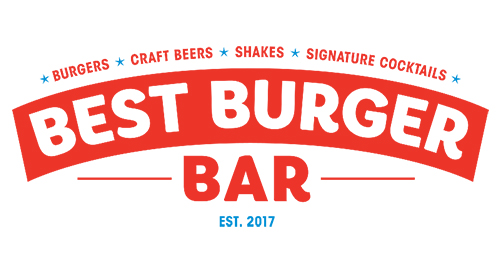 The Royale
BY Chef Anthony Marco
Best Burger Bar
A dry-aged patty topped with black truffle foie gras mousse, Bully Boy Whiskey bacon, and cranberry jam, served on a brioche bun
Whiskey Tango Foxtrot
BY Chef Paul Malvone
Boston Burger Company
House-seasoned certified angus beef burger, topped with homemade mac and cheese, pulled pork, onion ring, house-made BBQ sauce, and Grillo's pickles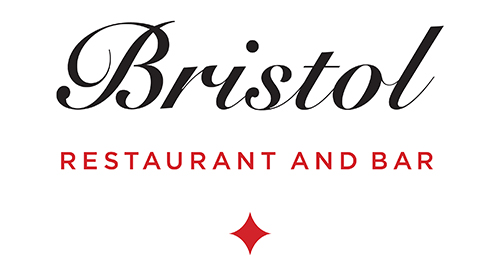 Sweet Heat
BY Chef Jessica Biederman
Bristol Restaurant & Bar
Prime beef burger topped with sweet fresno jam, double smoked bacon aioli, and Jasper Hills Landaff cheese, served on a King's Hawaiian roll
Samurai Carbonara Burger
BY Chef Kelly Snogles
Brownstone
Beef patty with Togarashi seasoned with wasabi peas mustard, Cheetos ketchup, bacon & egg sabayon funk!
Civic Burger O.G.
BY Chef Rick Araujo
Civic Kitchen & Drink
8oz. Lilac Hedge grass-fed local beef burger topped with pickled onions, whole grain mustard aioli, smoked gouda and arugula, served on a brioche bun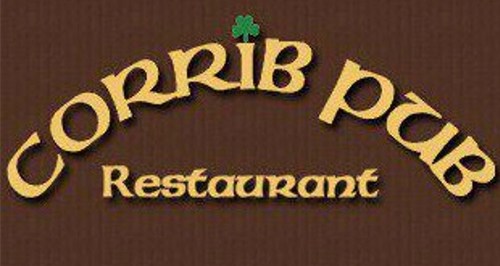 The Corrib Burger
BY Chef Jose
Corrib Pub
Black Angus Corrib Burger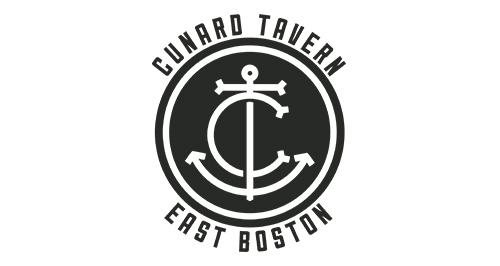 Samuel Cunard Burger
BY Chef Anthony Pino
Cunard Tavern
Beef patty topped with fried whole belly clams, tartar sauce, swiss cheese and shredded lettuce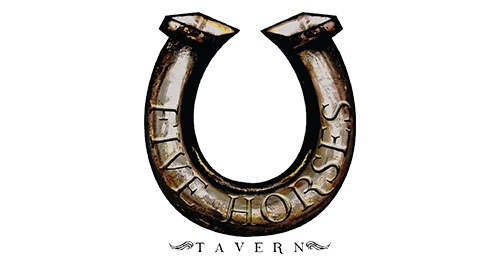 Tavern Burger
BY Chef Aaron Parsons
Five Horses Tavern
8oz. gress-fed beef burger, topped with crispy onion string, dirty cheese sauce, lettuce, pickled cucumbers, and tomato preserves, served on a deli roll
Smash Burger
BY Chef Conor Seip
Monument Restaurant & Tavern
Two prime beef patties, topped with griddled onions, American cheese, special sauce, Grillo's pickles, lettuce, tomato, and shaved red onions, served on a griddled potato bun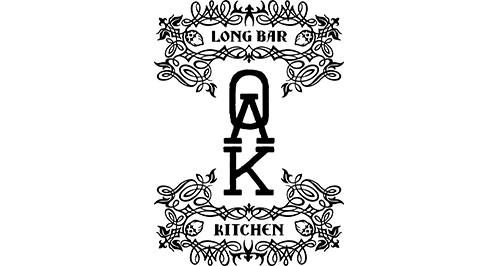 The French Connection
BY Chef Graham Lockwood
Oak Long Bar + Kitchen
Wagyu, bone marrow and benton's bacon, caramelized onions, taleggio cheese, served on a brioche pretzel bun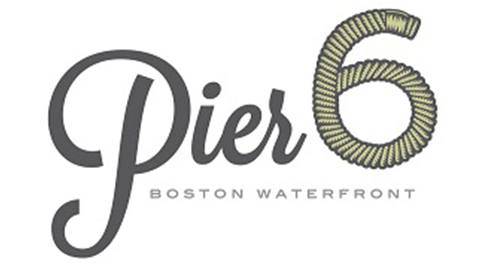 Truffle Cheeseburger
BY Chef Adriano Silva
Pier 6
Roasted Chili Peppers, Caramelized Onions, Truffle Cheese Sauce
"Rye Buy The Cow When You Can Have The Melt For Free?" Burger
BY Chef Nick Deutmeyer
Post 390
Beef patty topped with American & cheddar cheese, quick caramelized onions, and thousand island dip, served on griddled Rye toast with a side pickle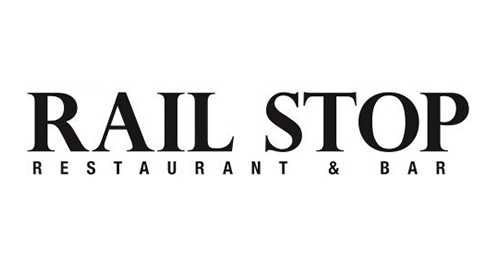 Rail Stop Burger
BY Chef Jonathan Schick
Rail Stop Restaurant and Bar
Savenor's burger blend topped with cheddar, tomato jam, caramelized onion aioli, and house B&B pickles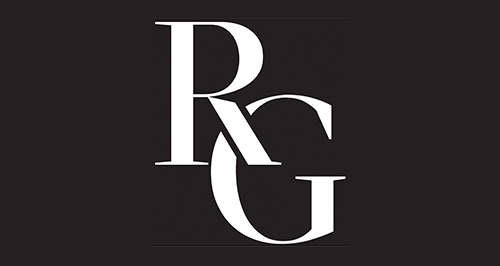 Revere Burger
BY Chef Sean Dutson
Rebel's Guild
Signature burger made with house blend beef, topped with sweet & spicy bacon, Vermont cheddar, "special sauce", fried duck egg, lettuce, tomato, onion and pickle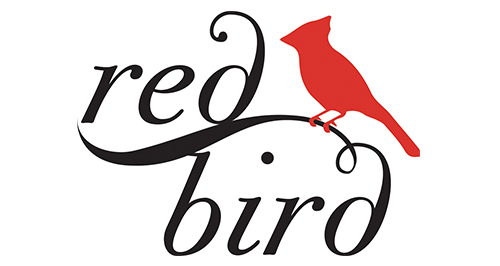 Red Bird Burger
BY Chef Dan Stokes
Red Bird
Beef patty topped with, "French Onions", gouda and gruyere, arugula, and aioli served on a brioche bun, with hand cut French fries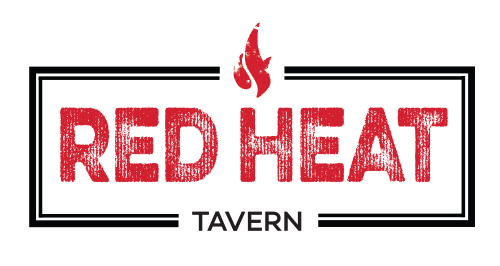 The Smoke Show
BY Chef Alan Frati & Chef Dan Greenough
Red Heat Tavern
Certified Angus beef burger, topped with 11-hour smoked bourbon pork, smoked cheddar, smoked blueberry jam, and jalapeño slaw, served on a toasted bun
Crab Louie Burger
BY Chef Marc Orfaly
ReelHouse
Tabasco Onions, Crab Louie, Thousand Island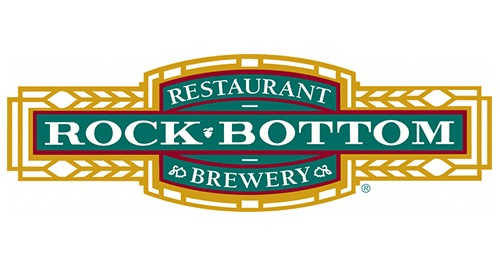 Caprese Burger
BY Chef Donald Hunt
RockBottom Restaurant and Brewery
Hand crafted burger topped with Rock Bottom jalapeno jelly spread, fresh mozzarella, caramelized onions , and basil on a garlic buttered brioche bun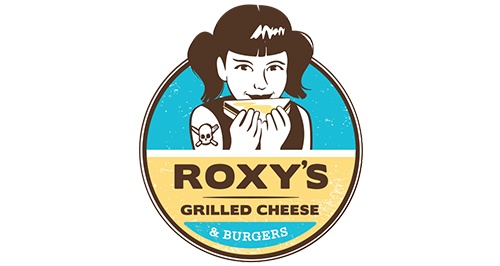 Justin's Burger
BY Chef James DiSabatino
Roxy's Grilled Cheese and Burgers
100% grass-fed ground chuck, topped with house-made pimento cheese, caramelized onions, grillo's pickles, and chipotle mayo
BBQ Cheddar and Bacon Burger
BY Chef Mark Rosati
Shake Shack
100% all-natural Angus beef patty topped with smoked cheddar cheese, Niman Ranch smoked bacon, pickles and Shack BBQ sauce
The Shojonator
BY Chef Mike Stark
Shojo
All-beef patty topped with grilled bacon, Kimcheese, pickles, smoked BBQ sauce, and spicy aioli, served with house-made BAO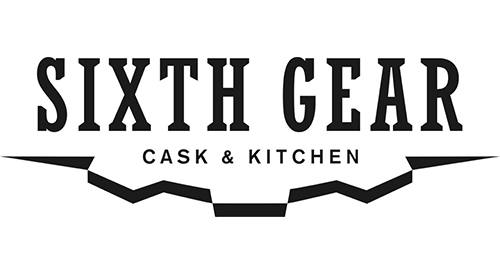 The Lammie
BY Chef Kristi Cozza
Sixth Gear Cask & Kitchen
Gras-fed beef mixed with ground lamb patty topped with feta and cucumber tzatiki served on a brioche bun
The Sonsie Signature Burger
BY Chef Jason Hanelt
Sonsie
Sonsie's signature Pineland Farms grass-fed beef burger topped with bone marrow onions, homemade bacon, and gruyere cheese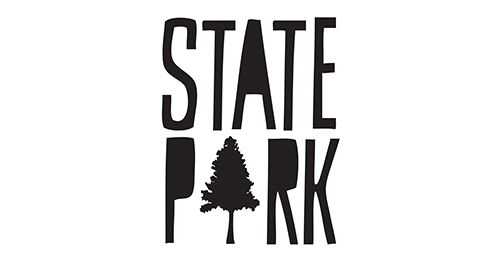 Juicy Lucy
BY Chef Tyler Sundet
State Park
A burger patty filled and topped with American cheese, lettuce, tomato, onion, and special sauce, served on a brioche roll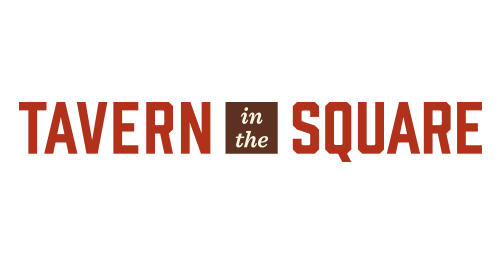 Deluxe Pasture Burger
BY Chef Eric LeBlanc
Tavern in the Square
Grass-fed beef patty, topped with lettuce, tomato, bacon, secret sauce, onion jam, aged cheddar, and a fried egg served on top of a toasted roll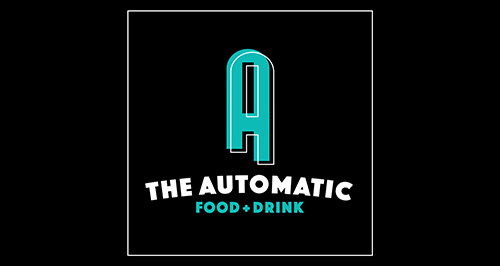 Flat Patty Burger
BY Chef Martin Su
The Automatic
Flat patty burger, topped with American cheese, LTO, super secret sauce
The Bird's Nest Burger
BY Chef Ian Manning
The Avenue Bar & Grill
4oz. beef patty ground daily in-house topped with American cheese, Avenue secret sauce and a fried egg nestled in crispy onion straws and served on a butter toasted sesame seed bun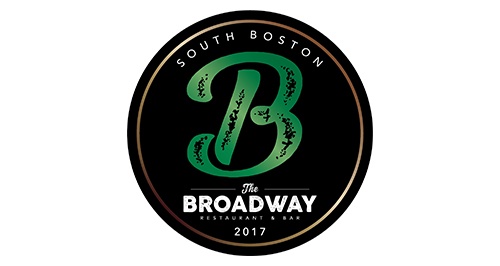 BW Burger
BY Chef Eric Hammer
The Broadway
Beef patty topped with lettuce, tomato, grilled onion, and house-made sauce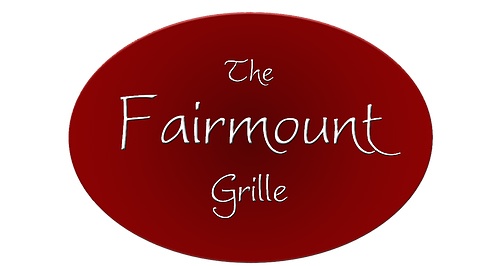 The Fairmount Burger
BY Chef Alex Torres
The Fairmount Grille
8oz sirloin blend patty with bacon, smoked Gouda cheese and a savory bacon aioli served on a toasted brioche with lettuce, tomato, onion and pickles
The No Limit Burger
BY Chef Derek Barragan
The Gallery at W Boston
Short rib/brisket blend patty topped with bacon, jalapeno, Grillo's pickles, fried mozzarella, and enchilada sauce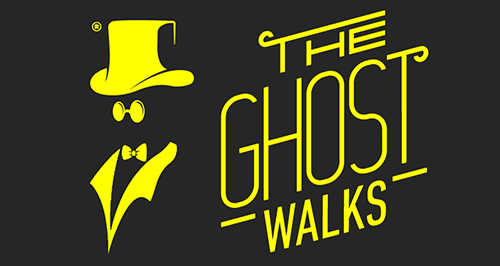 The Ghost Burger
BY Chef Aaron Lhamon
The Ghost Walks
Black cardamom, smoked tomato and onion jam, served on a brioche bun with Aleppo chili aioli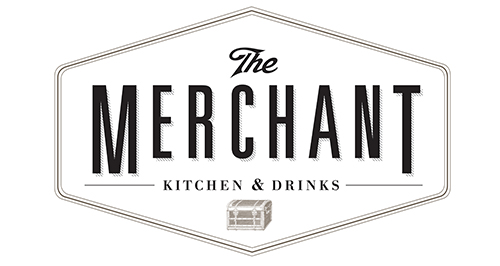 All Natural Burger
BY Chef Ignacio Lopez
The Merchant Kitchen & Drinks
Grilled all-natural burger, topped with aged cheddar, black pepper aioli, house-made bacon, and pickles, served on a brioche bun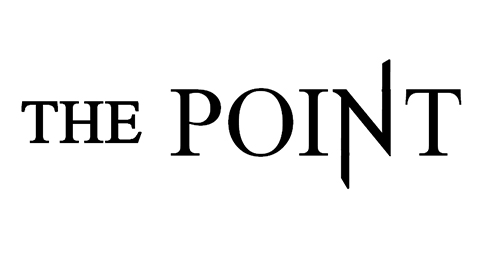 Victors Point Burger
BY Chef Victor Delcho
The Point Boston
1/2lb top sirloin patty topped with pulled pork, crispy onions, bacon and cheddar cheese served with a side of coleslaw and fries
Punk & Poet Burger
BY Chef Eric LeBlanc
The Punk and Poet
Grilled grass-fed beef patties topped with American or Cheddar cheese, lettuce, and tomato served on a buttered toasted house roll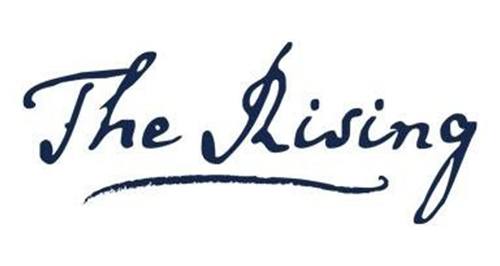 The Rising Double
BY Chef Daniel
The Rising Bar
Two 4oz. grass-fed beef patty's, topped with American cheese, lettuce, tomato, housemade pickles, onion & house sauce on a potato bun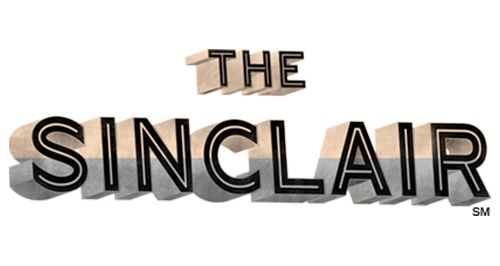 The Delightfully Messy Bone Marrow Burger
BY Chef Rye Crofter
The Sinclair Kitchen
Beef patty topped with creamy bone marrow soubise, VT Cabot cheddar cheese, crispy shallots, caramelized onions, pickled ramp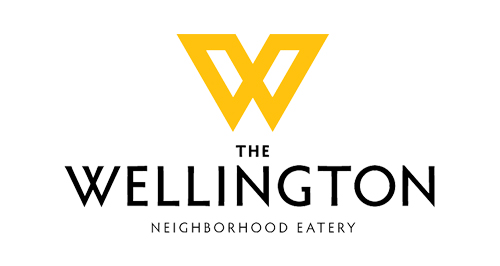 The Awesome Burger
BY Chef Dante de Magistris
The Wellington
Beef patty topped with The Wellington cheese blend, horseradish cream, crispy onions, and savoy slaw, served on a potato bun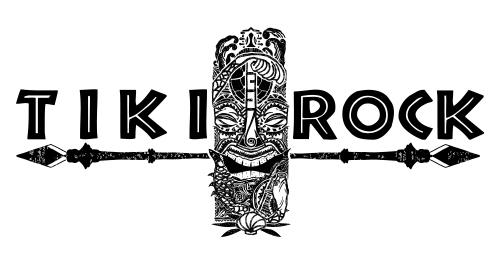 Polynesian Super Burger
BY Chef Matt McPherson
Tiki Rock
Beef patty topped with Canadian bacon, Napa cabbage, herbed cheese spread, pickled pineapple, and soy glaze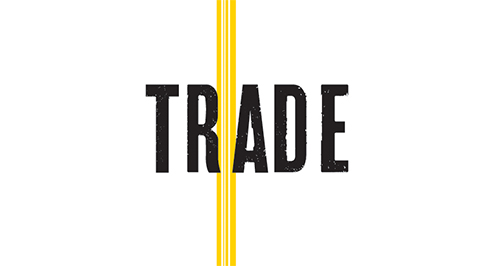 TRADE Burger
BY Chef Donnie Mygan
TRADE
American waygu patty topped with Cabot Farms white cheddar cheese, house-made burger sauce, lettuce, tomato, and red onion cherry marmalade served on a potato bun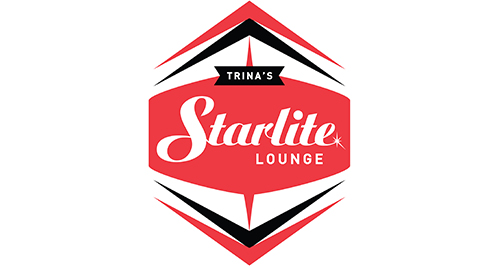 Starlite Style Burger
BY Chef Ethan Cassevoy
Trina's Starlite Lounge
Two all-beef, 4oz. hand pattied burgers topped with American cheese, spicy aioli, coleslaw, and fries (straight on top of the burger!)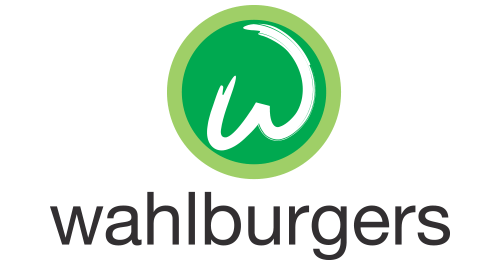 The Super Summer Bacon Burger
BY Chef Paul Wahlberg
Wahlburgers
A Wahlburgers 8oz. beef patty topped with smoked cheddar cheese, bacon, bacon aioli, crispy onions and a housemade roasted corn salsa.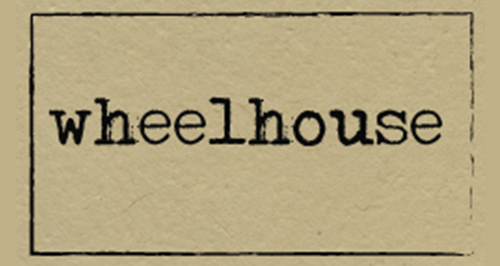 Always a Bridesmaid
BY Chef Jon Chase
Wheelhouse
Burger topped with chili and a sharp cheddar cheese blanket, backyard slaw with Carolina mustard sauce, raw onion and pickles
VOTE NOW
BURGER MAP
Check out all the competing burgers before you vote!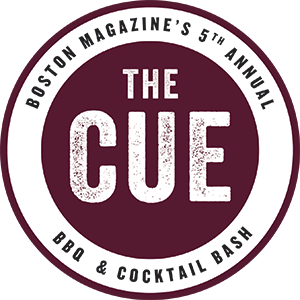 STILL HUNGRY?
Join us the night before for The Cue, our annual event that is a BBQ lover's dream, bringing the best chefs in the city together to create bbq and summer dishes with refreshing beverages and craft cocktails. Located at Cruiseport Boston, guests enjoy endless barbeque from the best pit masters in the city. Find out more.
FAQs
+
Dressy Casual. As Cruiseport Boston is a large, water-side venue, we encourage guests to wear comfortable footwear and clothing that will not blow in the wind.
+
The venue is one level and handicap accessible.
+
Your ticket (printed or on mobile device) and a valid Driver's License.
Small bags will be checked upon entry. Large bags will not be permitted.
+
If your company would like to become an event sponsor, please
email us
with as much info as possible on your company, as well as your contact info, and a member of our team will be in touch shortly after.
+
The event will be held rain or shine.
+
Tickets will not be available for purchase on-site. Ticket sales end at 5pm on each event day online.
+
Your ticket can be reprinted through Bizzabo or displayed on your mobile device for scanning.
+
Cruiseport Boston in South Boston is accessible through public transportation and by car. By train, take the SL2 Silver Line toward Boston Marine Industrial Park to Drydock Avenue at the Design Center Place stop.
+
There is public parking at the garage located across from the venue at 12 Drydock Avenue.
+
If the events are cancelled, ticket holders will be notified of cancellation and refund policies.
+
We typically do not accept additional food vendor applications, as we are seeking out specific food vendors, food trucks, and other purveyors, but if you are interested in being considered, please email
alegasse@bostonmagazine.com
with your company/business name, full contact and company information, and detailed information on the food items/dishes you would like to serve
+
Guests under 21 years of age
Large bags/backpacks/totes (bags can be no larger than 12″ x 12″)
Weapons of any kind
Outside food or beverage
Professional cameras and recording devices (no SLR/DSLR or cameras with detachable lenses)
Illegal substances
Laser pens and similar focused-light devices
Strollers
Cans, canteens, flasks (empty camelbacks and water bottles will be allowed)
Pets
Bicycles, scooters, personal motorized vehicles
Musical instruments
Any container of liquid
Walkie Talkies
Fake IDs – they will be confiscated and your wristband will be cut without refund.