Looking for a new dentist? Each year, Boston magazine produces a list of the best dentists in Boston, including experts in fields such as periodontics, endodontics, orthodontics and more. Find a dentist near you using our carefully curated list to discover a specialist who will make you smile. Plus, check out Boston magazine's 2023 Dental Experts from our October issue now!
Boston Orthodontics
Looking for a new orthodontist? Each year, Boston Magazine publishes the definitive list of the best dentists in Boston, including orthodontists across the region. Discover an orthodontist near you if you to treat issues such as an overbite, underbite, teeth crowding, and/or teeth misalignment.
Showing 1 - 10 of 104 results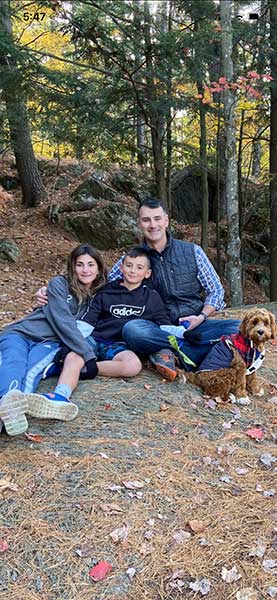 Our office is focused on providing amazing patient experiences through trusted relationships. Dr. Curley attended Boston College and remained in Boston to graduate at...
More Details
At DiMarzio Orthodontics, their goal is to provide the finest orthodontic treatment available while giving personal attention and care to each of their patients...
More Details
Dr. Geoffrey M. Glick, a specialist in orthodontics, is passionate about his core belief that everyone deserves a beautiful and healthy smile. This passion...
More Details
Dental Partners of Boston (DPB) consistently surpasses expectations by delivering exceptional dental services and tailoring treatment plans to individual needs. Our highly proficient team...
More Details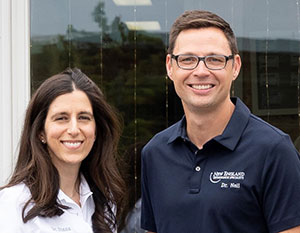 New England Orthodontic Specialists is an orthodontic specialty practice lead by the expert, board certified team of Drs. Diana Esshaki and Neil Fluckiger. We...
More Details