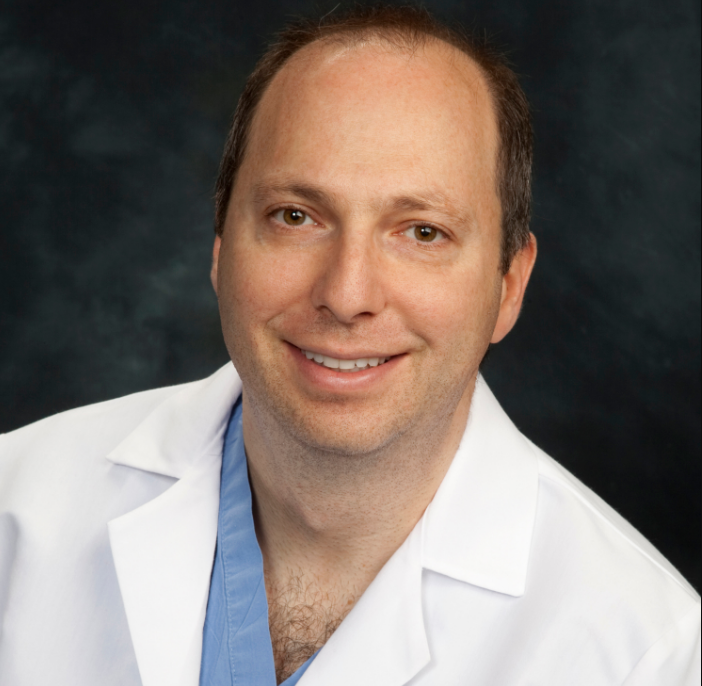 Featured Listing
Top Doctor
Dr. Martin Goodman is a surgical oncologist at Tufts Medical Center who treats advanced gastrointestinal cancers of the pancreas, liver, colon, stomach and appendix.  He is an expert in cyt...
Surgical Oncology
800 Washington St
Surgical Oncology
Boston, Massachusetts 02111
617-636-9248
Featured Listing
Top Doctor
Dr. A. James Moser has dedicated his career to the treatment of patients with diseases of the pancreas, duodenum, and liver, and particularly pancreatic cancer. Dr. Moser is Co-Director of b...
Beth Israel Deaconess Medical Center – Boston, Pancreatic Cancer Multidisciplinary Program
185 Pilgrim Road
PA-612
Boston, Massachusetts 02215
617-632-1030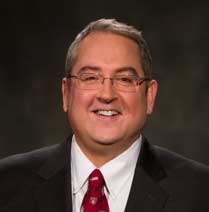 Featured Listing
Top Doctor
Dr. Daniel Jones is the Director of the Weight Loss Surgery Center/Bariatric Program accredited by MBSAQIP and Chief of Minimally Invasive Surgical Services at Beth Israel Deaconess Medical ...
Beth Israel Deaconess Medical Center
330 Brookline Ave
Boston, Massachusetts 02215
617-667-2845
Top Doctor
Lahey Hospital & Medical Center
Department of Transplantation
Burlington, Massachusetts 01805
Top Doctor
Brigham & Women's Hospital
Div General & Gastrointestinal Surgery
Boston, Massachusetts 02115
Top Doctor
Massachusetts General Hospital
Department General Surgery
Boston, Massachusetts 02114
Top Doctor
Brigham & Women's Hospital
Division Surgical Oncology
Boston, Massachusetts 02115
Top Doctor
Lahey Hospital & Medical Center
Department General Surgery
Burlington, Massachusetts 01805
Top Doctor
Boston Medical Center
General Surgery Clinic-Shapiro Bldg
Boston, Massachusetts 02118
Top Doctor
Beth Israel Deaconess Medical Center
Acute Care Surgery Clinic
Boston, Massachusetts 02215