You must enter a value into the award field or select year.
2015 Best Pasta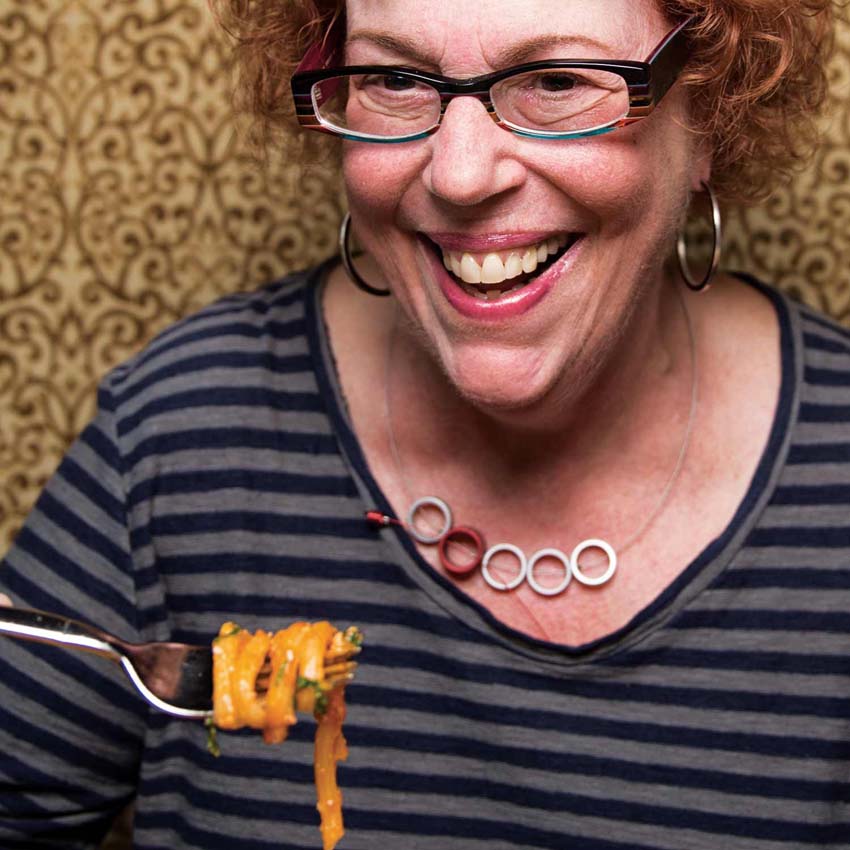 The pappardelle with wild boar? The tagliatelle with fresh porcini? At Giulia, it's hard to know which pasta to try. Which is why our MO is to skip the rest of the (quite good) menu and gorge on as many of chef Michael Pagliarini's rotating varieties as possible. 1682 Massachusetts Ave., Cambridge, MA 02138, giuliarestaurant.com.
2014 Best Italian Restaurant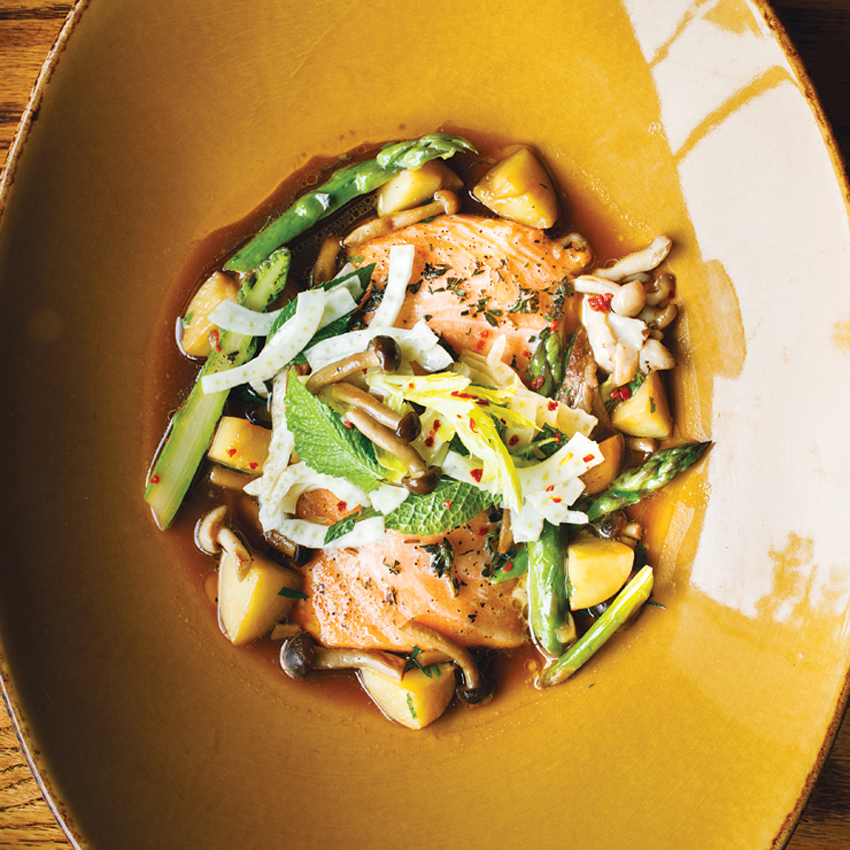 This Porter Square gem won us over with its chewy, emmer-flour-based farro casarecce alone, tossed with red-wine-braised duck, sweet cherries, and foie-gras butter on the night we tried it. But in truth, any of chef Michael Pagliarini's pastas—painstakingly crafted on a reclaimed-white-oak table at the back of the restaurant—are worth the trip. Cap off your pasta odyssey with a creamy scoop of pistachio gelato. 1682 Massachusetts Ave., Cambridge, MA 2138, giuliarestaurant.com.