Top Dentist
Featured Listing
Q:  Name one thing that sets (you/your practice) apart: I firmly believe in investing the most advanced equipment and treatment techniques to my practice in order to provide the highest level of care...
Quincy Endodontics
67 Coddington St., Suite 102
Quincy, MA 02169
Top Dentist
Featured Listing
Dr. Chang received his DMD degree from the University of Pennsylvania. He then obtained a certificate in prosthodontics and master of medical science from Harvard University School of Dental Medicine....
Dental Restorative Group
385 Concord Ave., #100
Belmont, MA 02478
Top Dentist
Featured Listing
The doctors and staff at THE ENDODONTIC GROUP stand out because we believe in and work by the motto: "Perfection is not attainable, but strive for perfection and you will achieve excellence." This...
The Endodontic Group
55 Main St.
Framingham, MA 01702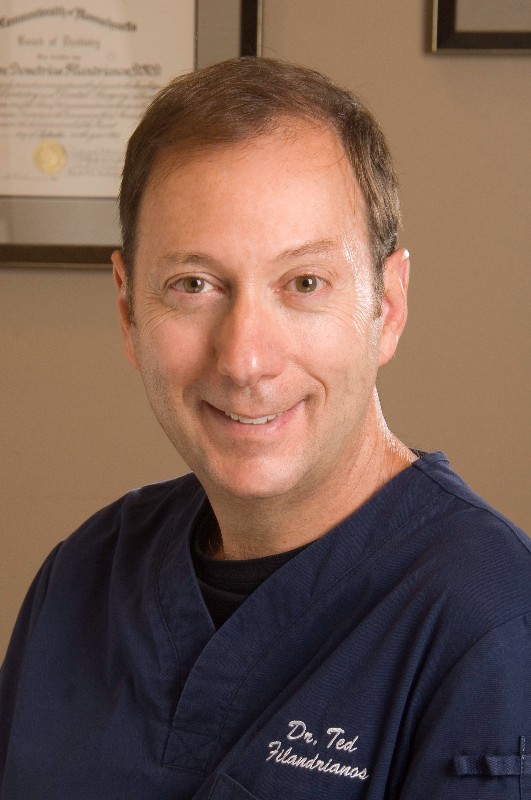 Top Dentist
Featured Listing
Creating beautiful smiles and solving dental problems that come with aging teeth are Dr. Filandrianos' areas of expertise.  "I have all of the specialties here in one office," said Dr. Ted, as ...
Dr. Ted Filandrianos, Cosmetic and Implant Dentistry
1400 Centre St., Suite 101
Newton, MA 02459
Top Dentist
Featured Listing
At Nankin Dental Associates, our priority is to deliver the highest quality care to informed patients in a comfortable and convenient setting. We combine the latest in innovation and technology with o...
Nankin Dental Associates
500 Congress St., Suite 2D
Quincy, MA 02169
Top Dentist
Featured Listing
Edwin J. Riley, IV, D.M.D. practices out of Riley Dental Associates in downtown Boston.  Dr. Riley is a member of the Academy for Sports Dentistry and works as a team dentist and dental consultant wi...
Riley Dental Associates
10 Hawthorne Place, #102
Boston, MA 02114
Top Dentist
Featured Listing
Dr. Michael G. O'Toole is a graduate of UMDNJ-New Jersey Dental School. He received his Certificate in Prosthodontics as well as a Masters of Medical Science from the Harvard School of Dental Medicine...
Dental Partners of Boston
800 Boylston St., 2nd Fl.
Boston, MA 02199
Top Dentist
Featured Listing
I am a born and raised Bay Stater and graduated from Tufts University with degrees in International Relations and Spanish which seamlessly led into a career in Dentistry. After a brief hiatus to Color...
Dental Health Concepts
205 Main St.
North Reading, MA 01864
Top Dentist
Featured Listing
We are a highly trained group of clinicians who strive for excellence while maintaining a caring and compassionate approach to dental care.  Our doctors and our friendly professional team take the ti...
Cornerstone Dental Care
1300 Union St., Ste. G101
Westborough, MA 01581
Top Dentist
Featured Listing
Wilmington Orthodontics is dedicated to providing the highest quality orthodontic treatment in a professional, compassionate, and fun environment. Dr. Perlitsh is an expert in creating beautiful smile...
Wilmington Orthodontics
25 Lowell St.
Wilmington, MA 01887