Looking for a new dentist? Each year, Boston Magazine produces a list of the best dentists in Boston, including experts in fields such as periodontics, endodontics, orthodontics and more. Find a dentist near you using our carefully curated list to discover a specialist who will make you smile. Plus, check out Boston magazine's 2023 Dental Experts from our October issue now!
Showing 1 - 10 of 783 results
Massachusetts Oral & Maxillofacial Surgery is a distinguished practice that stands apart through the expertise of our surgeons, state-of-the-art facilities, personalized care, compassion, collaborative...
More Details
At Dental Partners of Boston, you can trust you are getting high-quality care that is convenient and tailored to you, the patient. We want...
More Details
Dr. Geoffrey M. Glick, a specialist in orthodontics, is passionate about his core belief that everyone deserves a beautiful and healthy smile. This passion...
More Details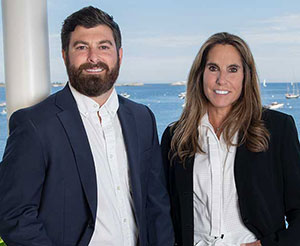 Dr. Fern Selesnick, who has been a family and cosmetic dentist for more than 30 years, was thrilled to add Dr. Darren Costello to...
More Details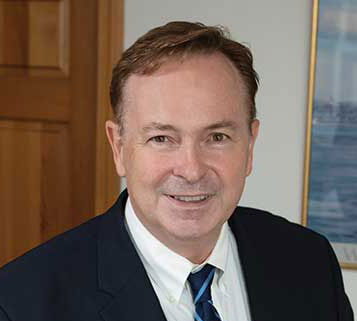 Dr. Timothy Hempton's practice specializes in the treatment of periodontal disease and implant therapy. The focus of the practice is high-quality, empathetic patient care...
More Details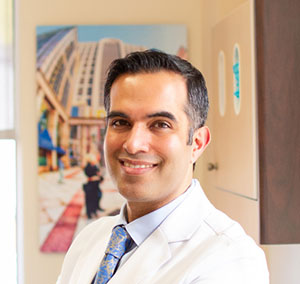 Dr. Taneja belongs to a family of dentists, between his immediate and extended family there are fifteen dentists, yes that's right-15!! He has been...
More Details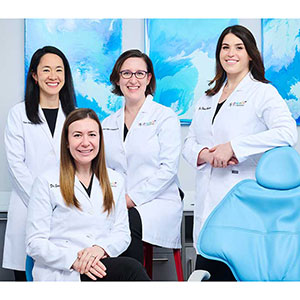 At Zwell Dental, we care about your whole body's wellness, starting with your teeth. Our women-led team provides exceptional patient-centered dental care in our...
More Details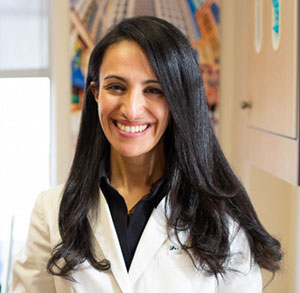 Dr. Gheddaf Dam strongly believes in catering to each patient's needs by formulating a comprehensive treatment plan that will suit their individual requirements. She...
More Details